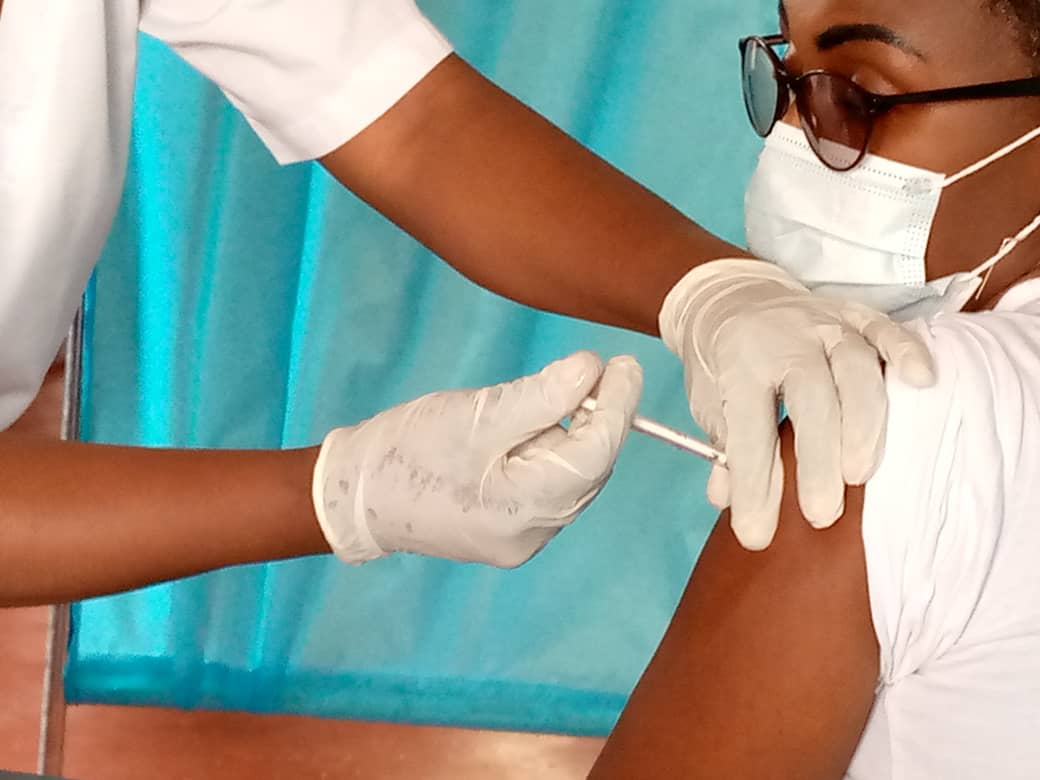 Rwanda has kicked off COVID-19 vaccination with high-risk categories including medical personnel, local leaders and religious leaders among others.
The country, on March 3 received more than 300,000 doses of COVID-19 vaccines from COVAX initiative which was started by World Health Organisation(WHO) to encourage equitable distribution of the vaccines.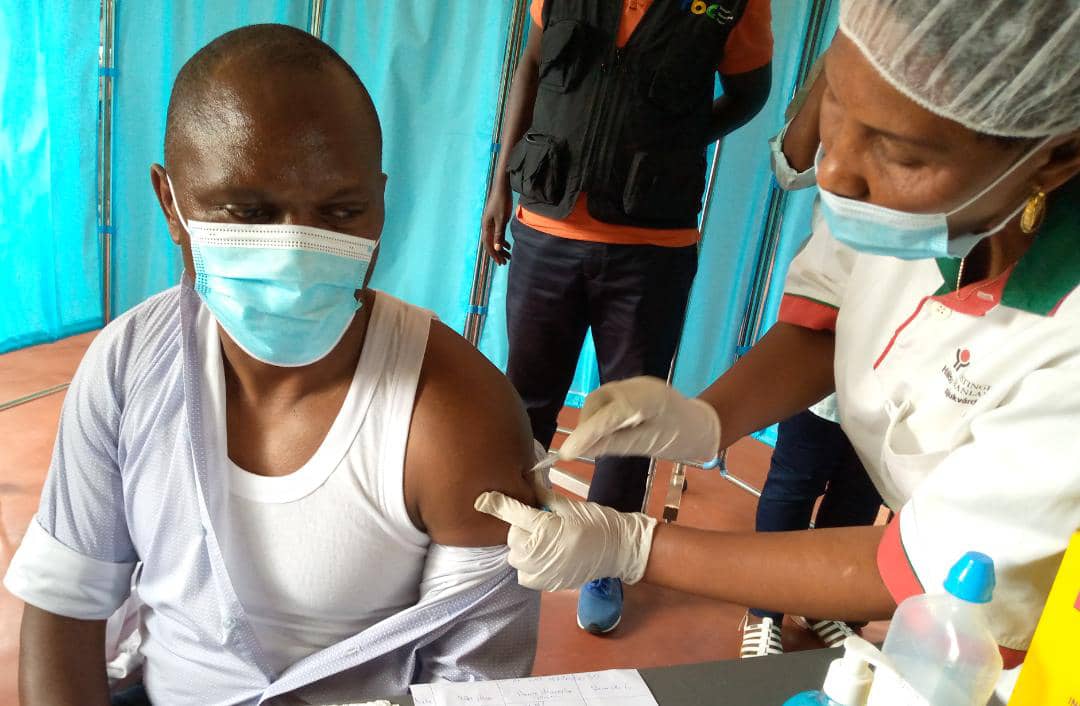 Kigali Today reporters who attended the launch of vaccination report that the exercise, largely started with health personnel in hospitals and key health centers.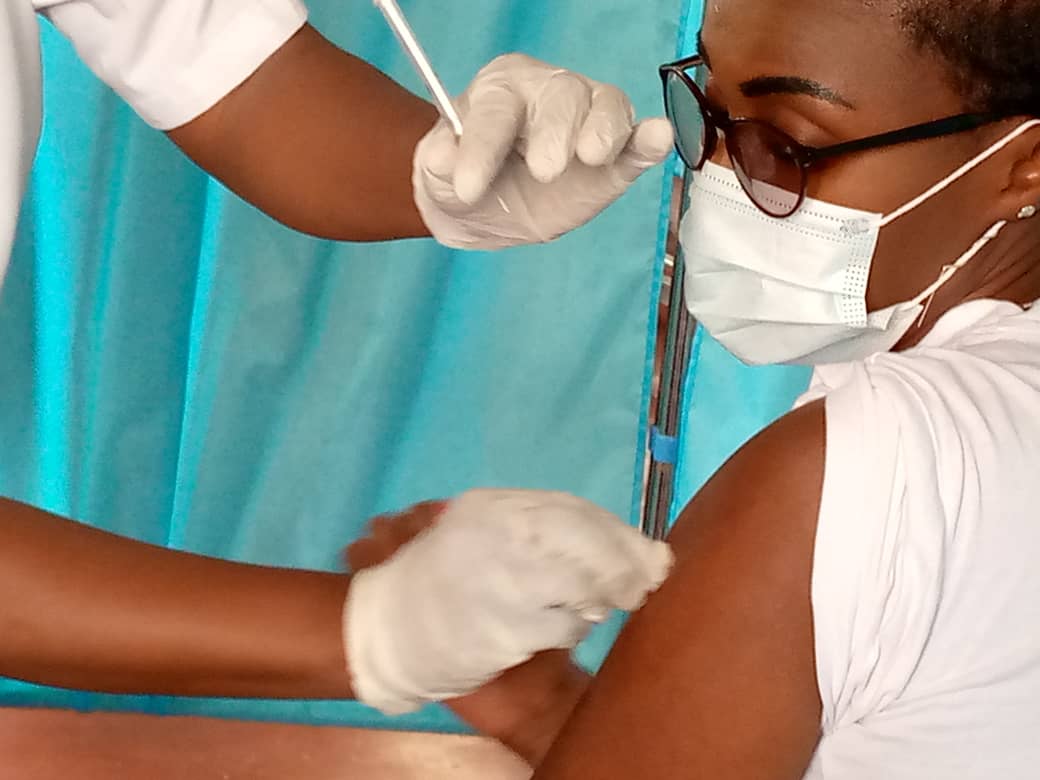 In Rubavu, alongside health officials, community health workers also vaccinated were local leaders.
"I have already received the vaccine with no harm. We started with medical personnel from community health workers to health practitioners at health centers and hospitals. Others are people with chronic diseases, COVID-19 front liners, and volunteers," said CSP  Oreste Tuganeyezu, medical director of Gisenyi hospital.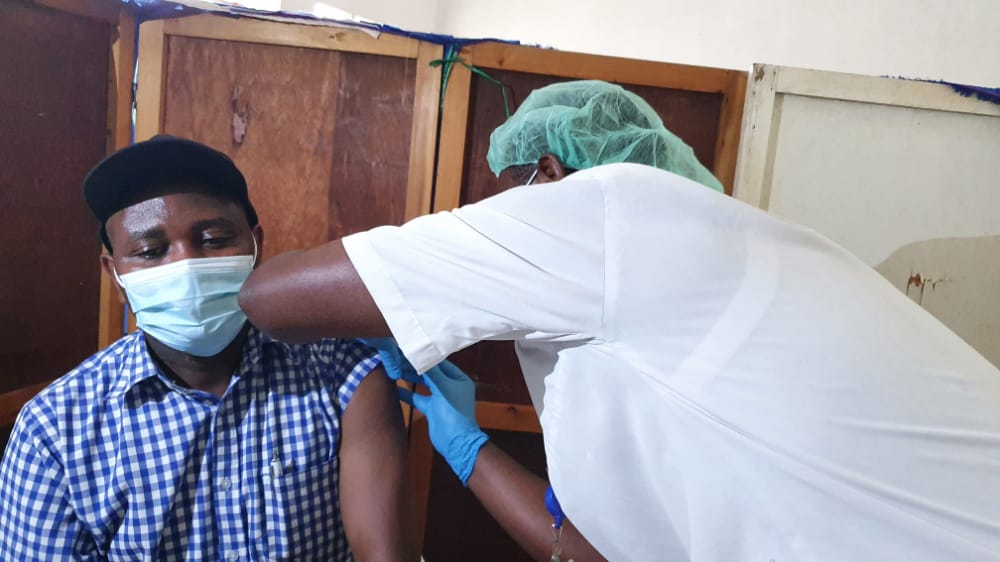 Tuganeyezu said that more than 10,000 people will be vaccinated in this first phase.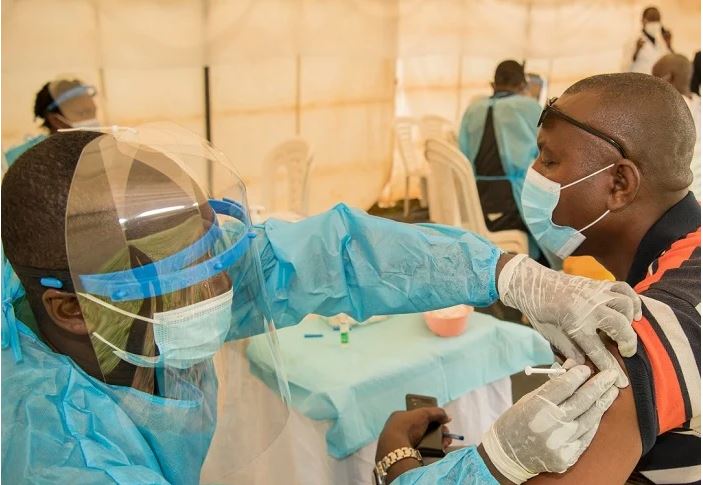 At national level, vaccination exercise was launched at Masaka hospital, but, across the country, thousands of people had already been vaccinated at press time.