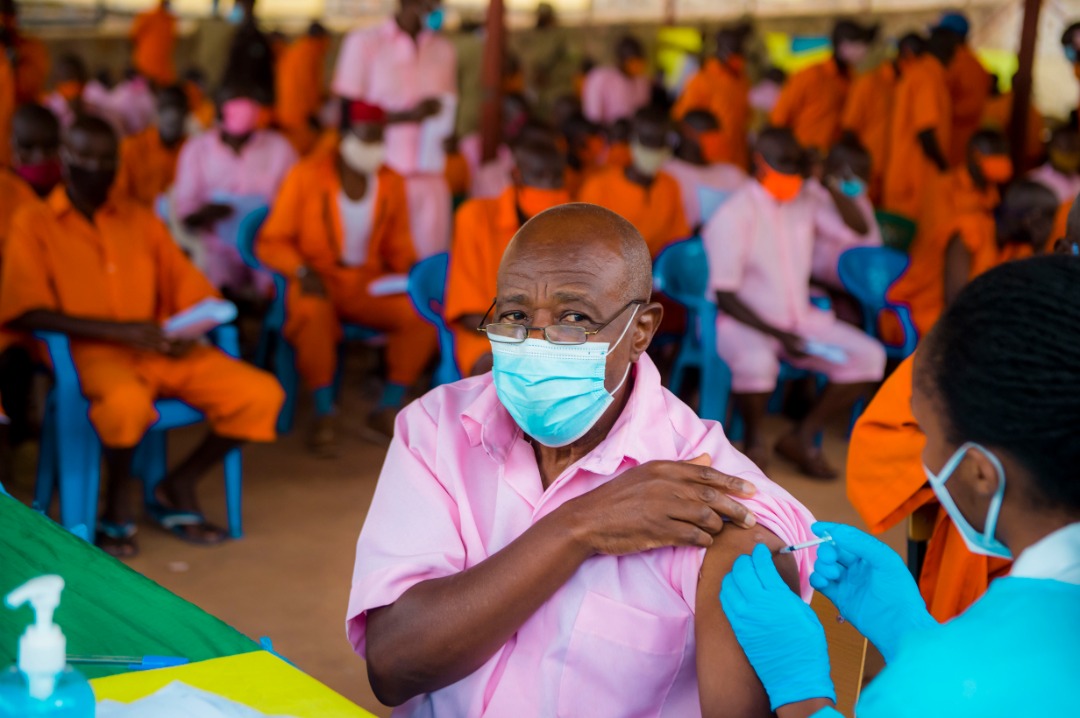 The COVID-19 vaccination campaign has moved to Rwandan correctional facilities with same target of starting with people who have underlying health conditions.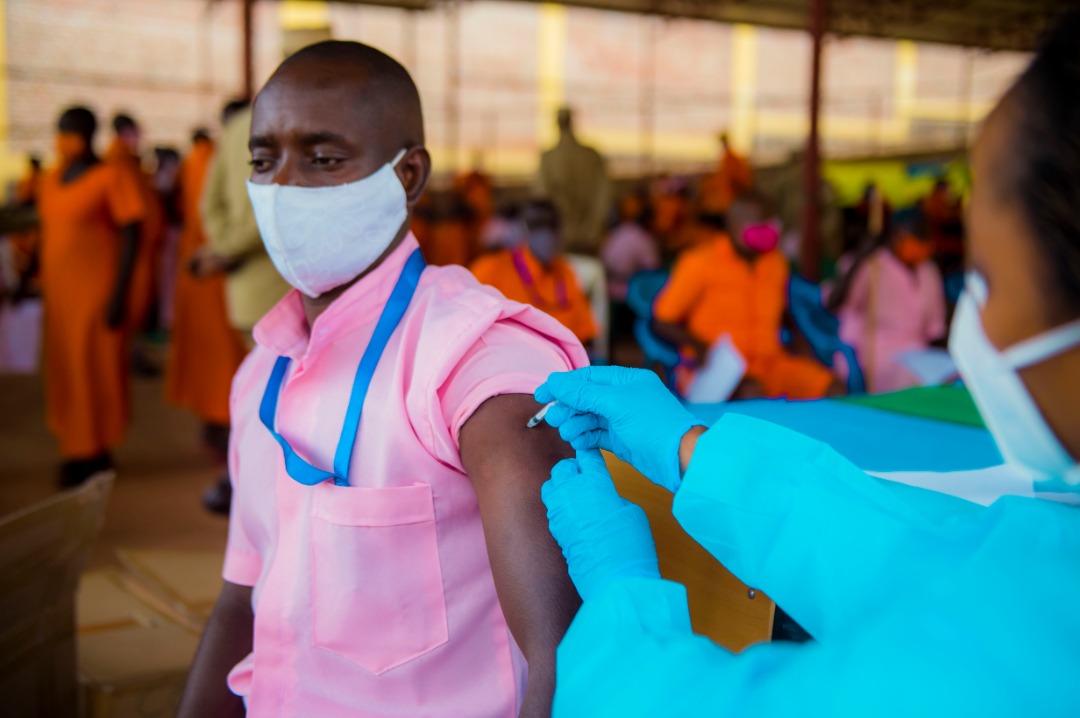 On Tuesday, the vaccination team started with Nyarugenge prison, commonly known as Mageragere.
The Rwanda Correctional Service(RCS) said that priority group include the elderly from 60 years onward and vulnerable groups whose health conditions have weakened body immunity.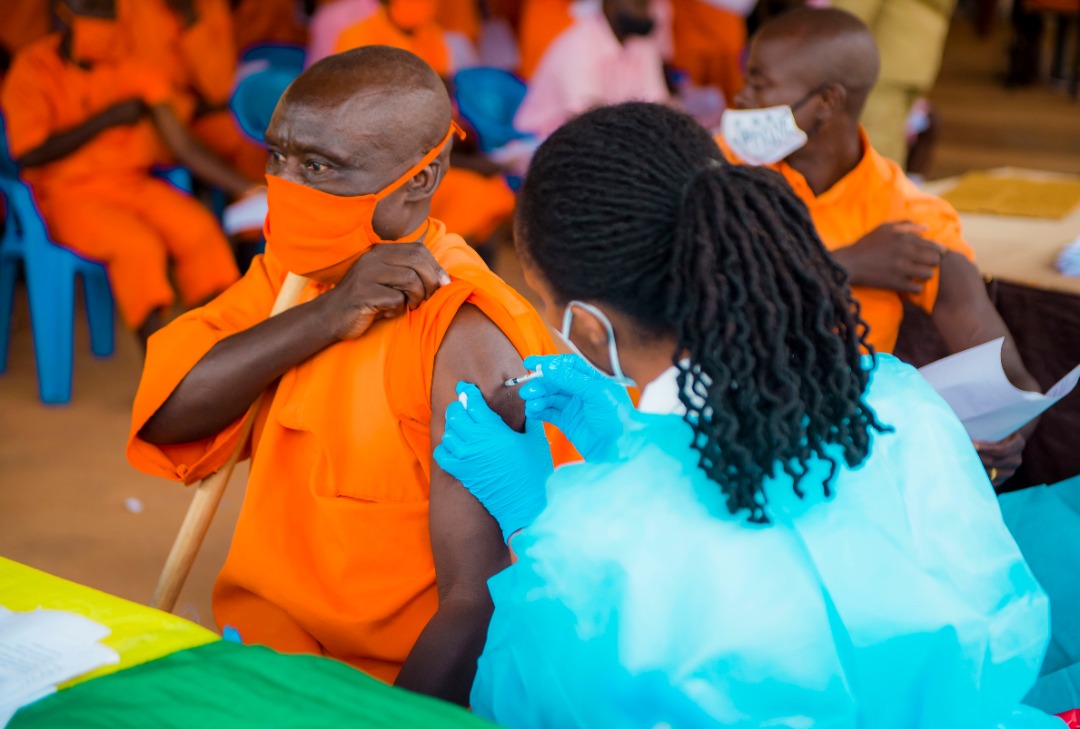 RCS spokesperson SSP Pelly Uwera told Kigali Today reporter that the inoculation exercise is targeting 2,077 inmates but, the program will continue until every inmate will benefit.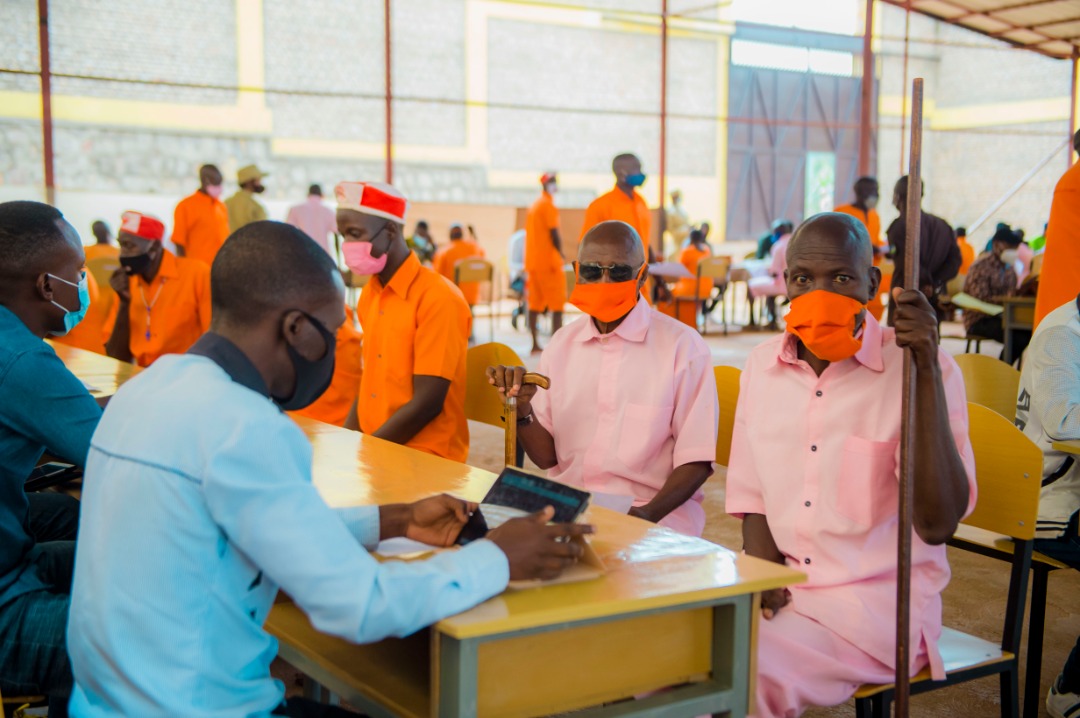 RCS Commissioner-General George Rwigamba said that inmates who are in ongoing trials and who go out for public hearings have also been vaccinated.