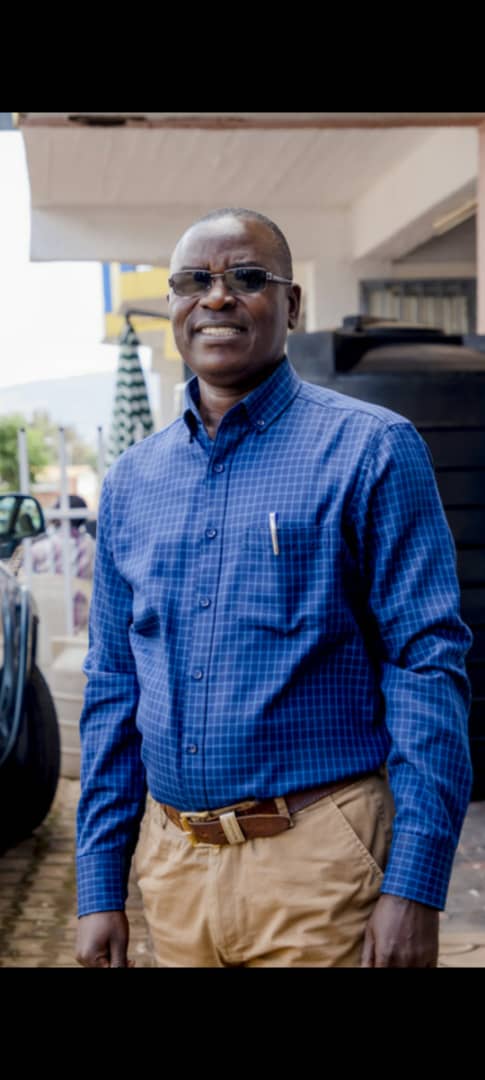 Veteran musician John Ntawuhanundi, famous for 'Inyanja' song has succumbed to heart complications, at Kigali referral hospital.
Ntawuhanundi breathed his last this Sunday after being admitted to the hospital for a few days due to heart disease according to family.
The late Ntawuhanundi left behind a full new album he recorded with a well renowned audio producer Master P famous for producing songs for established musicians.
"It's true we had finished recording a new album with Ntawuhanundi before meeting his death and most of the songs on the album are gospel. I am saddened by his death," Master P. Igihe.com. 
'Inyanja' was among the songs played over and over again in a famous show at Radio Rwanda back in the 1990's in a show dubbed 'Izasabwe' which usually happened on Sundays.
The song was composed back in 1989, when Ntawuhanundi was incarcerated in Nyarugenge Prison, commonly known as 1930 turned into Mageragere correctional facility.
Born in 1965, in the neighboring Democratic Republic of Congo and later migrated to home country Rwanda in 1975, together with family, he settled and lived at Muhima, Nyarugenge district.