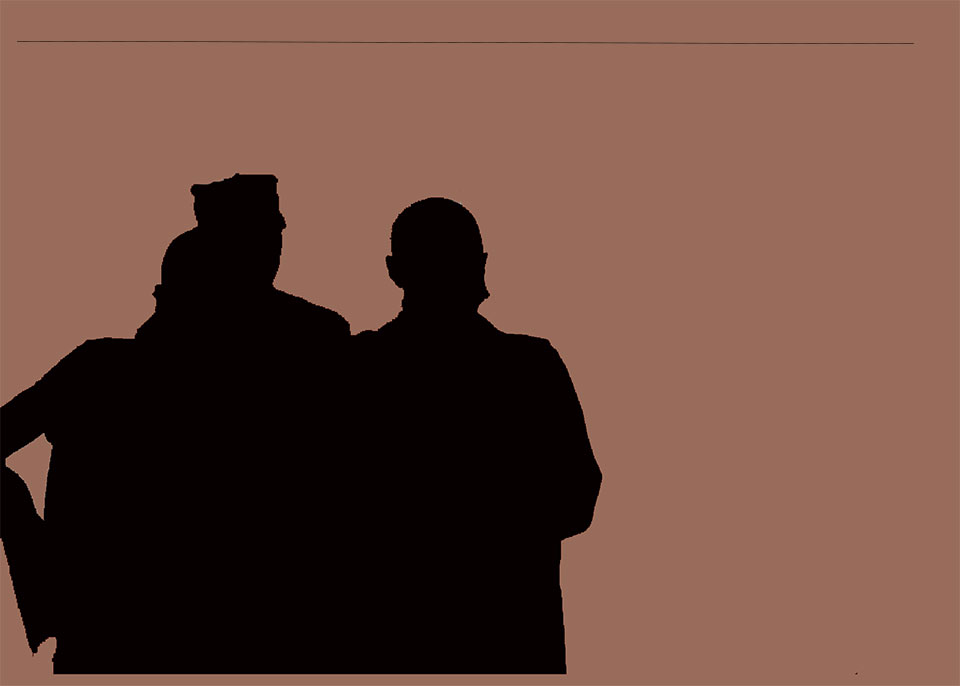 The Senate Committee on Foreign Affairs, Cooperation and Security has highly recommended that government reduces or scraps charges incurred by citizens in producing a medical report which is required as proof of physical body damages in a criminal case.
Senator John Bonds Bideri, the Chairperson of the committee said that in their field findings collected in16 districts most vulnerable citizens couldn't afford the amount of money charged to acquire a medical report in case of a committed crime.
For example, if there is a case of physical abuse and harassment between two or more persons, the victim (s) is required to present a medical report to prove this happened as part of a judicial, prosecution or investigation procedure.
This according to Senate, requires one to pay between Rwf8000-Rwf10.000 to acquire this critical document in pursuit of justice.
"Some who cannot afford this amount end up abandoning the whole procedure, or in the process of getting the documents could risk losing evidence needed in the case," Bideri said while presenting the committee report to Senate on March 4, 2021
Bideri said that the committee thus recommends to government to reduced or scrap the fee completely.
"This is a proposal we are requesting government to consider and if possible the fees are completely removed so that it is offered as a free service," Bideri said in a phone interview.
The commission report on citizen's contribution in peace and security, also indicated that the number of crimes has increased with theft leading of the eight common crimes, followed by physical assault, drug abuse, child sexual abuse, marriage disputes, rape, murder and terror.
For example, theft cases, which are especially committed by youths, increased fourfold in the last five years from 16,000 cases in 2016 to 60,000 in 2020.
Senate also asked that theft cases should be treated with equal gravity in consideration with the root cause of the crime, to give weight to victims self-defense instead of evidence.
Senators argued that such circumstances could impede the process of justice, whenever there is no evidence, yet a crime is committed.