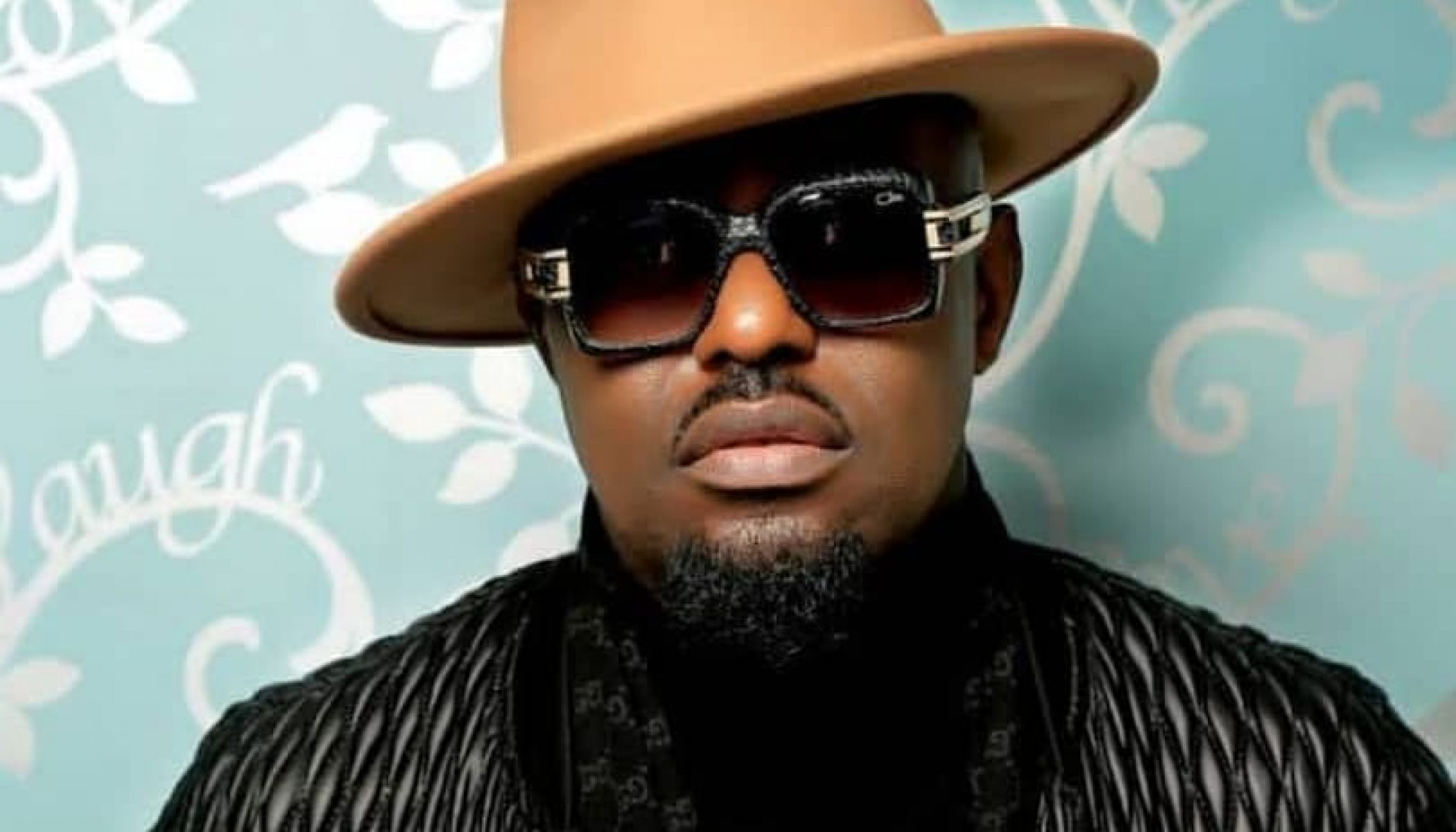 Nigeria's movie star James Ikechukwu Esomugha popularly known as Jim Iyke is in the country with the team to prepare a reality show dubbed 'The Residency Africa. 
The reality show is slated to kick off early 2022 in Rwanda, according to Jim's team.
Although nothing much has been revealed yet about the reality show, KT Press has learnt that, 12 countries will participate and Rwanda will be represented by 2 females and 2 males.
While appearing on the national broadcaster RBA he said that currently he is here to prepare the launch and to meet various government officials in order for the show to move smoothly.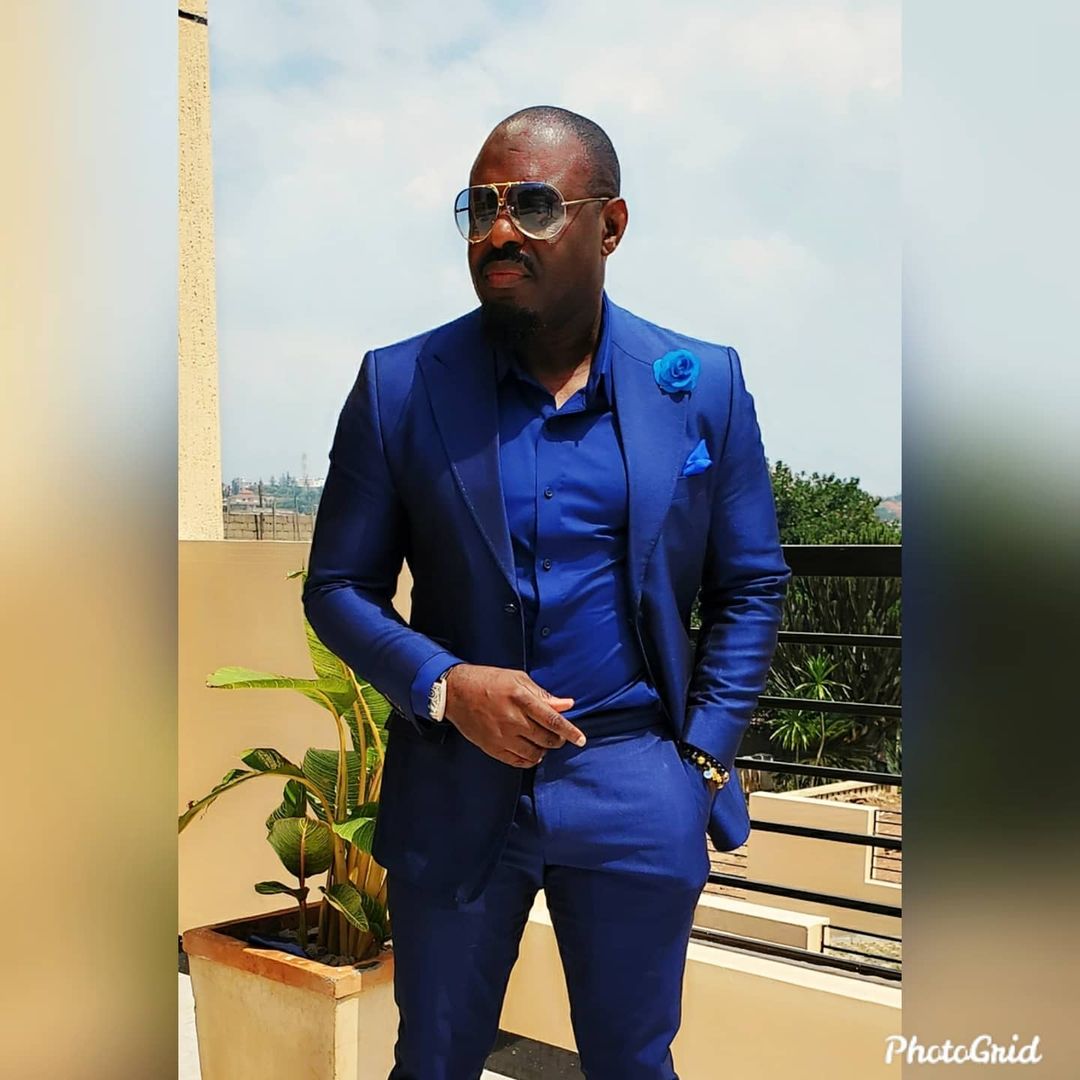 Jim Iyke began acting in 2001 and has become one of the highest-paid actors in Nollywood. He has appeared in more than 150 films.
He started a movie production company dubbed Untamed Productions in 2007 and a music label, Untamed Records.