Rwanda is defined as a success story for the world. The interpretation of this proxy by external observers and experts who also witnessed the fall of a nation that spent 100 days in mass killing and lost over a million Tutsi is not a mere crowning.
Rwanda's success story speaks to the rising of all Rwandans to rebuild a country that was left in great suffering and grieving.
In the post 1994 Genocide, the whole world closed the chapter for Rwanda. Despite the gravity of destruction and loss of lives, the country chose to follow the remaining candlelight for which no one else thought it could make a difference.
Every other year, the country concentrated on giving shape and orientation to a fallen nation and success stories were registered and are still being recorded.
The reconstruction phase was characterized by urgent need to establish effective and innovative systems across board. Education, health among many other sectors were heavily affected. Justice was an urgent demand. Rwanda's fiscal space was unbelievably narrow in proportion to the demand for care and wellbeing for all Rwandans. This challenging situation required a quick fix and long-term solutions.
In response to these demands, under the leadership of President Paul Kagame several programs with both traditional and contemporary approaches were initiated and adopted.
Home-Grown Solutions coupled with good governance and demand for accountability became fundamentals of resurrecting a country that was off track. Embracing globalization and new technologies hugely impacted on the way Rwanda interacts with the rest of the world.
As much as Rwandans needed to improve and achieve great outcomes on human development, the agenda for peace and safety for all Rwandans was prioritized domestically and beyond.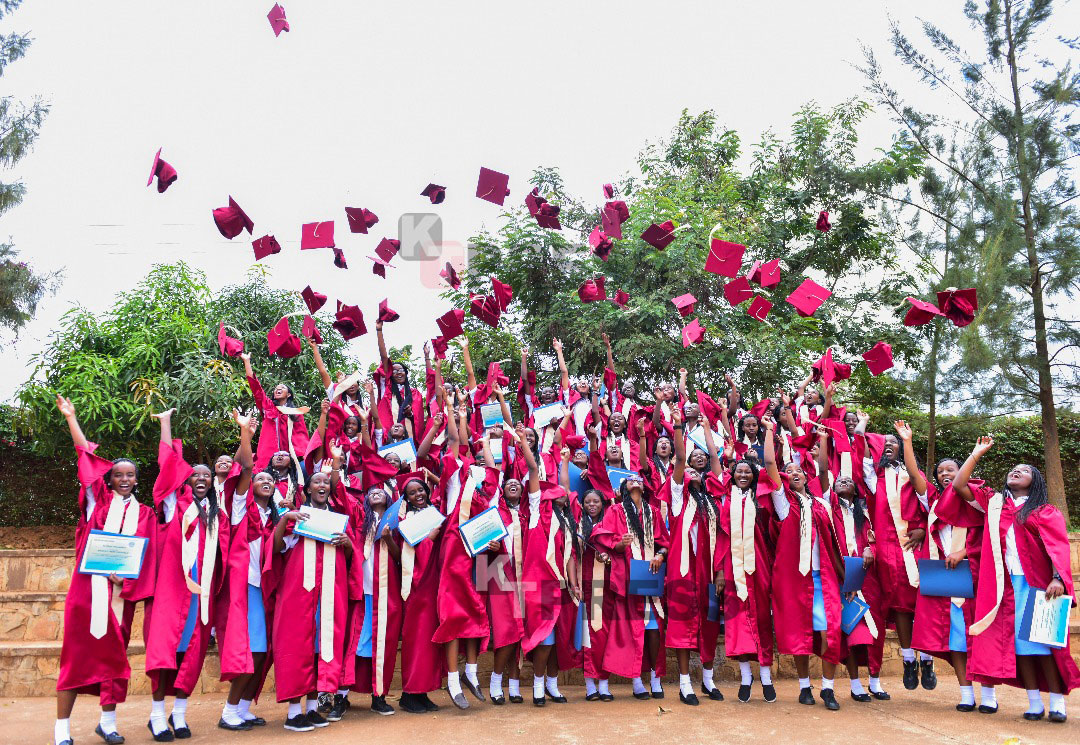 Advancing the rights and protection of children was set as a priority and a critical element to achieving sustainable development and thus positioning Rwanda a reference country and leader on implementing Vancouver Principles on Peacekeeping and the Prevention of Recruitment and Use of Children as Soldiers in conflict zones.
Among many other things, Rwandans rose to fight poverty, strengthened local systems that support and sustain key results, built new infrastructures and enhanced capacity of its people.
"All these efforts were done in the name of humanity which Rwandans had completely lost its meaning."
As a young girl, I remember seeing men and women rising to support and heal the sick and the wounded. Many joined construction of settlements for the homeless and the returnees using mud.
Others joined efforts in construction of schools and hospitals. A big number of volunteers willingly joined efforts to teach in schools for free. Gacaca courts took place all over the country and unity and reconciliation program in communities was largely promoted and embraced. Paying respect for the lives of the Tutsi lost in the 1994 Genocide was widely done by giving them a decent send-off. Major plans to return and resettle refugees were initiated and successfully executed.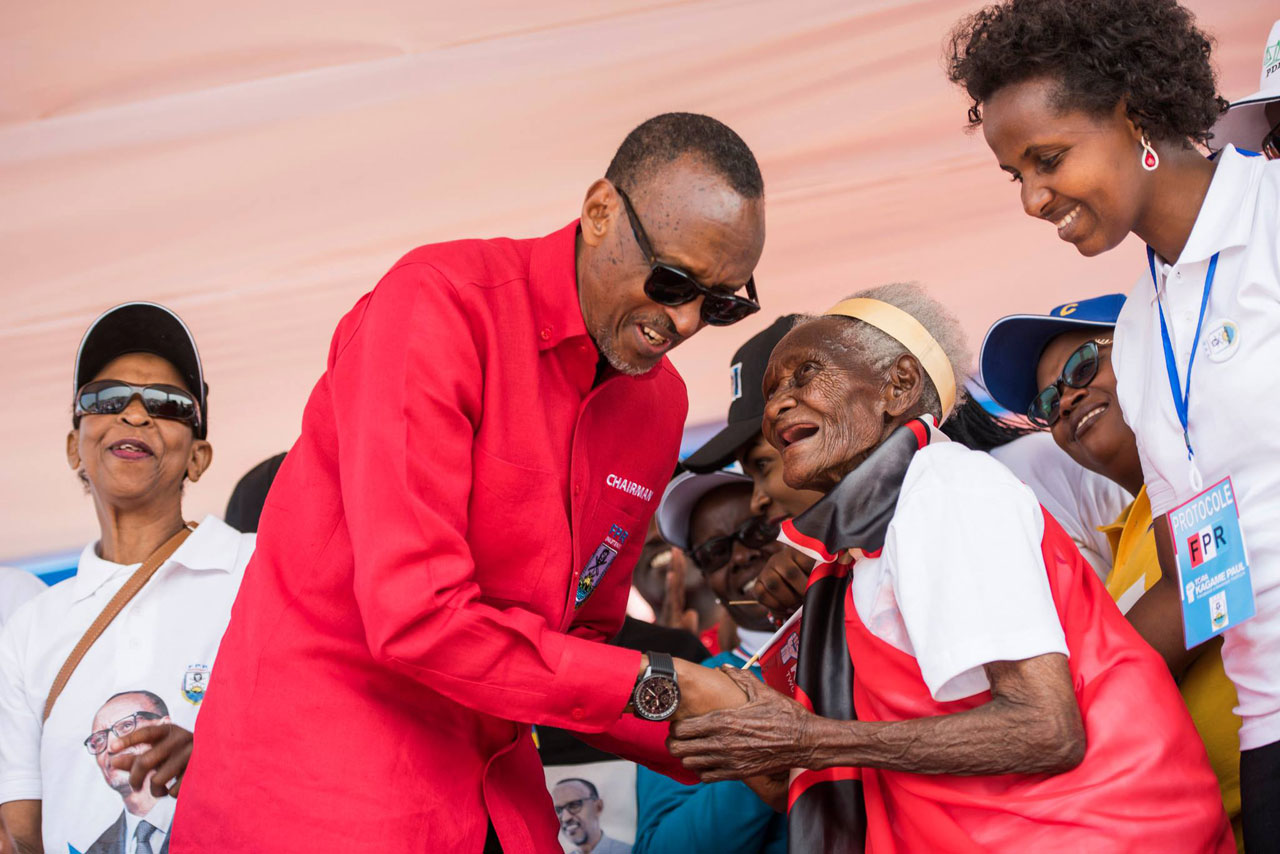 Through the journey, Rwandans learned lessons that define who they are today and what they want to become. The three core streams of Rwanda's success story is defined as "Uphold our history, learn from it and embrace the new vision of Rwanda" set and guided by President Paul Kagame. This slogan is a legacy for both the young generation and adults.
The journey has been long, but the outcomes speak volume. Rwandans have proved to the world their level of resilience and their determination to build even a much better future.  For those of us who have lived this experience, indeed: "There is no adequate resources and donations that would have settled the grieving and recovery of the loss Rwanda had experienced in the 1994 Genocide against the Tutsi".
It is the leadership of President Paul Kagame that understood what the true consolation of this country and its people could be.
Therefore, the quantifying element to the rise of a liberated country lies on the decency and dignified life regained by Rwandans through the leader Paul Kagame.
No country, no donor could have offered this.