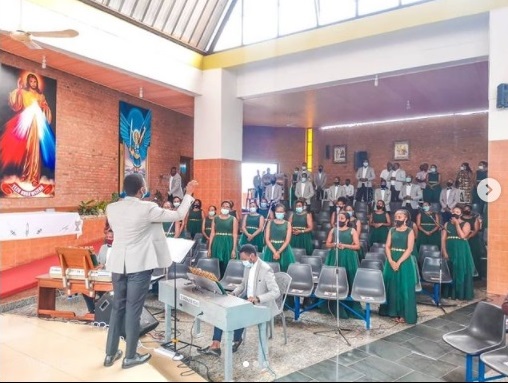 A response to the increase need of video streaming to

extend branded content to a tech centric audience;

An innovation supporting events and sport sectors in a period of strict sanitary measures;

Powering Rwanda's entertainment scene and promote digital media;
"Chorale de Kigali" Christmas Carole concert at Kigali Arena on December 19th 2021 at 6PM will be the first event in Rwanda to be broadcasted on PPV, an innovative subscription channel and a new way to consume content for the general public.
Chorale de Kigali is the most prominent Catholic choir and has gained popularity through decades of consistency in delivering quality public performances.
 The new venture called "HOOZA Live" was launched last year by Hooza Media, a Rwandan based media and tech house that unveiled its IP based live video streaming solution as a response to the increase need of events live covering.
"The digital technology has evolved with a Pay per View model that allows the entertainment scene to monetize and benefit from a HD quality video broadcast delivered to a remote audience mainly the Rwandan and African Diaspora all over the world." said Mr. Victor Nkindi, Hooza Media's Founder and CEO.
"The promotion of this unique offer will target mainly Rwandan and African Diaspora and also those staying in the country but wishing to watch the concert from the comfort of their home via smart TV, lap top or smartphones."
The Pay per View model allows anyone to purchase his unique and encrypted access to premium live contents online by pre paying via bank cards or mobile wallets on the following link: http://cutt.ly/iYJhTLh 
Hooza Media IP video streaming focuses on a customer centric approach where end users are getting personalized live feeds with interaction features. The company is also taking an important step in expanding video streaming with Virtual Reality experience to keep up with the changing consumer demands.
IP video streaming services by Hooza media comes after a series of innovative products and services Hooza has launched in Rwanda and 10 African countries since 2013 that include mass awareness audio service for mobile broadcast to the unconnected communities, mobile podcast, voice survey and polls over feature phones.
About Hooza Media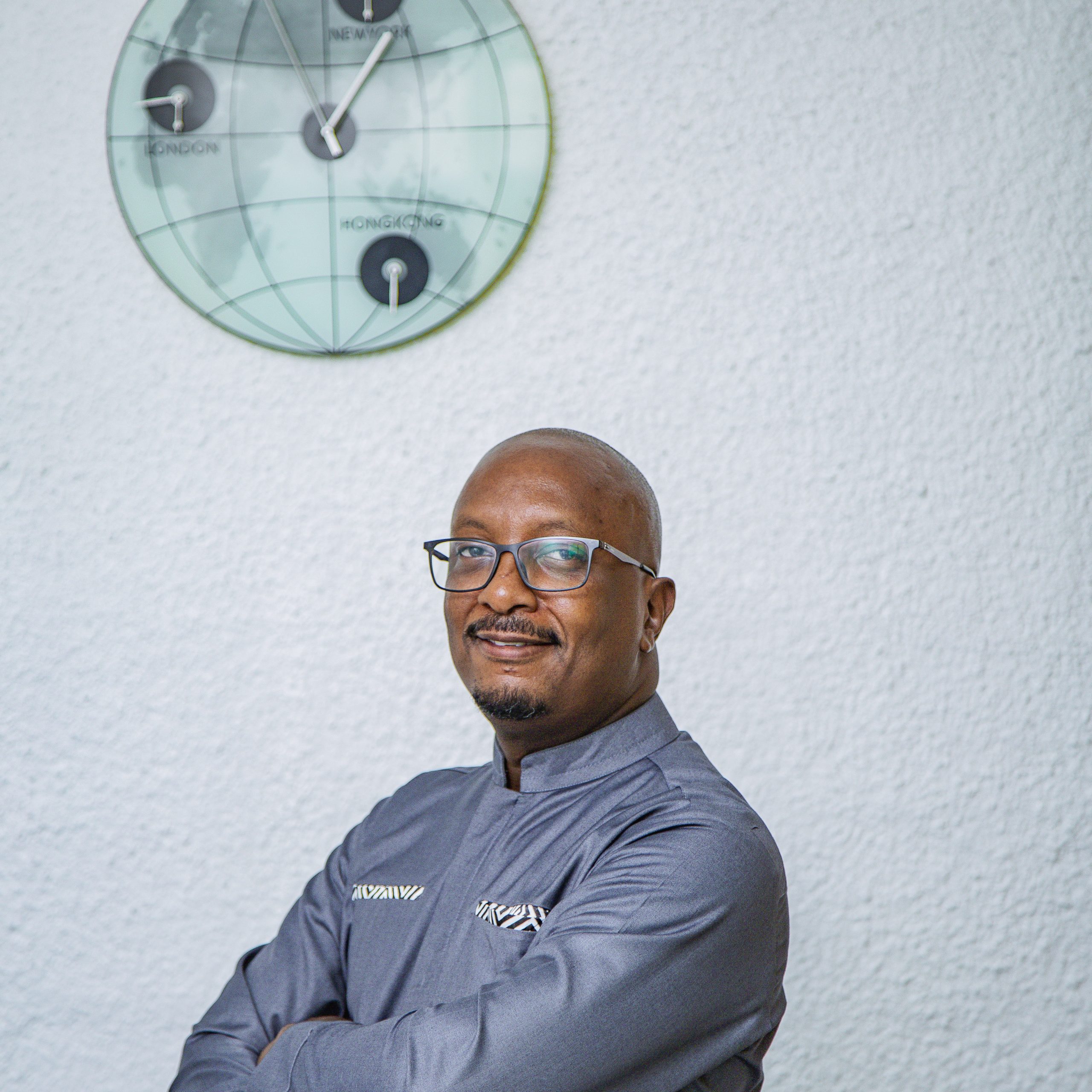 Hooza is a Rwandan based convergent media using digital opportunities to offer innovative experience to access content since 2013. 
Using unified platforms, we broadcast on-demand text, voice and video programs accessible to all mobile users in Africa.
The firm has more than a decade of experience in broadcast programming, media and marketing managed services. 
Hooza's mission is to offer innovative media services and a unique communication expertise. 
The company can be reached at: [email protected] and www.hooza.rmedia.
Follow our hashtag #HoozaLive for live updates.