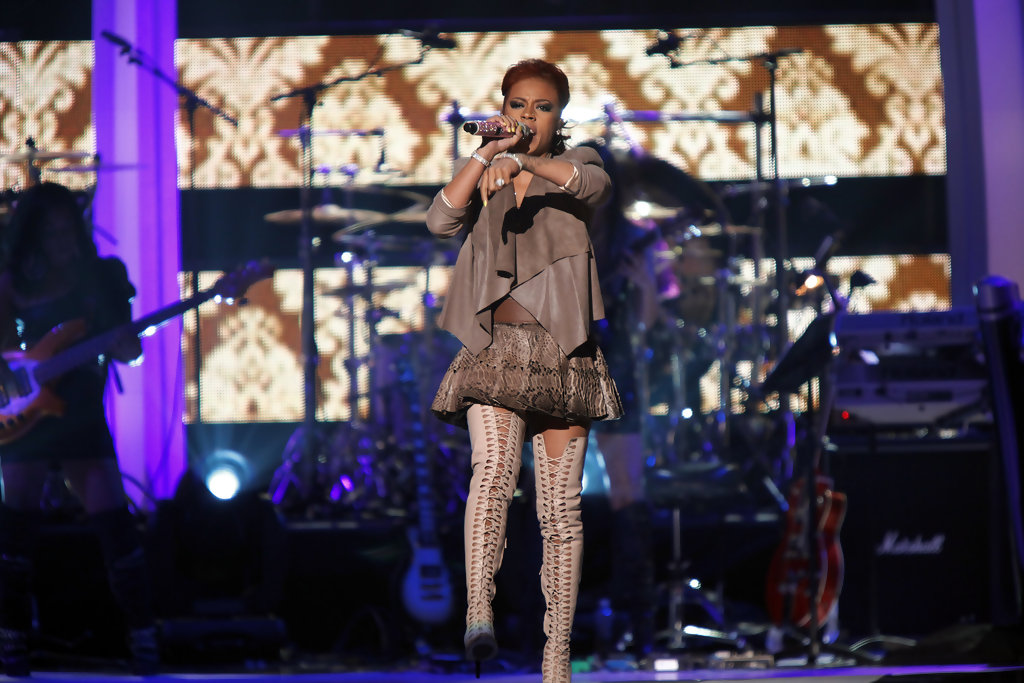 American song writer and singer Keyishia Cole shocks music enthusiasts as she lists her New Year's resolutions which includes not having sex, smoking and drinking alcohol after many years addiction to them.
The singer of hits like 'Heaven sent', 'I should Have Cheated' and more disclosed the information to her 6.9 million followers via her social platforms like Twitter and Instagram.
She took on twitter and declared her 2022 goals to help her focus on making music.
'No sex, No smoking, No drinking alcohol! Just drinking water, working out and taking my vitamins,' she posted.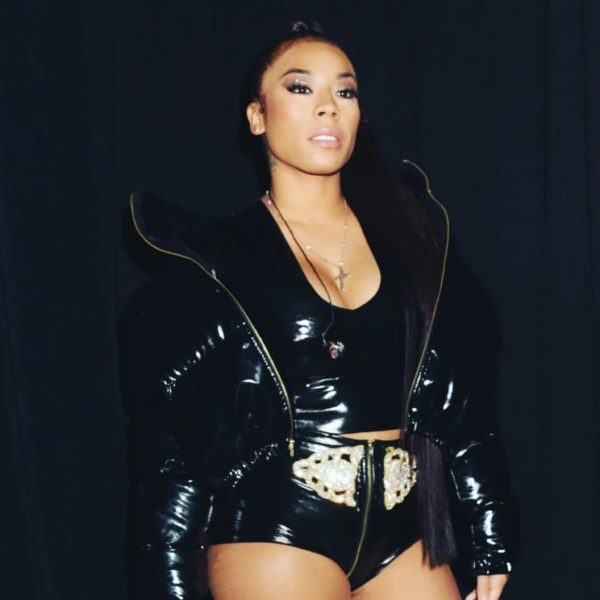 The praised songbird lately has been cutting off all distractions and vices as she works on her fourth coming studio album slated to come mid this year or late if nothing is changed.
Keyishia Cole music fans have been waiting for a new record for quite some time but it wasn't easy for the singer due to personal difficulties faced in previous years.
In recent years, Keyshia Cole has gone through several heights and lows including finalizing her divorce from Daniel Gibson, parting ways with Niko Khale, and losing both her mother and father.
She also once dated Cash Money honcho and rapper Brian Williams alias Birdman, but later she found that he was cheating on her.
She once got locked up after storming Birdman's house an announced and badly beat up a lady found in bed with the rapper.
It is also much anticipated that, all the bad experiences she faced in previous years might dominate and be detailed in her upcoming new records.
Born Keyishia Myeshia Cole, on October 15th, 1981, Her career began when she met legendary rapper Mc Hammer at the age of 12, and later met Tupac Shakur.
At the age of 15, she moved to Los Angeles and was later introduced to A&M Records, known for her soulful voice. She released her platinum selling debut album The Way It Is in 2005, and her second album Just Like You in 2007 followed by A Different Me album in 2008.