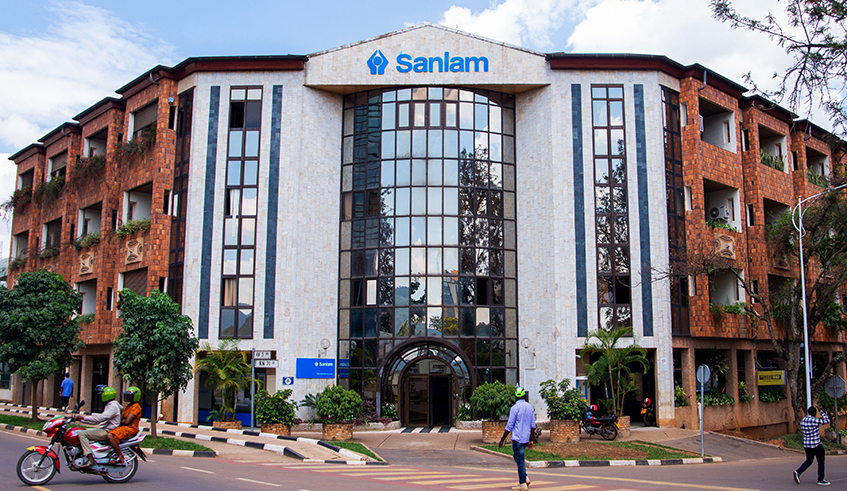 Rwandan Private Medical Facilities Association (RPMFA) says patients using health insurance will resume to access their services as usual effective today.
The development comes after RPMFA announced a decision to cut ties with three firms including Radiant, Sanlam and Britam over failure to pay bills for patients who got medical services in private health facilities.
The early decision to cut ties with insurance firms was reached during a general assembly of the association last Friday, January 21.
RPMFA says the three companies owe them payment for up to five months.
"After the discussions with insurance companies, RPMFA and government officials in the Ministry of Health, we would like to inform our clients that medical services will continue to be rendered to them as it has been," the statement reads.
According to RPMFA statement signed by association's president Dr Savio Dominique Mugenzi, government officials supported the discussions to restore ties, and challenges will be revisited 'soon.'
The Ministry of Health said that the meeting to avert health insurance crisis involved representatives of both RPMFA and individual health care facilities, officials from the Ministry of Health and National Bank of Rwanda, as regulator insurance sector.
RPMFA is an association of 130 members from across the country.