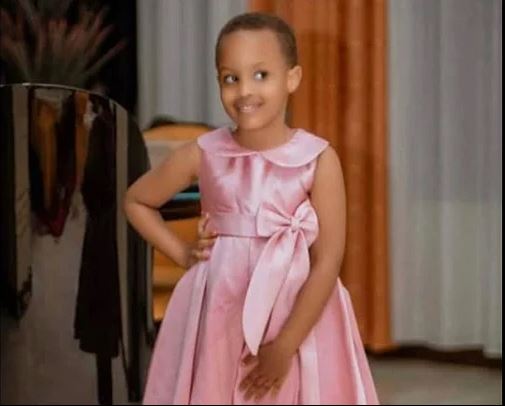 Two women suspected to be behind the death of a young Rwandan girl will this Thursday, appear before court in Kigali to stand trial on murder charges.
The suspects, including a stepmother and a housemaid, are expected to appear before Kicukiro primary court to answer charges levied up them over the death of Elsie Akeza Rutiyomba, a five-year-old whose death has for the past days stirred debate.
The duo has been identified as Marie-Chantal Mukanzabarushimana (Akeza's stepmother) and Dative Nirere (the housemaid), who are currently held in police custody.
Rwanda Investigation Bureau (RIB) says that a reconstruction of the crime scene revealed that there were reasonable grounds for suspecting that the two suspects could have been involved in Akeza's death which was reported on January 14, 2022.
On the above date, the body of the deceased Akeza was found inside a water tank at her father's home in Kicukiro district- the same area where the case trial will be held.
Akeza, the only daughter to her father was described as a jolly, playful girl with a singing passion.
She was laid to rest on January 18 but her photo dressed in pink queen dress circulated on social media platforms leaving many in disbelief and agony seeking justice to her death.