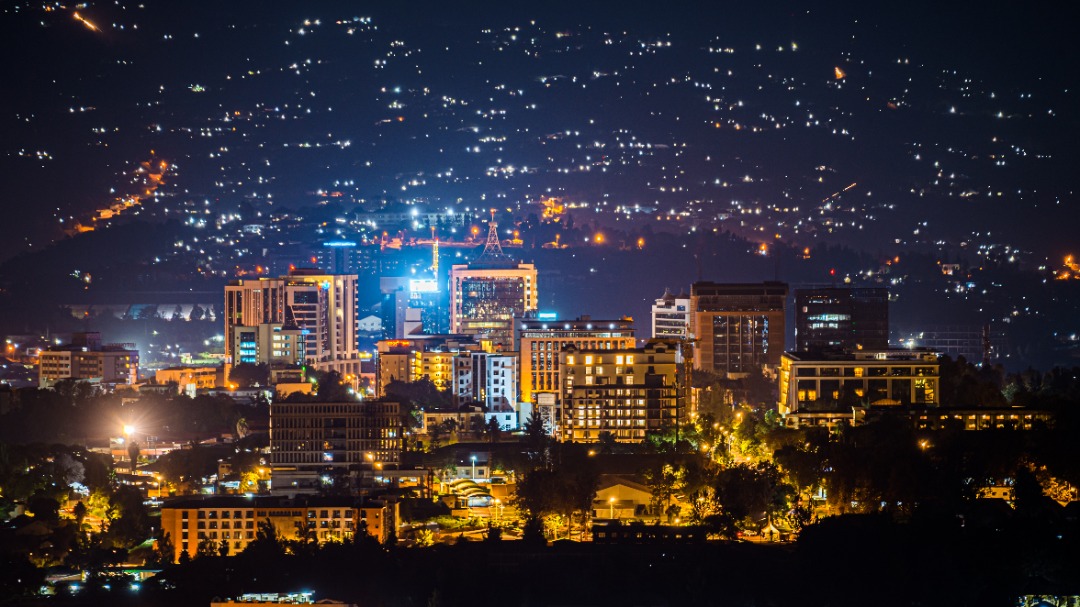 The cabinet meeting chaired by President Paul Kagame on January 26 relaxed measures meant to prevent more spread of COVID-19.
According to the cabinet communique, curfew hours will start from midnight to 4AM effective today, which is a relaxation compared to the last arrangement where curfew started at 10PM through 4AM.
Businesses will have to close at 11PM.
Contrary to previous instruction where for arriving passengers were required to conduct a PCR test upon arrival and another one after three days, the cabinet directed that one PCR test will be taken upon arrival and a rapid test after three days.
All these will be at the applicant's own cost.
The cabinet meeting further increased the number of people at one place from offices to places of worship.
In public offices, the number of staff allowed is 50% compared to 15% in the past, while in public offices, the number that is allowed is 75% of the offices capacity.
The rest are encouraged to work from home.
Moreover, social gatherings were authorized to resume with 50% of indoor venue capacities and 75% for outdoor venue capacities.
At places of worship, the maximum capacity allowed was fixed at 75% of occupation capacity from the current 50%.
"Night clubs and live bands shall resume progressively upon assessment and approval by RDB," reads the communique in part.
For any gathering, any participation to public event, including at restaurant, the cabinet specified that participants have to be fully vaccinated against COVID-19.
The cabinet encouraged everyone to get vaccinated against COVID-19, including taking booster shot. It's a reminder which comes after numerous controversies of people alleging that the vaccine is harmful, some reporting having fled the country, according to social media trends.
The cabinet reminded that vaccination increases body immunity.