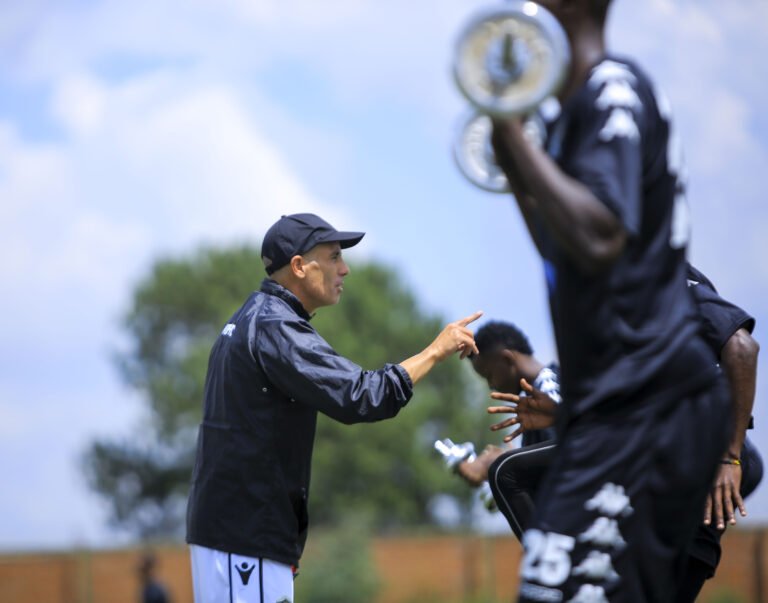 Armée Patriotique Rwandaise Football Club (APR FC) has said that effective next season, the team will tentatively resume playing foreigners.
The decision was announced last week after a decade long resolve for the military funded team adopting a policy of using 100% homegrown players since 2012.
At the time, the move seemed legit and aimed at promoting local talent especially that most foreign players were not keeping up to their promises, contract and neither delivering better results.
With its play local player policy, APR FC has succeeded on the domestic level and managed to win seven league titles and two peace cups.
However, the club has struggled to make an impression on the continental level and to make it into the group stages of either the CAF Champions League or Confederation Cup.
For instance, APR FC won CECAFA Clubs Cup in 2004, 2007 and 2010 after ending up as losing finalists in 1996 and 2000.
This year, the club reached the Second Round of the CAF Champions League for the first time in club history.
APR club chairman Lt Gen. Mubarakh Muganga said that they could turn to hiring a few foreign players to add competition to the club's bid for better performance on the continental level.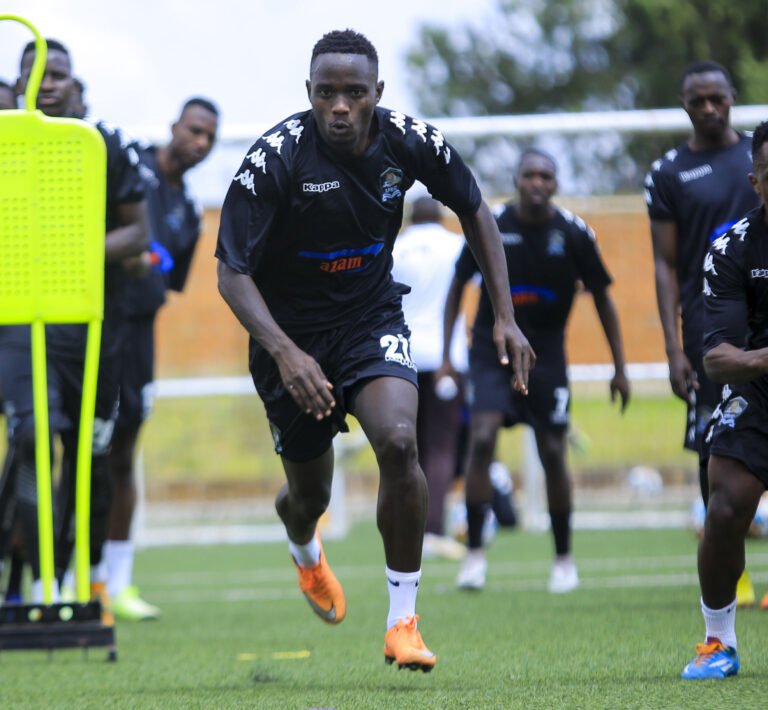 On Friday, December 23, Muganga said that the club is ready to bring in new foreign players if APR qualify for Confederation of African Football (CAF)competitions starting from the 2023/24 season.
"If we get the chance to qualify for continental competitions, we'll bring in two or three foreign players if the coach wants them," Muganga told sports journalists.
Muganga acknowledged the clubs failure to reach continental heights but stated that the club could start to depend on foreigners with quality game and skills to make a difference and bring experience in the team during future CAF club competitions.