As Kigali's skipper and captain Haruna Niyonzima this weekend bid farewell to the Citizens to join Al Ta'awon effective January 2023 for one year.
Al Ta'awon is a Libyan football club based in Ajdabya  city which plays in the national Premier League.
Niyonzima who has over 105 caps on the Rwanda national team played for AS Kigali since August 2021 where he rejoined the club from Yanga Africans of Tanzania.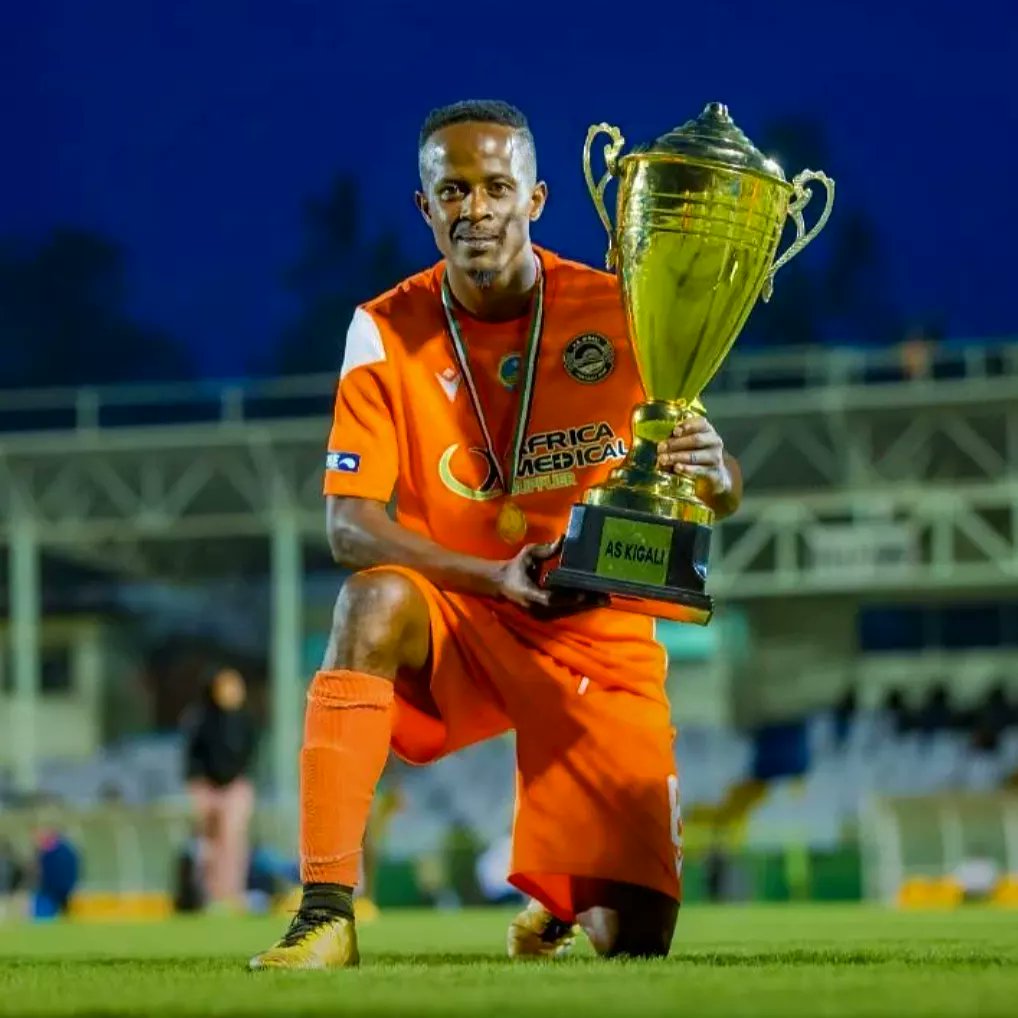 During his career, Haruna played for different clubs including Etincelles, Rayon Sports and APR FC from his home league.
At regional level, he featured for Simba and Young Africans from Tanzania.