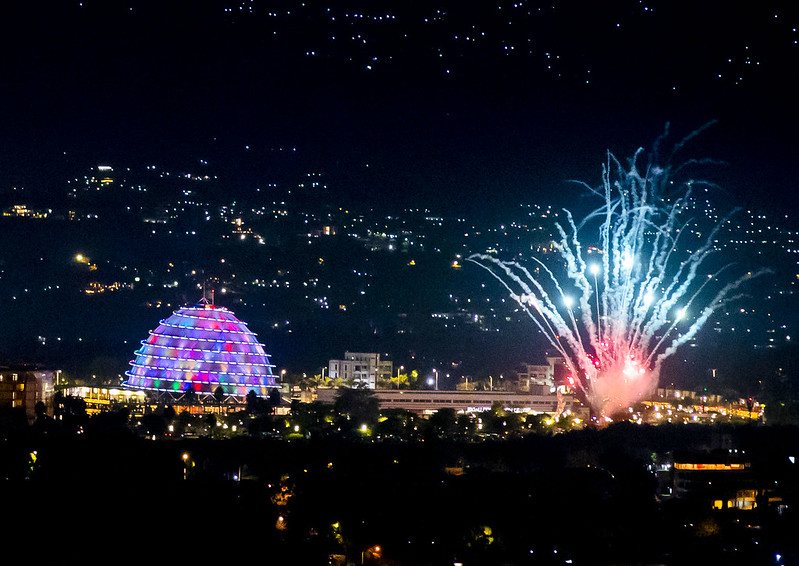 First year without the mention of "Social distance", total or partial lock-down in the aftermath of shocks caused by COVID-19 pandemic, 2023 is here.
In Kigali, the year started with fireworks shot from strategic places of the cleanest, greenest and securest capital city of Africa.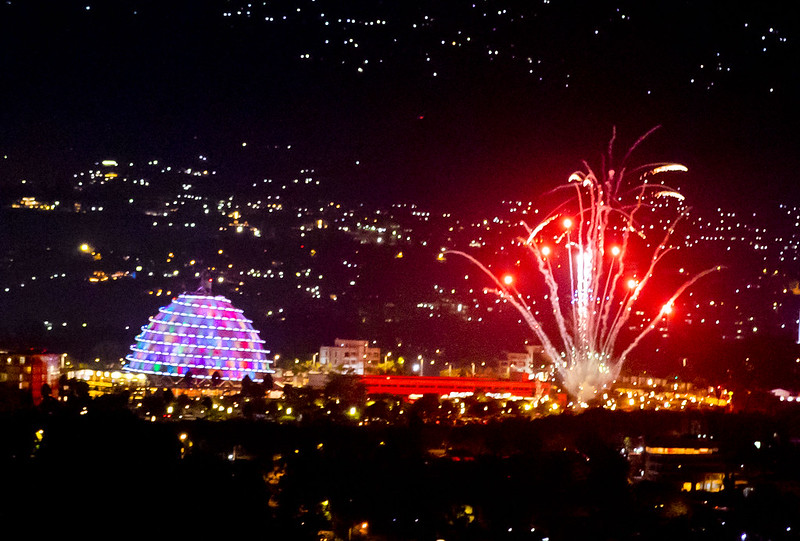 It started with the new normal where the public flocked to their favorite hangouts as they had done until December 31, 2019 when families, event organisers were still allowed to throw a party.
The fireworks were shot as earlier planned in Rebero hill, Bumbogo hill, Nyamirambo stadium, and Kigali Convention Centre where a huge gathering was cheering, celebrating the new year with a smile.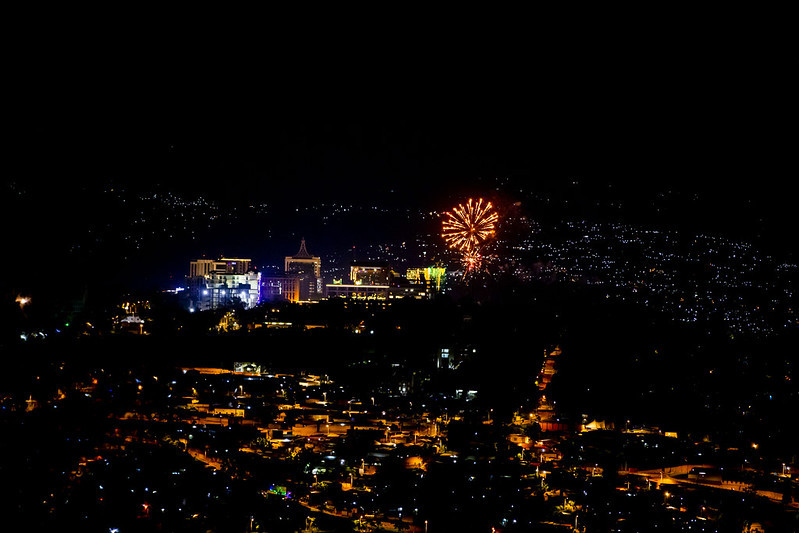 They had good reasons to hope that 2023 will be different from 2022 where the war between Ukraine and Russia slowed down world's economy and sabotaged economies at individual, familial and societal basis.
As 2022 was nearing to the end, in his national address president Paul Kagame made a promise that 2023 will be a successful year. He showed some some precedents where the country was able to increase its Gross Domestic Product(GDP), especially in the third quarter, after successfully winning battle against COVID-19.
"For 2023 above all, we are looking forward to a year of peace, and security in our where we can consolidate our development gains and make faster progress," Kagame said.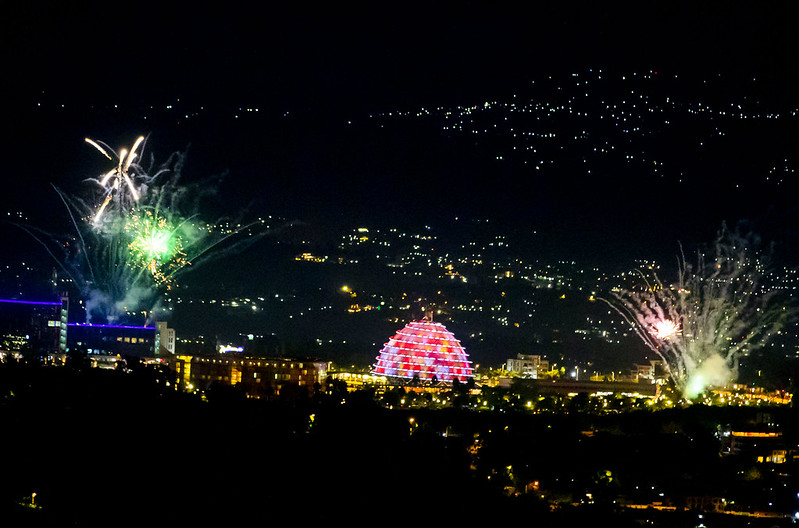 Pastors also preached a message of hope. Apostle Yoshua N. Masasu of Evangelical Restoration Church(ERC Family) told an estimate 5000 gathering in Masoro Parish; "This year, you will not only hear about God; you will see him. Not by mighty, not by power, but by the Holy Spirit," the leader of the church said.
For Apostle Paul Gitwaza, he ushered the thousands of followers at BK Arena into the new year, saying that 2023 "is a year of replacement."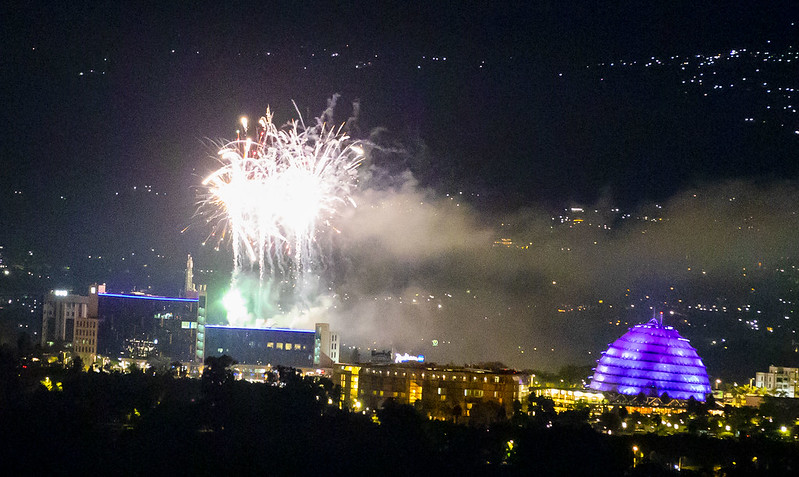 He read Psalm 90:15 which reads; Give us gladness in proportion to our former misery.
He said:" You are going to have joy in proportion to the tears you cried," he said.
During the Holy Mass at Archdiocese of Kigali, Antoine Cardinal Kambanda said that he is looking forward to a year of peace and prosperity.