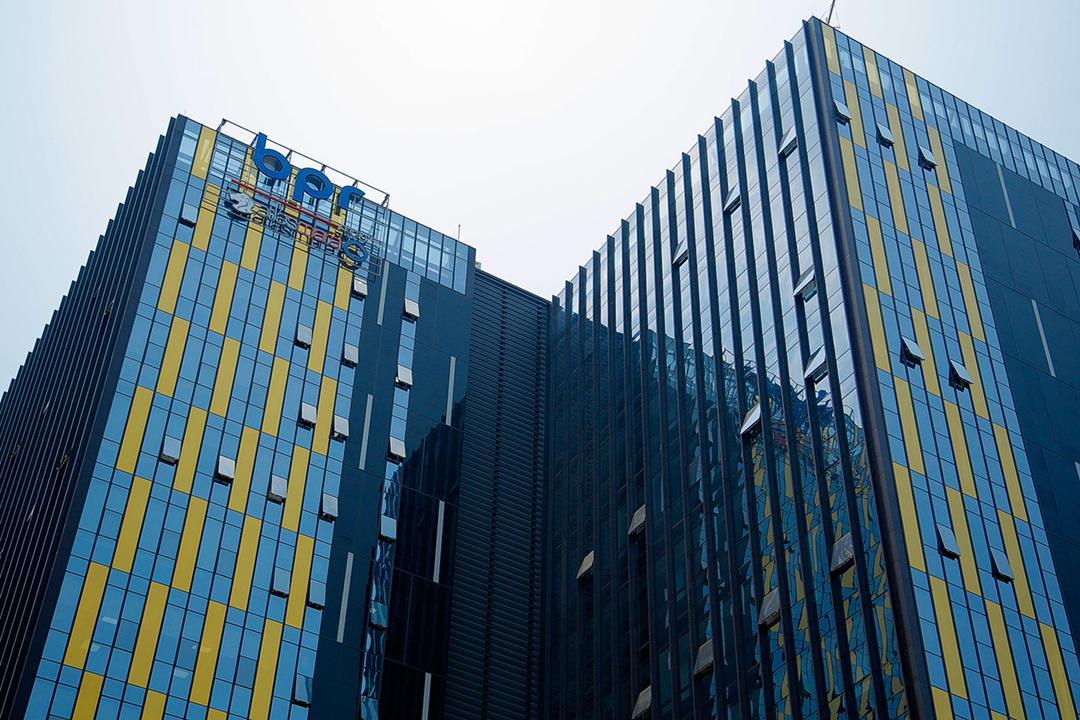 Ignatius Mugabo (not real name) a client with Rwanda's largest banking network -Bank Populaire du Rwanda (BPR) has for over two weeks been waiting to withdraw a cash transfer to pay for his due rent in vain.
Mugabo says he was counting on the cash transfer to pay his bills and contacted the bank to find out why his account was not debited for weeks.
He claims his payment, from a foreign agency, was transferred on January 18 but this has not been reflected on his local bank account yet the sender has and shows proof of transaction from Europe.
"I followed up on the case and the solution was given yesterday (after 19 days) when BPR staff assured me that the money is now transferred," Mugabo said.
Mugabo says that his issue was solved because he called bank's top officials but this has not solved the bigger problem that other clients are facing.
Mugabo is one example of many BPR clients who, following the merger of BPR and KCB, have for weeks been facing an issue of failing to access cash transfers (salaries and payments) even with their proof of payment from senders.
Other clients who spoke to KTPress said that they have also been experiencing discrepancies on their accounts where money is removed from their accounts and later returned in full or less creating panic and threatening to change banks.
In the wake of such cases and complaints, BPR confirmed the cases and in a statement said that the process of integrating and upgrading its core banking (which was completed and rolled out January 23) has experienced intermittent access to over-the-counter services and alternative channels.
Last year, Kenya Commercial Bank (KCB) Rwanda and Banque Populaire du Rwanda (BPR) officially merged to form one bank- BPR Bank Rwanda Plc, following the successful acquisition of BPR by KCB Group from Atlas Mara Limited and Arise B.V.
In the process of merging and transition, BPR bank says they have been moving the previous core banking systems used by each previous bank that is from Temenos 24 Release 12 (of former BPR) and Temenos 24 Release 14 (former KCB Rwanda) to a unified and upgraded system- Temenos 24 Release 21- which is an amalgamation of all customer data.
Asked why this process has not been successful and given a timeline, BPR didn't respond but shared a statement.
In a statement BPR says: "These interruptions are periodic and are being addressed in real time, complemented by a 24-hour call center to provide additional support. All inquiries are being attended to and will be resolved in due time."
However, Mugabo noted that BPR is trying to solve the problem by dealing with individual cases as a way to silence the person (because he has pushed using influence) instead of dealing with the problem as a whole.
BPR assures that detailed assessment of service delivery technology is ongoing to ensure post deployment of a new system to meet all clients' needs and was grateful for client's feedback to enable more improvements.
In the wake of these disruptions, the Central Bank has said that it is monitoring on the interruptions and supervising the system upgrade within its mandate.
"We (NBR) wish to inform the public that the system upgrade is being supervised in line with the NBR framework governing business continuity management and operational resilience for regulated institutions," the NBR statement said in part.
NBR said that it will continue to work closely with concerned institutions to ensure that problems in the systems post-merger and post-go-live are appropriately handled to restore swift service delivery.
While Rwanda has set eyes on digitizing financial systems, issues around BPR services are not uncommon to other banks like Equity Bank Rwanda and GT Bank Rwanda which face similar customer complaints.
These complaints have reached the Rwanda parliament and this week, lawmakers summoned the minister of ICT to give a verbal explanation to the issues of consistent network and bank systems failures.
The Minister Paula Ingabire told Parliament that they are working on increasing networks and internet efficiency and specifically for bank service, plans are underway to have all banks communicating on one platform by 2024, following trials that have been done in merging mobile money accounts with some core banking transfers and services.