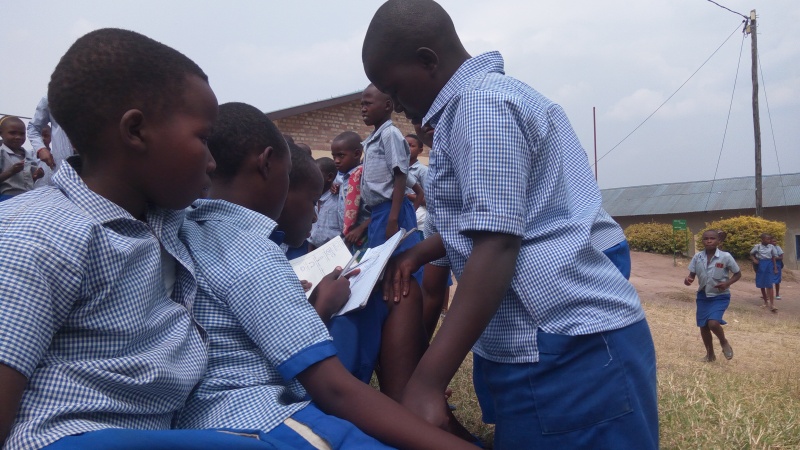 New survey has indicated rise in dropout cases in both primary school and secondary school.
According to data from 2020–2021 statistics year book, which the Ministry of Education issued in February 2022, the percentage of primary school dropouts grew from 7.8% in 2019 to 9.5 percent in 2020–2021.
The percentage of secondary school dropouts increased from 8.2% in 2019 to 10.3% in 2020/21, according to the same survey.
The Ministry of education reports several causes of school dropout, some of which are related to a student's home environment, such as child labour and extreme poverty.
Others are related to personal characteristics of the students, such as lack of drive, bad health, or starvation.
The 2014 research from United Nations Educational, Scientific and Cultural Organization says that increased pressure of drop out may also be significantly influenced by circumstances at the school level.
These variables include teacher absenteeism, school location, and a general lack of quality in the delivery of education, among others.
"We have 703 students who dropped out. We advise that parents consider education rules because there are punishments against parents who support children's dropout by refusing to buy scholastic materials," Nsengimana Jean Damascene, Gicumbi District education officer said recently.
At the beginning of the second term early last month, the Ministry of Local Government (MINALOC) issued a warning to parents and guardians urging them to prevent their children from quitting school.
Parents and neighbors can check in on and share details if they knew of children who had stopped attending school.
In 2017, Rwanda set a target of reducing school dropout from Primary and Secondary school to nearly 1% by 2024.
According to the plan, this would be done by introducing Education community workers at Cell levels, improving school data management system (SDMS) by introducing student identification numbers to track students' evolution and involving parents themselves.