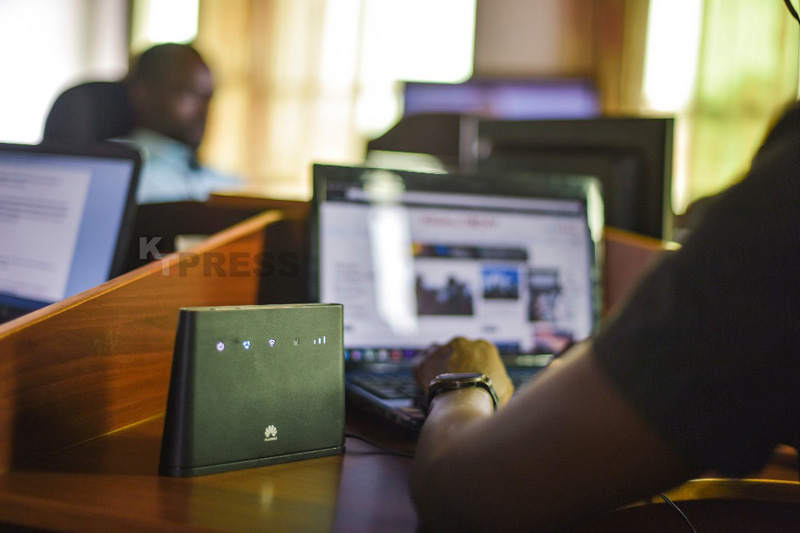 President Paul Kagame has tasked the Rwanda Development Board (RDB) and the Ministers of ICT and Innovation, Trade and industry respectively to immediately solve the issues of high costs of internet and network instability and put in place a one stop center for processing .
This comes after it was brought to the notice of the President that it has taken the country a long time to solve the two issues which have also come with several citizen's complaints over disrupted business due failed internet and unnecessary delays in processing paperwork to start trading under the AfCFTA.
Rwanda, a potential ICT nation has invested heavily in laying internet connectivity and is also one of the first signatories to the AfCFTA agreement.
Citizens told the President that internet is currently costly, but the Minister of ICT and Innovation said that
in order to have the cheaper internet it will be done with the proposed infrastructure cost sharing between government and private investors and this will cut the costs by a third.
The President asked why there is internet and network instability stating that it is one thing to have a cheap or expensive internet but not a reason to be unstable or vise versa.
"We don't have ability to measure quality of services and we base on complaints but we now putting a system of seeing this in real time and upgrading network system," Minister Paula Ingabire said.
Asked when this system will be in place, Ingabire said that by April next year (2024) Rwanda will have that system in place, which is donor funded and currently on the procurement stage after a feasibility study was done on request of funding partners.
Kagame asked why the delay, saying even if it's a donor project and the process of procurement took long and required a feasibility study, the Ministry should have done the study way earlier.
"Why did you wait to start? The donors are right. Why did you delay to do a study on a problem that you have and only wait for donors to ask for it?" Kagame asked during Day 1 of the 2023 National Umushikirano Dialogue opening discussions which he officiated this Monday.
A similar shortfall was noted in relation to  the acquisition of Africa Free Trade Area (AfCFTA) agreement paper work.
A local businessman said that the time lost in soliciting AfCFTA paperwork can be reduced by having a one stop center for that specific purpose.
"It requires one to move from one office to another to get the needed five documents (certificate of origin, trade and standards among others). However, this can be solved by having a one stop center where all the permits and advisory on AfCFTA can be provided at once," Karera informed the council.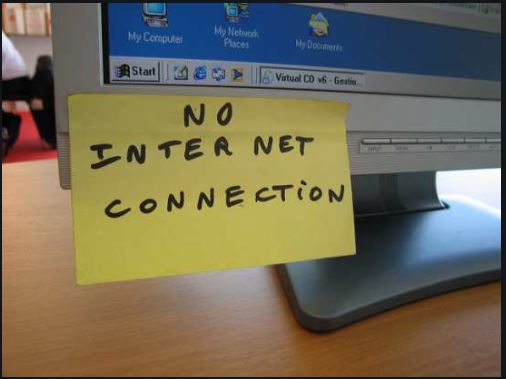 In January this year, the East African Business Council (EABC) tabled limitations in utilizing the AfCTA and called on the government to set up a one stop center facility that will enable industry players to access required documentation to fully participate in the Continental Free Trade Area.
The issue came back at national dialogue, but relevant officials tried to update the dialogue council on the progress underway but President Kagame was not convinced why they had to take long on doing something about each of the issues tabled.
The Minister of Trade and Industry, Dr. Jean Chrysostome Ngabitsize explained that the matter was brought to his attention, discussed and there is a plan to work with RDB to actualise it.
However, President Kagame was equally not convinced that even with the existence of RDB whose core mission is to act as a one stop center, they have not done anything about it in over 12 years since its establishment.
Kagame reminded the RDB CEO, Claire Akamanzi that this is the reason why RDB came in place in first place and being a one stop center is at the core of it all.
Akamanzi said the center was not operational until last year but this was because they had overrated the model of having permits got specific sector be offered separately – example by the drug authority, mining board, and the utilities agency.