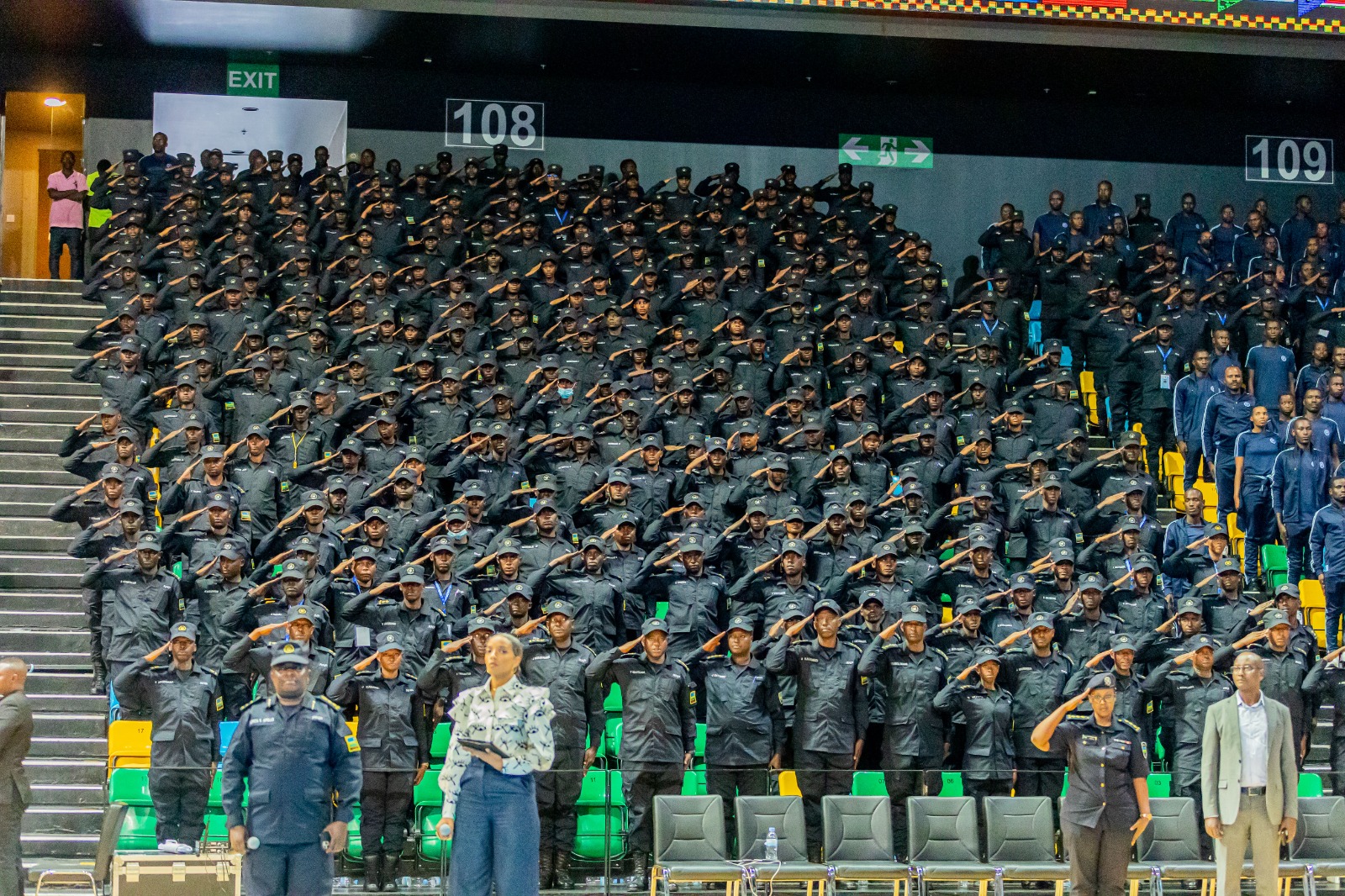 Rwanda national Police has emerged the overall winner in the just concluded Eastern   Africa Police Chiefs Cooperation Organization (EAPCCO) in Kigali.
In the competition that commenced on March 21st, 2023 and ended March 27th, 2023 saw Rwanda win gold medals in football, volleyball, handball, basketball, beach volleyball, taekwondo, boxing, karate and shooting.
Kenya came second as silver overall winner, Uganda crowned bronze medal after emerging the best in netball. Burundi was the best in Judo, thus coming on fourth position. Sudan, South Sudan and Ethiopia teams did not appear on stage.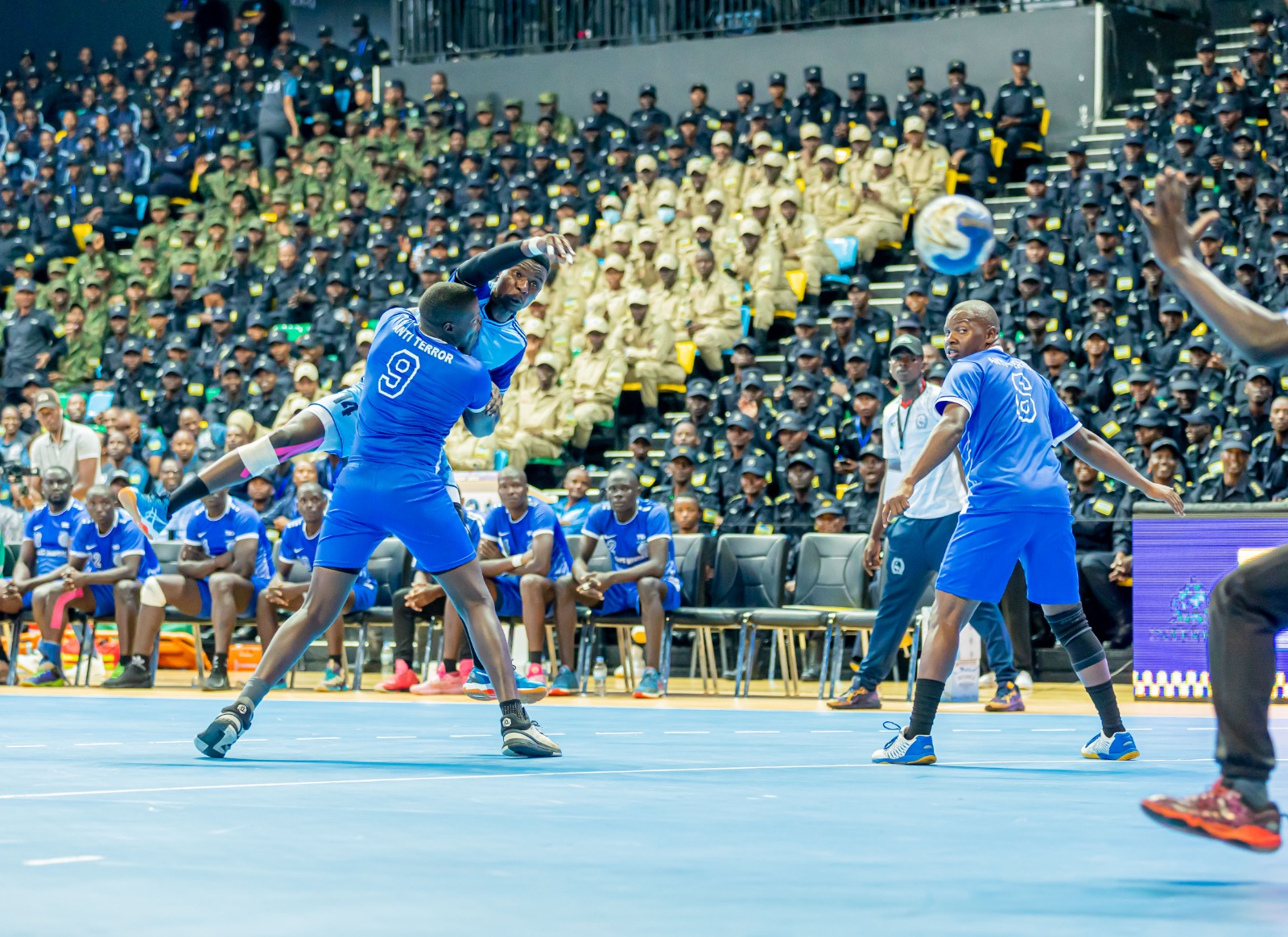 The closing ceremony of the annual multi-sports event held at BK Arena was attended by the Rwanda Minister of Interior, Alfred Gasana.
Present was also the Inspector General of Police (IGP) Felix Namuhoranye, the Minister of Defense, Maj. Gen. Albert Murasira, the Commissioner General of Ethiopian Federal Police, who doubles as EAPCCO chairman, Demelash Gebremicheal Weldeyes, the IGP of Tanzania, Camillus Wambura, head of missions, Chief Defense Staff (CDS) Jean Bosco Kazura, and representatives of other EAPCCO Police chiefs, among others.
Minister Gasana said that the games are a great catalyst of connections among participating law enforcement agencies.
The interactions between players, he said, should allow them to remain in touch and exchange information and best practices.
"It is only through stronger police cooperation that we can ensure that the Eastern Africa region remains safer and more secure; a state of affairs that is fundamental for steady development," Minister Gasana said.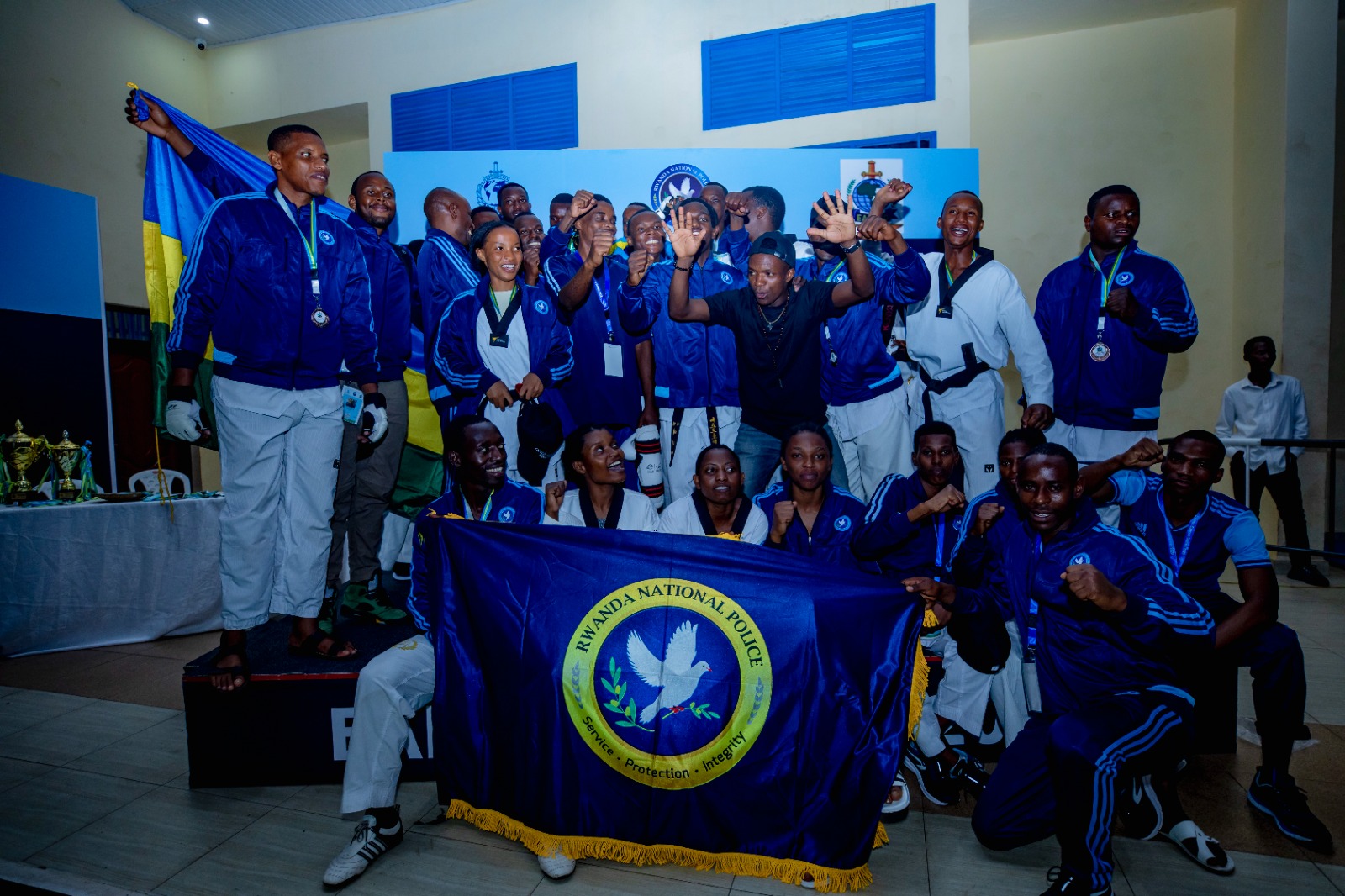 This year's EAPCCO was convened under the theme" Fostering Police cooperation in fighting transnational organized crime through sports"
EAPCCO was launched and inaugurated in 2017 in the Republic of Uganda, in 2018 the competition was in Tanzania while Kenya hosted the third edition.