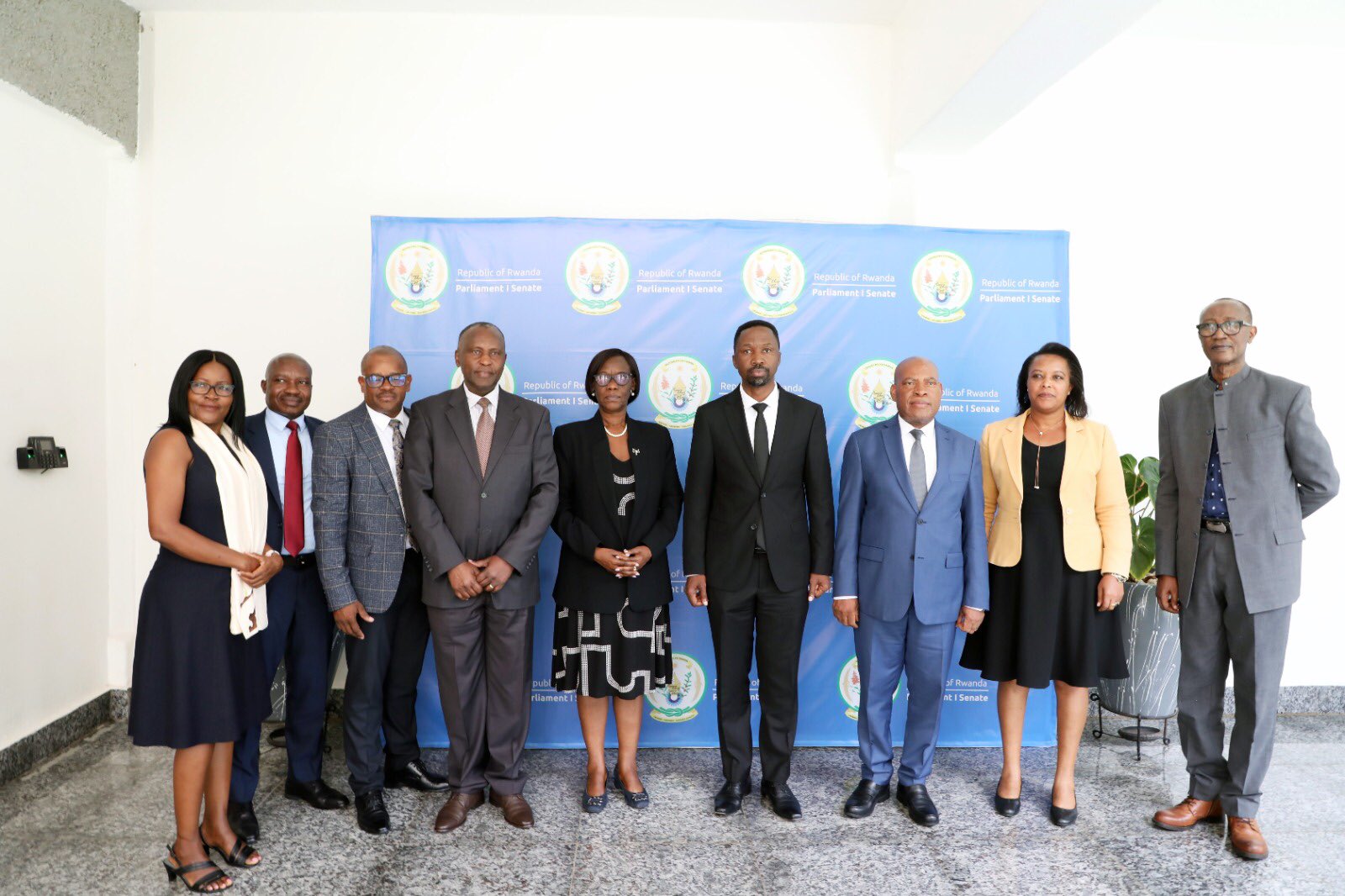 Senate President François Xavier Kalinda yesterday welcomed his counterpart, Lukas Sinimbo Muha, the Chairperson of the National Council of Namibia in Kigali.
The Namibian official also met with Rwanda Senate Vice Presidents Esperance Nyirasafari and Dr. Alvera Mukabaramba to exchange ideas and practices on the functioning of both Parliaments and ways of boosting Parliamentary Diplomacy.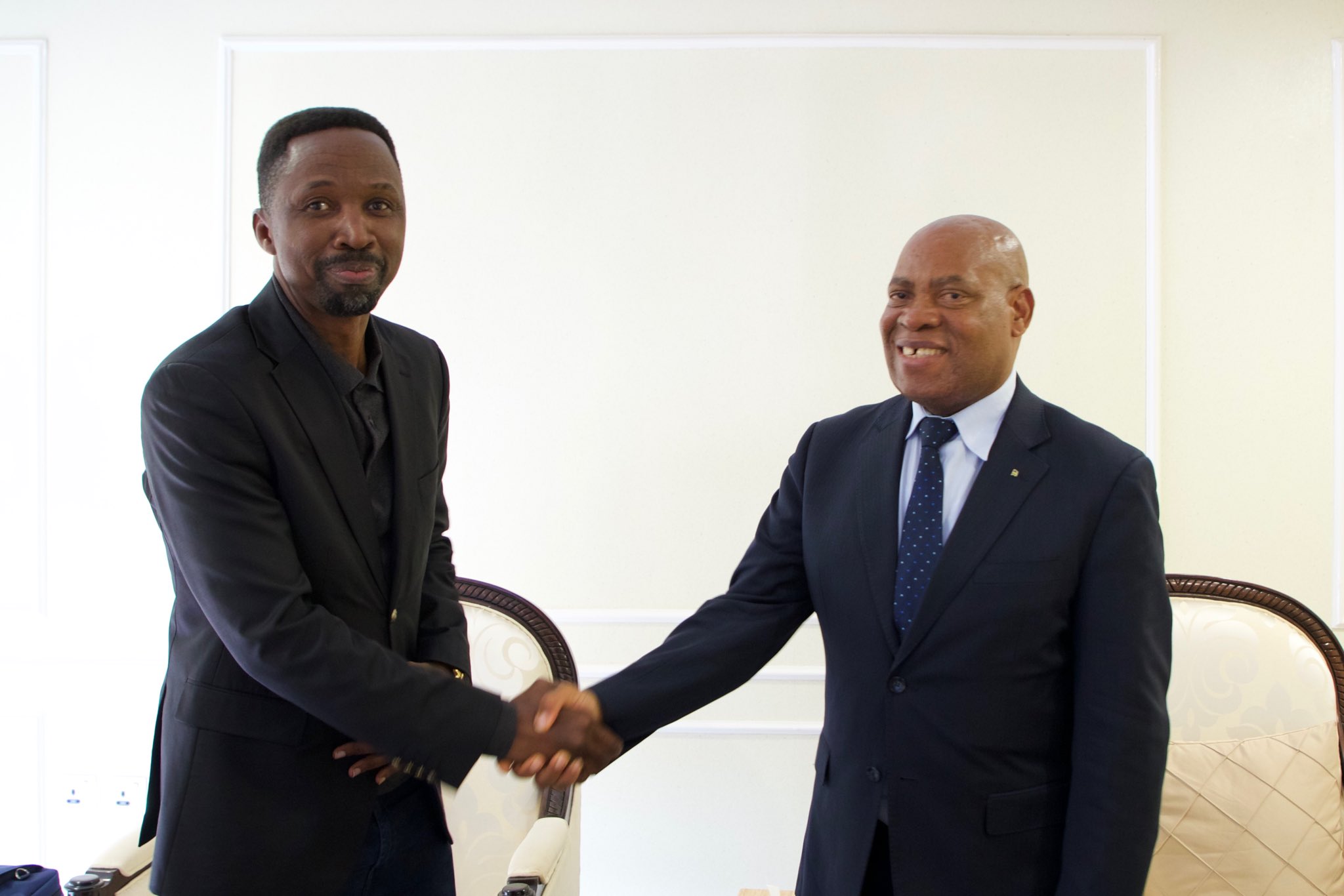 "We exchanged on the avenues to enhance our parliamentary relations for the benefit of the people of our countries," said Senator Kalinda.
The Namibian Chairperson of the National Council also visited the Kigali Genocide Memorial, and the Campaign Against Genocide Museum where he paid respect to genocide victims and received a guided tour of the origins of the 1994 genocide against Tutsi and how it was stopped.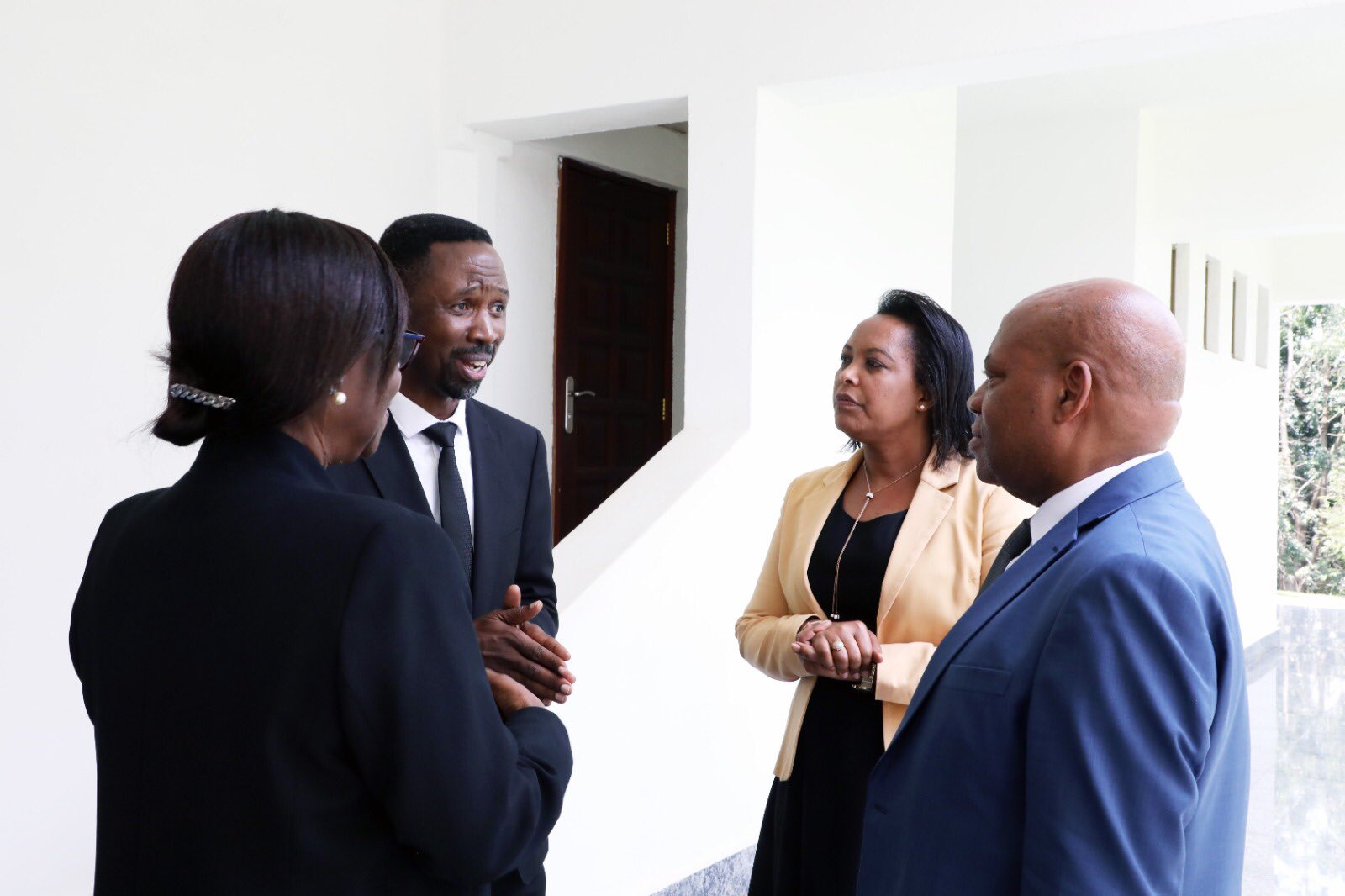 Rwanda and Namibia enjoy a cordial bilateral relationship and have various exchange programs following State visits conducted by the Presidents of the two states in the past years.
The cooperation is in the area of security, trade and Investment, mining, air service, agriculture, health, tourism, infrastructure, energy, ICT, environment, culture, education among others.