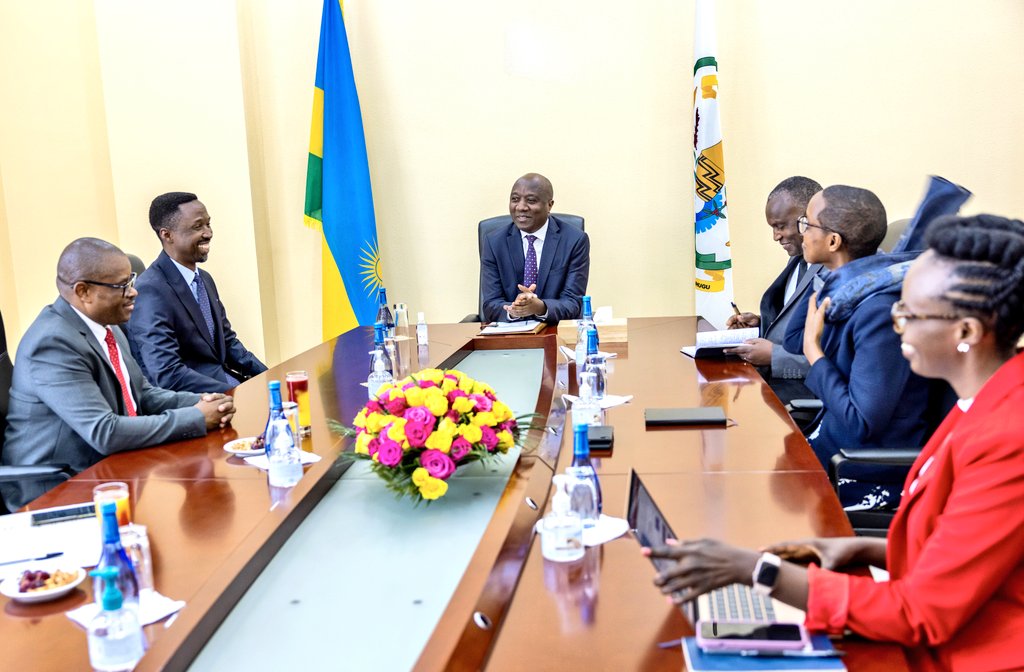 A delegation led by the President of the national council of Namibia Lukas Sinimbo Muha, on March 29 met with Prime Minister Dr. Edouard Ngirente  to further learn best practices on how the Prime Minister's Office links operations with parliament.
This comes after their visit to the Rwandan parliament, both chambers, to benchmark the opportunity of learning from their counterpart institution, especially the Senate, but also creating opportunity for both parliaments to learn from each other
Hon. Lukas Sinimbo Muha confirmed that they have learnt from both Rwanda's Parliament and the Office of the Prime Minister.
"We have learnt a lot, especially emphasis on accountability, which we can carry back home. On the third day of our stay in the country, coupled to fact that we came to learn, the office of the prime Minister, which coordinates all the activities of the government helps us to compare notes, as to how, it is done here in Rwanda, then see how similar affairs are done in Namibia," Lukas said.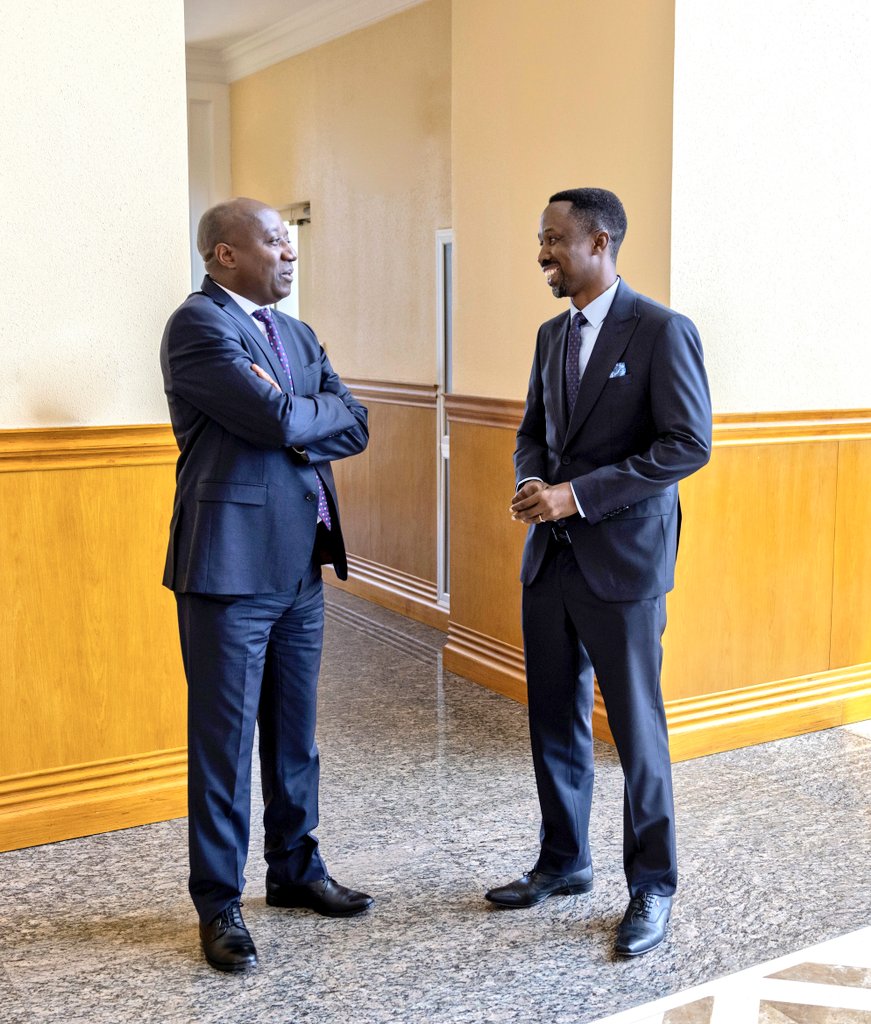 Discussions on collaboration between Namibia's national council and Rwanda's senate are still under technical level. Both parties agreed upon future signing of a memorandum of understanding, when discussions have been finalised at a higher level.
According to Senator John Bonds Bideri, Chairman of the Committee of Foreign Affair, the visit of the delegation from the national council of Namibia to Rwanda is an opportunity to build relationship and collaboration in different ways, in terms of what parliaments of both countries' parliament can do.
He further said: "In the senate, we do parliamentary diplomacy, which requires working closely with other institutions or parliaments, on how they function, how we function, but also building on collaboration, where there is need for us to support each other. It becomes essential and easier when you have a relationship."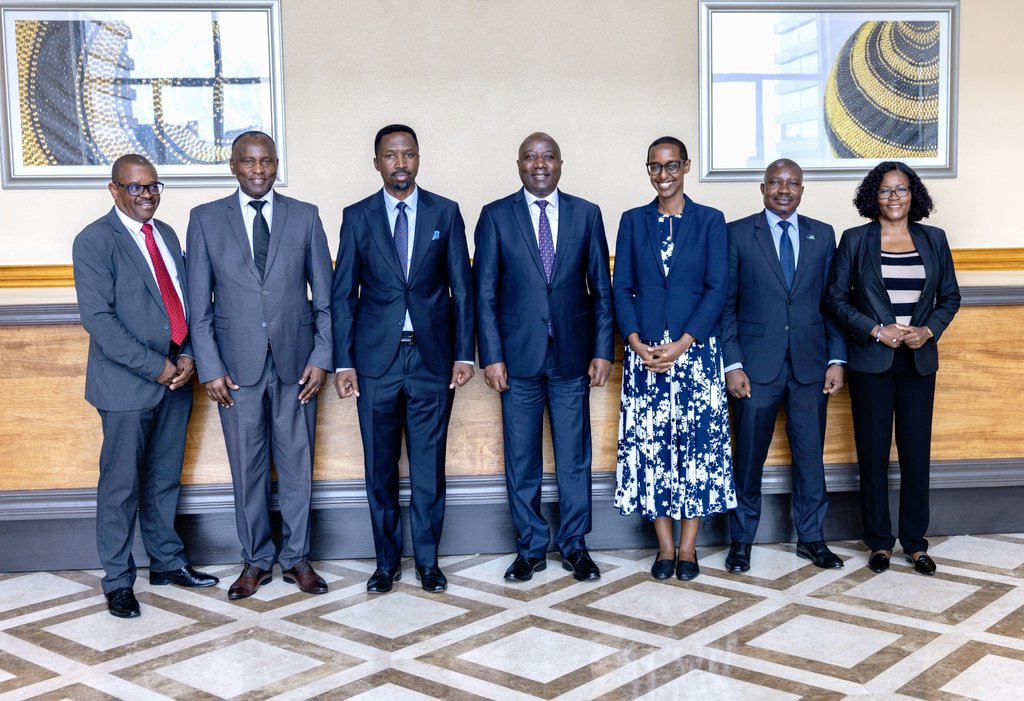 Besides learning about the Rwandan parliament, Senator Bideri said the Namibian delegation were also briefed on other programs including decentralization, the national retreat, national dialogue (Umushyikirano), and others, which would help them to further strengthen their leadership back home.
Bideri said that what is most important in this partnership is that as African nations, they wish to tap into South-South cooperation, for better policy implementation.