Participants from all across the world including serving and retired military officers, humanitarians and academician gathered in Kigali for a four -day workshop have stressed that decision makers have a critical role  to play in reducing armed conflicts and the risk of civilian suffering.
The workshop which was officially opened on April 18 will run till April 21 and was organised by the International Committee of the Red Cross (ICRC) in collaboration with the Rwanda Defence Force (RDF).This platform will enable experts from over 20 countries to exchange ideas on Support Relations in Armed Conflict and Partnered Military Operations. Participants also intend to discuss measures to design and implement civilian protection, in respect for the international humanitarian law or the law of armed conflicts.
It is the fourth  workshop, following the previous ones conducted  in Amman, Abu Dhabi and Nairobi respectively.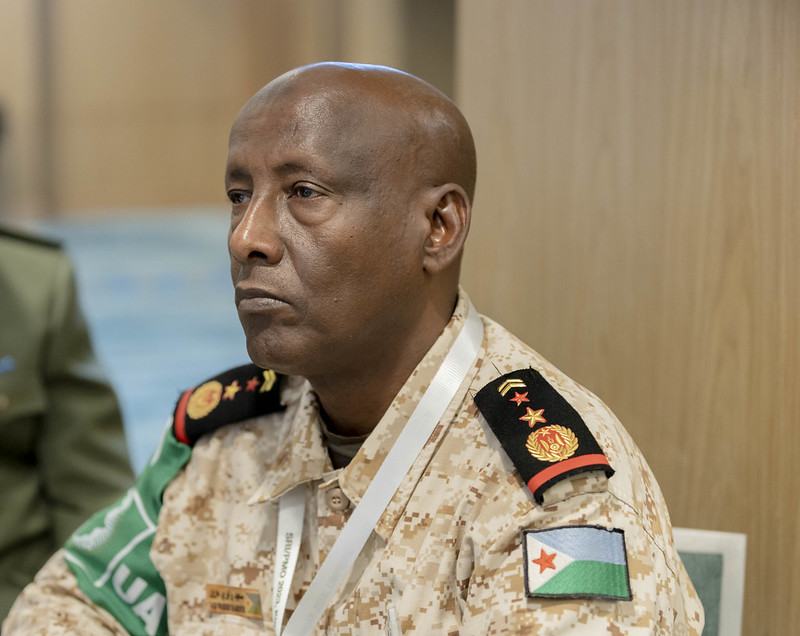 While officially opening the workshop, Brigadier General John Baptiste Ngiruwonsanga, Head of Peace Support Operation in Rwanda's Ministry of Defence said this is an opportunity to initiate and continue a dialogue on partnered military operations and the aspect of support relationships.
 "We are currently living in an era in which the level of human suffering, as a result of armed conflicts, seems to be escalating. At the very heart of human suffering, we are experiencing the plight of civilians, especially the most vulnerable, including women, children and the elderly. This platform will allow all of us to share our reflections and practical examples that could inform basic causes of action.", said Brigadier Ngiruwosanga.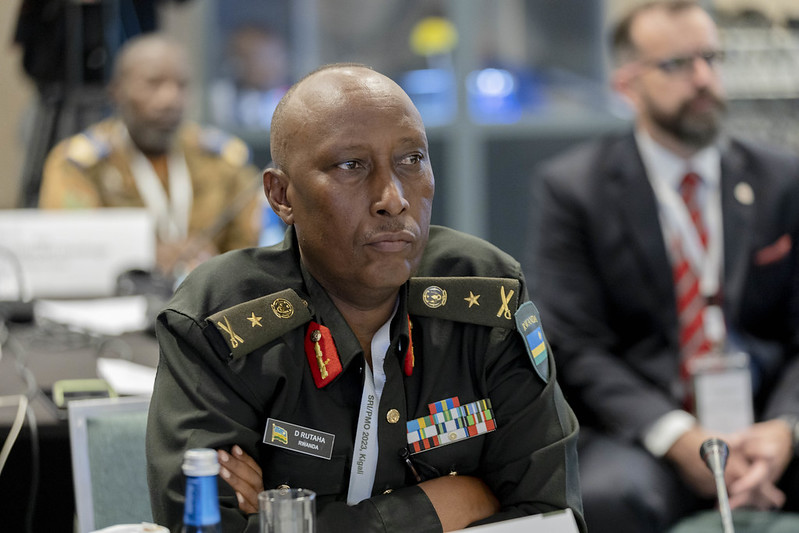 Martin Agure, Head of Operations for the ICRC, (Uganda, Burundi and Rwanda) Regional Delegation said that the Red Cross faces a number of security challenges, because the situation in the Great Lakes Region is compromised by actions of armed groups, inflicting violence on civilians.
Agure said, "Preserving humanity, even when fighting the enemy is at the heart of the law and the ICRC acts as a guardian of the International Humanitarian Law. It is the necessary balancing and restraining act in pursuit of any military objective. This is why it brings necessity for partnered military operations, with actors working together, through overlapping alliances, proxies and support relations."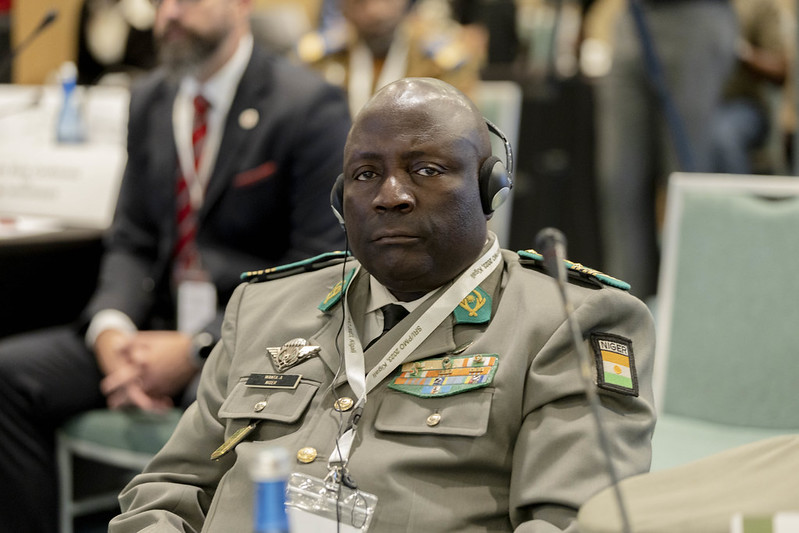 He added that widespread violence has created an unprecedented humanitarian crisis, causing displacement of about 2 million people, in Uganda, Rwanda and Burundi, particularly resulting from the conflicts in Eastern DRC, South Sudan and other parts of the region, which still host refugees in need of humanitarian support.
In Rwanda, the International Committee of the Red Cross works to promote international humanitarian law. In 2022, the ICRC created awareness on international humanitarian law to 2,241 people offline and provided content on the same topic online, which reached 45,459 people.
It is expected that participating countries will use this opportunity to tap into the experience acquired in countless operations,  to widen a collective understanding on the humanitarian stakes regarding partnered military operations.