In Kinyinya sector, of Gasabo district, especially when you ply the road to the hill that used to host the Deutshe Well masts, a road directs you to a hillside estate harmoniously roofed in orange and red iron sheets, including  a couple of storied houses, two in one.
But the more you get closer, half fallen fences, waterlogged verandas among other abnormality welcome you. But when you get even closer, you see a 'cross'(X)  mark in red  which is famously known in Rwanda as 'TOWA'  in Kiswahili, or simply 'remove' on some houses.
From Ngabiyinka village, Murama cell, Kinyinya sector in Gasabo, capital Kigali, the estate was built by one Jean Nsabimana commonly known as Dubai since 2015.
He got construction permit under Urukumbuzi Company, then embarked on building. He got occupancy permit afterwards and then started selling to city dwellers who were desperately looking forward to  owning a house, at least one from "affordable housing" category, provided that they graduate from the category of tenants.
Further moving to homes that make up the estate, owners start expressing dissatisfaction over the low-quality houses they purchased. They also request authorities to hold accountable the people who led them into the acquisition of such substandard houses.
They thank God for any day that passes without a roof falling on them, some having experienced tiles sinking under their beds during sleep, because of weak floors, erupting waters from underneath the floors, among other awful accounts.
When we visited early this week, Alex Nzabakiza Munyamahoro, one of the residents expressed his disappointment in a person who sold him the house, knowing that it was not built following required construction standards.
Munyamahoro who has been living in the United States of America, said he struggled to get money, working as a truck driver, with an intention to buy a house back home in Rwanda, as he also plans for marriage soon.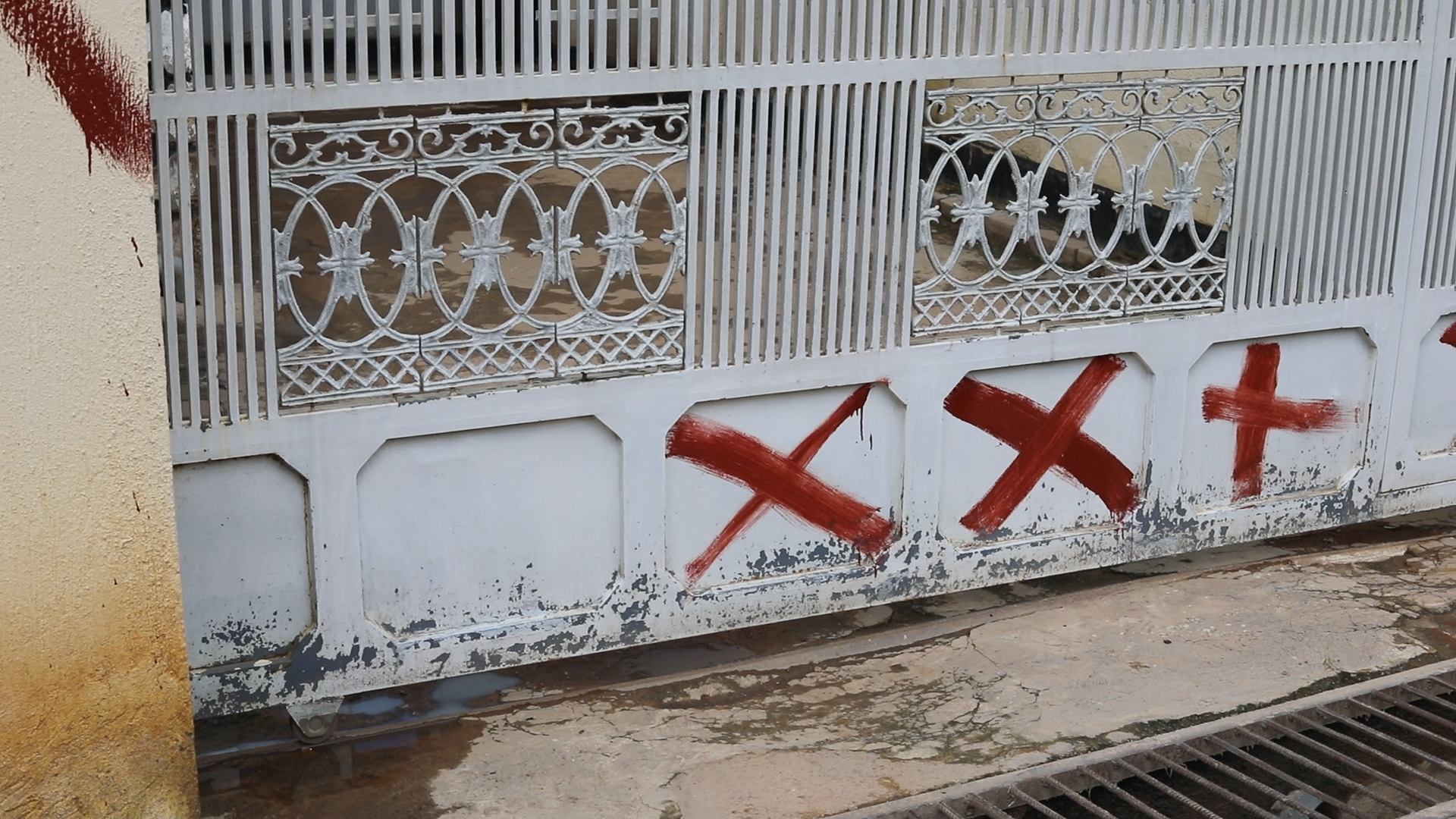 "You can imagine working for more than 2 years, earning through tough lines, then you end up getting such a house, as a life investment.  I bought my house in 2019 and since then it has been rehabilitated many times, but still requires a lot.", Munyamahoro said in a irritated   mood.
At the time of this interview rehabilitation works were still going on at Munyamahoro's house. The work on it was carelessly done, right from its foundation level, water exploded from the floor and from his neighbour's house as well.
For one to understand the truth about the seriousness and the danger feared from the houses located in the Urukumbuzi village, workers who participated in erecting the subs-standard houses tell it all.
Wellars Nyandwi lives beside the estate and is one of the builders who confirmed that the houses at 'Kwa Dubai' were constructed in a very deficient fashion.
He cited a poor drainage system, because they did not install all that was required, some houses experienced too much humidity and this is obvious because the houses were built with poor material, which the investor did not mind.
"We resorted to work because we were looking at a way of survival, from the money we earned. Remember, there was no way one could have stood against the employer's wish. I can confirm that Construction materials were not enough, for example iron bars and cement used did not meet standards, though we went on with our work," Nyandwi confesses.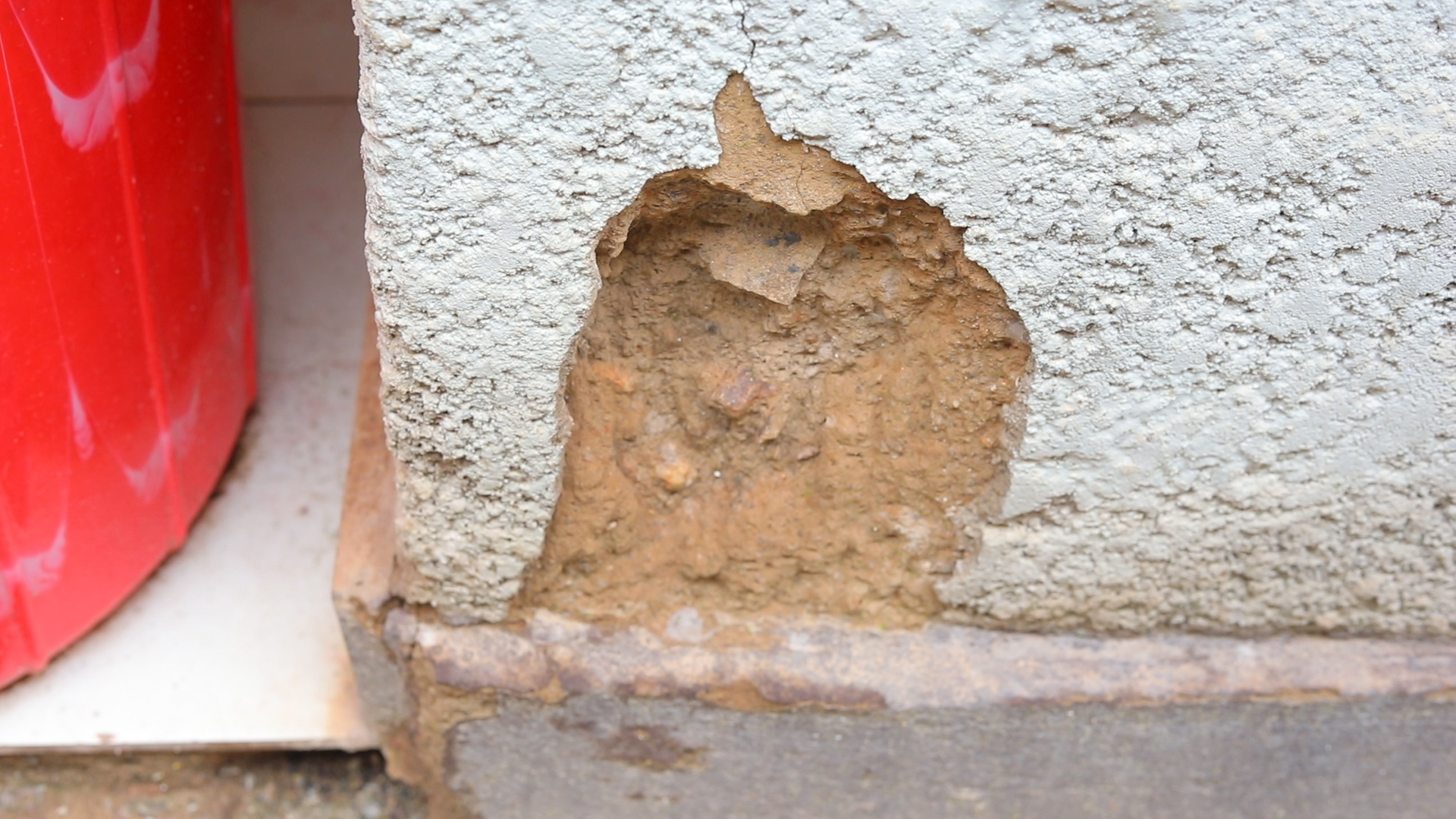 Pierre Imanirafasha, also a builder, concurred with his fellow worker, saying that the sand used always outweighed the cement as they constructed foundations and other construction levels.
"We knew well that the houses were not strong, with the risk of collapsing anytime. Sometimes we tried to raise our concerns, but the supervisors always told us to mind our business, so we decided to work on our tasks, got paid and left," he said.
Another builder, D'Armour Munezero, affirmed that whenever the Kigali City authorities came for inspection during construction, good quality work would be presented, like proper mixing of sand and cement, but as soon as they left, builders could be ordered to get back to their substandard procedures.
Munezero said, "I remember about four houses where such incidences occurred and currently, the tiles in those houses have sunk in, walls have developed cracks. Instead of losing a source of income, one rather kept silent."
As one watches carefully around the estate, there is always a group of builders, waiting at the entrance. In an interview with KT Press, one of them said, "We are always around the estate because we know that at any time a house could collapse and our intervention is required, in the form of rehabilitation labour. This is like our hunting ground as breadwinners," he said.
From these horrible revelations, another resident who requested to stay anonymous said he has lived in the estate for over 3 years after buying a house.  John (not real name) also revealed that he has tried to rehabilitate his house to standard but all in vain.
He also mentioned weak walls that don't even allow hanging curtains, low standard water pipes, poorly installed toilets, wiring, among others. John mentioned that at one time a builder was open to him by telling him not to waste his money in rehabilitation, but instead to get enough money, demolish the house, then erect a standard one that would not put him at risk.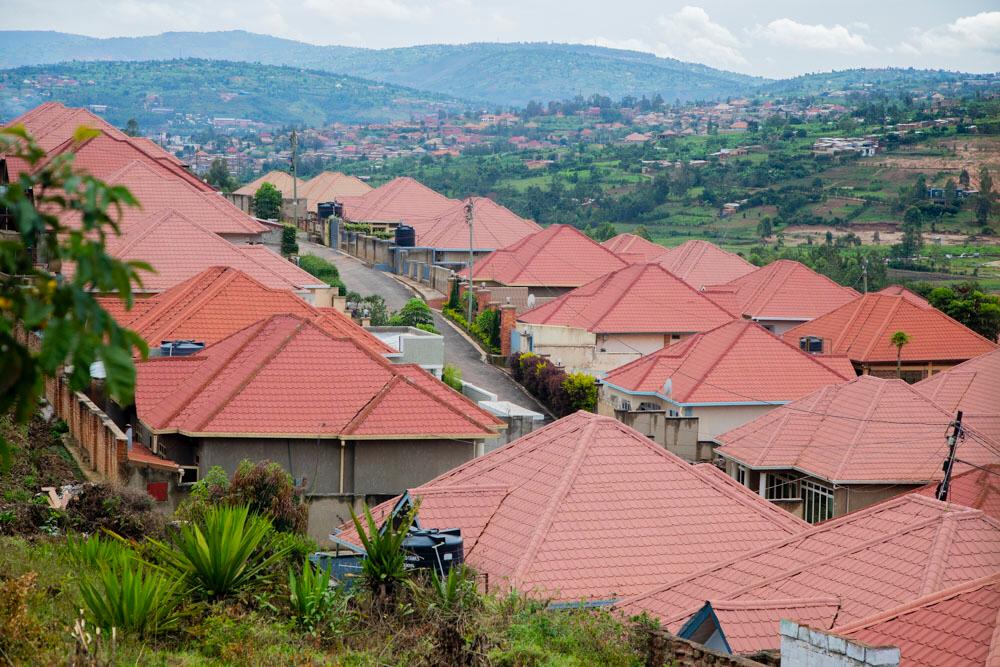 In a mood of disappointment John added, "Last year my house caught fire, resulting from poor electric installation, from the cash power machine. Had it not been the intervention from my neighbours who helped in putting out the fire, which had started burning the ceiling, the whole house would have been destroyed."
The housing estate came under scrutiny after a video emerged a couple of weeks ago showing the houses crumbling in a heap after heavy rain. In the viral video, people are heard discussing the poor construction materials used and the fact that the houses were not given a good foundation.
During a press conference held by the City of Kigali (CoK) on April 17, the City Mayor Pudence Rubingisa said that an assessment done by the city showed that seven storied houses had structural issues and 54 of the 114 single-floor houses need repairs, to bring them to standard.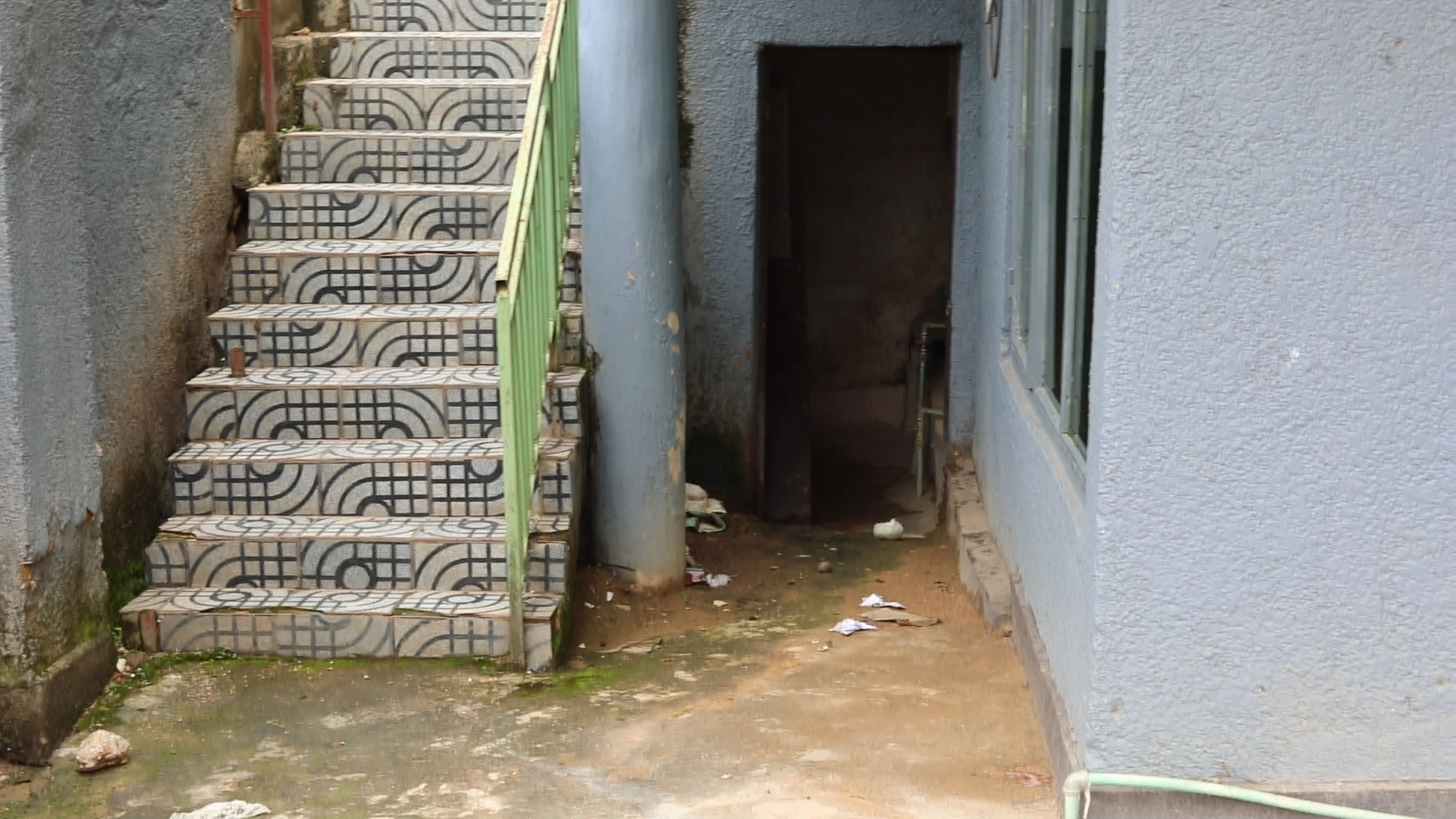 Eighteen families which are renting some of these apartments and five which had bought them permanently have been told to leave temporarily. The quality of the houses has raised a major public debate, which saw President Paul Kagame weighing in, questioning how authorities permit construction of substandard houses which endanger the lives of people.
This week, the Rwanda Investigation Bureau (RIB) arrested five people, including four officials linked to Gasabo district, suspected of authorising the construction of the controversial Urukumbuzi Village Estate, on suspicion of abuse of functions.
Among those arrested in the ongoing investigations is the former Mayor of Gasabo district, Stephen Rwamurangwa, Raymond Chretien Mberabahizi, Former Vice Mayor Gasabo District,  Jeanne d'Arc, Nyirabihogo, former Director of One Stop Center at Gasabo district  and Jean Baptiste Bizimana, the Gasabo district Engineer.
Jean Nsabimana- a-k-a Dubai, the owner of the estate was also arrested.