President Hakainde Hichilema of Zambia on Wednesday evening concluded his two-day state visit to Rwanda, which was aimed at strengthening bilateral ties between the two countries and partly to attend that inaugural Inclusive FinTech Forum which closes in Kigali on Thursday.
The Zambian leader, who arrived in Rwanda on Tuesday evening where he was welcomed by President Paul Kagame, who accorded him a guard of honour before the two-heads of state held talks before a state banquet in honour of President Hichilema.
At the dinner attended by senior government officials, invited guests and diplomatic corps, President Hichilema and his host President Kagame reiterated the cordial bilateral ties between Rwanda and Zambia and agreed to work towards implementing existing cooperation agreements for the benefit of the people of the two countries.
Wednesday was the busiest day of President Hichilema's visit to Rwanda with the Zambian Head of State kicking off the day with a visit to the Kigali Genocide Memorial to lay a wreath in honour of the over one million lives lost during the 1994 Genocide Against the Tutsi.
At Gisozi, President Hichilema appeared emotionally gripped by Rwanda's tragic history, later at a press conference with President Kagame, stating that what happened to Rwanda was a failure to the entire world and should never happen again, thanking his hosts for organizing the visit to the memorial, which he said was eye opening for him.
"Tragedy, human failure, not just in Rwanda but an indictment to all of us because the facts around what happened there are such that as humanity, we lost it. I say so because the signs were there,"
"We didn't take the necessary steps, hence what is reflected here. Hatred must have limits. Some people don't have the capability to set limits. When they don't have the ability to create limits, others must step in and create those limits, so that such things don't happen again," President Hichilema said.
President Kagame and President Hichilema together with their delegations held a working session on bilateral cooperation for the benefit of the people of Zambia and Rwanda.
They discussed key sectors of partnership including trade, extradition of fugitives of the Genocide against the Tutsi, agriculture production in Zambia on land allocated to Rwanda by the Government of Zambia as well as various opportunities for knowledge exchange between the two countries.
Later in the afternoon, the two Heads of State headed to Kigali Convention Centre (KCC) where they participated in the Leaders Session of the inaugural Inclusive Fintech Forum, hosted by Kigali International Financial Centre and Elevandi, a subsidiary of the Monetary Authority of Singapore.
At the forum, the two leaders talked about their respective country's visions to advance fintech, innovation and entrepreneurship, with President Kagame reiterating the importance of countries investing in the right places, pointing out that everybody, young and old, can leverage the digital economy.
"The digital economy is not a zero-sum game. Everyone should benefit from its potential. That is why we must do more to ensure women are active participants in the fintech space. The numbers do not lie. This can have a positive impact on women-owned businesses, and on the industry, and economies in general," President Kagame said.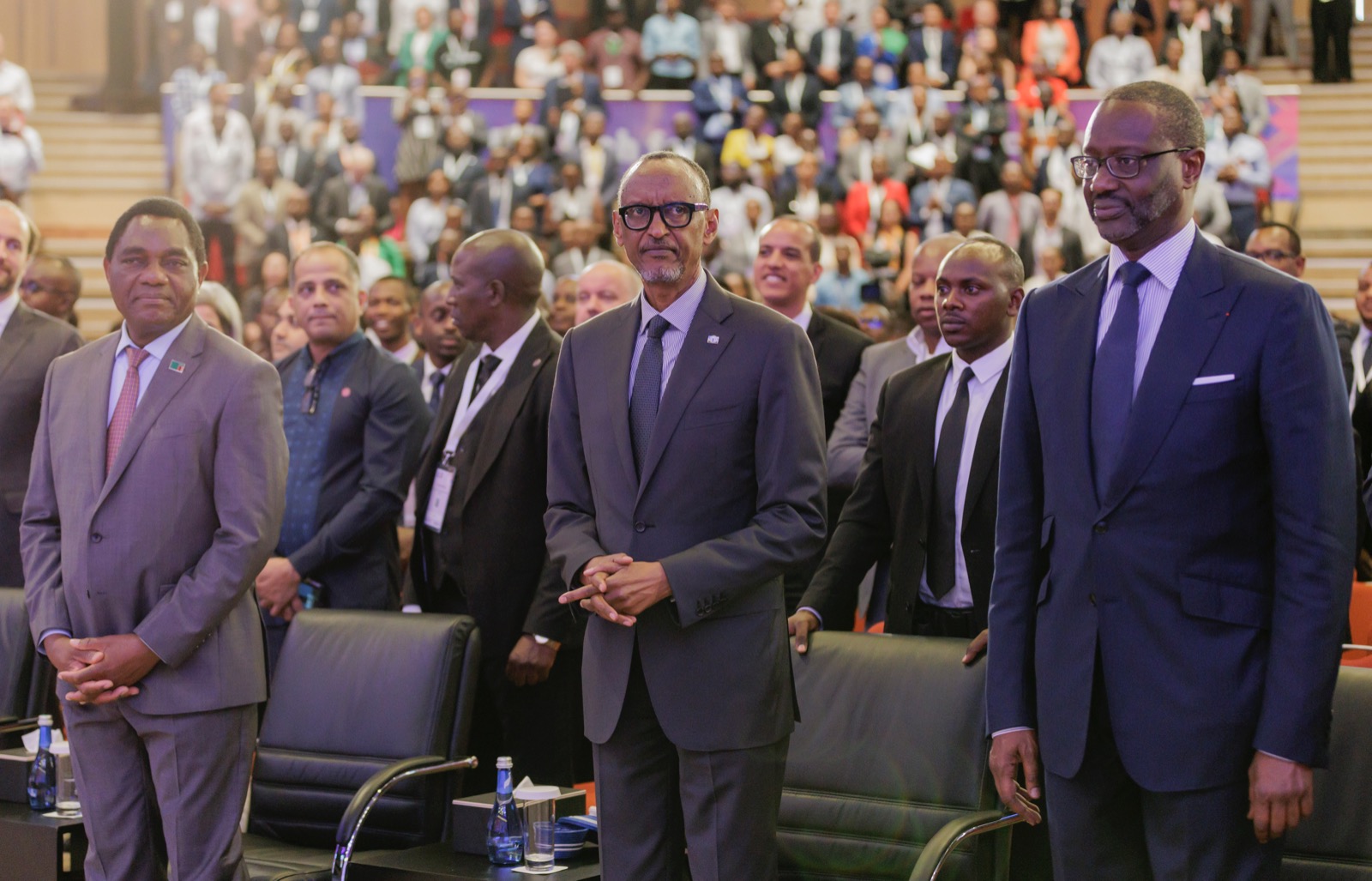 President called for the need for countries to forge stronger partnerships, and build a more equitable, accessible, and sustainable fintech ecosystem which would benefit all citizens on the continent.
On the other hand, President Hichilema emphasized the importance of countries making capital available for young people and at a fair price, something he said would be a gamechanger.
President Hichilema participated in a fireside chat themed "Inclusive Access to Capital and Zambia's Capital Market Master Plan", which was moderated by the Deputy Governor of the National Bank of Rwanda (BNR), Soraya Hakuziyaremye.
From the FinTech Forum, President Hichilema visited Norrsken House Kigali, where he was shown around the largest hub for entrepreneurship on the continent by the Minister of ICT and Innovation, Paul Ingabire Musoni and the hub's manager, Pascal Murasira.
The Zambian Head of State held an interactive session with entrepreneurs benefitting from the impact ecosystem, designed to support entrepreneurs who combine profit with positive global impact, stating that he was enthused to meet and chat with a Africa's vibrant entrepreneurs who are transforming our continent "one inclusive, sustainable idea at a time."
President Hichilema's last stop was Kigali Special Economic Zone (KSEZ), which is home to over 100 companies engaged in manufacturing and value addition. He visited Africa Improved Foods (AIF), where he was shown how the company produces cereal-based foodstuffs to satisfy the local and international market.
He pointed out that value addition and agro-processing are the way to go because they create jobs and invigorates the economy in many ways.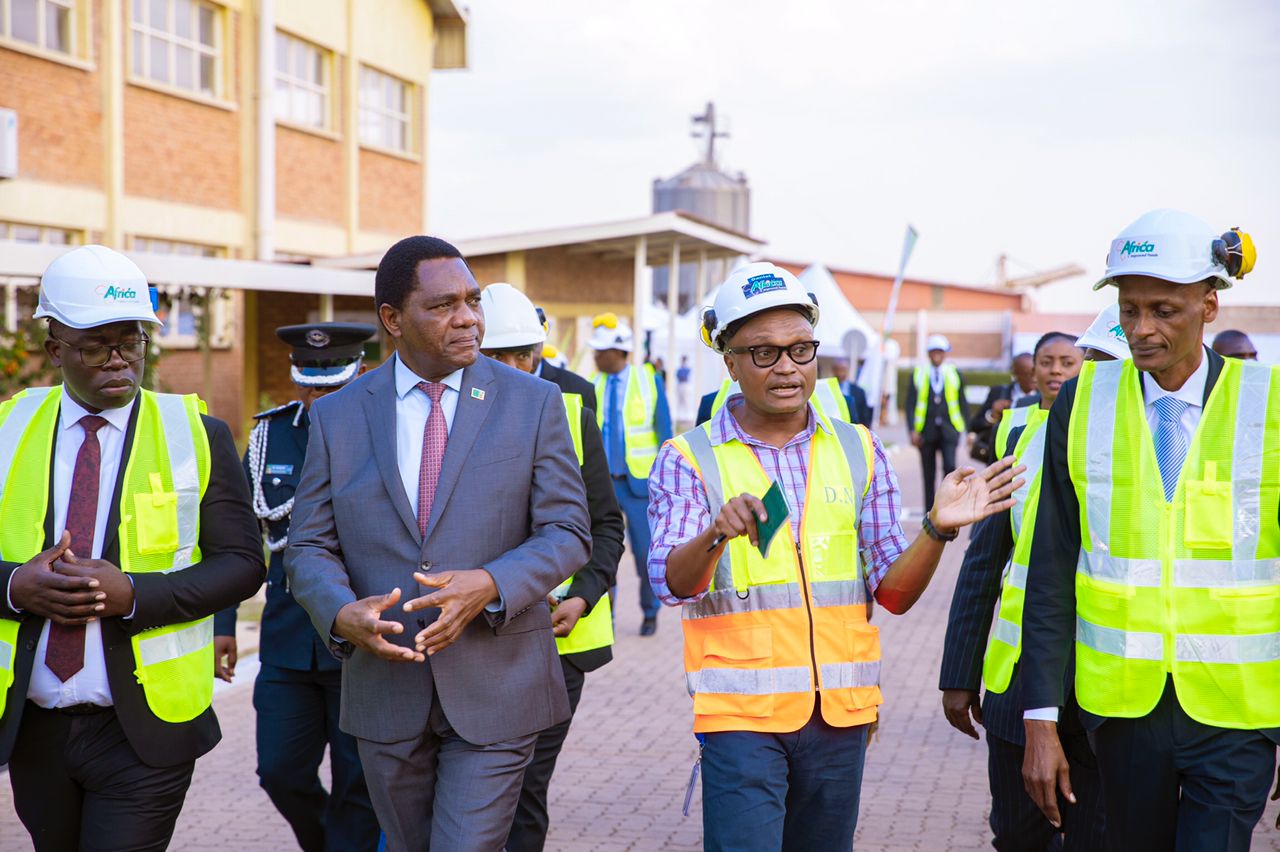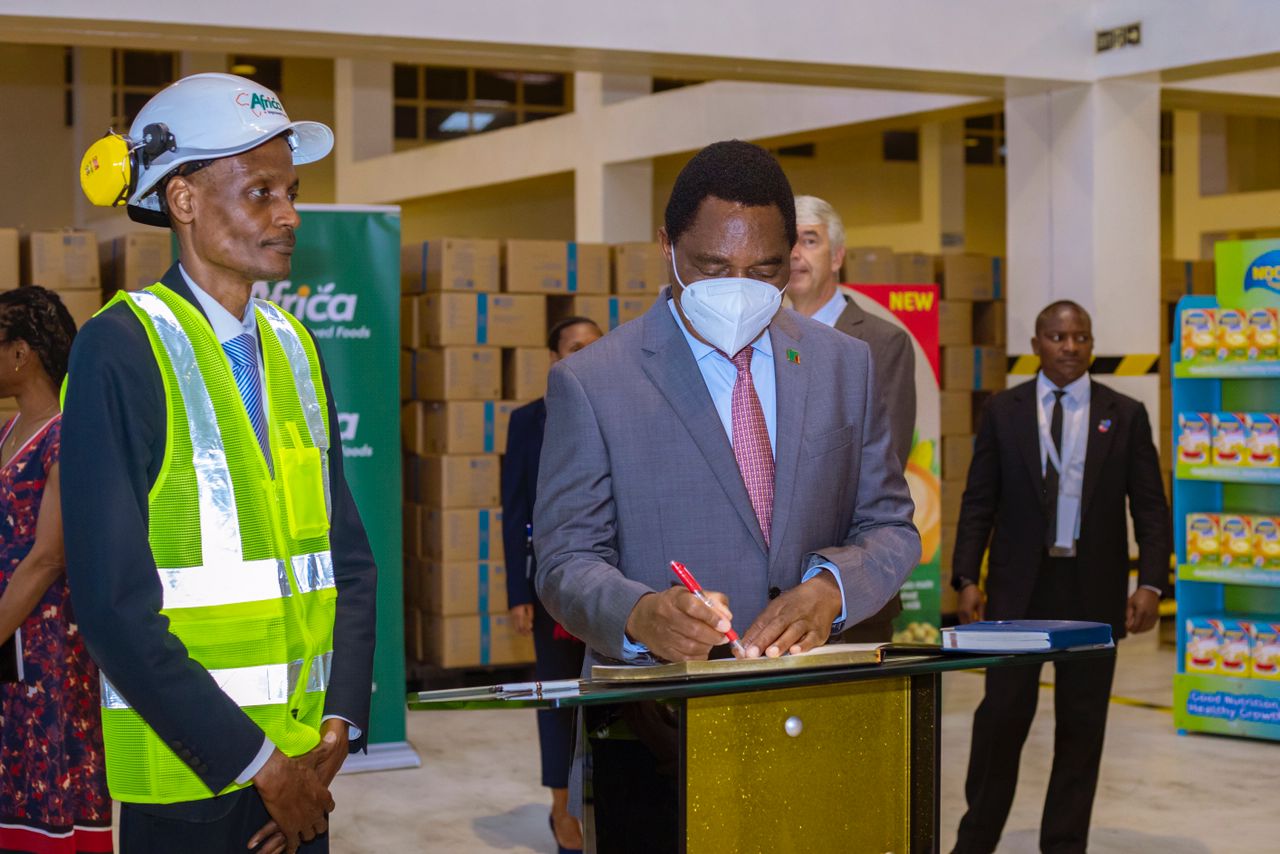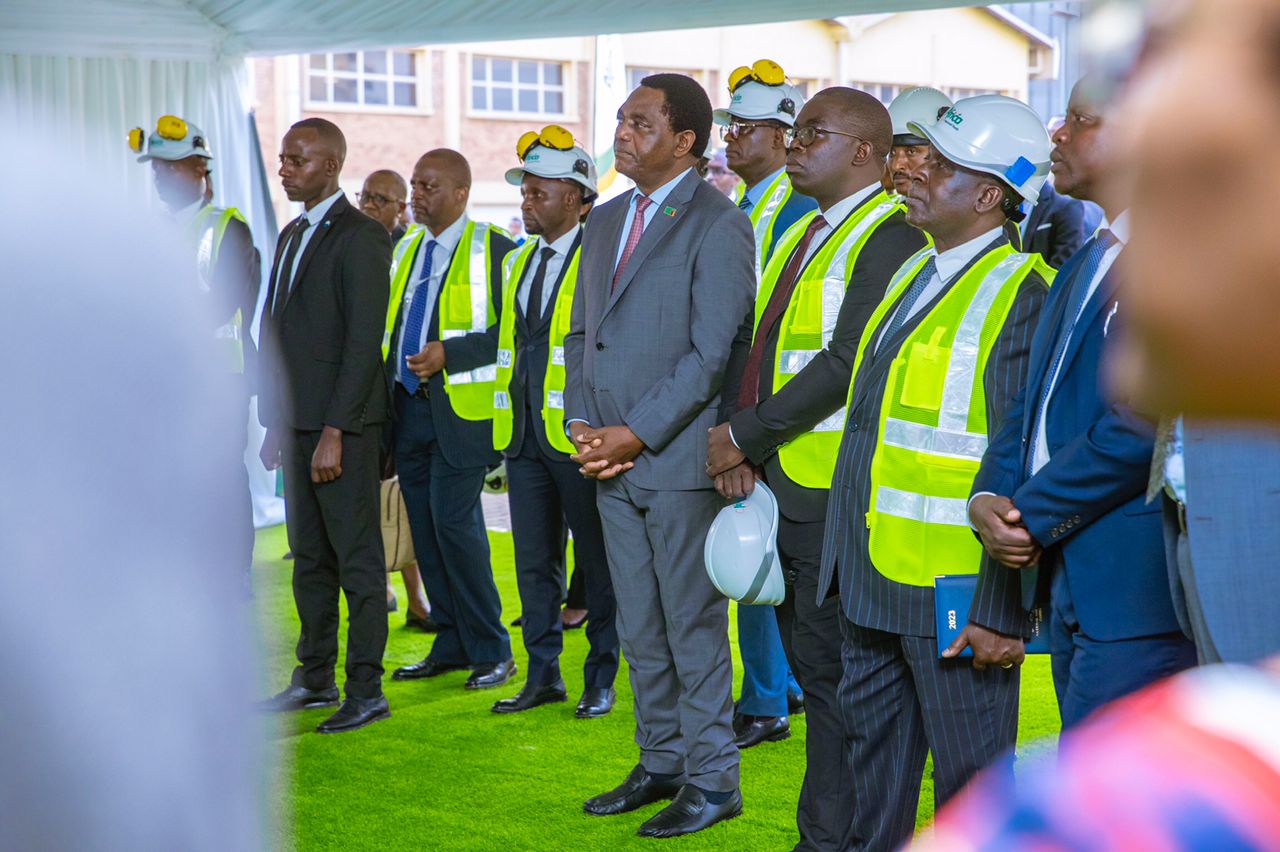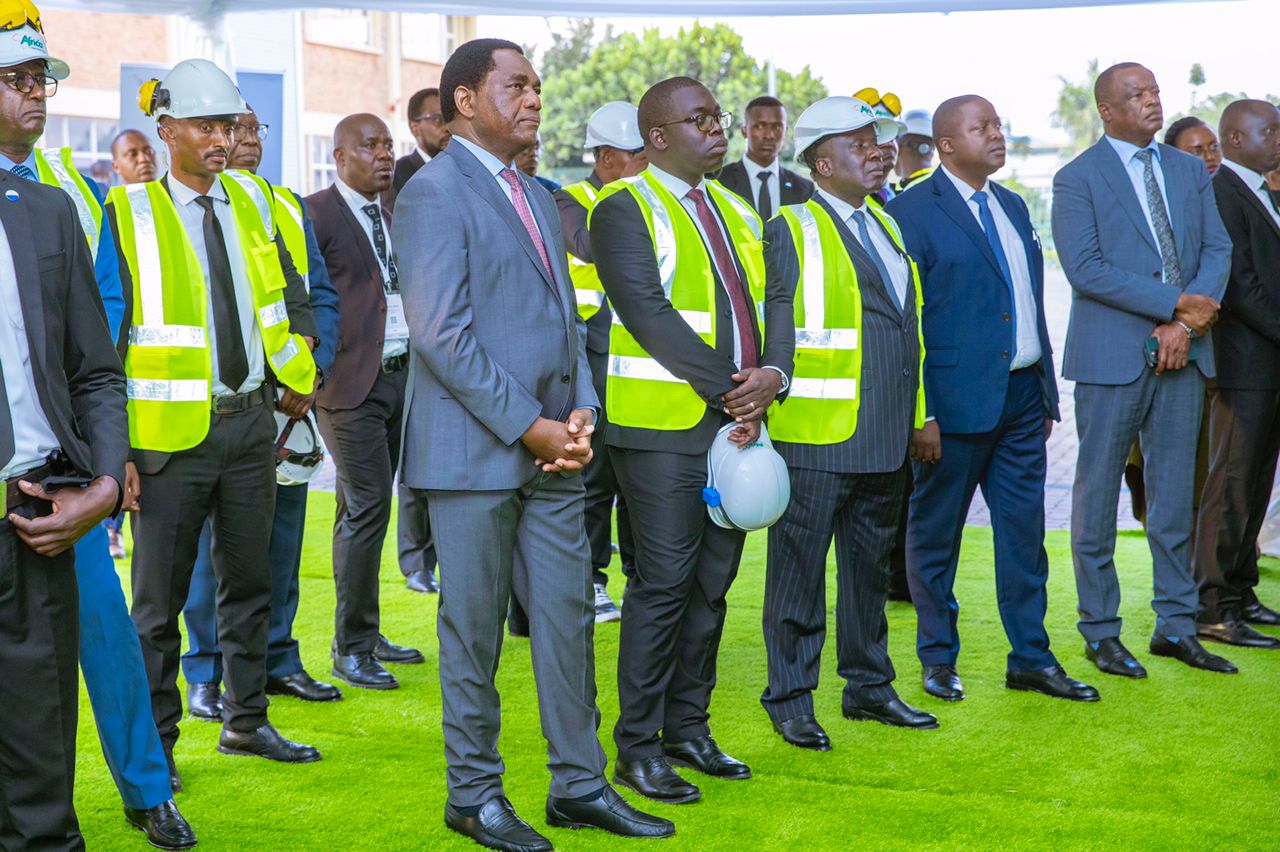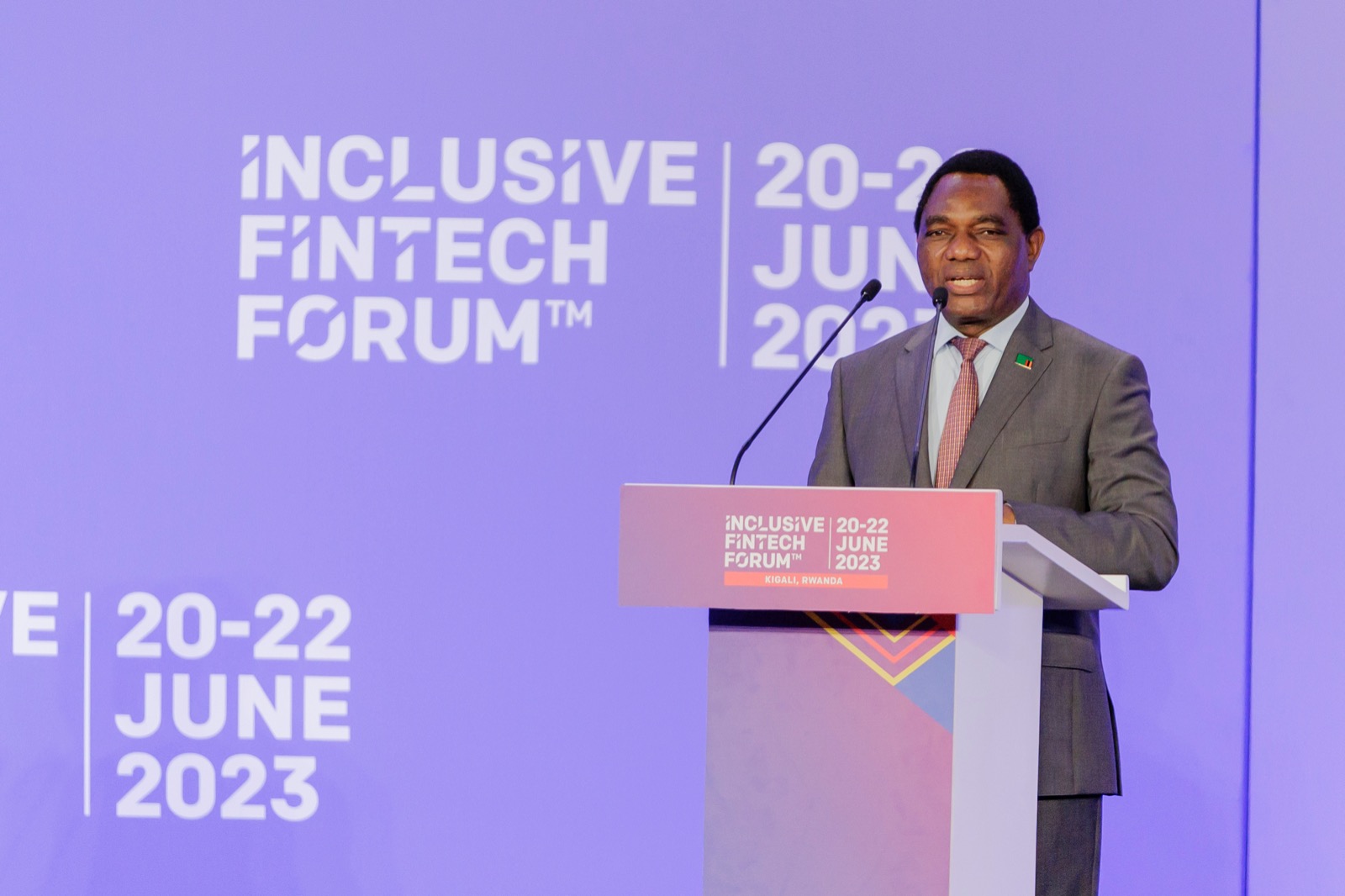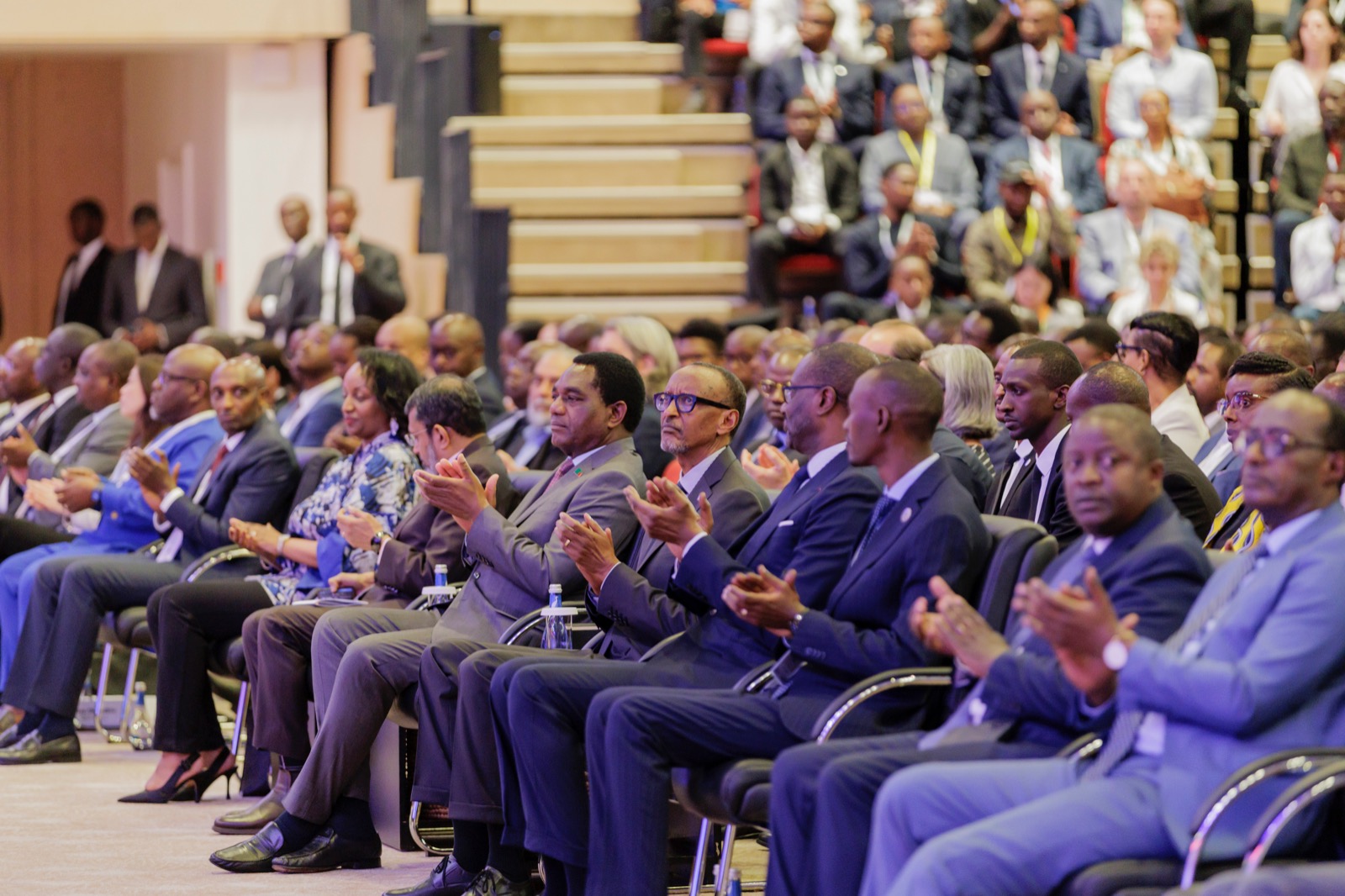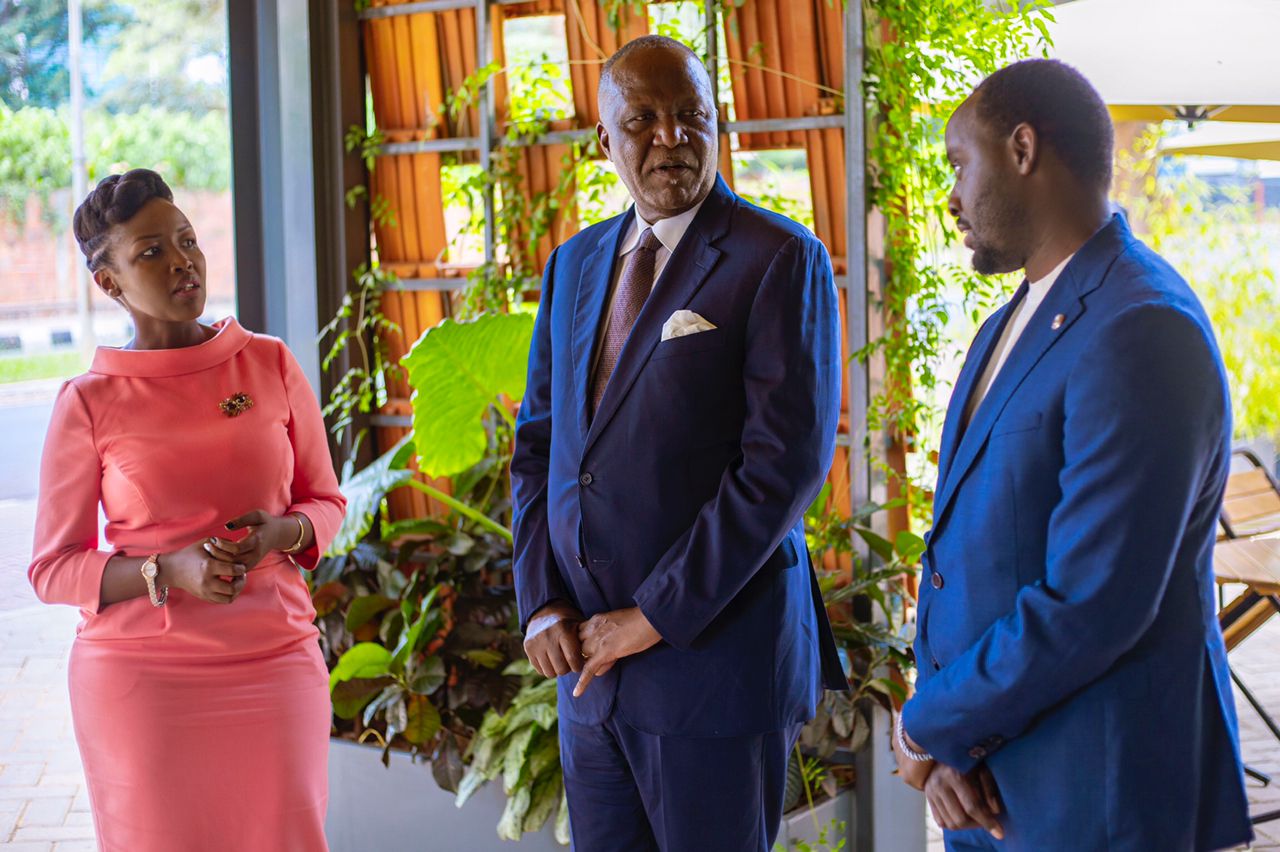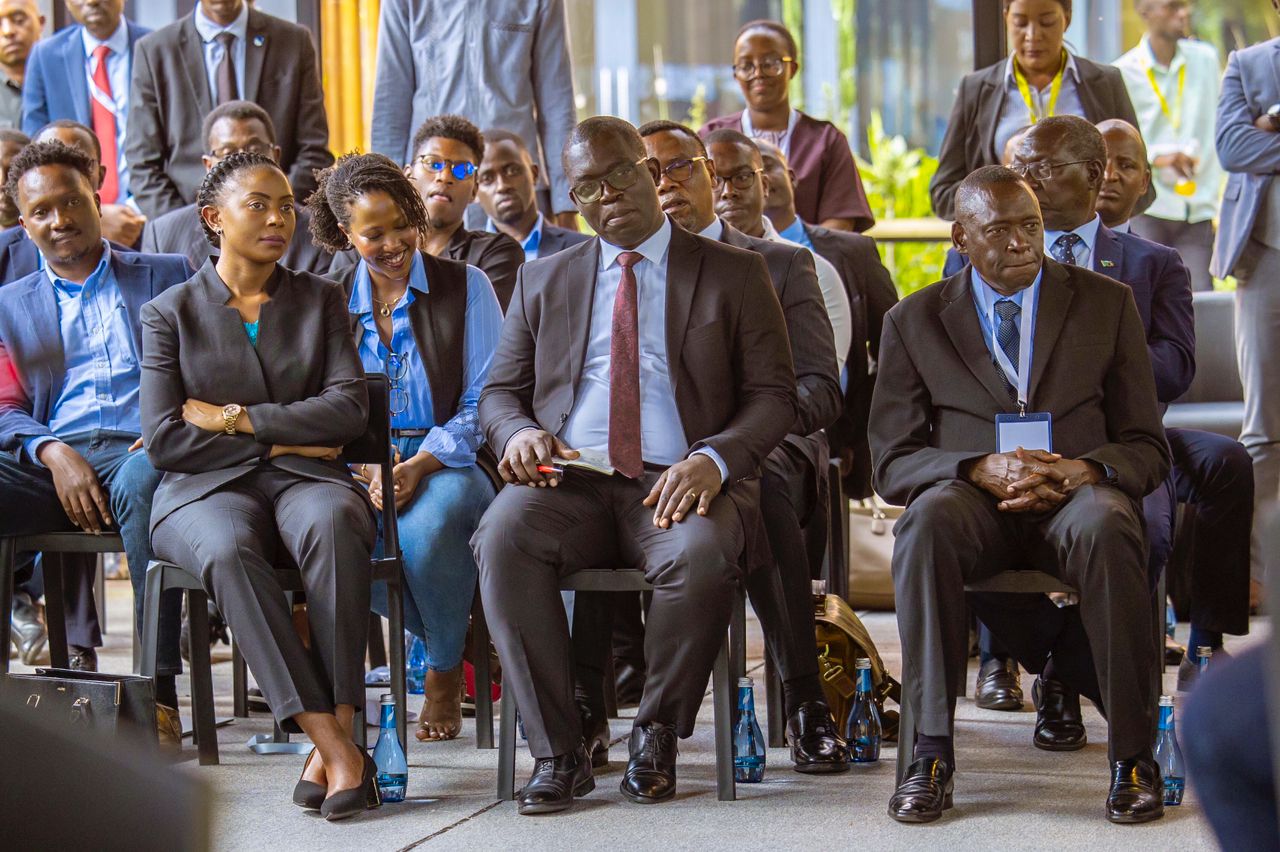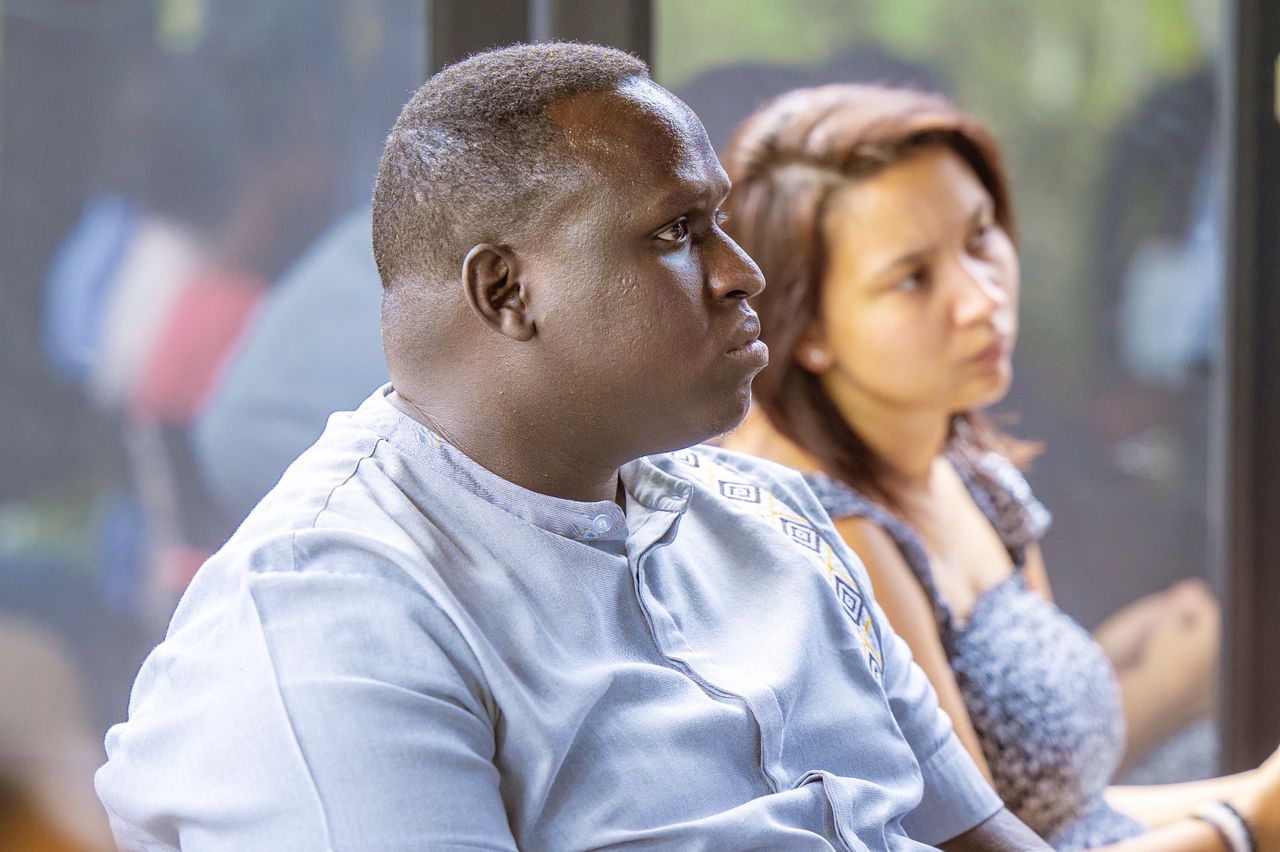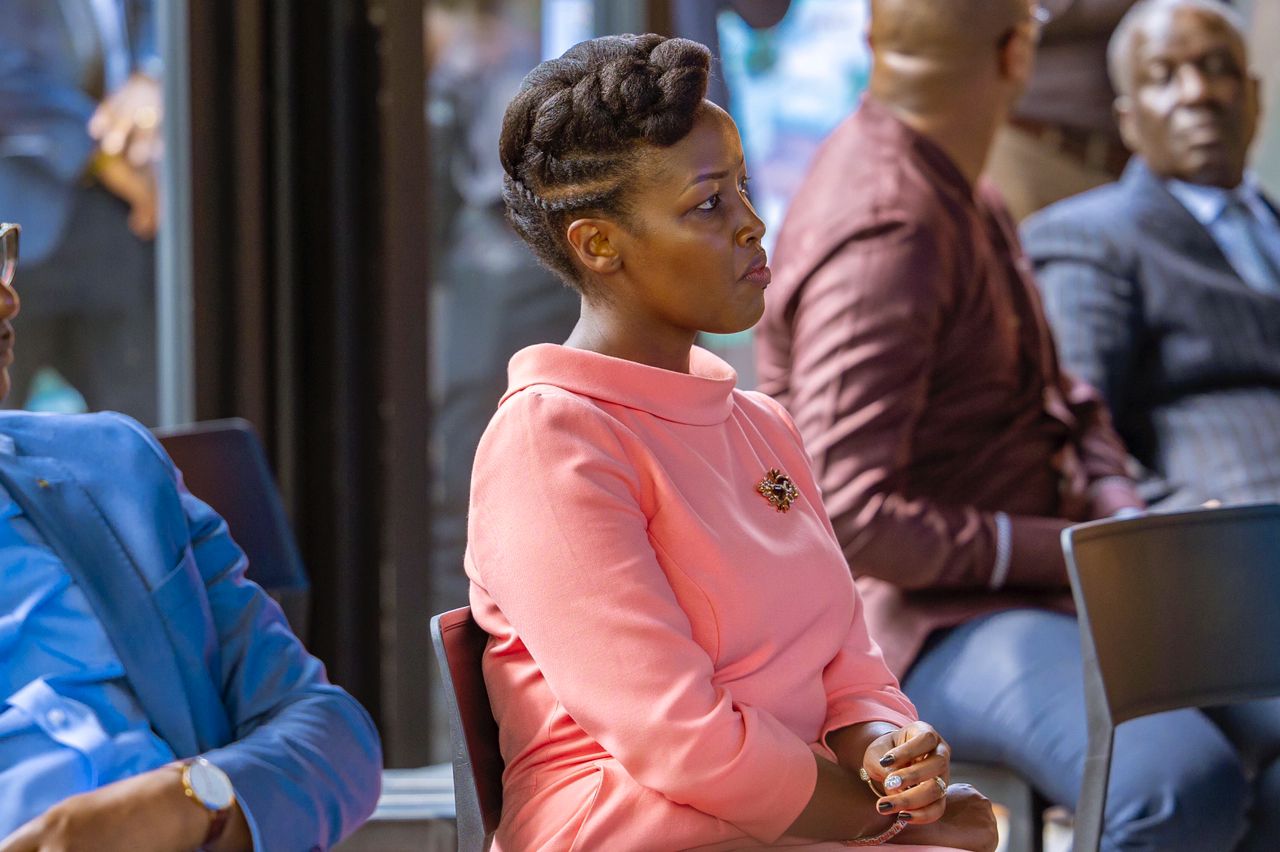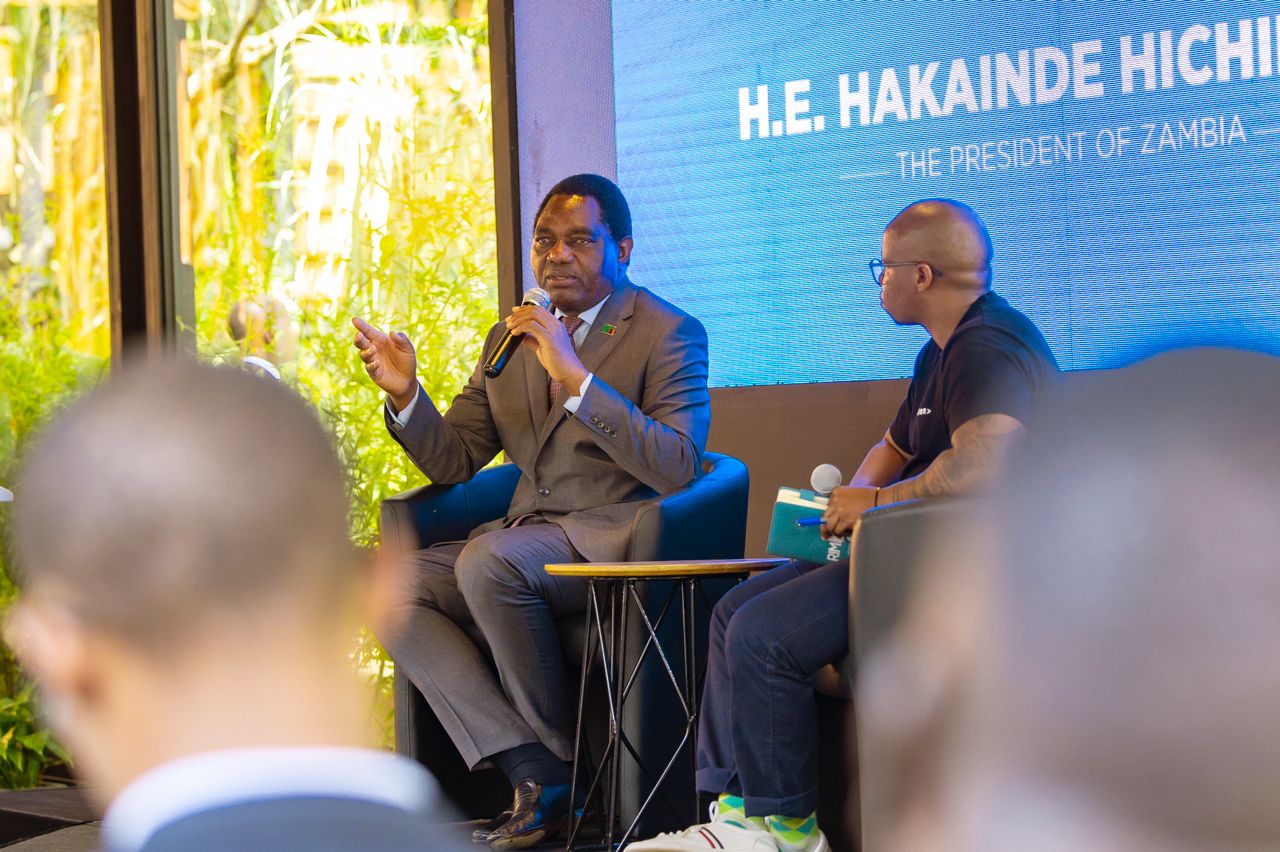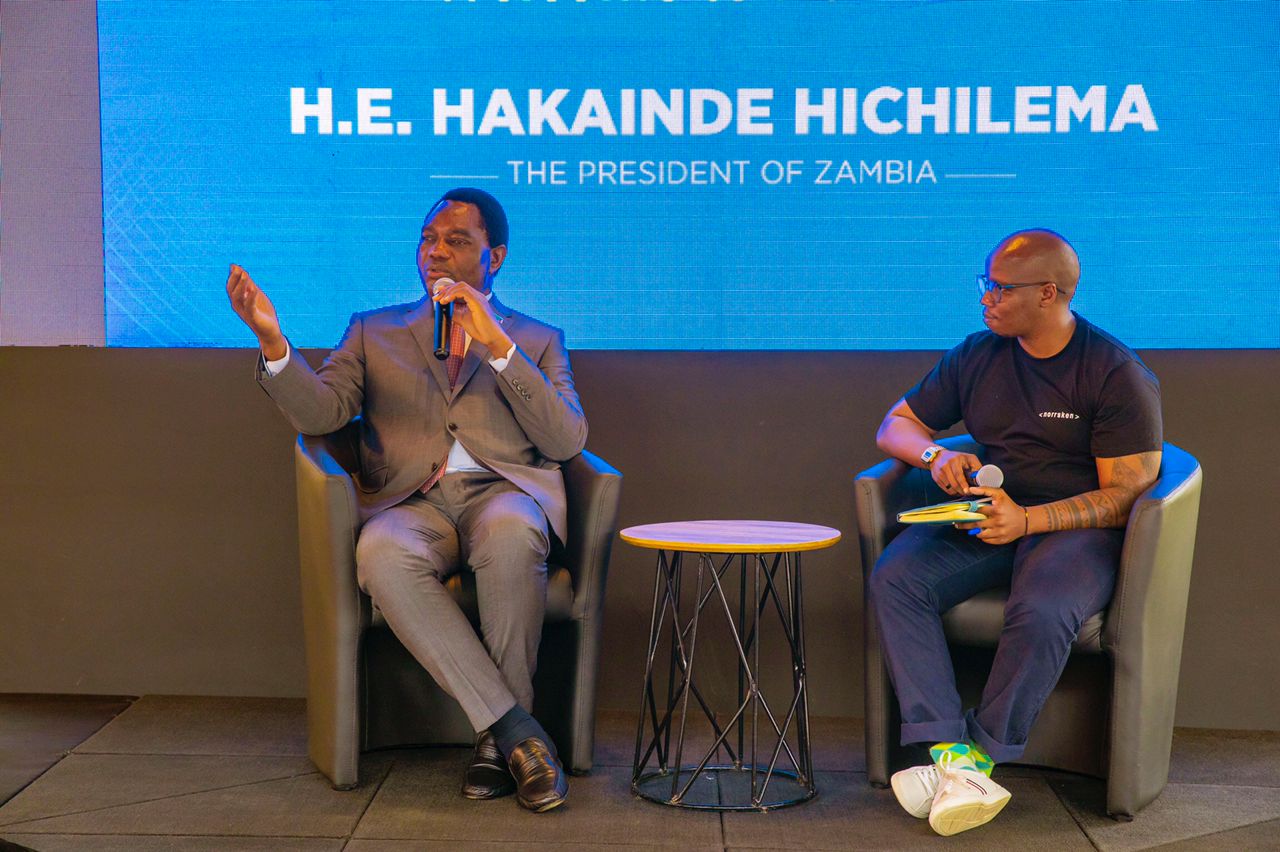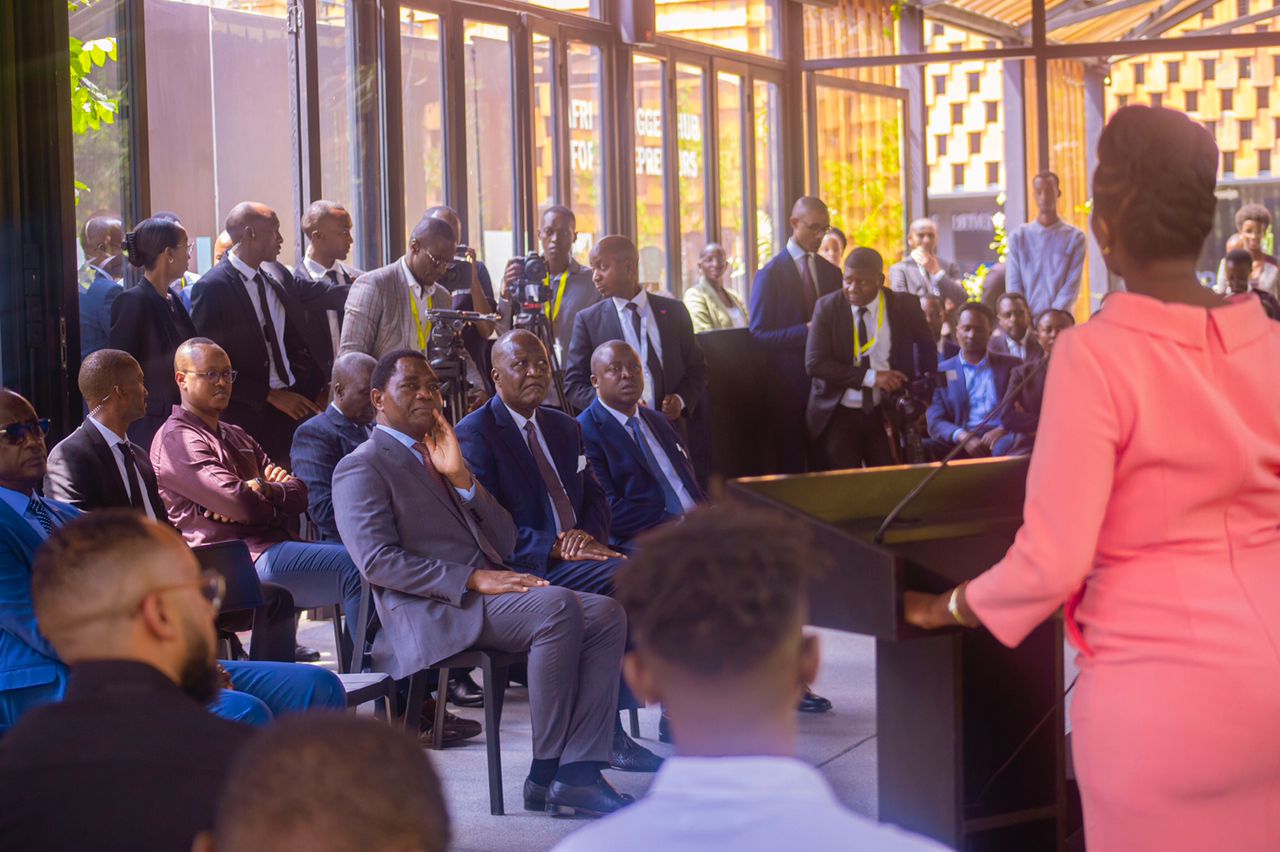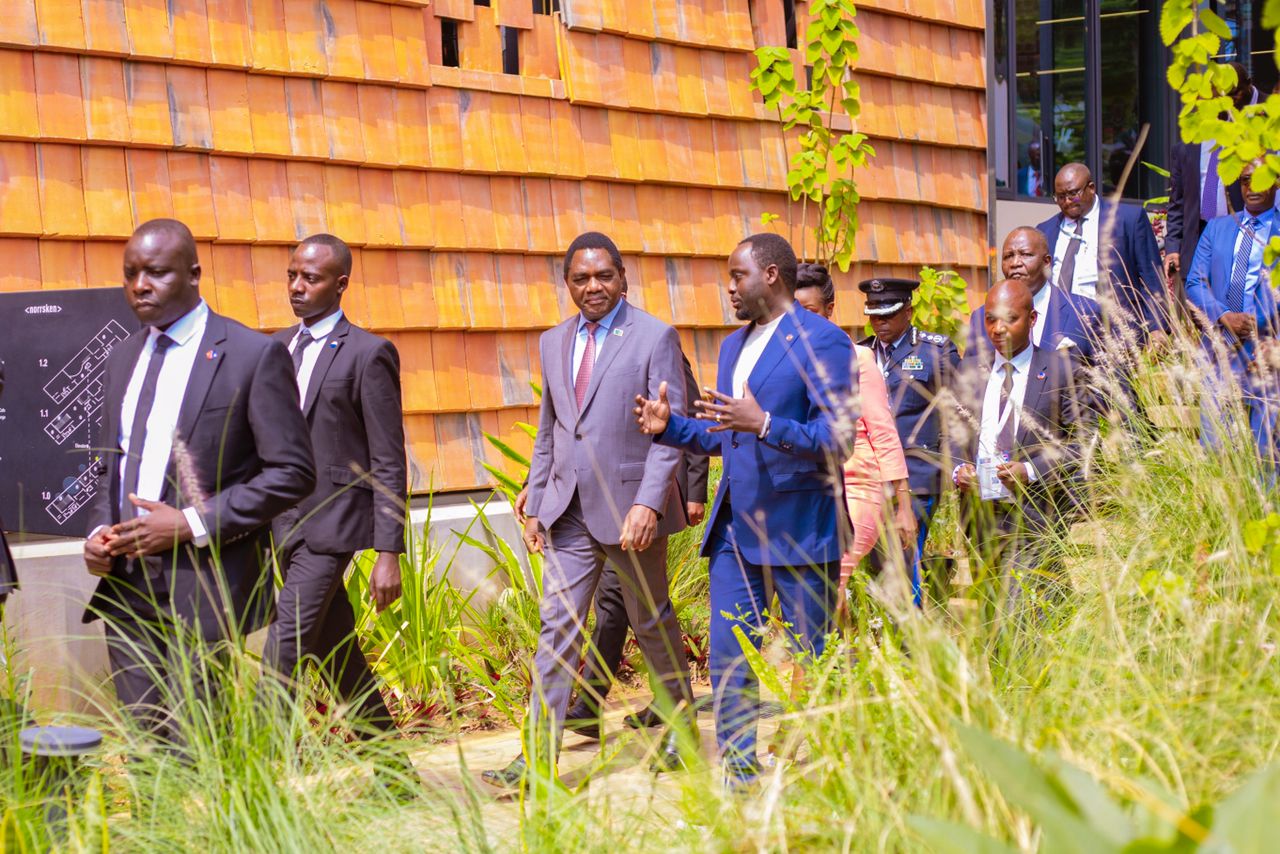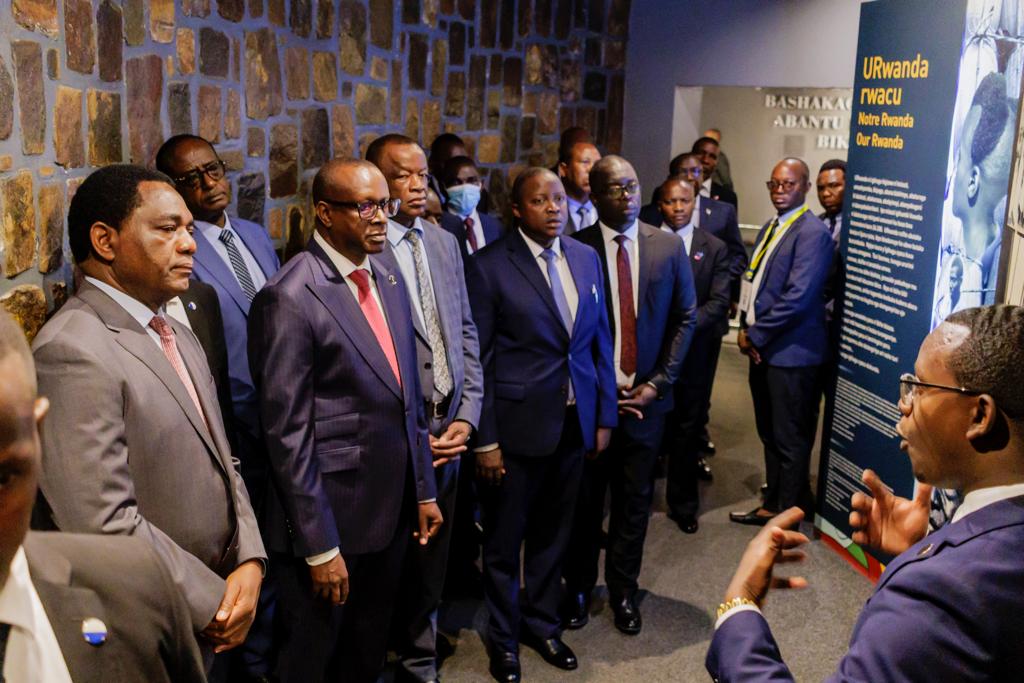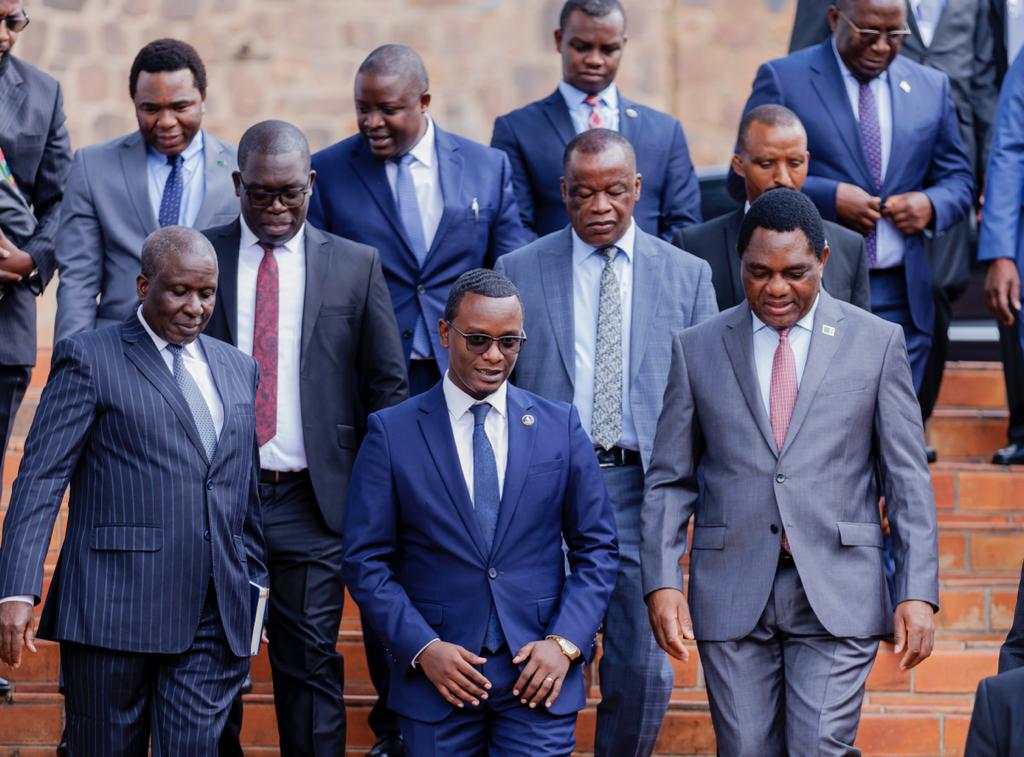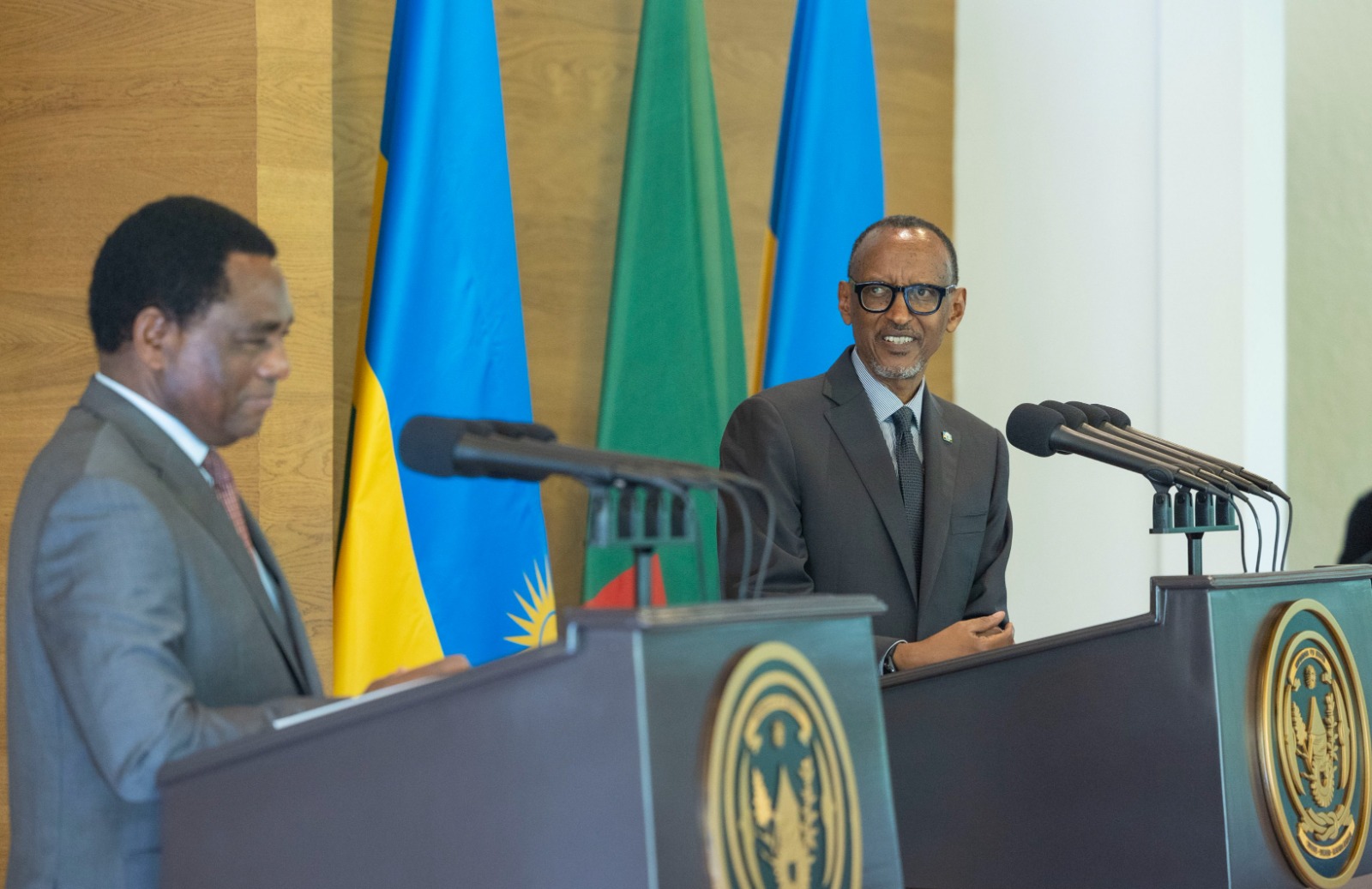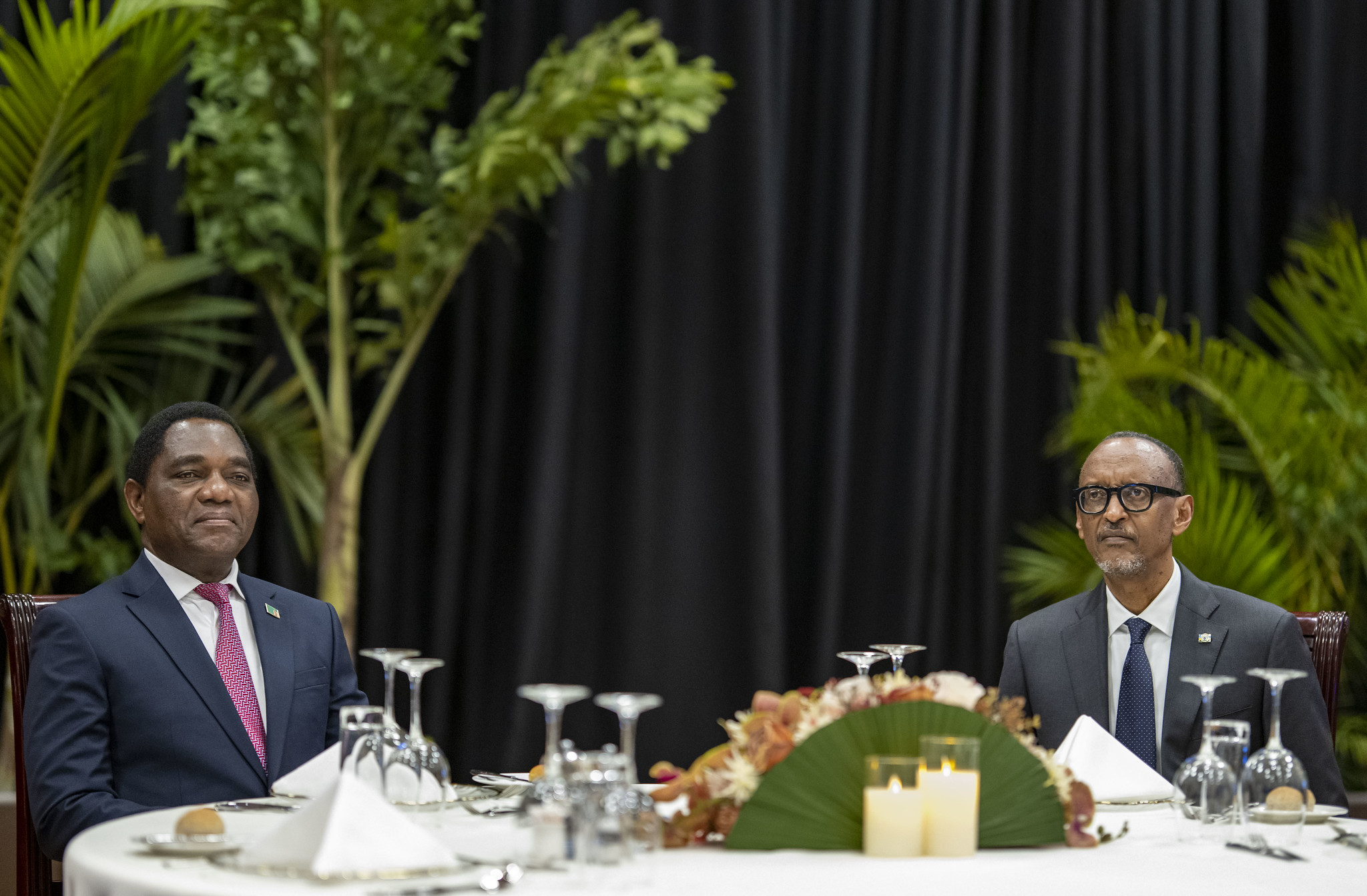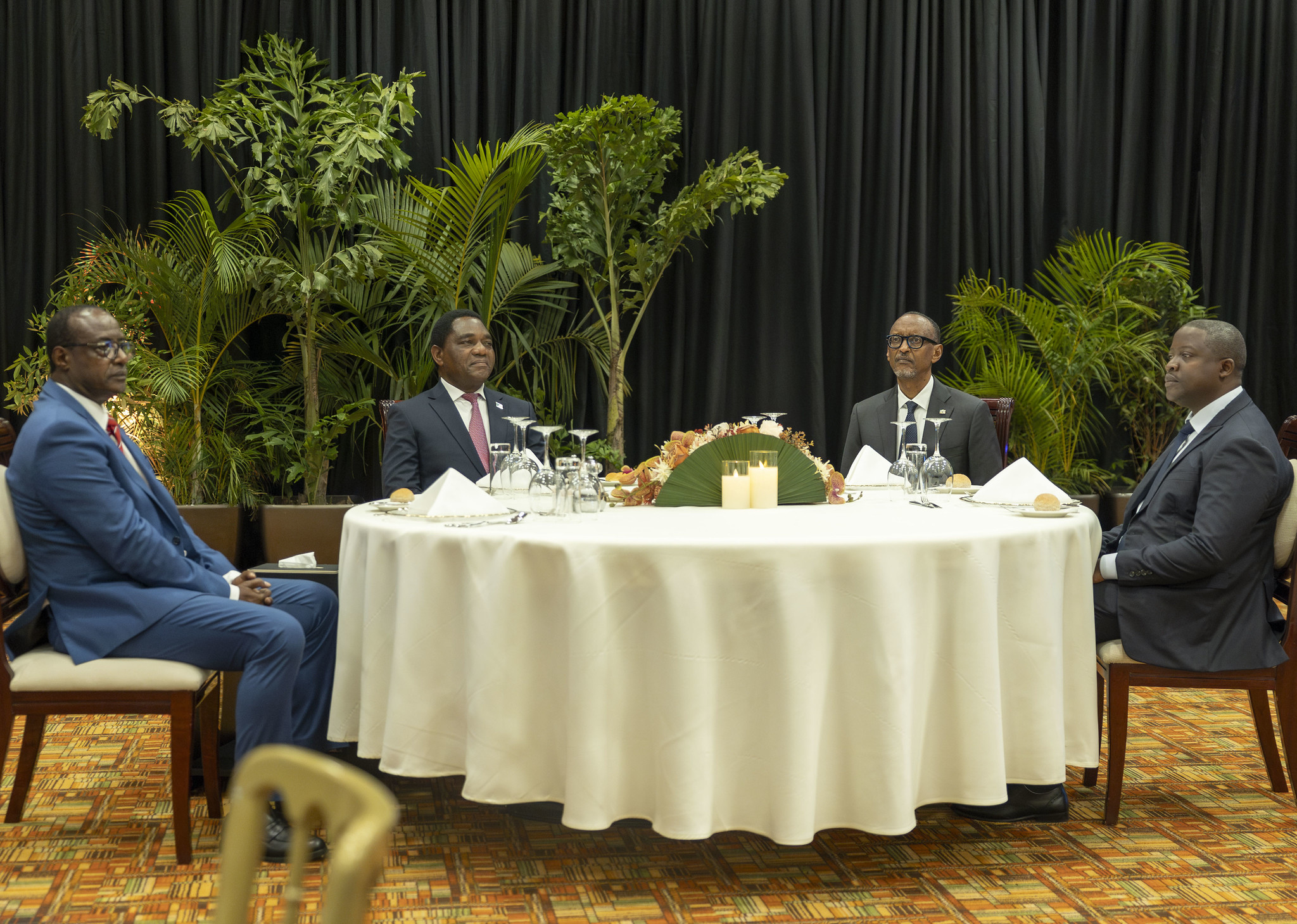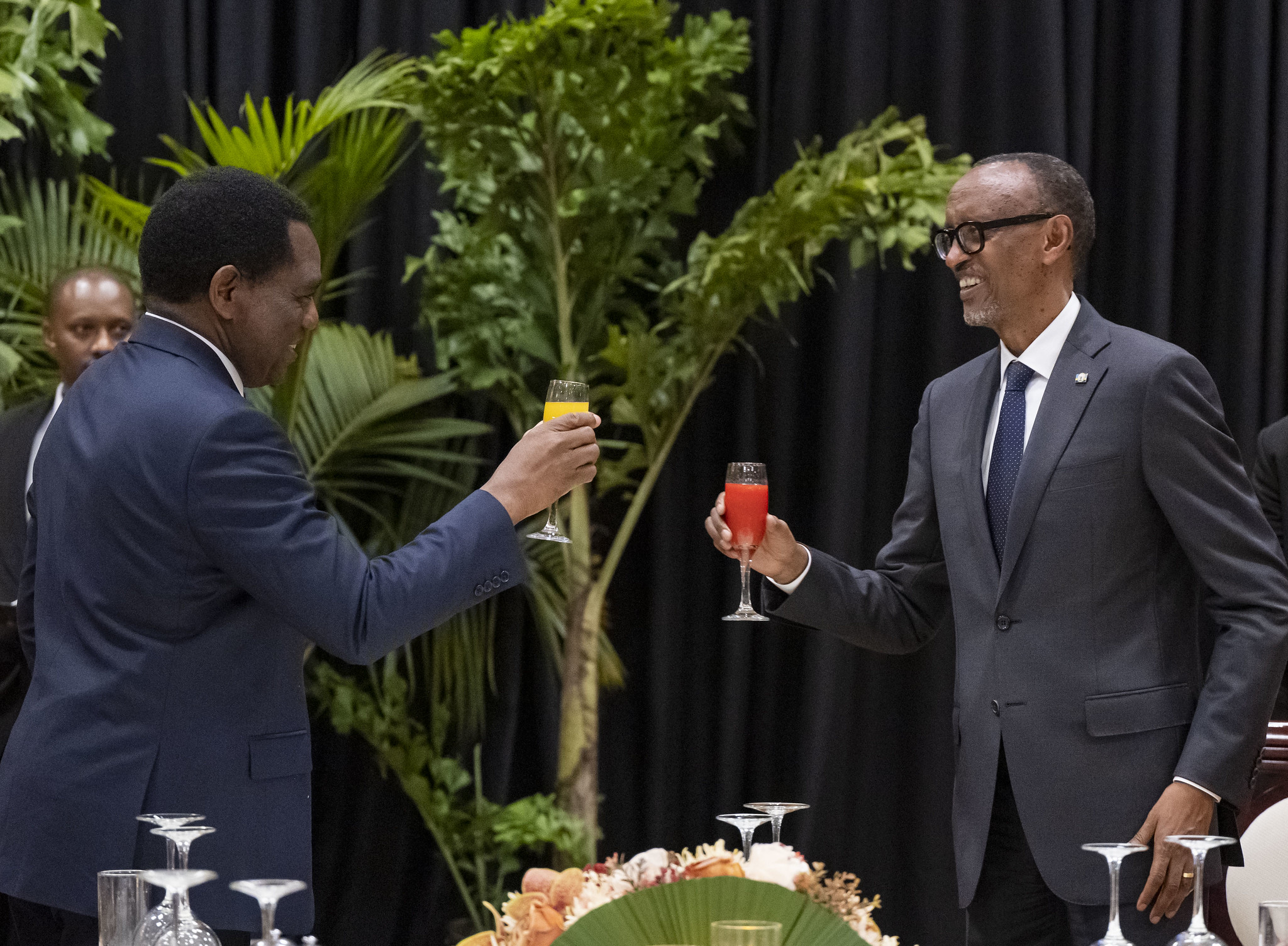 Photo Credit: Urugwiro Village/Moise Niyonzima KT/Eric Ruzindana KT