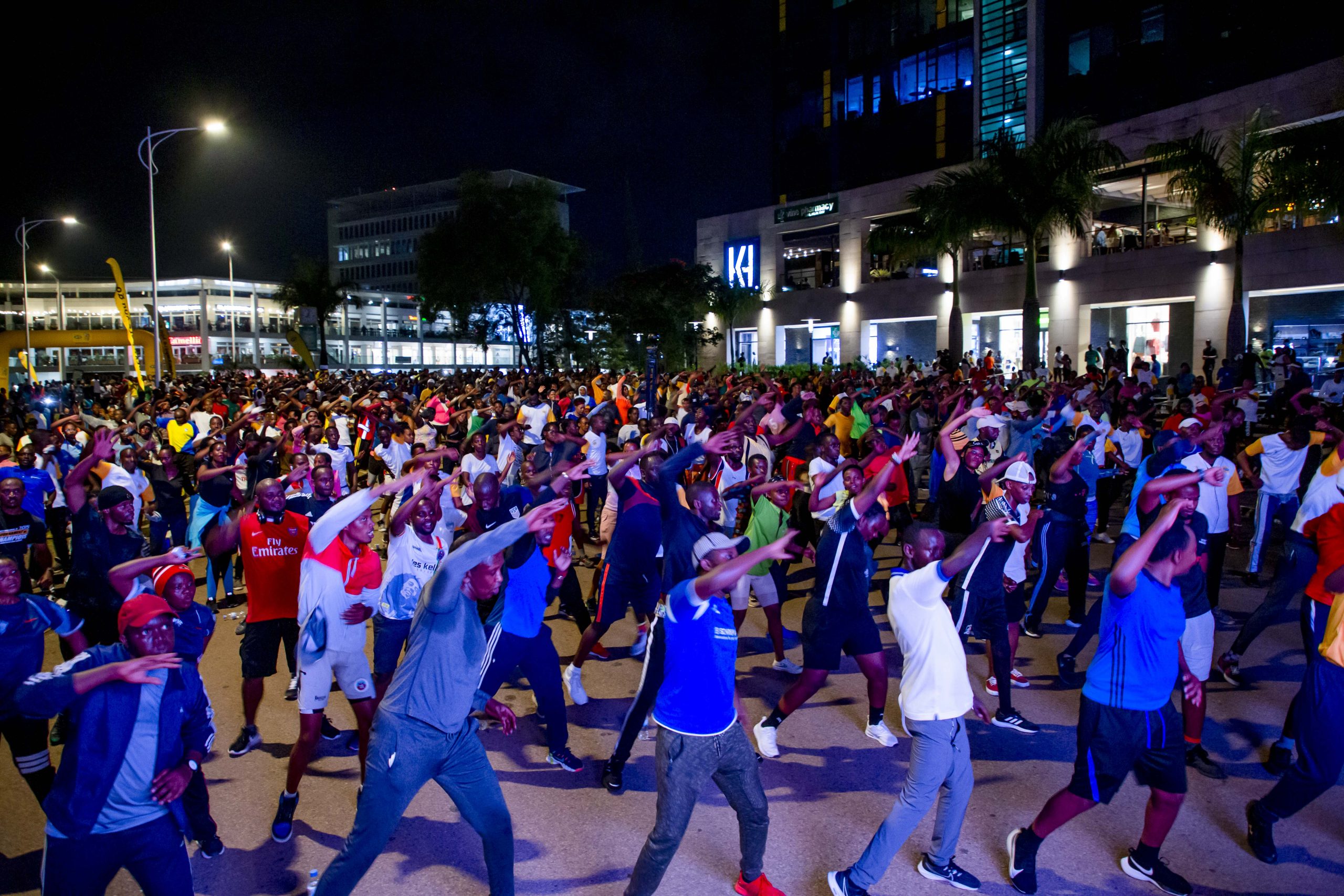 In partnership with Ministry of Sports and other sponsors, Rwanda athletics federation known as RAF has organised the Liberation Day Night Run tonight.
This jogging, walk and night aims to celebrate the day when the country was liberated from the power that had divided Rwandans on July 4, 1994 which also corresponds to the day of the halt of the Genocide against Tutsi.
Kigali Night Run is not a race but a social sports event aiming at helping and motivating Kigali residents and their neighbors to do sports regularly in order to help them build strong bones, strengthen their muscles and improve their cardiovascular fitness. More than 1000 Kigali residents are expected at the night run.
The runners will cover a distance of 5.4Km from Kigali Heights (KG 2 round about) – VIP entrance Radisson Blu hotel – Rugando – KCC entrance (closer to Former MINIJUST) – Netherland Embassy – Kigali Heights – Office of the Ombudsman – RDF HQ – Primature roundabout – KBC and then back to Kigali Heights for aerobics.