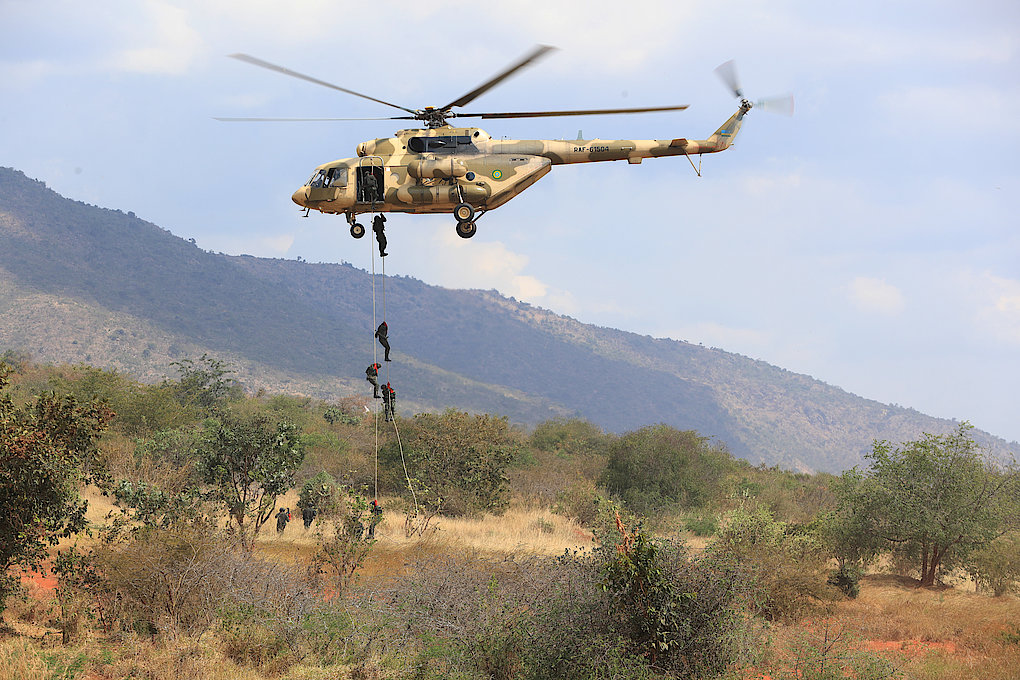 More than 3,000 RDF soldiers including senior officers, junior officers and other ranks completed a six months advanced infantry training (AIT) at Nasho Basic Military Training Center, in Kirehe district.
The graduation ceremony was presided over by the RDF Chief of Defence Staff (CDS), Lt Gen Mubarakh Muganga on behalf of the RDF Commander- in- Chief H.E President Paul Kagame.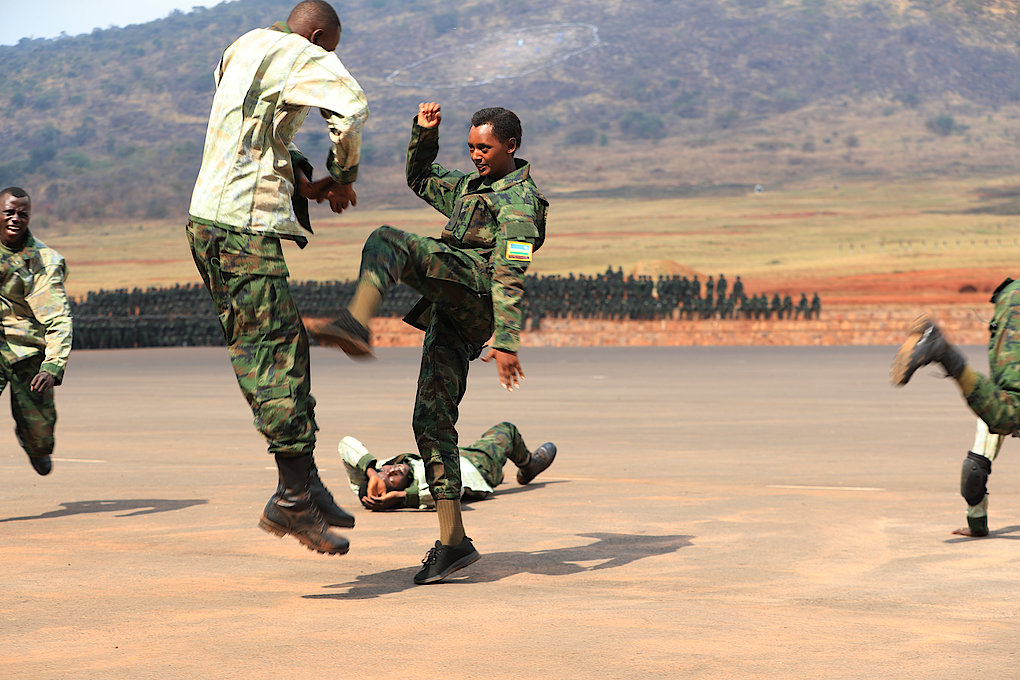 In his remarks, the CDS commended the graduates for their important achievement, commitment and discipline and encouraged them to keep the spirit.
He also appreciated the leadership of the training centre including instructors who worked tirelessly to shape students' skills and capabilities to produce effective leaders for the RDF and the country.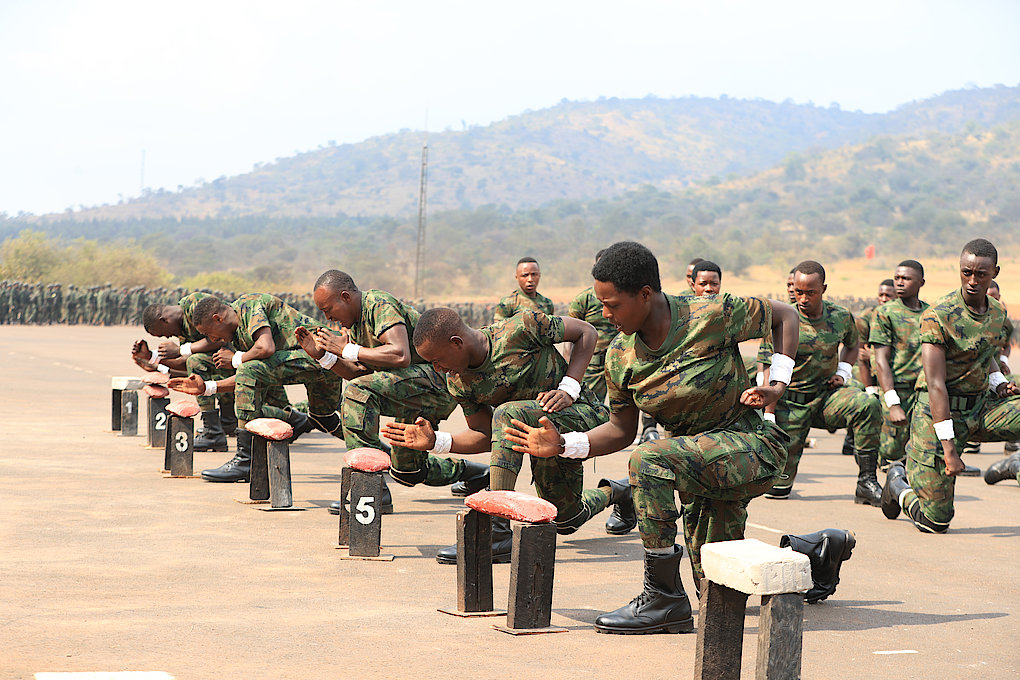 Maj Cyrile Cyubahiro the overall best student of the training said that the knowledge acquired will help them to fulfil their responsibilities in RDF and the country in general.
Advanced Infantry Training is designed to improve skills of ordinary infantry to enable them effectively perform infantry tasks while fulfilling RDF missions.