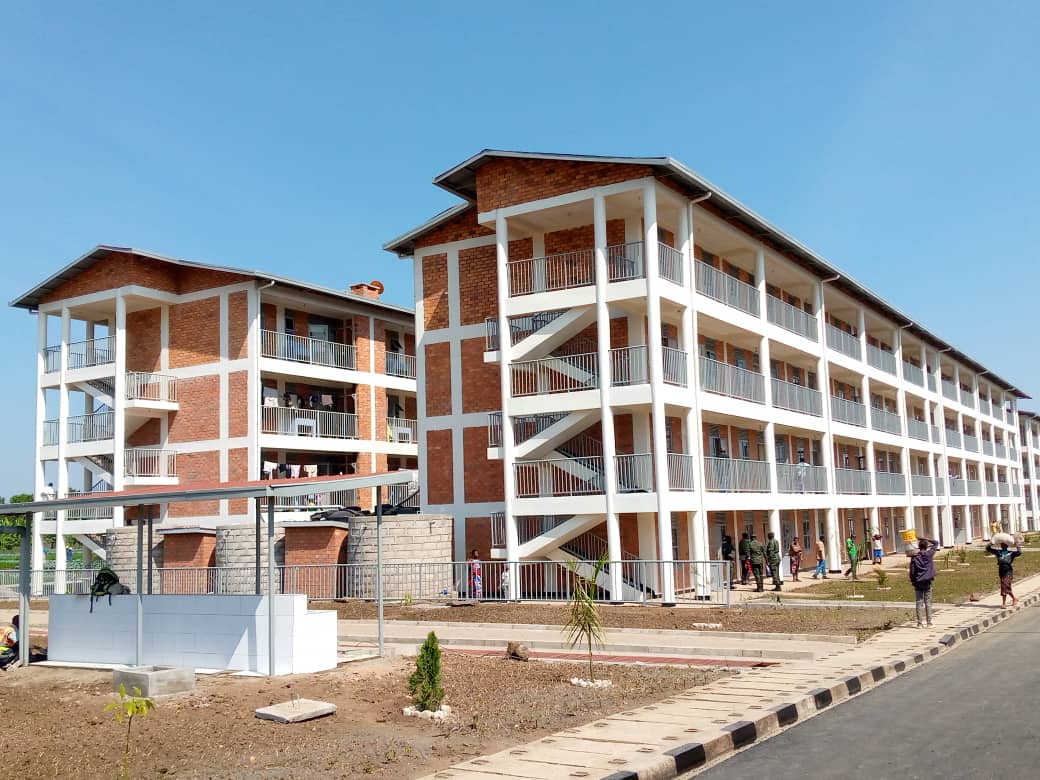 As part of celebrating the annual Liberation Day, marked on July 4, 2023, one hundred and twenty(120) families  without a home will be resettled in a new Integrated Development Programme (IDP model village) model villages in Muhira.
Muhira is a four-storied model village located in Rugerero Sector, Rubavu District. It has playgrounds for young people, kindergarten schools for children, livestock animal-rearing sheds, agricultural fields, and commercial structures for business and vocational training schools.
Families that will live in this village will get fully furnished homes with sofas, television sets, beds and mattresses, gas cylinder, and cooking stoves among others.
In the view of beneficiaries, the village is a wonder.
Landrada Mujawingoma from Kabiza cell is now living in the new village with her grandchildren after their former house was destroyed by the recent natural disasters in Rubavu district that claimed 135 people and destroyed properties.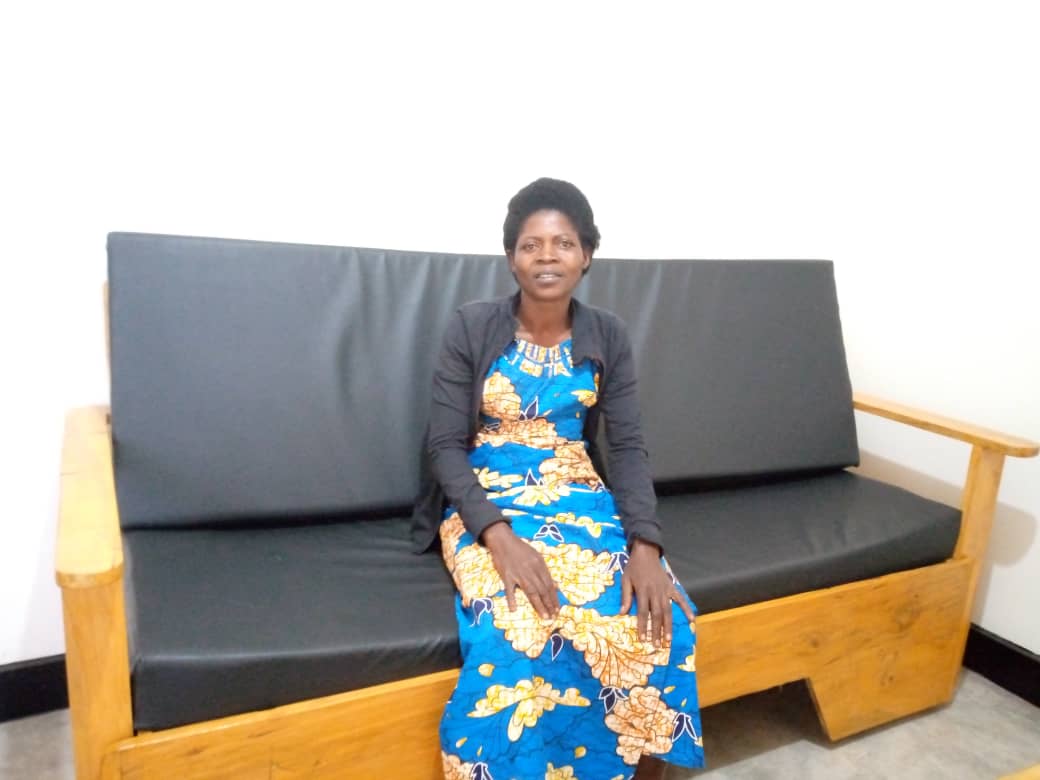 Mujawangoma says that she never dreamed of having a decent home in her lifetime.
"This news house is a gift from President Kagame Paul. Long live to him who has settled me in a paradise on earth," Mujawangoma said.
The beneficiaries in this village will be provided with foodstuffs to enable them start new life pending their business projects for their livelihood
One of the beneficiaries – Claudine Ingabire, a mother of four children who was a tenant expressed her excitement and said that her life will never be the same.
"This is the first time I enter a four-storey house. I found food, electricity, and gas cooking kitife," Ingabire said.
The Muhira model village is one of the IDP model villages built in Rubavu District at a cost of Rwf1 billion in construction and provided jobs to communities that were involved in its construction.
As of 2022, the senate report showed that there are over 300 planned village settlements, constructed as part of the country's drive to provide decent housing for and liberating Rwandans.