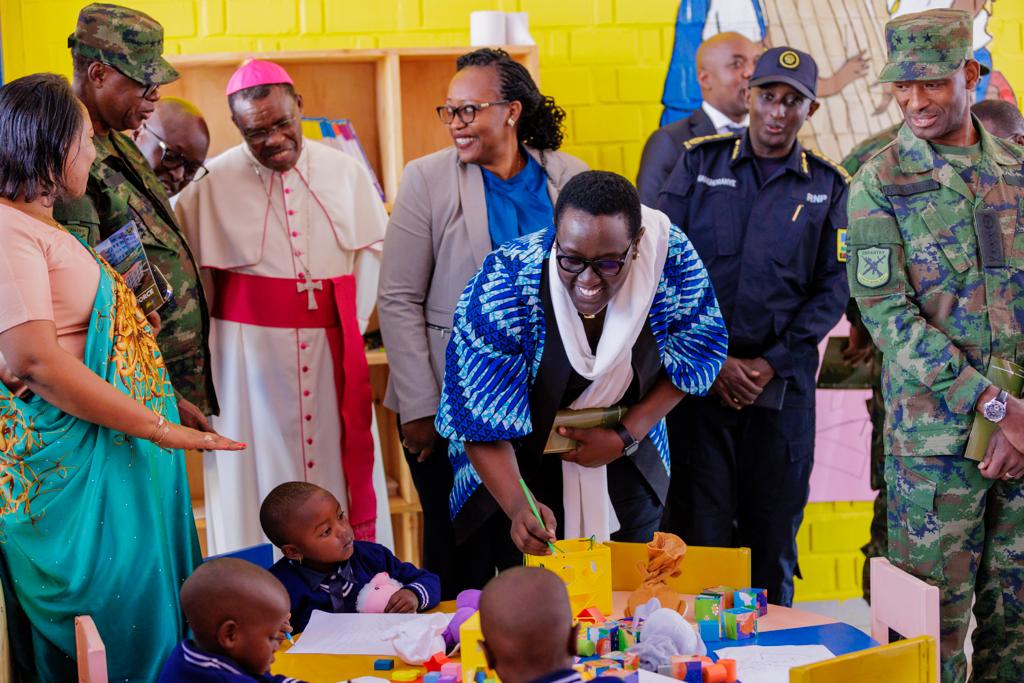 The Prime Minister Edouard Ngirente today inaugurated a Rwf18 billion Integrated Development Programme (IDP model village) as part of the national festivities to mark the 29th anniversary of Rwanda's Liberation Day.
A total of 142 families including recent natural disaster victims) relocated to Muhira IDP Model Village located in Rugerero Sector, which has fully furnished houses, a business center, an Early Childhood Development (ECD) center, playing grounds and a poultry.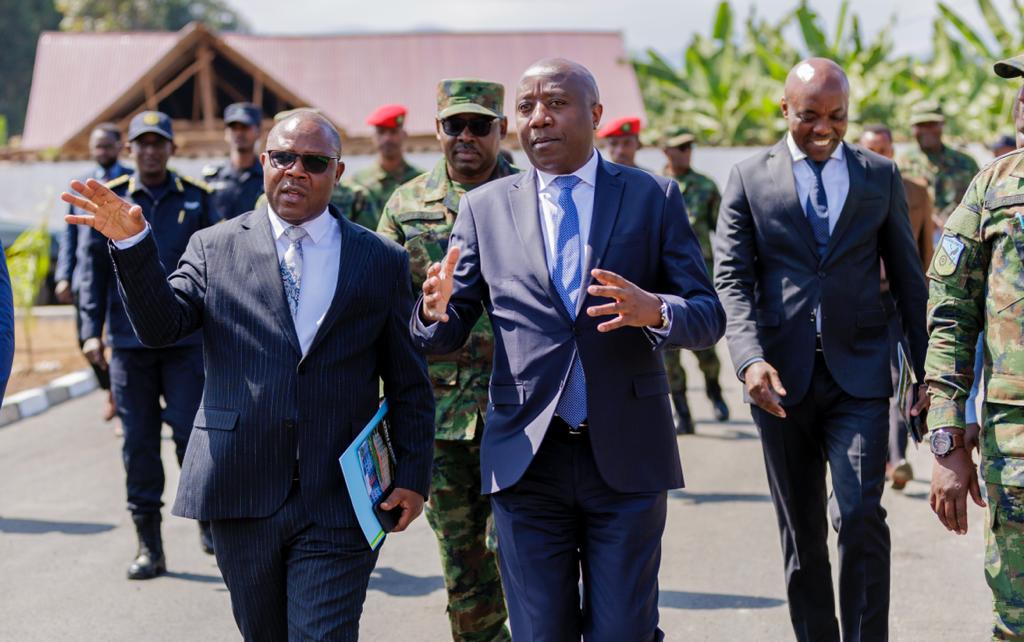 On behalf of the President, PM Ngirente sent comforting messages to the people affected by the floods and landslide which killed 135 people across the country, including nearly 30 people in Rubavu.
Ngirente said that the new Muhira IDP Model Village is just one of the many activities towards liberation but also a liberation gift for the people of Rubavu.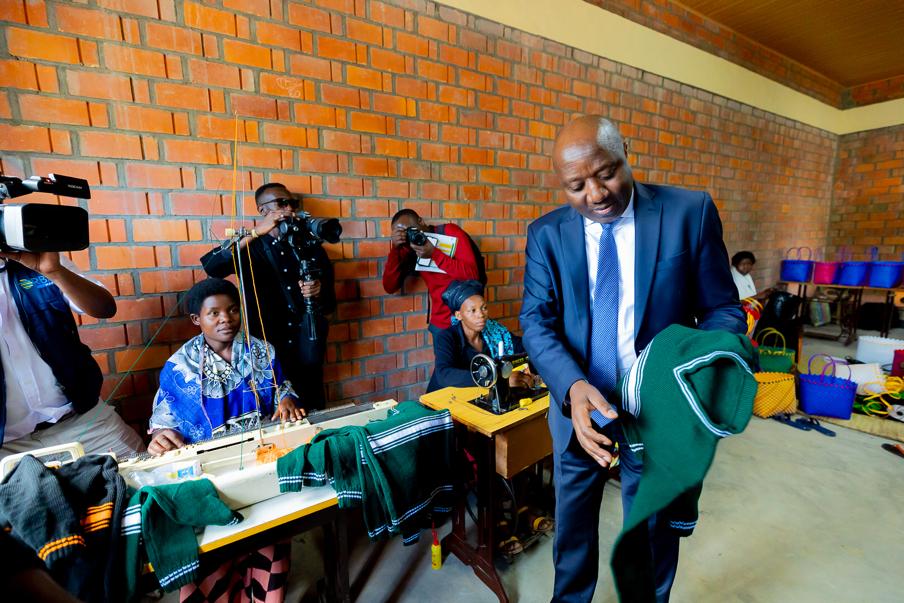 The PM advised the beneficiaries to utilize the model village and its assets as a ground to build a developing and resilient Rwandan community.
"We have to take care of all the infrastructure that has been inaugurated on this day," Ngirente said.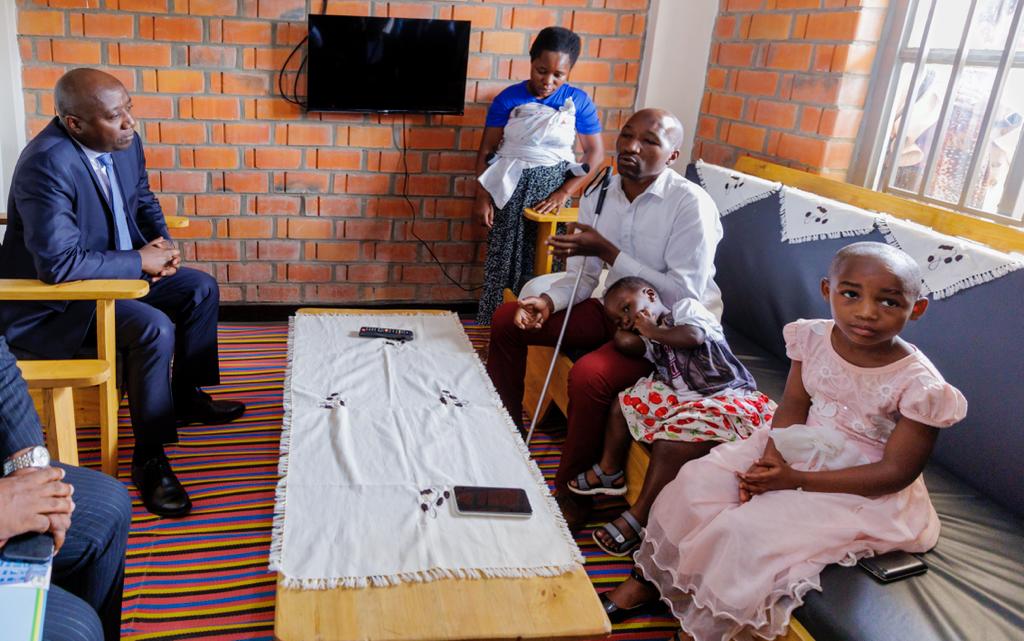 He further requested parents to send children to school to utilize the new infrastructure and build a capable human capital.
He further asked Rwandans to work hard, especially in livestock and agriculture, amidst the economic challenges the country faces today.
"We cannot be liberated if we continue to beg for food. We have to have food in our country and in abundance for food security and to feed other nations," Ngirente said.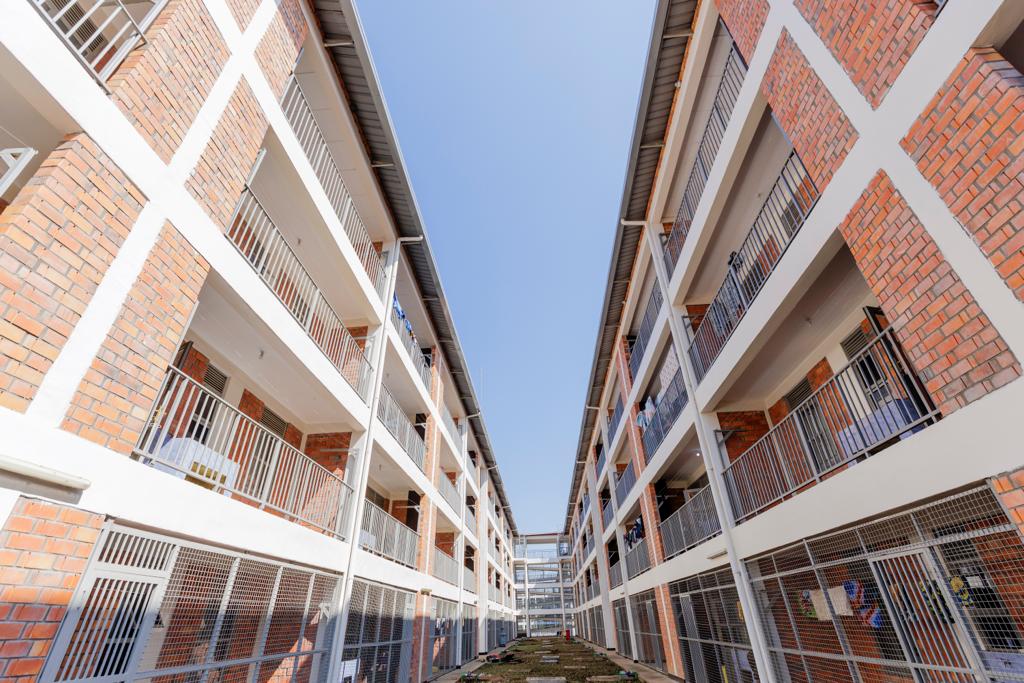 The Minister of Local Government Jean Claude Musabyimana said that during this year's liberation week, which started June 26th every district of the country showcased its community activities of excellence.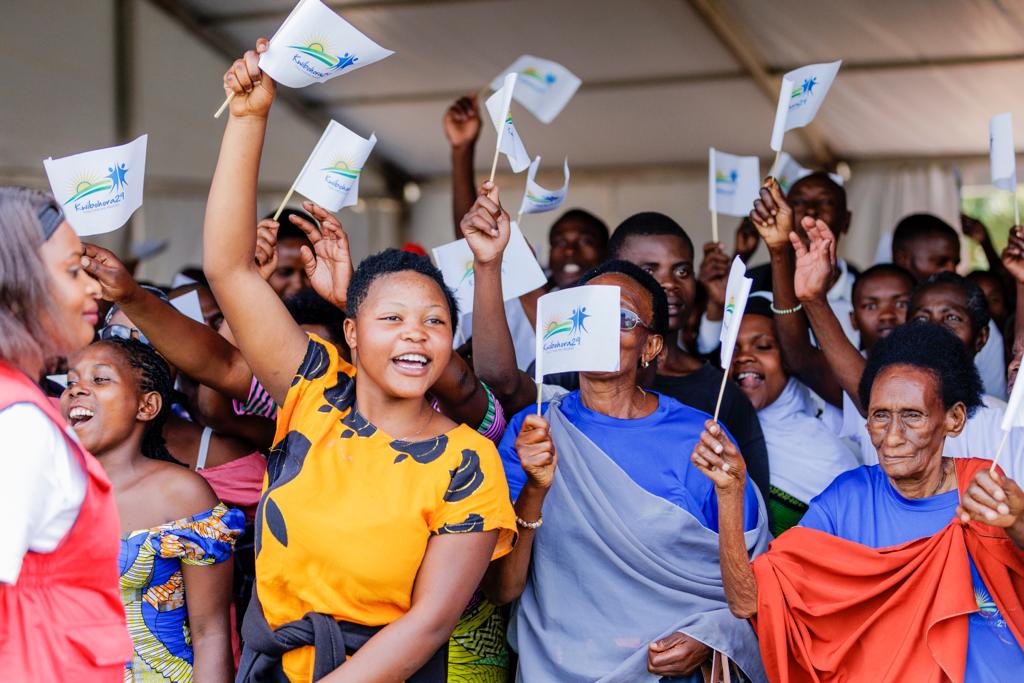 Besides the Muhira IDP Model Village, other similar villages by the Rwanda Defence Force were launched in this liberation day in  Kaniga village – Gicumbi district, Kivusha and Nyarurenzi villages of Bugesera and Nyarugenge districts respectively  at a cost of Rwf4.4 billion to accommodate 129 vulnerable families.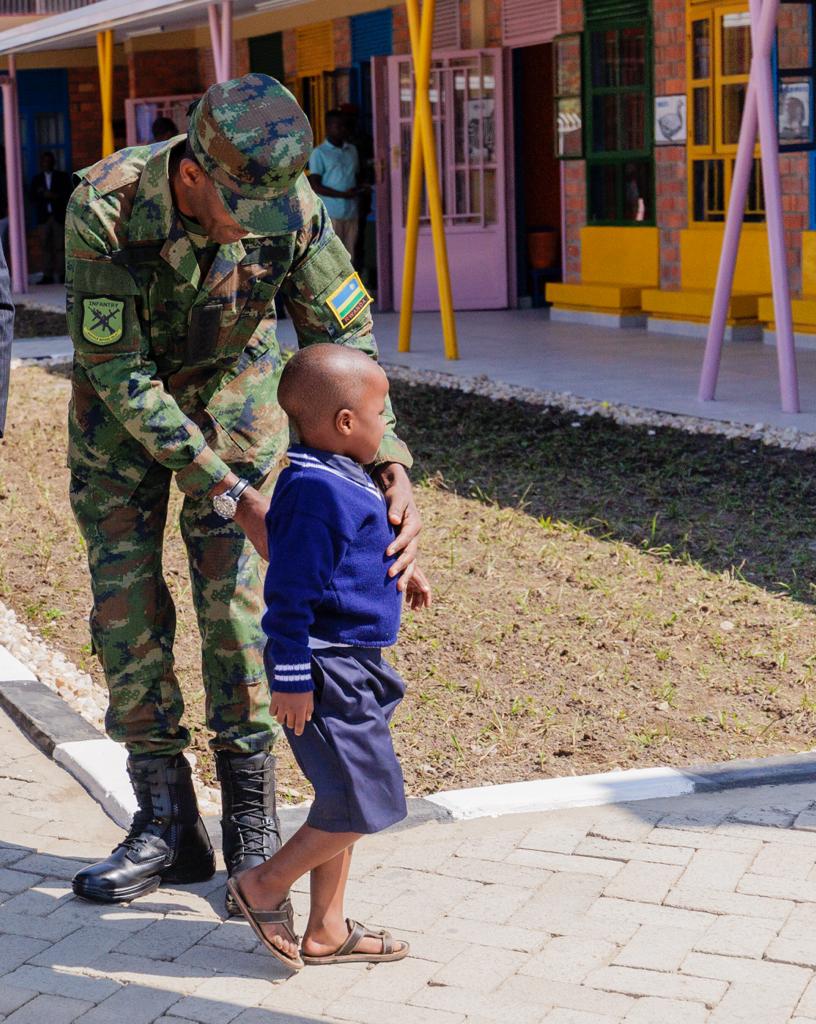 Other infrastructure inaugurated this liberation day include Health Centres in Kicukiro, Muhanga, Nyabihu, Bugesera, Musanze, Gasabo and Nyarugenge districts in addition to homes for 980 families of genocide survivors, rehabilitation of the Kamonyi genocide memorial site, construction of a dormitory for Muhanga Music School, and an education center in Huye district among others.