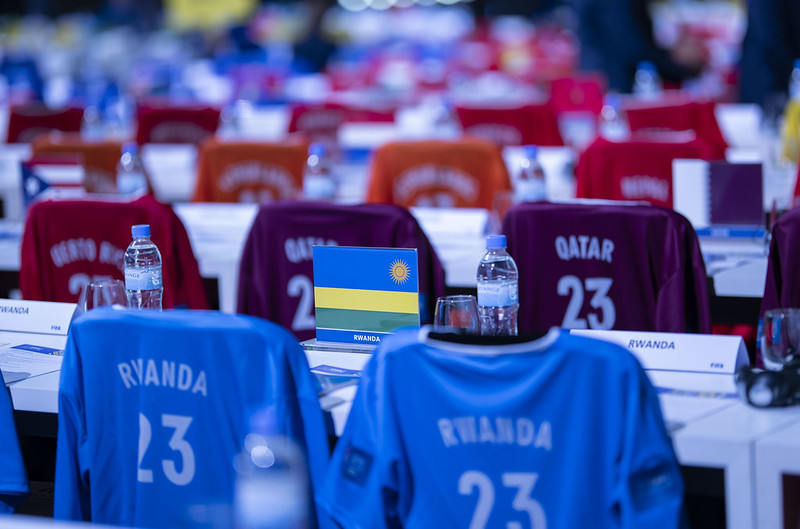 President Paul Kagame emphasized on Tuesday, July 4, during the "Ask the President" session with the Rwanda Broadcasting Agency (RBA), that serious action will be taken to address problems surrounding Rwandan football such as witchcraft, unprofessionalism, and bribery.
Kagame pointed out that advancing football and players should be the main priorities. He disclosed that some individuals, particularly coaches, are involved in unethical practices such as wizardry and referees' exploitation.
"Instead of adequate training, you find them engaging in witchcraft or bribery, which is the first thing that needs to be addressed," he said.
He, therefore, pledged to address the issue of the national teams' poor performance despite the fact that the country invests heavily in the sports sector and these national teams as well. To address these issues, president Kagame promised to devote his time and efforts to resolving these issues.
In the interview, Kagame also pointed out that those engaging in unseemly behaviors should be ready to face the consequences and that there would be no room for justifications once he intervenes as sports are a national activity that affects all citizens' lives.
He spotlighted the initiatives to spur sports, especially football, that had begun to be implemented, giving children the chance to train by establishing camps with the necessary facilities and supplies.
"Although difficult, we must take action. We've been wondering for a long time how to improve sports, especially football, and why efforts are being made but not yielding enough results," president Kagame stated.