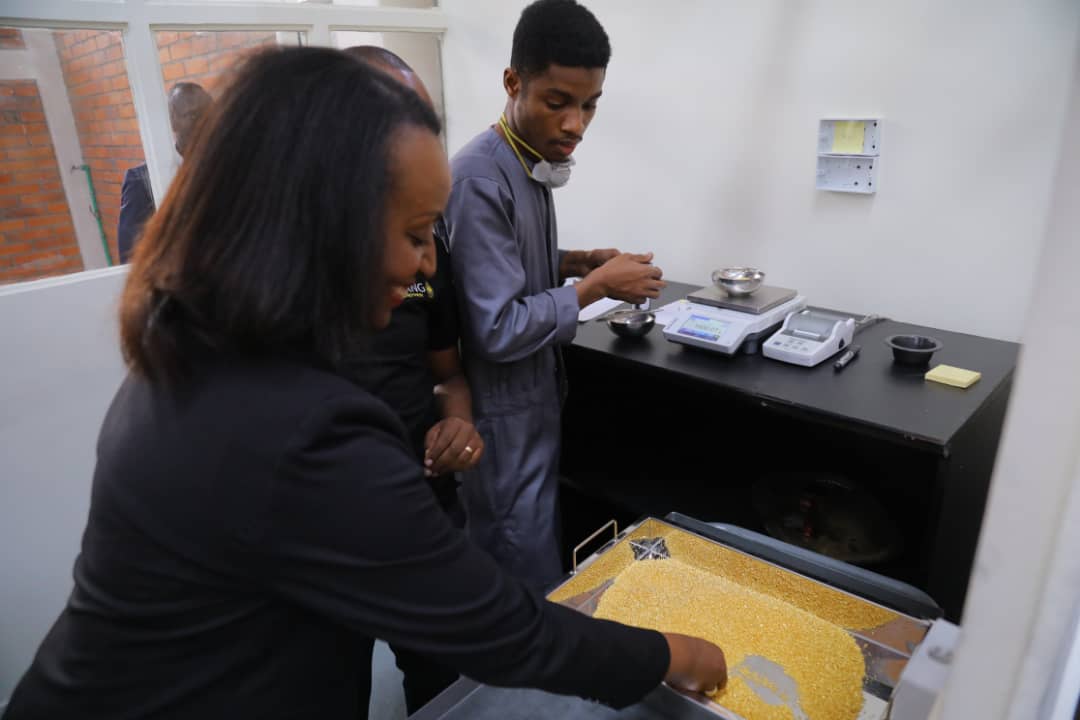 Rwanda Mines, Petroleum and Gas Board (RMB) has announced the income of $ 362,368,845 from 6,638,538 kilograms of minerals that were exported in the second quarter of the year, April- June 2023.
According to RMB, the key exports included Cassiterite, Coltan, Wolfram, Gold to mention a few.
Gold led the way with $ 302,692,884 generated from 4,696 kilograms followed by with $ 27,814,838 earned from 587,015 kilograms and Cassiterite with $ 18,813,001 generated from 1,144,155 kilograms. Wolfram generated $ 8,488,659 from 635,435 kilograms.
As of the previous figures of Rwanda Mines, Petroleum and Gas Board, released On May 3, the country had generated $ 247,480,699.40 (over Rwf 247 billion) from exported minerals in the first quarter.