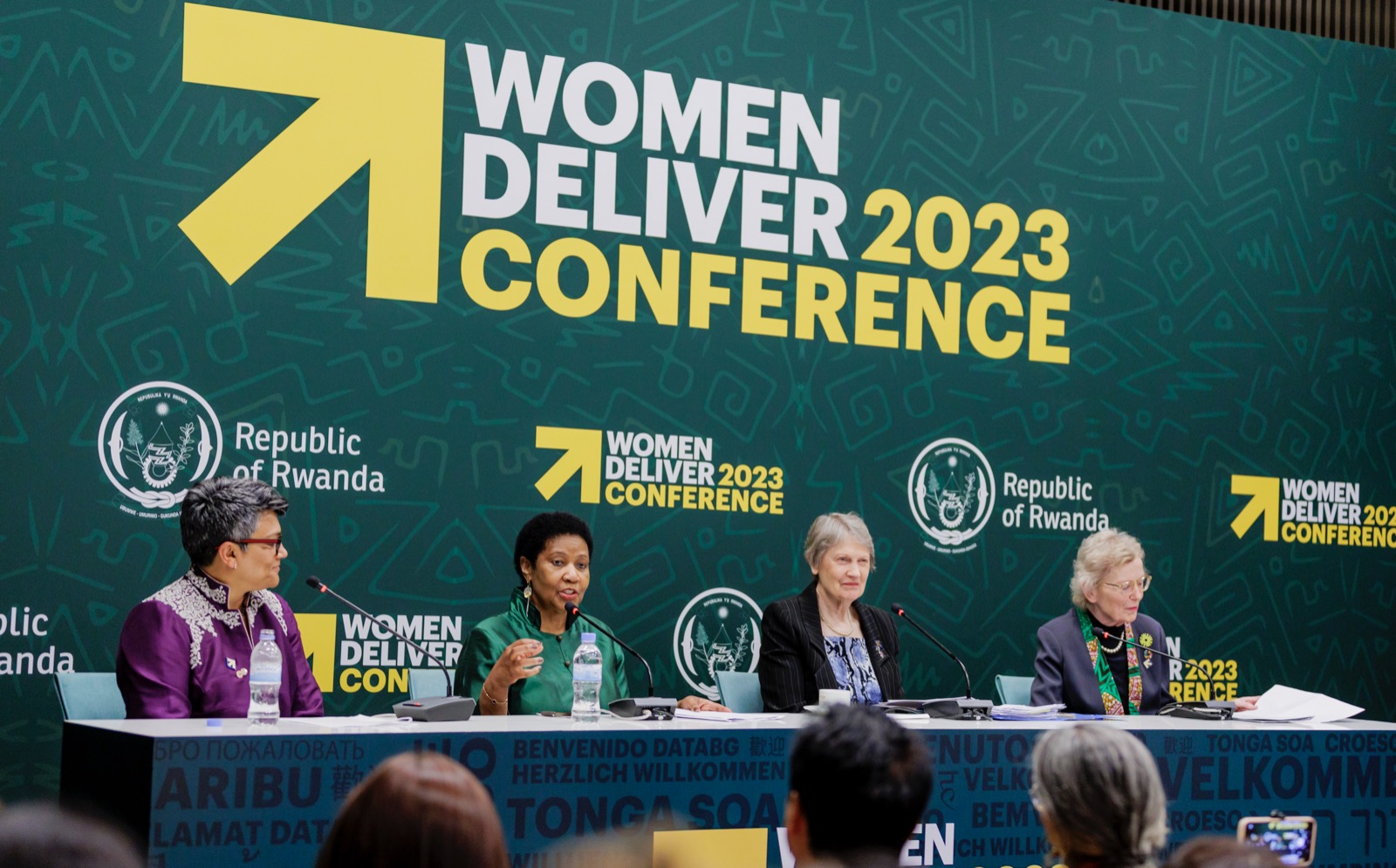 Leaders behind the Women Deliver (WD) conference have attested to Rwanda as currently a leading example of countries that are pushing advocacy and implementation of gender equality agenda influencing other countries globally.
The remarks were made during a press briefing on the role of women in Advancing Open democracies held this Monday, ahead of the 5th 2023 Women Deliver conference happening in Kigali Rwanda, from this July 17, 2023.
The briefing was conducted by Maliha Khan: President and CEO of Women Deliver, Phumzile Mlambo-Ngcuka, Women Deliver Board chair and former Deputy President of South Africa, Helen Clark, Women Deliver Board member and former Prime Minister of New Zealand, Mary Robinson, Chair of The Elders and former President of Ireland.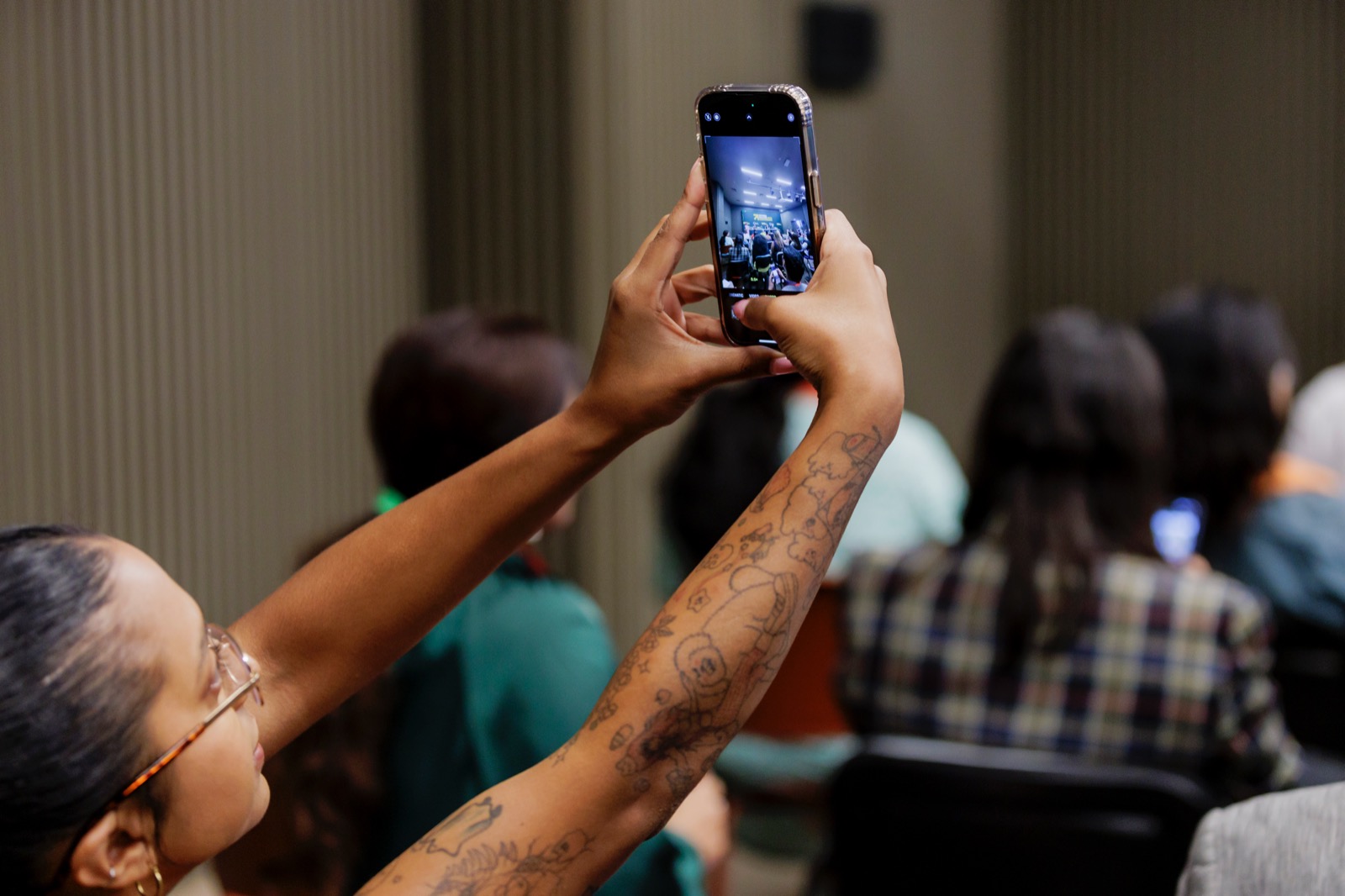 Women Deliver is a leading global advocate that champions gender equality and the sexual and reproductive health and rights of girls and women everywhere.
The 2023 event brought together over 6,500 women and men from diverse backgrounds, fields of expertise worldwide in advancing gender equality and promoting women's rights.
Phumzile Mlambo-Ngcuka, Women Deliver Board Chairperson and former Deputy President of South Africa said that the conference coming to Rwanda is to recognize the efforts that the country has played in gender equality.
"In Africa, Rwanda is definitely one of the countries that has helped to lift us (WD) up in terms of the participation and representation of women," Mlambo-Ngcuka stated.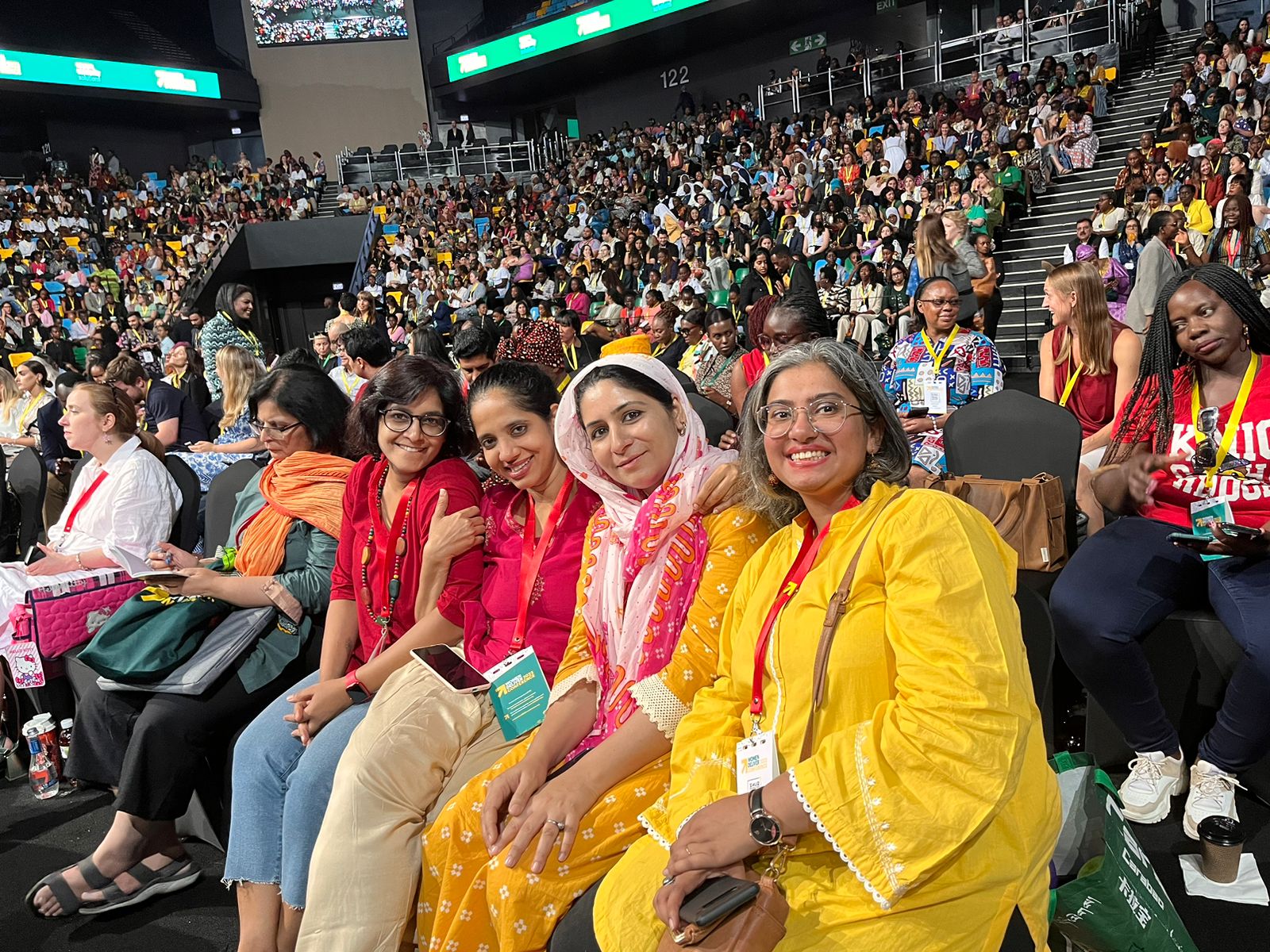 Mlambo-Ngcuka said that this is not only an important contribution for Rwanda but also for the world.
"Ofcourse when positive change happens in one part of the world, it lifts all of us. You (Rwanda) set the bar high and put pressure on all countries that are still lagging behind," Mlambo-Ngcuka said.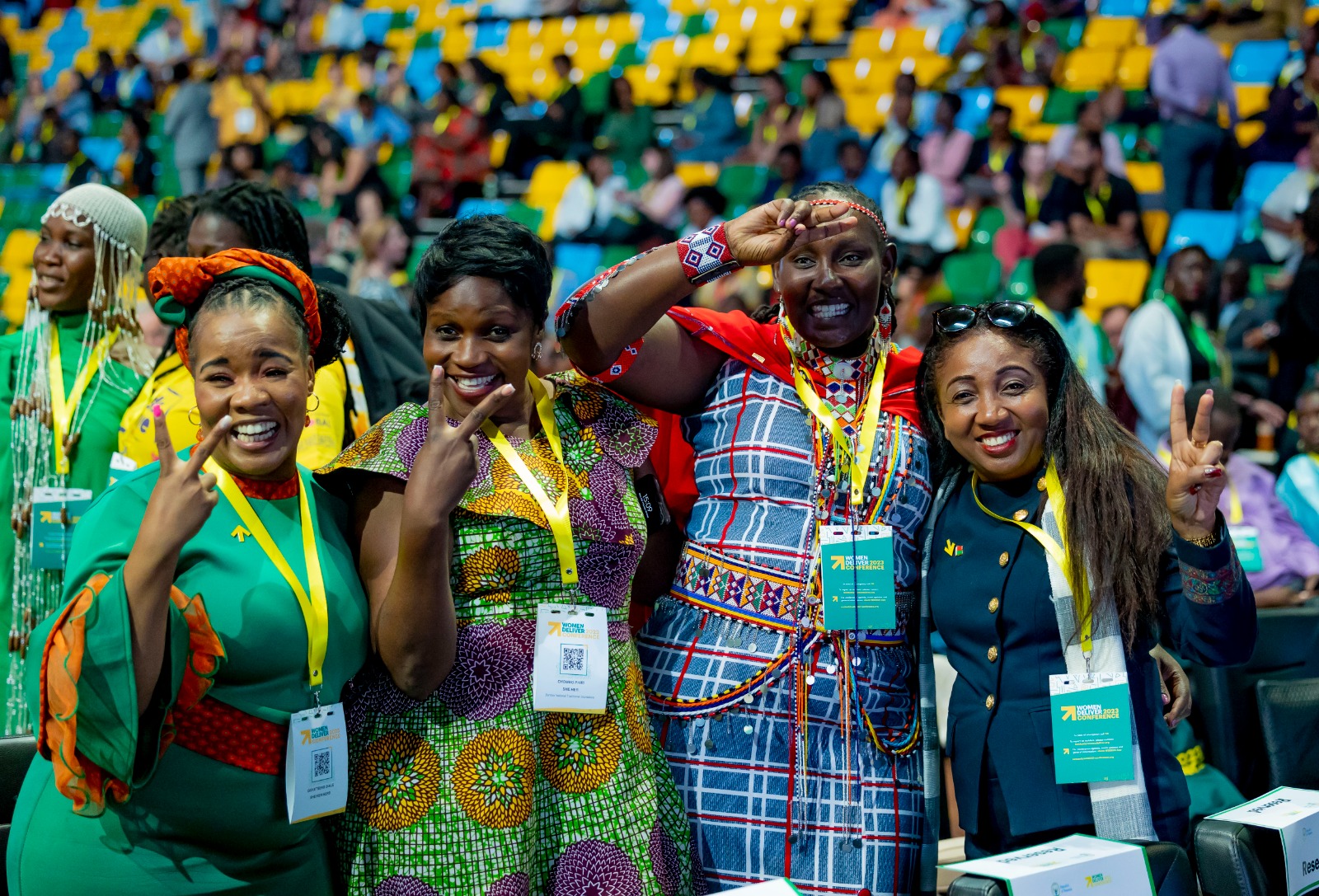 Rwanda stands out globally for its efforts in advancing gender equality and women's empowerment (GEWE), particularly in political participation with nearly 64% of women in its parliament and 52% in cabinet positions held by women.
The Global Gender Gap Report for 2022 ranked Rwanda the top country (with 81.1%) in closing gender balance gap on the African continent and 6th on the global level.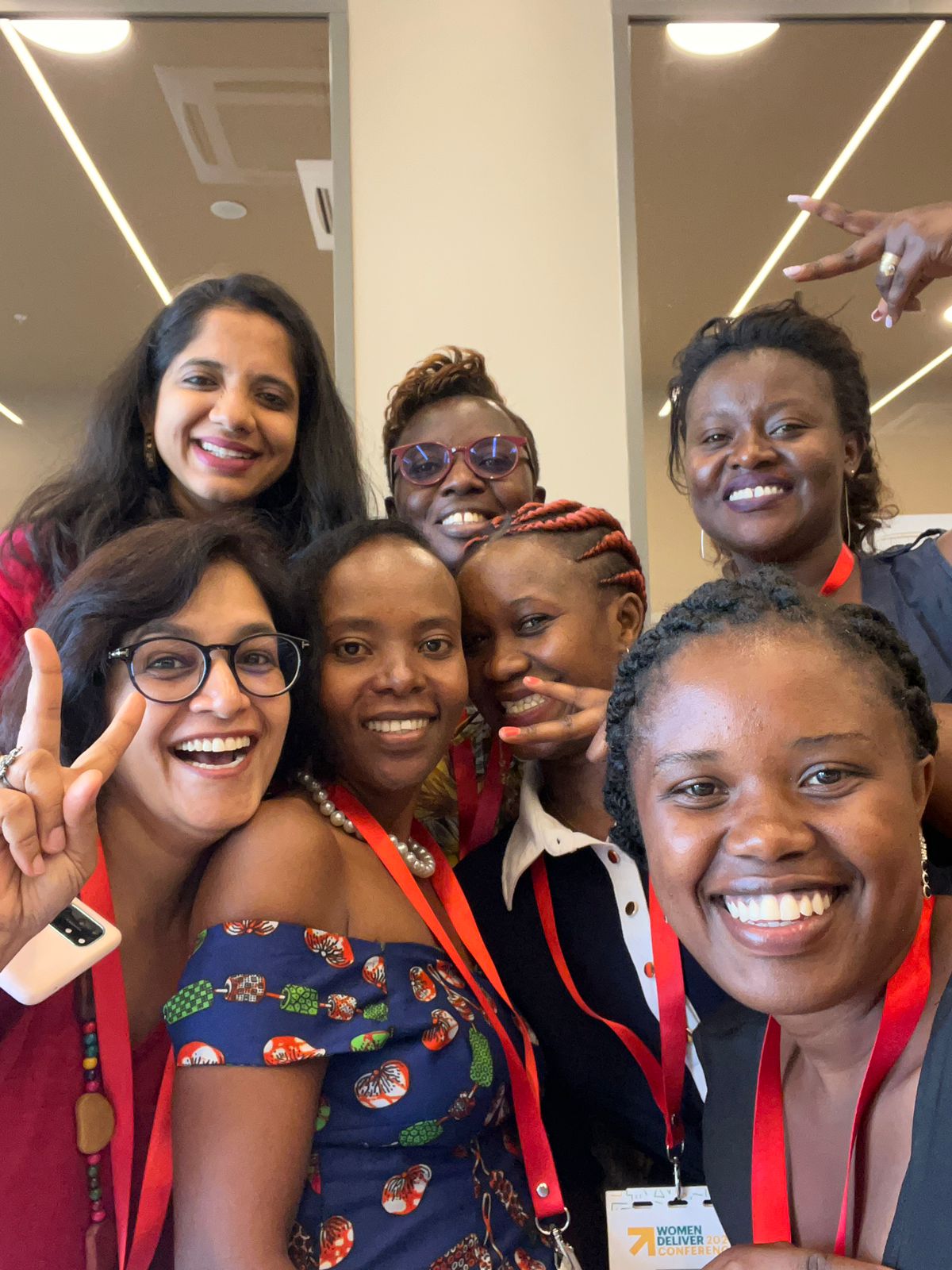 According to this report, the benchmarks of Rwanda's gender parity cuts across four key dimensions including Economic Participation and Opportunity, Educational Attainment, Health and Survival, and Political Empowerment.
Mlambo-Ngcuka said that she will be interested in learning from Rwanda's experience of promoting women in technology as one of the key areas for others to pick a leaf to take back home.
She stated that at the African Union level they are all anticipating with anxiety what the new technologies are going to do to humanity and dangers of women being left behind but Rwanda could be a benchmark on approach.
"I think there is a lot we can all learn from Rwanda that we can take into consideration in our countries to make sure our countries and women are not left behind," she said.
Dr. Maliha Khan, President and CEO of Women Deliver, said the world is facing enormous headwinds against gender equality, including the COVID-19 pandemic, the climate crisis, and a growing anti-rights movement worldwide and gender based violence as the new syndemic.
"GBV is a pandemic and one which locks people out, it is still here even after the health pandemic we know how to fight pandemics and need to create awareness in government and society," Khan said.
"The only way we can push past them is if we double down on our efforts and work together. The time has come for us to unite against the global rollback of rights – change is inevitable, progress is not. We have to work at it,"
WD2023 is themed "Spaces, Solidarity, and Solutions"- where delegates and speakers will identify and act upon evidence-based solutions and shared experiences to create spaces for women in democracies including Rwanda.