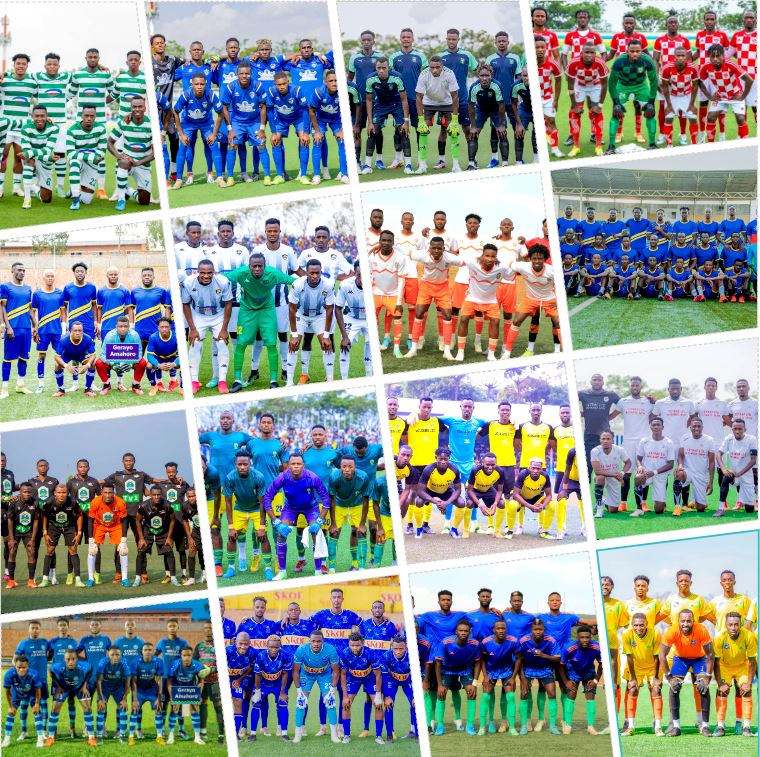 After nearly two-month wait, the 2023/24 Rwanda Premier League campaign is almost upon us, and the 16 clubs have been gearing up for a competitive season, making new signings to bolster their squads.
The eagerly-awaited season tipped off this Friday, August 18, with Gasogi United squaring off against Rayon Sports in what was a thrilling contest as Gasogi United president Charles Kakooza Nkuriza, commonly known as KNC, had vowed to humiliate Rayon Sports suffer. Alas! KNC was the looser, because Rayon Sports gaffer Yamen Zelfani was looking to make the league debut with a bang. They indeed succeeded with a-2-1 win against Gasogi.
Here's a closer look into some adjustments made by each club before the start of the new season:
 APR FC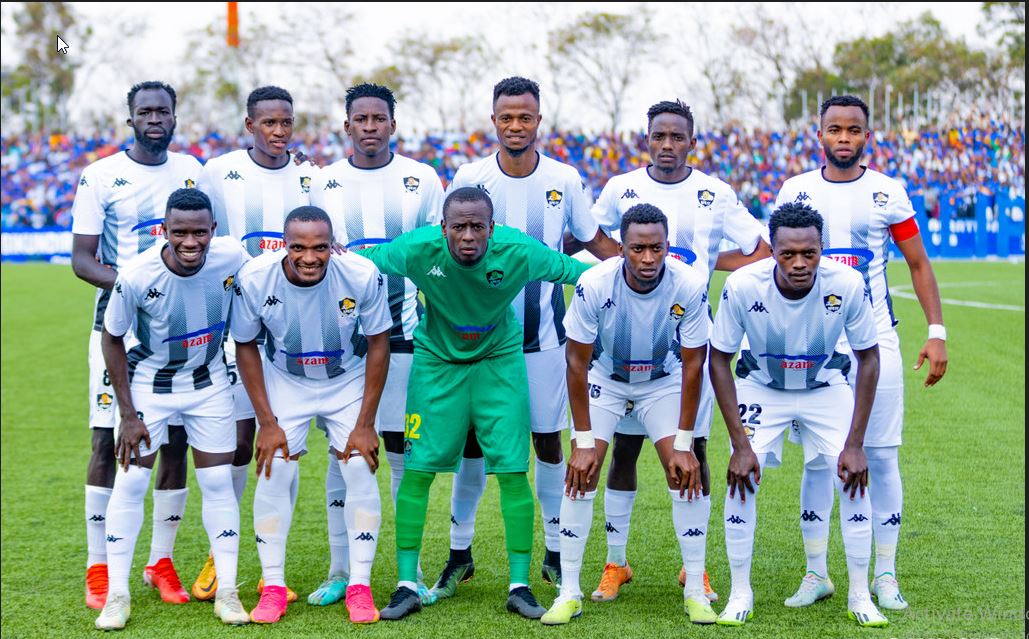 The defending champion will be aiming for their fifth straight championship and 22nd overall. The military supported team will play the first leg of the first preliminary round of the CAF Champions League against Gaadiidka FC of Somalia instead of their first game of the season, which has been postponed.
APR head coach Thierry Froger failed his first test as he got thrashed by their bitter rival Rayon Sports 3-0 in the Super Cup clash. APR have had a busy summer transfer window, signing seven international players including Sharaf Shaiboub, Pavelh Ndzila, Victor Mbaoma, Bemol Apam Assongwe, Taddeo Lwanga, Danny Ndikumana, and Ismail Nshimirimana.
This will be their first season using foreign players after changing their policy to open the door to them, following 11 years of merely using Rwandan players.
Rayon Sports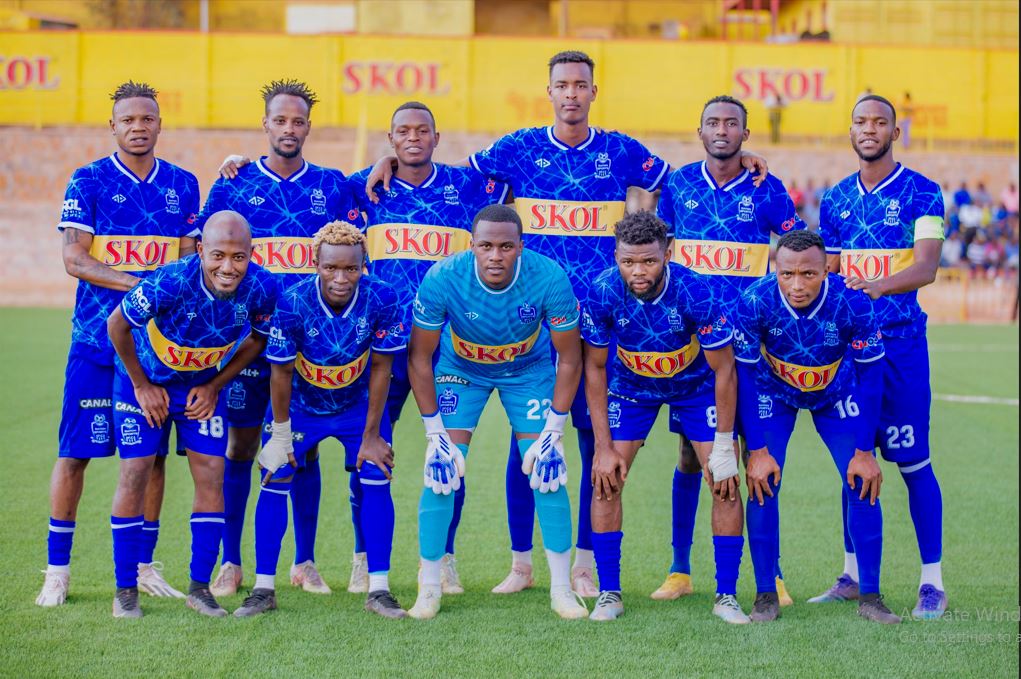 Following the 2022-24 campaign's rollercoaster moments, Rayon Sports are one of the biggest favourites for the title. The Blues and Whites are much expected by everyone to shine this season after putting forth an eye-catching performance against APR in the Super Cup.
The 2023 Peace Cup winner will be looking to end a four-year league-winning drought. After losing key players such as Samuel Ndizeye, and Leandre Onana, who was the league's leading scorer last season with 16 goals, they have been heavily active in the transfer market with the likes of Charles Bbaale, Aruna Madjaliwa, Ally Serumogo, Hakim Bugingo, Aimable Nsabimana, Rachid Kalisa, Mvuyekure Emmanuel, Eid Mugadam, and brought back Youssef Rharb.
Ivorian forward Yvan Gnamien Mohaye, who has already arrived in Kigali, is also expected to put a pen on paper in Rayon Sports.
Zelfani, who has already taken Rayon fans' hearts as he bagged his first trophy, was recently joined by Mauritanian Mohamed Wade, who will assist him.
Kiyovu Sports
After losing the titles in late games of the campaign in the past two seasons, the Mumena-based team are hoping to bounce back. They lost many prominent players but also added new ones to retain their squad depth including Olivier 'Seif' Niyonzima, Emmanuel Kalyowa, and Richard Kilongozi. Kiyovu will commence the season with a new head coach as well, Greek Petros Koukouras, and they are one of the dark horses for the title this season.
Police FC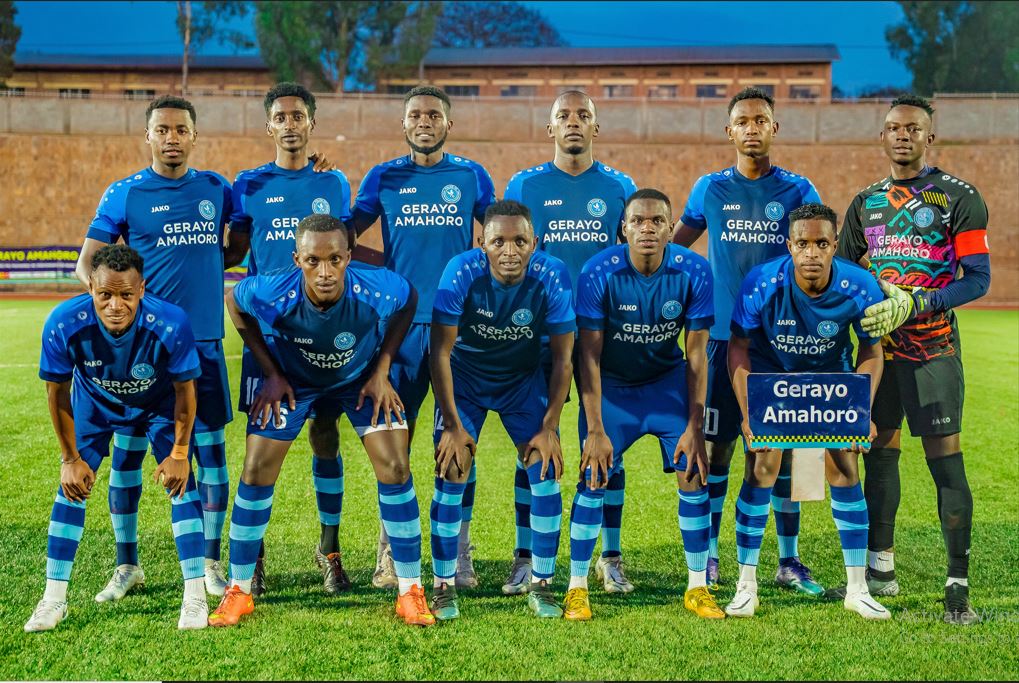 Vincent Mashami will be coaching the club for his second stint after a mediocre finish last season. Police FC have a solid squad with a good mix of experience and youth as they signed the likes of Burundian midfielder Abedi Bigirimana, Samuel Ndizeye, Djibrin Akuki, Moses Nyamurangwa, and Bienvenue Mugenzi.
The Rwanda Police-owned side appears to be serious about challenging for the title, as they have been in Tanzania playing various friendlies and gearing up for this season.
AS Kigali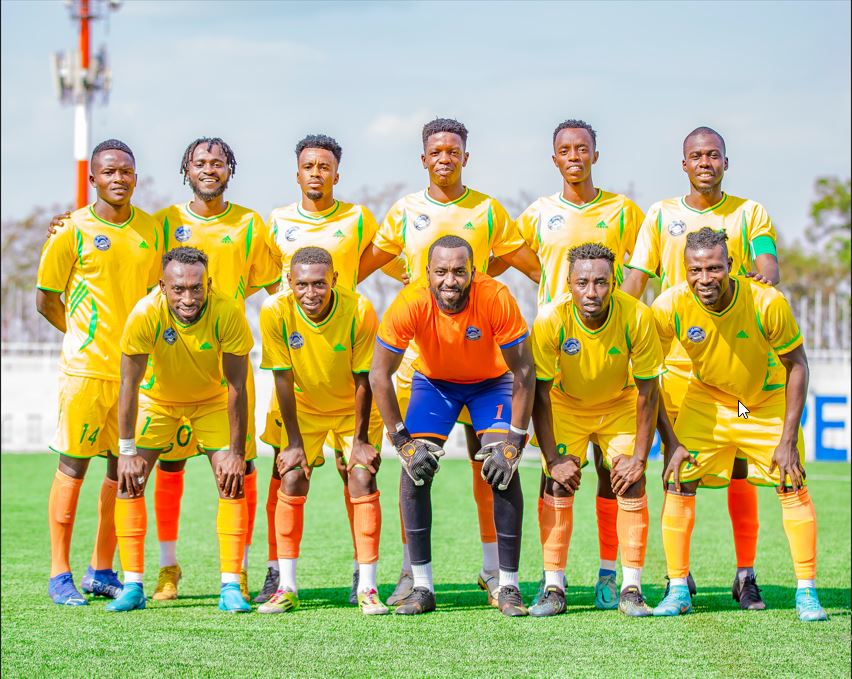 If you say AS Kigali don't look as frightening as they did the past three seasons, you're not far from the truth. Club president Fabrice Shema stepped down at the end of last season, citing personal reasons.
The Kigalians had a bumpy time last season when they were knocked out by Libya's Al Nasr Benghazi in the second preliminary round of the CAF Confederation Cup and failed to rack up their championship goal, finishing fourth.
The City of Kigali-sponsored outfit lost some big names from their roster such as Fiacre Ntwali, and Hussen Shabani. Despite that, with their gaffer Andre Cassa Mbungo, they've made some late new signings including Blaise Nishimwe from Rayon Sports, Yves Kimenyi, Janvier Benedata, and Thierry Ndayishimiye, all of whom were released by Kiyovu Sports.
Mukura Victory Sports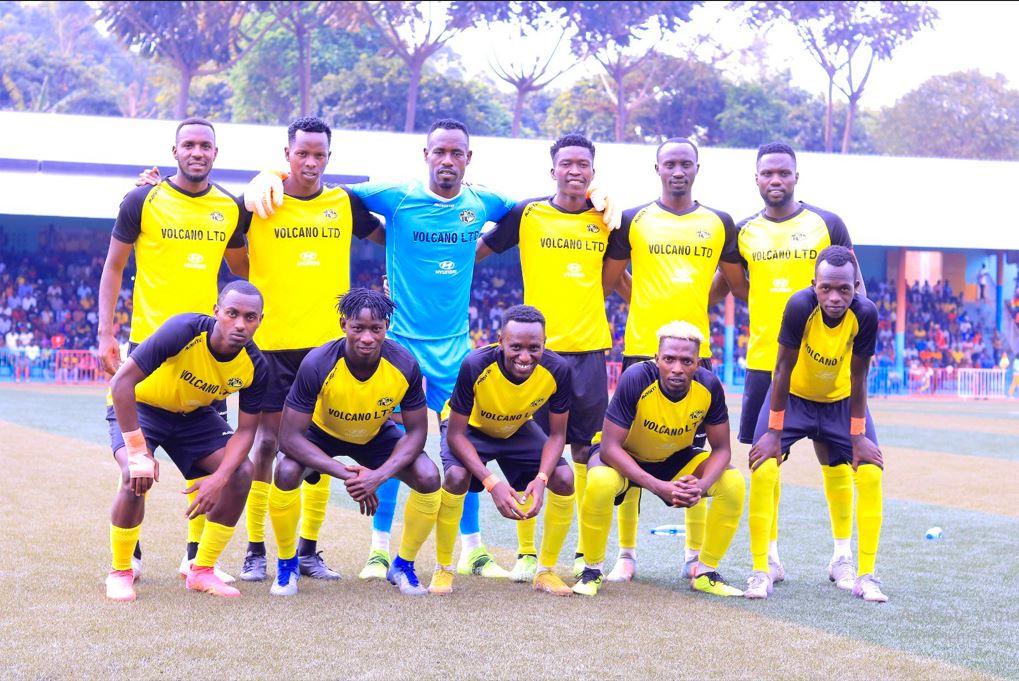 The Huye-based club had a remarkable performance last season led by Lotfi Afahmia, clinching a sixth finish in the league's standings, despite some hurdles in their administration at the start. They have continued their commitment to date, being one of the busiest clubs in this transfer window as they signed ten new players including former APR captain Djabel Manishimwe.
Musanze FC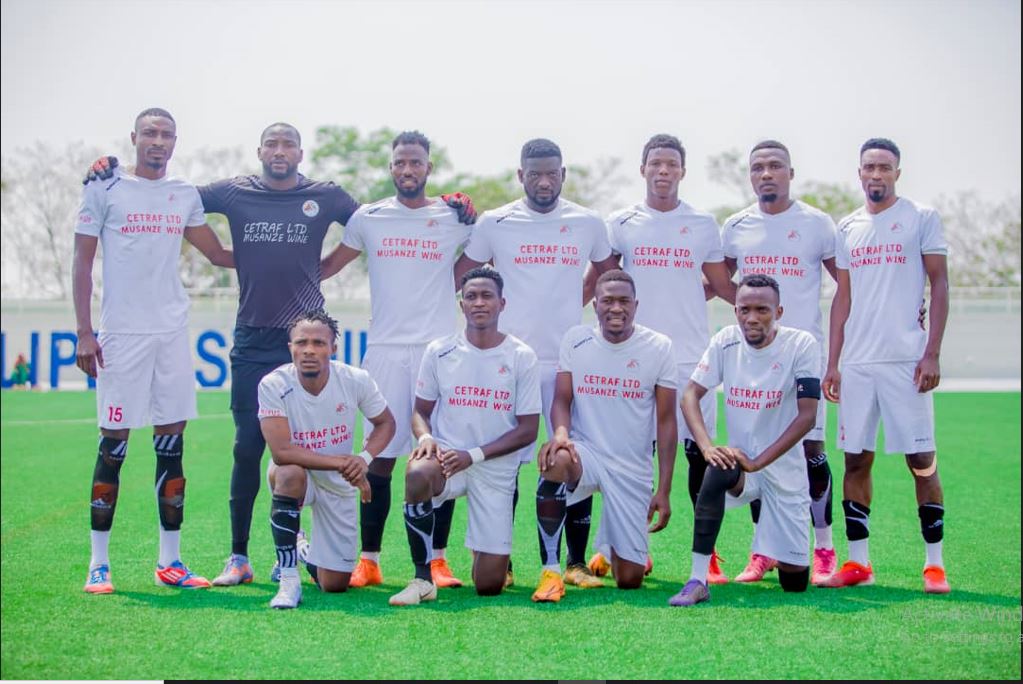 Club officials and club coach Sosthene Habimana have been busy this transfer window, signing big names and experienced players including Congolese midfielder Fabrice Mugheni Kakule from AS Kigali, Iradukunda Bertrand from Kiyovu, and the Gabonese goalie Madou Jobe, who were recently called up to his national team.
Gasogi United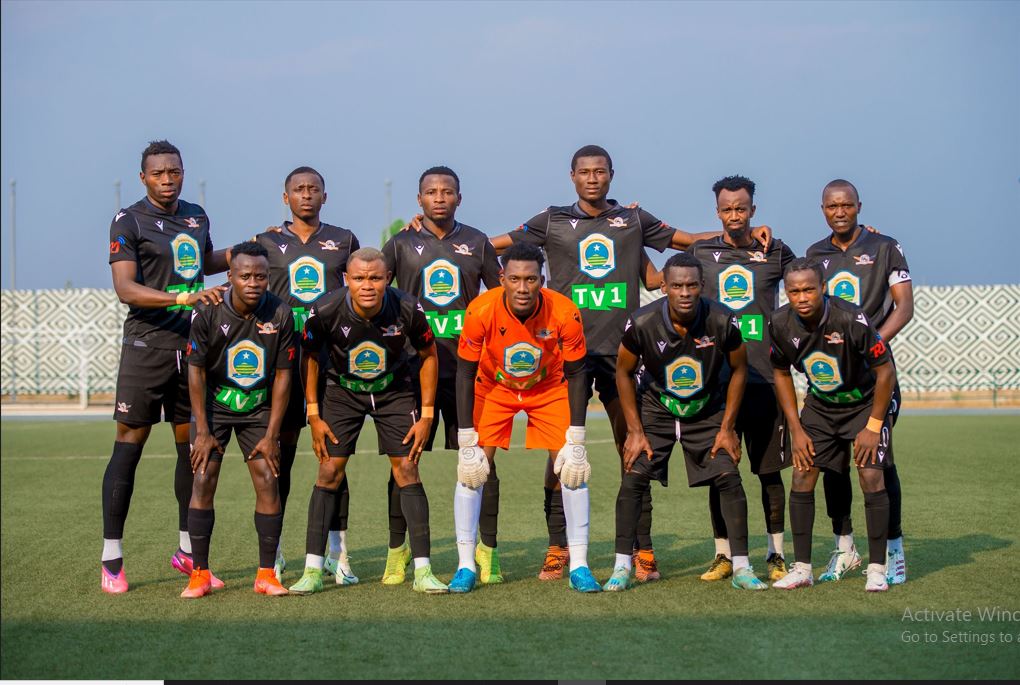 After releasing so many players, they didn't make many signings but club president KNC stressed that it won't affect their performance in this campaign in any way.
You can't expect much from Gasogi considering their recent rankings in the league. Last season, they secured eighth place on the leaderboard despite a stellar start, topping the table until game day 10.
Etincelles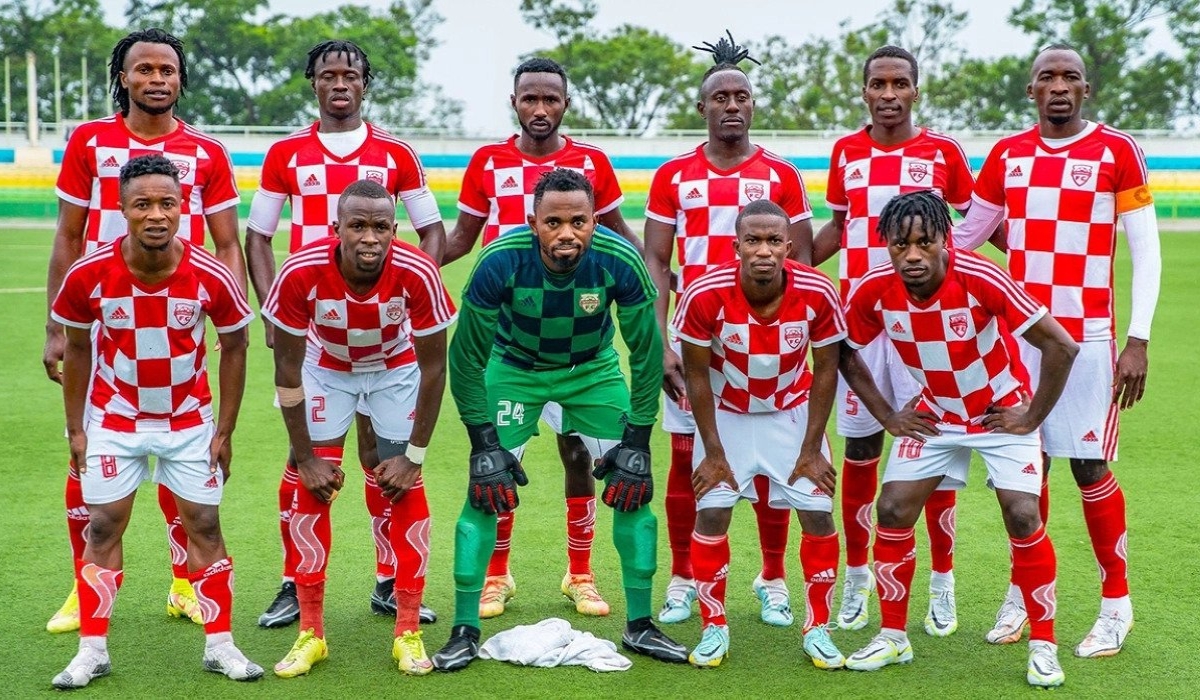 Led by their coach Radjab Bizumuremyi, the Gisenyi-based side stood out last season, finishing seventh with 44 points, and according to club representatives they are here to stay and excel.
Etincelles haven't made many tweaks to their squad, with only three signings made thus far, including Congolese midfielder Jordan Ndibumba Ndau.
Bugesera FC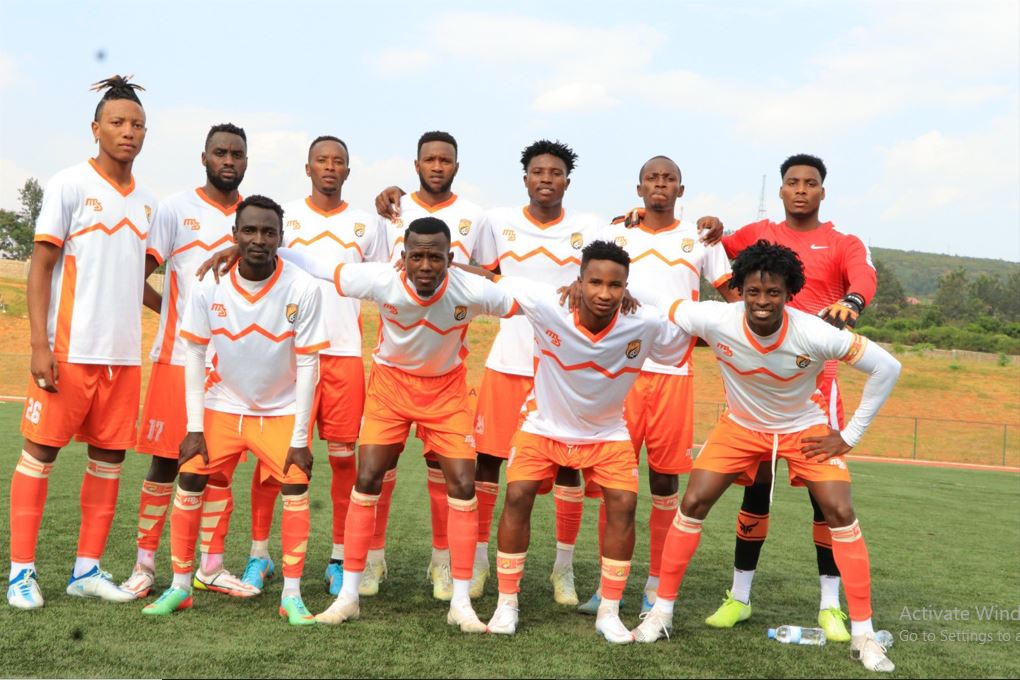 After underwhelming performances last season, almost relegated, as they finished 13th, the Bugesera district-sponsored team are looking to recover from the dark times.
In the transfer market, Eric Nshimiyimana's side have emerged very well when recruiting new players, including Tresor Muhoza from Mukura and Gahungu Habarurema from Police. This propelled them to their first season trophy by winning the East Preseason Tournament after defeating Sunrise 7-6 on penalty shootouts after playing a 0-0 deadlock within normal minutes.
Gorilla FC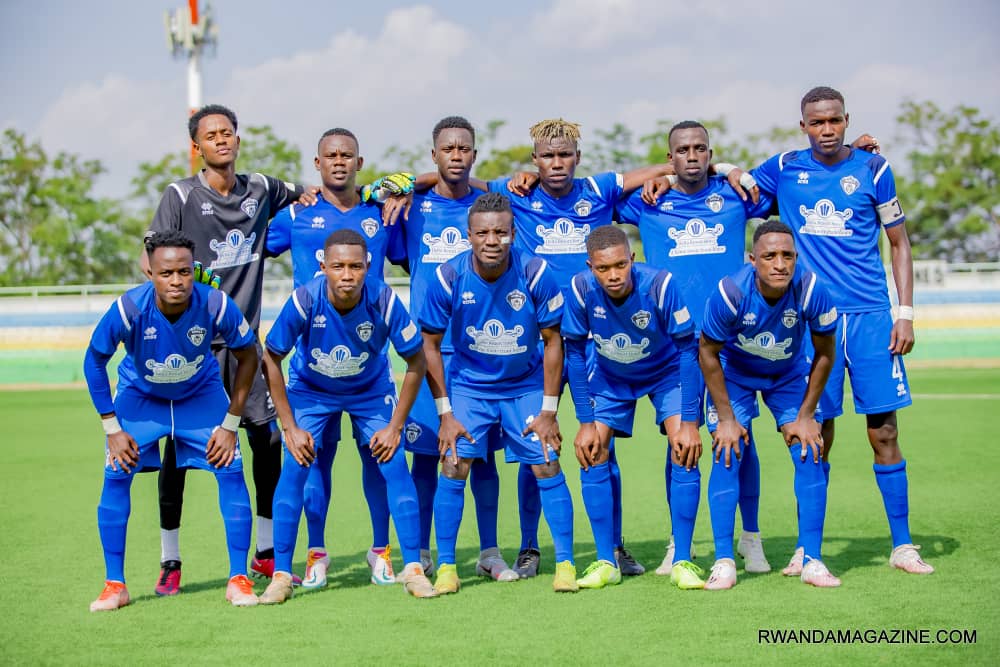 In the few years they've been in the top flight, Gorilla made sure they never looked back. From a weak team to one of the most feared teams for any opponent in the league, Moussa Gatera did an incredible job on his first arrival at the club.
With a number of new signings including Burundians Cedric Mavugo and Darcy Irakoze, who joined from Rukinzo and Olympic Star, respectively, Gorilla will look to lift their form from last season's ninth-place finish.
Marines FC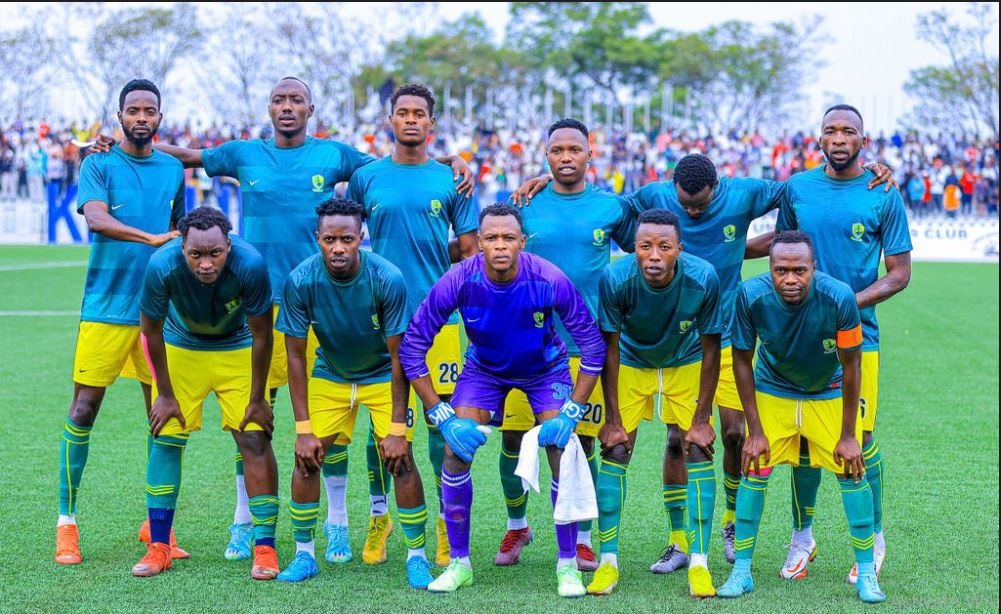 Yves Rwasamanzi's boys, one of the longest-serving coaches in the league, had a horrible start to the season, picking up just two points from their first nine games as they registered their first triumph on the 10th matchday.
The Gisenyi-based club are now looking to change that dark history after making new signings including Omar Bizimungu, who joined from rival Etincelles.
Sunrise FC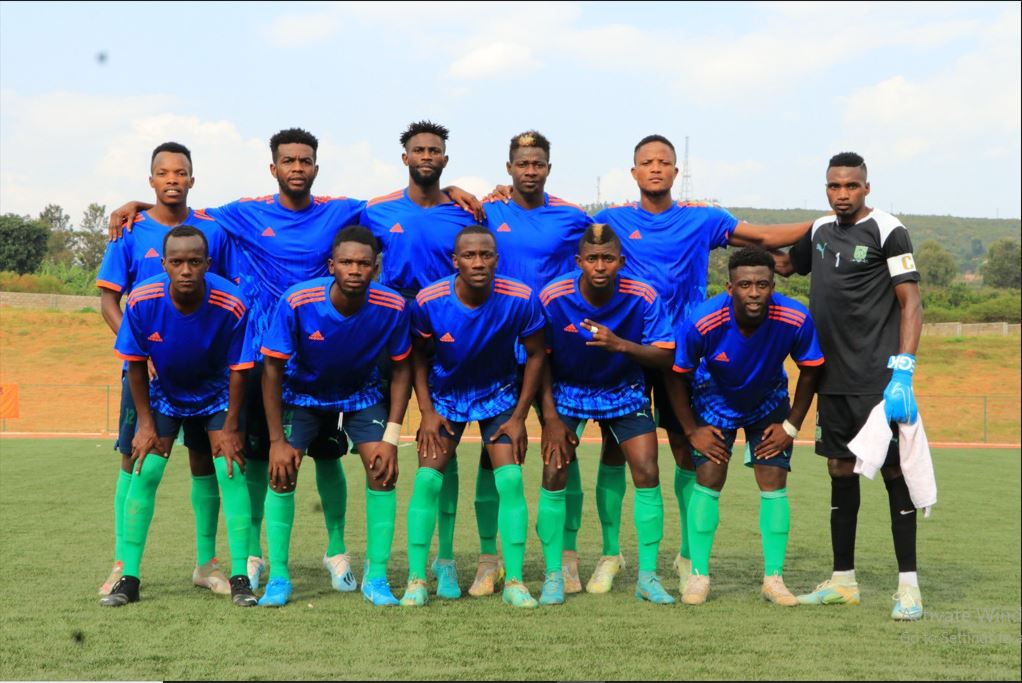 The Nyagatare-based side kick off the season with a new gaffer, Hassan Muhire, as they look to rise from their last campaign's 11th finish. Sunrise had some good signings, including Ugandan striker Robert Mukogotya joining from Mukura, but they lost one of their key players Moses Nyamurangwa.
Muhazi United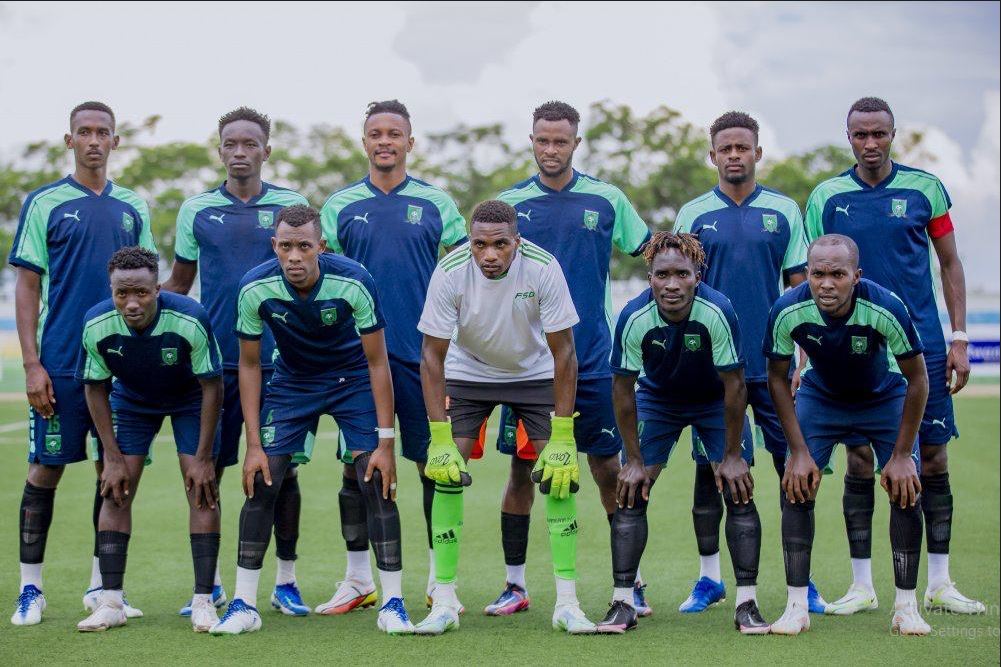 After experiencing a bad season, including financial difficulties last season, the formerly Rwamagana City are now hoping to recover this season as they will be sponsored by Rwamagana and Kayonza districts, and intend to spend Rwf450 million.
Club coach Emmanuel Ruremesha has been tasked with bringing the team into the top eight after penning a new two-year deal.
Amagaju FC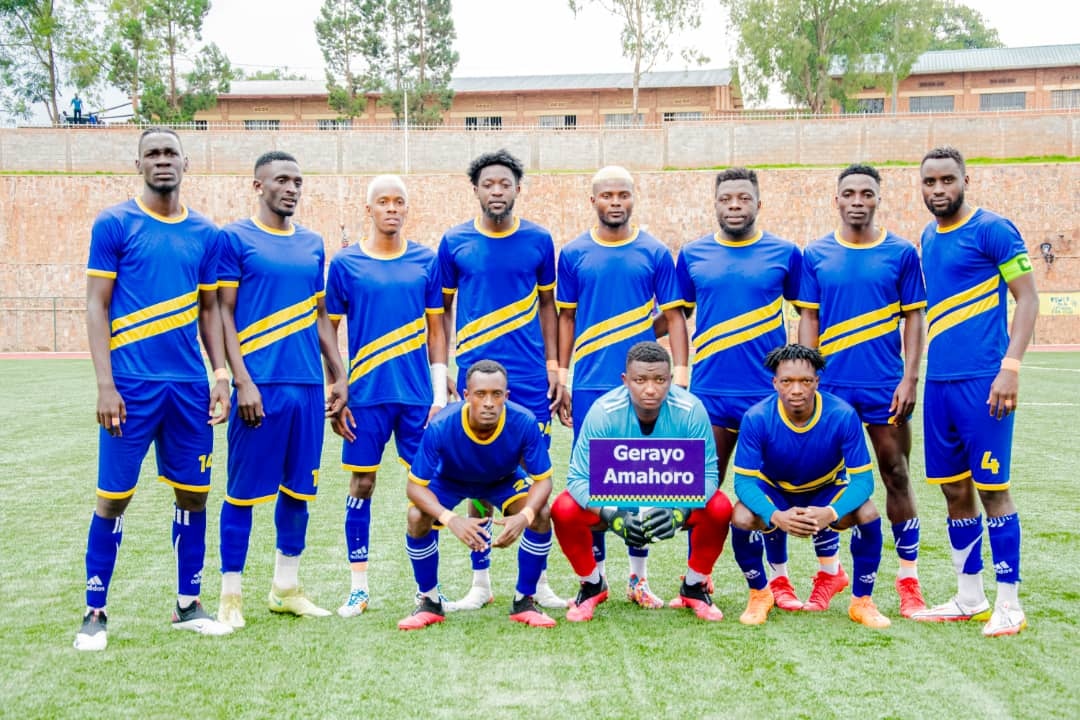 The recently promoted side have been busy during the summer transfer window, signing nine new players as they eagerly make their mark in the league. Amagaju will be managed by Amars Niyongabo.
Etoile de L'Est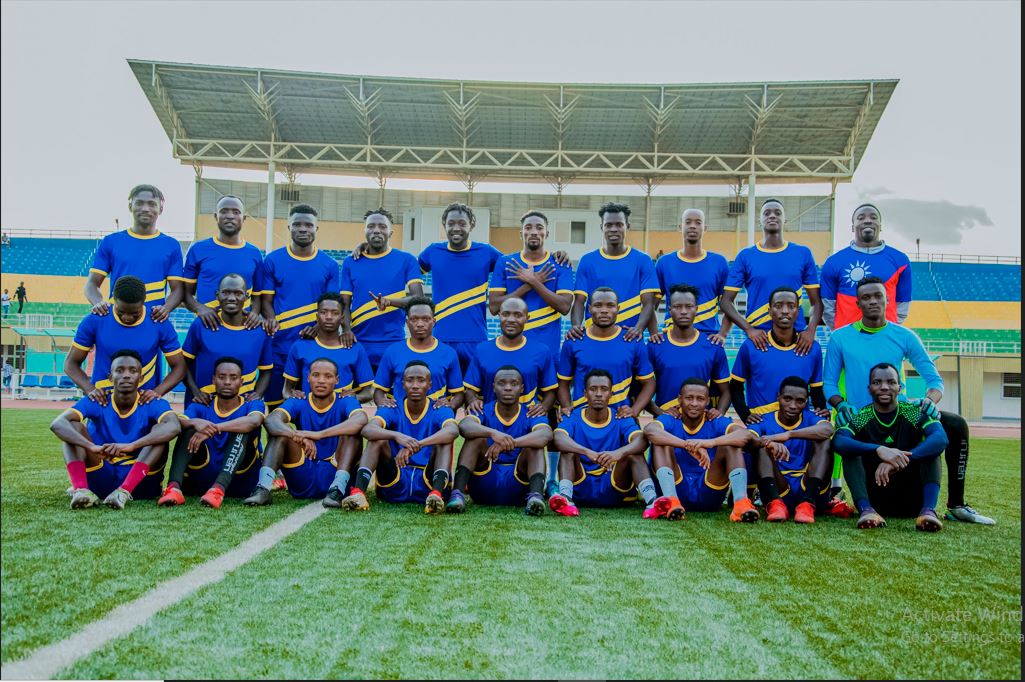 The Ngoma-based club, led by Maurice Nshimiyimana, didn't rest after securing a spot in the first division as they made some adjustments, bringing in new signings such as Nigerian Sunday Inemesit, Congolese international Jeremie Mumbere Mbusa, and Serge Wansalo.