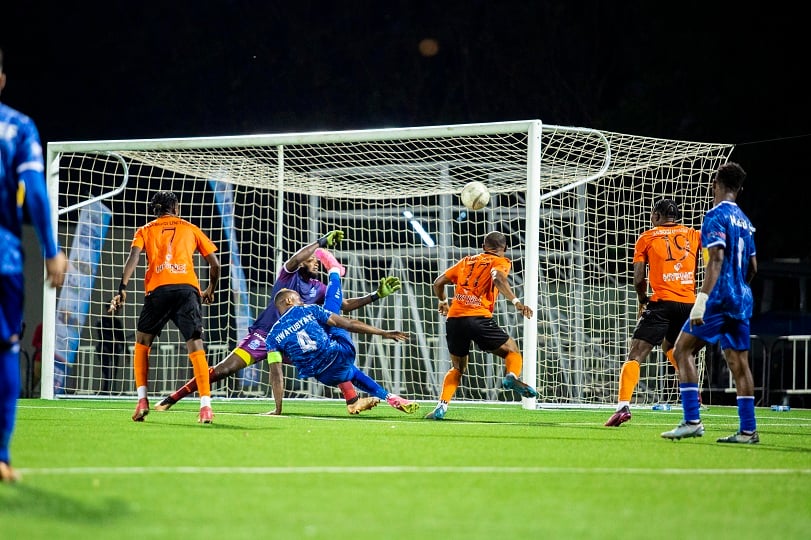 Rayon Sports have made a perfect start of Rwanda Premier League after defeating Gasogi United 2-1 at Kigali Pele stadium, August 18.
Both teams were eager to make a strong start of the season and a new upgraded league after becoming a private league governed by Rwanda Premier League Board instead of Rwanda local football Board (Ferwafa).
As the game started on high intensity, Rayon Sports marked the first half brightly looking to break the deadlock early as Gasogi United were looking on with pride because since their promotion they had never lost the season opener game.
Rayon sports continued to display their game tactics and tricks in action as on 11th minute of the game, Ugandan international striker and former SC Villa's forward machine Charlse Bbaale netted the first goal. This put the blues ahead and also opened his goals account in Rwanda Premier League 2023-2024 after scoring the first but in Super Cup.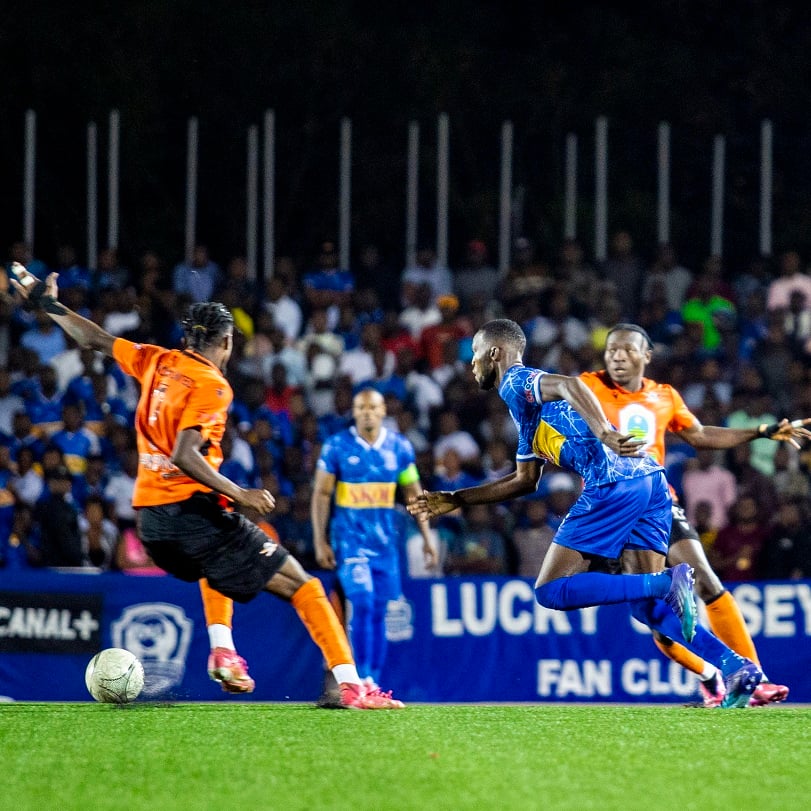 The attacking attitude continued on the Blues side as Gasogi United was struggling to build the game plan from behind.
The tension in the stadium reached its peak as the clock ticked down. Rayon sports registered the second goal from Moroccan forward Youssef Rharb after a perfect attempt from Joackiam Ojera and the host Goal keeper, punched the ball to the the surface area where automatically Youssef sent it to the net to register the second.
The second half was balanced on both sides as Gasogi United looked to pay the debt and equalize but Rayon Sports' defense managed the situation gently.
On 90th minute of the game just when it seemed like the match might end in a 2-0, Gasogi United's Yawanendji Christian Theodore Malipangu delivered a perfect penalty and scored the lonely goal for Gasogi United.
The final whistle blew, and Rayon Sports FC emerged triumphant with a 2-1 win.