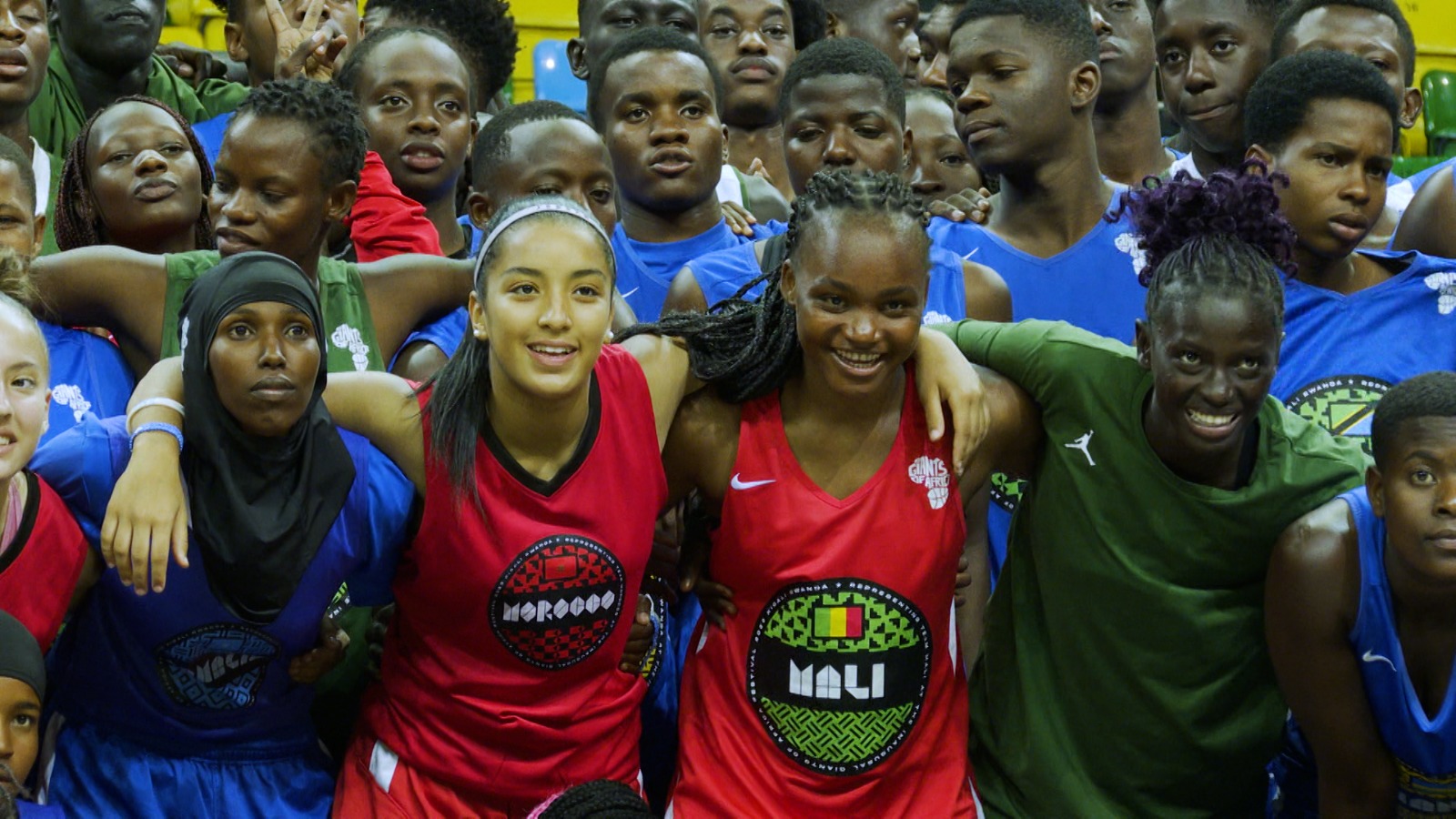 The Giants of Africa Festival, which brought together more than 250 youth campers from 16 different nations from August 13 to 19, left a lasting impression on youths that they will cherish for the rest of their lives.
The activities of this long-week event that were most concerning the campers were a two-day camp focused on improving court skills and a three-day tournament.
Speaking to KT Press while at camp, different campers shared their experiences, favourite memories, and what they were hoping to get out of the Giants of Africa Festival's 20th anniversary celebration.
Arsene Sammy Ishimwe, Rwandan small forward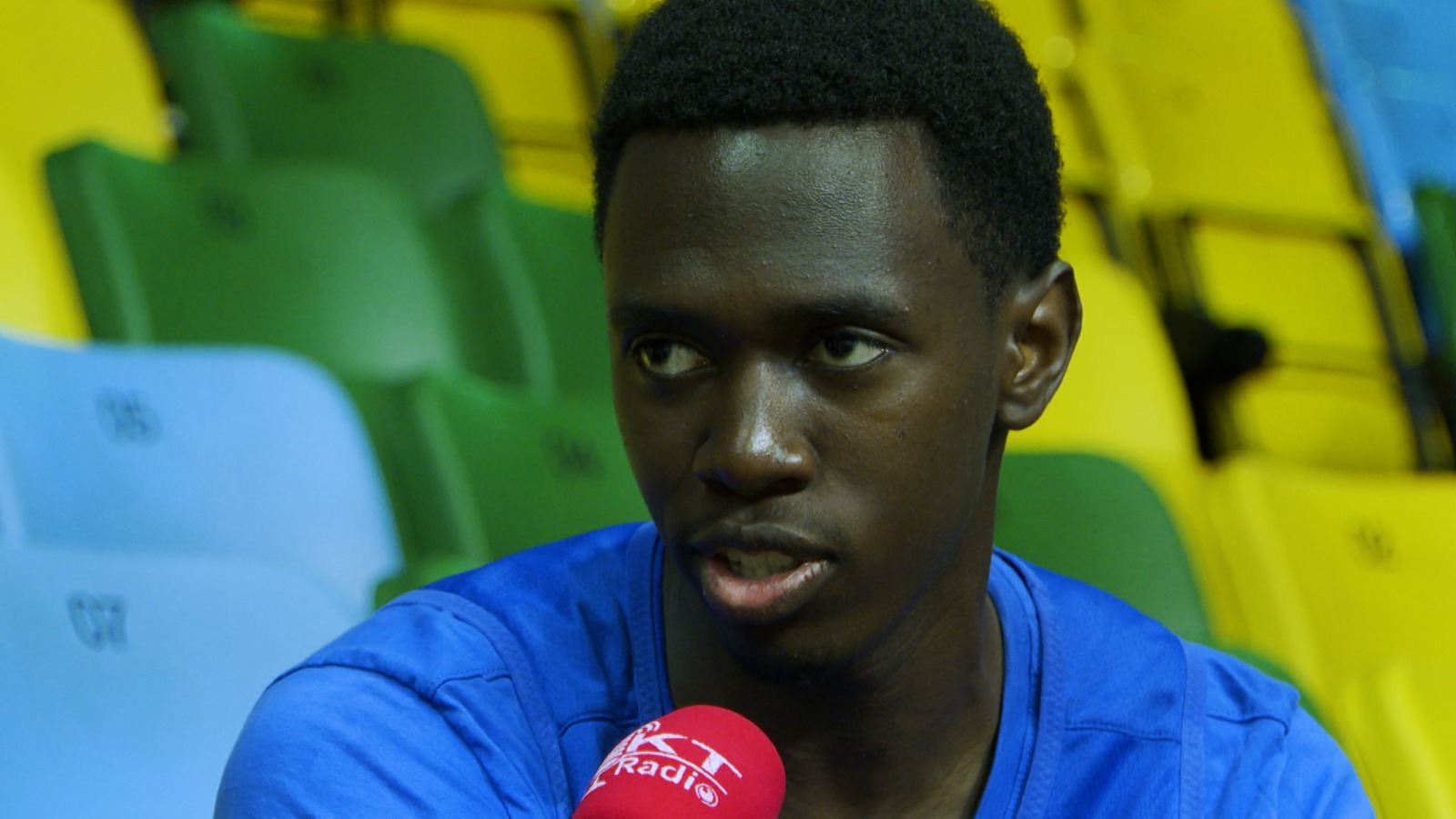 Throughout this camp, they taught us leadership, they taught us how to live and how to listen to people.
It's amazing. Things like this never happen in Africa, it's always in America and different other places but we got the chance. A lot of countries came to Rwanda to celebrate the 20 years here, it's just crazy. It's great to network, it's just something that you remember for the rest of your life.
The games taught us that you cannot be selfish, you've got to play as a team. You can have one good game but that should not make you have a big head and say I'm the man.
Darlene Tashobya, Ugandan small forward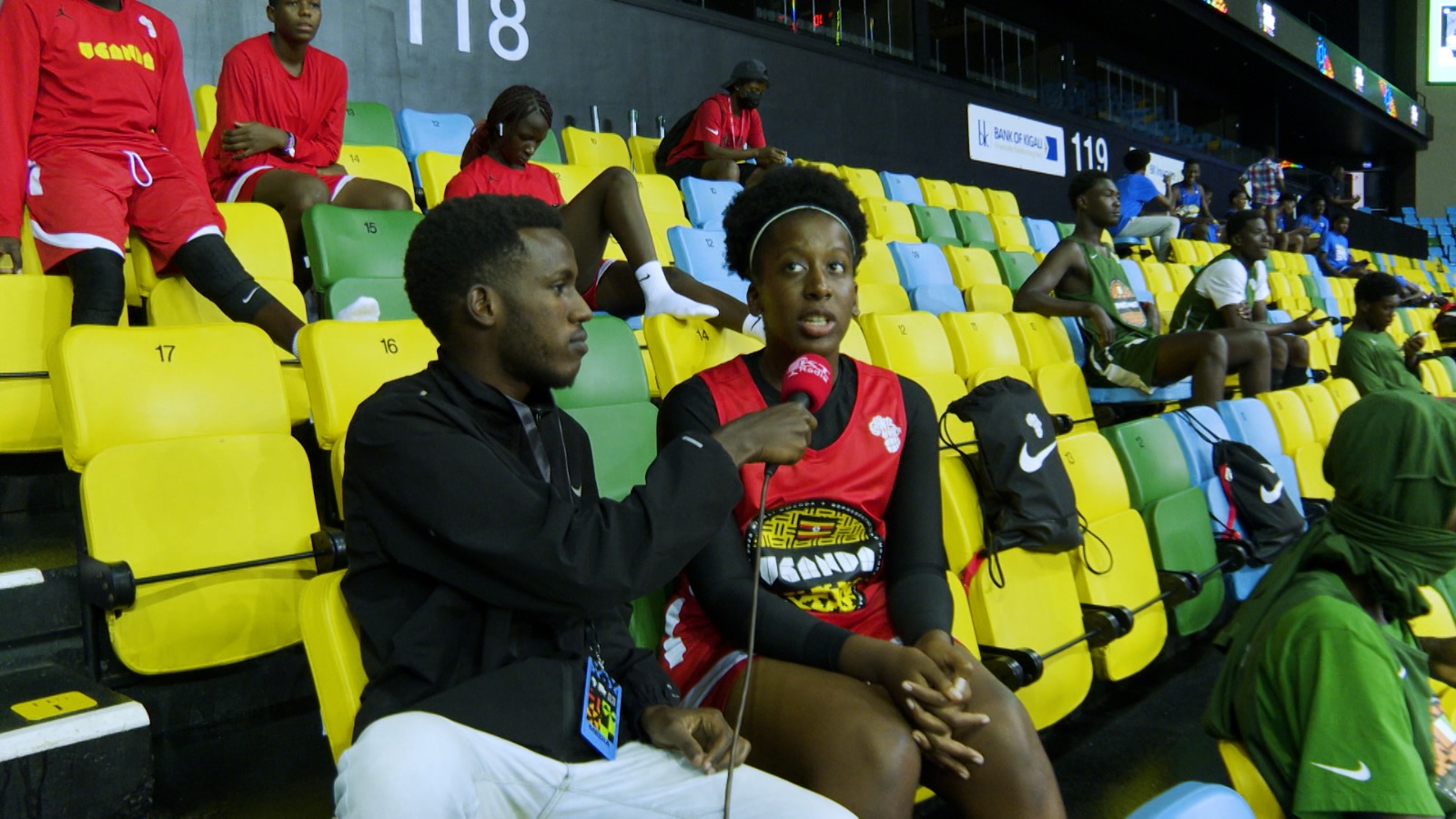 Being coached by these amazing people, NBA coaches, you get to learn a lot of things. But also, friendships and networking have a crucial part in this whole programme. You get to meet different people from different cultures.
The tournament helps us to get better, because you're playing against the best. I think I'm getting better because I'm playing with people from different countries, who play a different type of basketball.
Hannah Dibadjou, Cameroonian shooting guard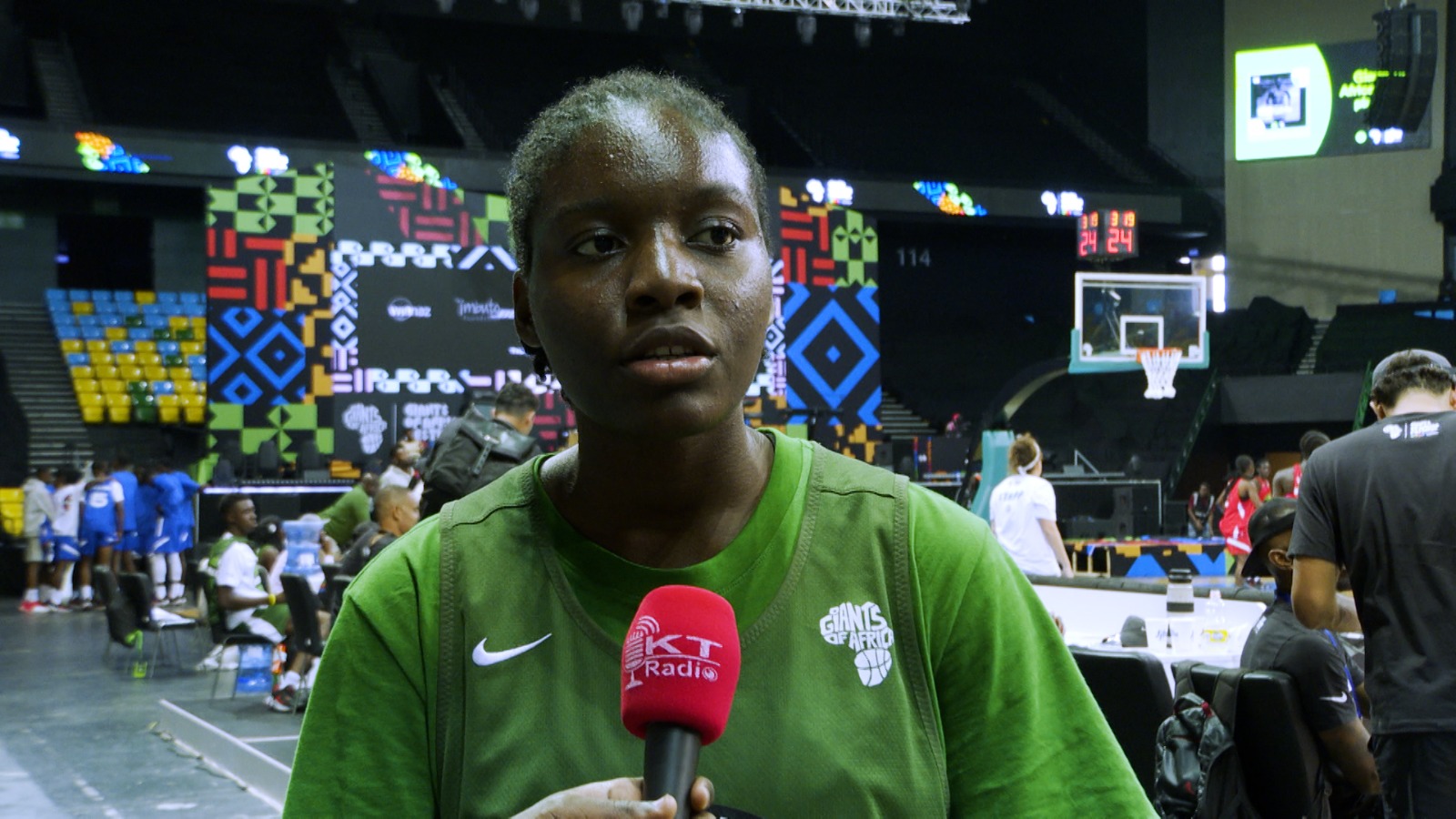 It's been a great experience, learning from different coaches and people who play differently.
Giants of Africa has a big impact because it shows us the importance of giving back to young people, it shows us that no matter how far you made it in life you can always come back and try to impact someone, inspire them to be great in life.
Marcel Cullens, Kenyan power forward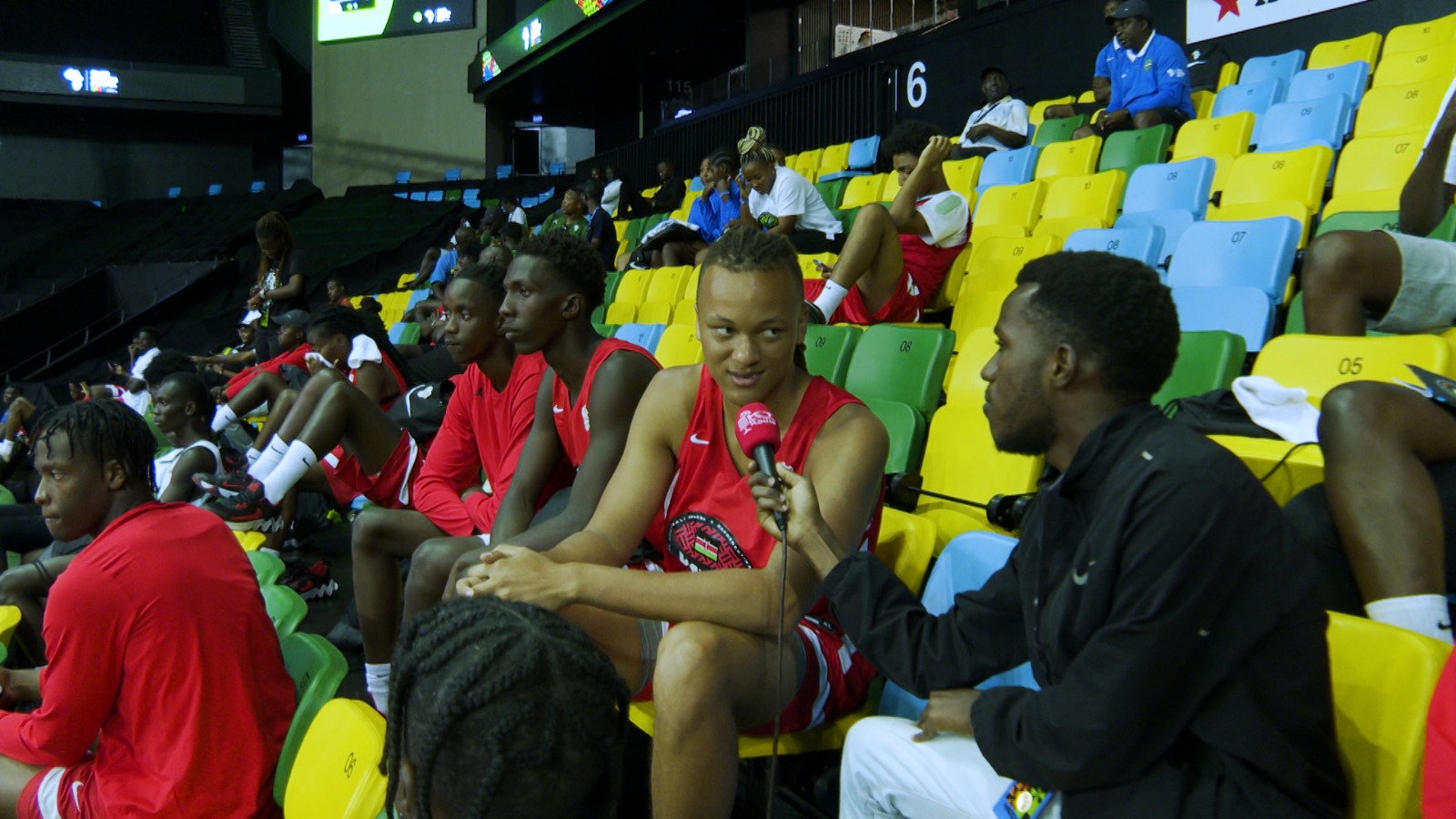 It's been good to get knowledge from coaches on such high positions and be able to now take that back and work on our game back at home.
The two days of camp were the best moment because we got to ask a lot of questions about how to make our game better and the way to improve.
The tournament shows us what we need to work on as a whole is learning to take our time with the ball and play at our own pace instead of just rushing everything, making bad passes and bad shots.
Sabrin El Hilali, Moroccan point guard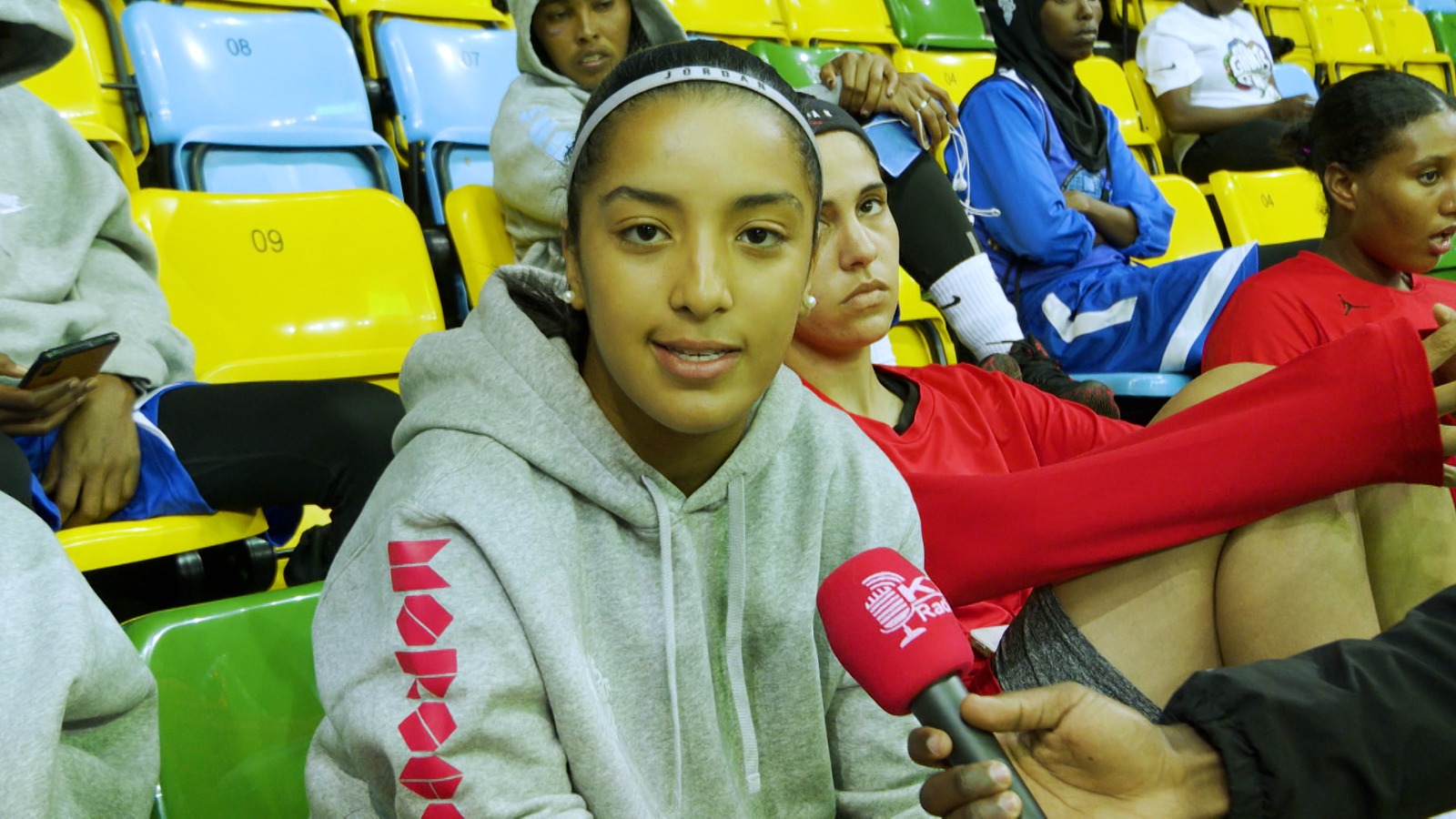 At this camp, I made so many friends from different countries. When we play, we get a lot of experience playing against countries that really play well.
The impact of this camp is really big. They are giving an opportunity to the youth to learn and also to the girls because so many years ago, these camps were only for the boys, and now the girls have the opportunity to learn as well as the boys.
The coaches show us what we have to do to improve our shoots, our defence. We learn so many things from them.
Ghislain Nubaha, Rwandan point guard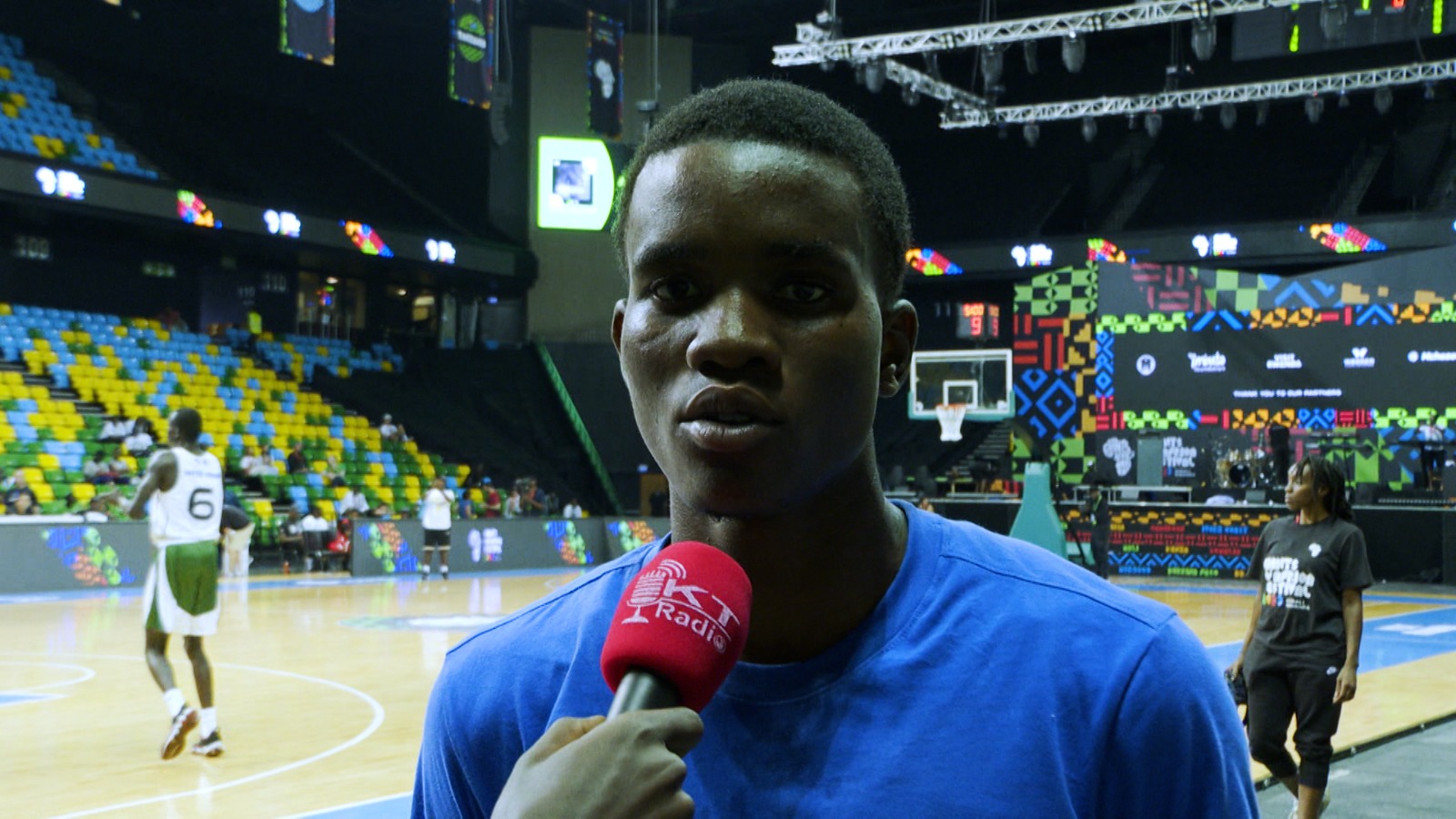 These NBA coaches teach us various lessons to improve both our lives and the game of basketball as a whole. I'm astonished by what I've learned here.
My favourite experience from this camp was defeating Mali, who had previously beaten us at the 2022 U18 Afrobasket.
 Lucien Muramba, a Congolese coach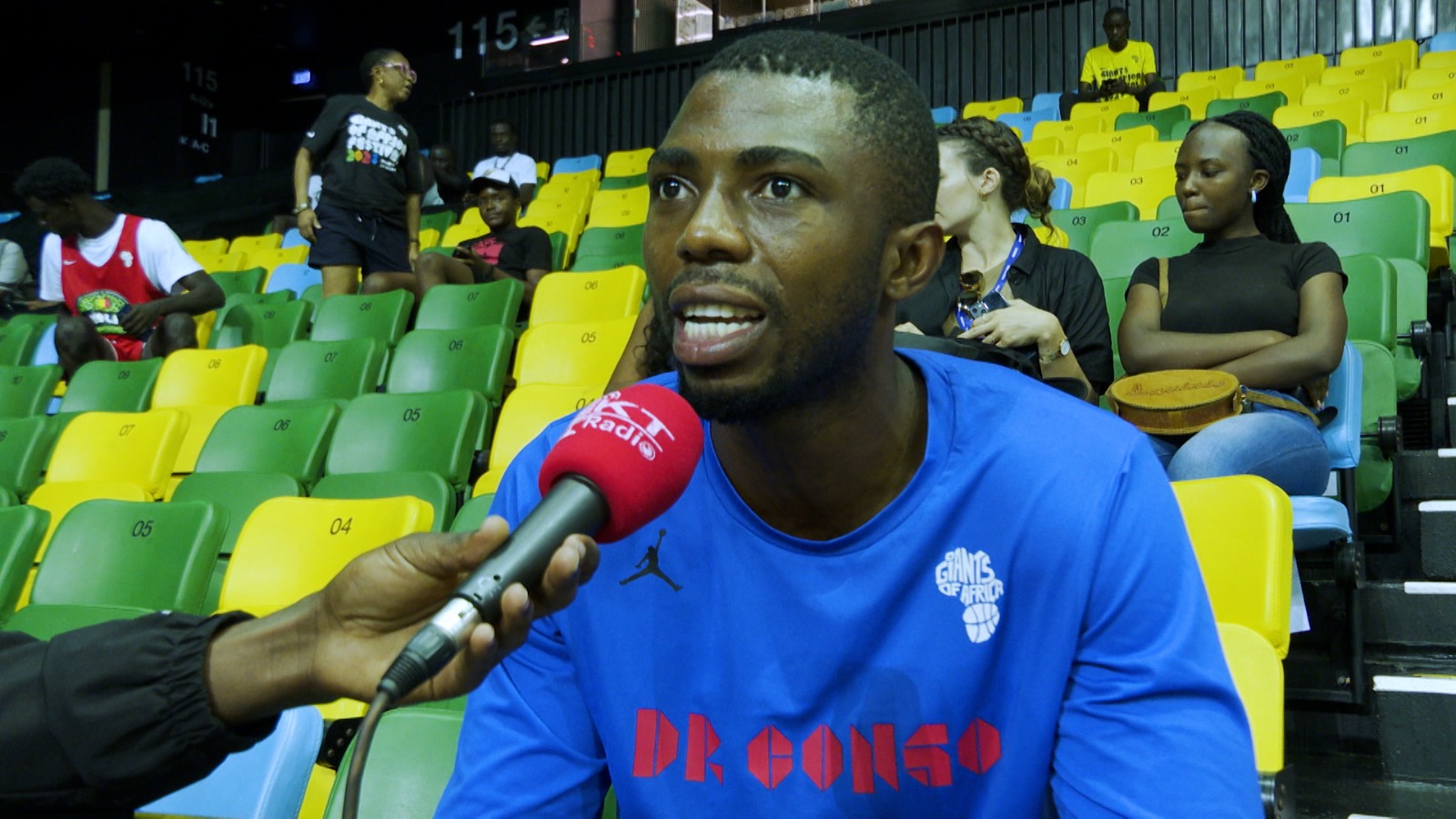 We're learning a lot, getting experience of how to really manage the game and how you can maintain yourself as a coach, quality, emotions and also communication. We're also learning how to teach the game at a high level. I get to meet new coaches and we're trying to interact with them, knowing how life goes in their countries.
Giants of Africa are impacting us. Within sports, there is no colour. They are using basketball to unite all the communities to make Africans grow.