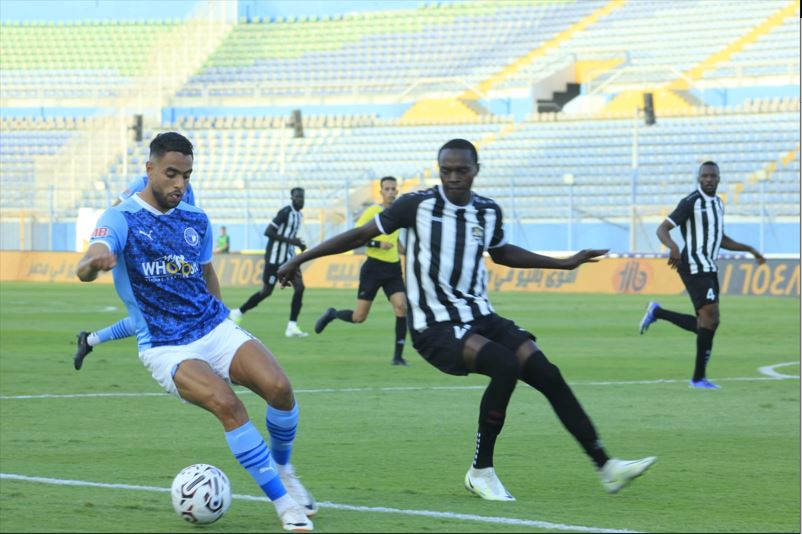 APR Football Club have been eliminated from CAF Champions League after being dismantled by Egypt's Pyramids 6-1 in the second leg of the competition's second preliminary round on Friday night.
The Rwanda military-owned club saw their efforts appear insignificant in the face of the Egyptian outfit, as they only found the back of the net at the 30,000-seat 30 June Stadium on Victor Mbaoma's penalty kick in the 86th minute.
Pyramids' hatful of goals propelled them to the CAF Champions League group stage in their inaugural appearance in the competition thanks to Mostafa Fathy's haul in the 18th, 56th, 62nd, and 82nd minutes. Moroccans Walid El Kharti and Mohamed Chibi also bagged goals in the 21st and 70th minutes, respectively.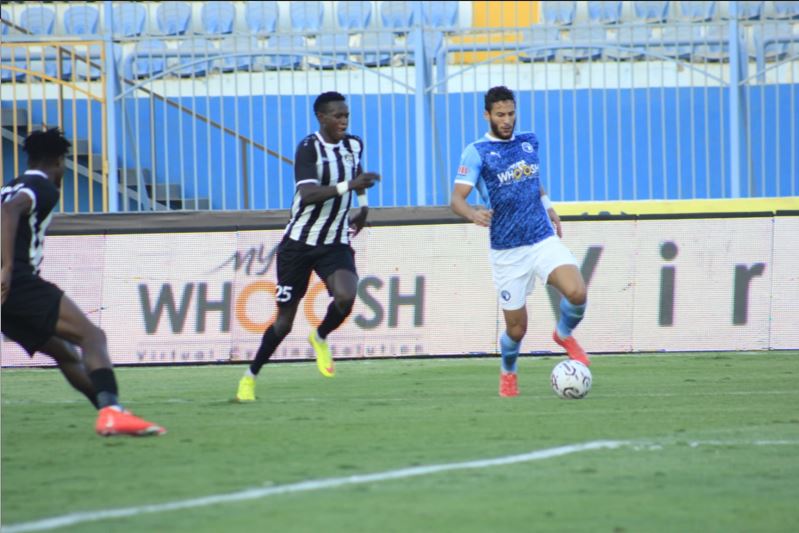 Thierry Froger's team had had some hopes of reaching the competition's group stages and setting a club milestone after levelling up 0-0 with Pyramids in the first leg on September 17 at Kigali Pele Stadium, but they were unable to guarantee their spot among the 16 teams that will take part in this season's group stage.
This was APR's first time participating in the CAF competitions after changing their policy to allow the use of foreign players, following more than a decade of merely using Rwandan players. However, the club's new era started in a shocking manner, failing to accomplish what they had been attempting for years as their streak of missing out on the group stages of CAF competitions continued.