Axel Mpoyo was on the right track on Wednesday night, chipping in 16 points and grabbing a game-high 15 rebounds to empower APR to a towering 80-75 win over REG to take a 3-0 lead in the best-of-seven finals of the Rwanda Basketball League.
Ntore Habimana and Demarcus Holland also finished with double digits, contributing 15 points and 11 points, respectively.
The well-earned victory has put the Rwanda military-owned team on the verge of reclaiming the league title after a 13-year drought, as they are one triumph away from lifting the country's most prestigious basketball trophy.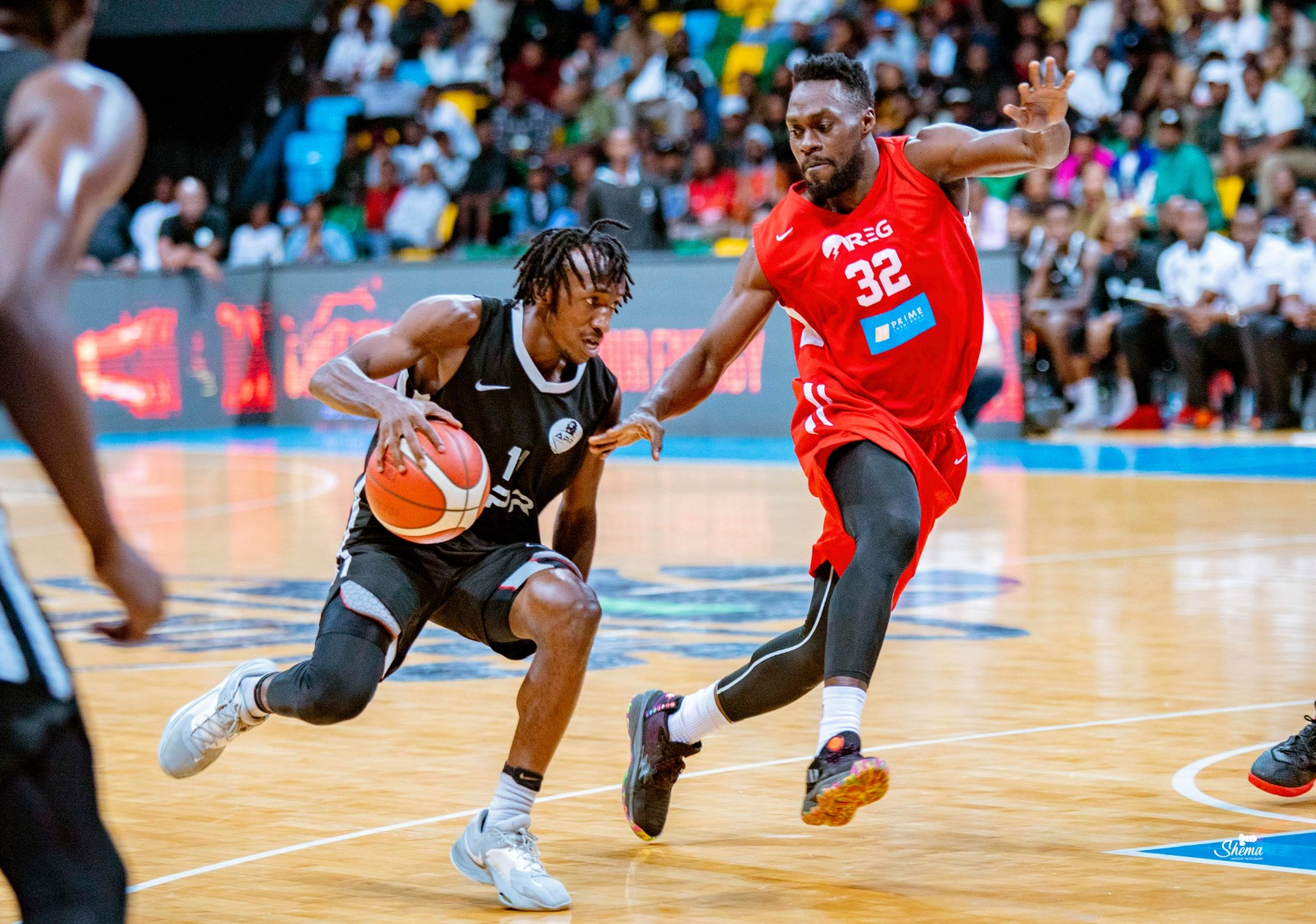 Whereas, the reigning champions are on their way to losing the title after winning back-to-back in 2021 and 2022, since they have a huge mountain to climb to win the next three games and tie the series at 3-3 in order to compete for Game 7, which appears to be an impossible mission.
You can tell how bad REG were in the first quarter because only Adonis Filer scored 12 of the team's 14 points. APR entered the game seemingly dominating Dean Murray's side and managed to trounce them 24-14 in the first quarter. APR's Ntore Habimana was on fire, scoring 10 points.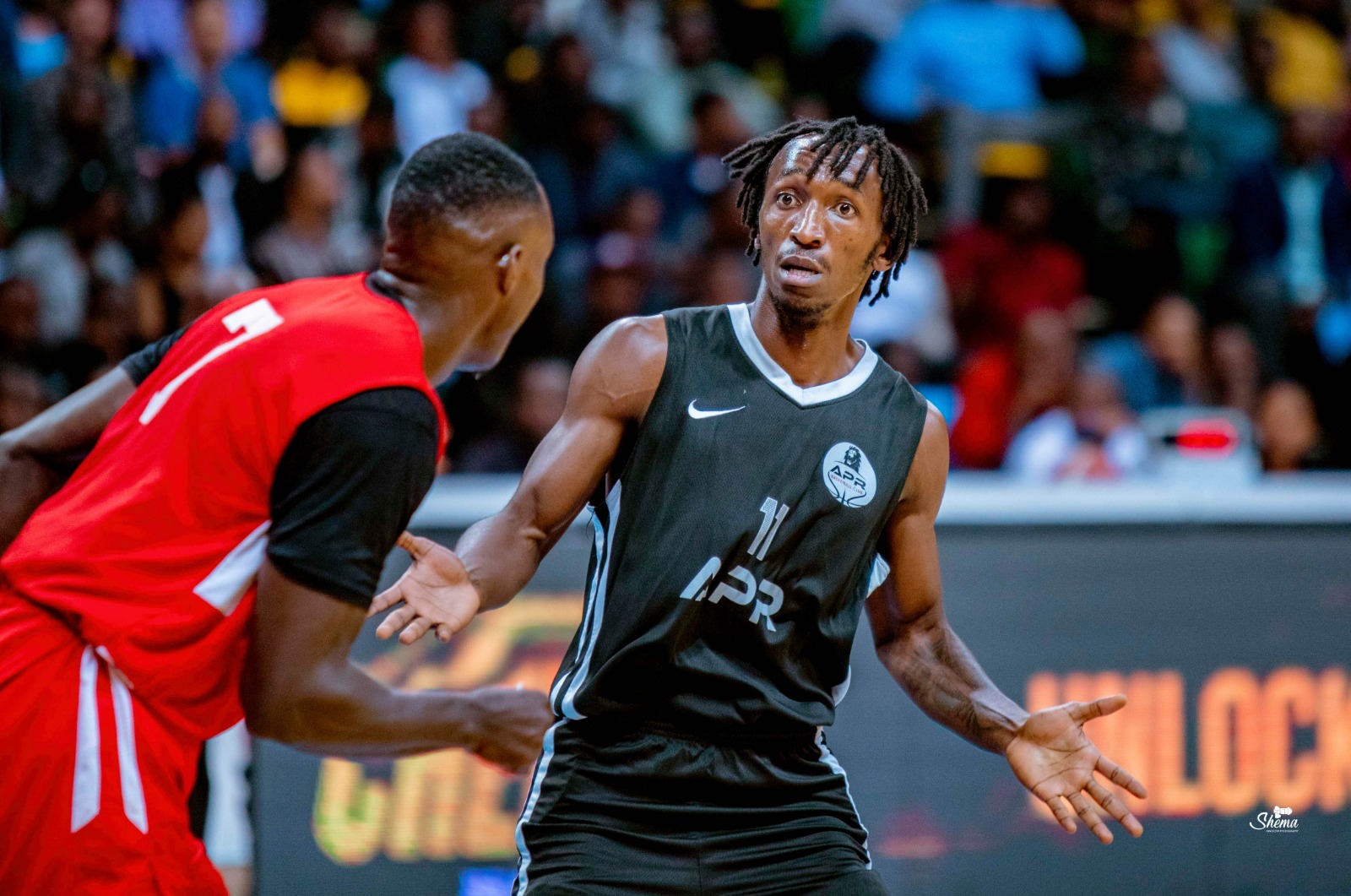 In the second quarter, REG dramatically stepped up their effort in an attempt to rebound and cut the 10-point deficit, but they were only able to narrow the gap between their infirm team and APR. Prince Muhizi snapped up 10 points, and REG outscored APR 27-20, but the military side still took a 44-41 lead into the halftime break.
The two teams played out a competitive and high-tension game in the third quarter, but Maz Trakh's side ultimately prevailed 20-19, in spite of REG nearly taking the lead when they reduced the margin to just a point (60-61) with only 31 seconds remaining to end the third quarter.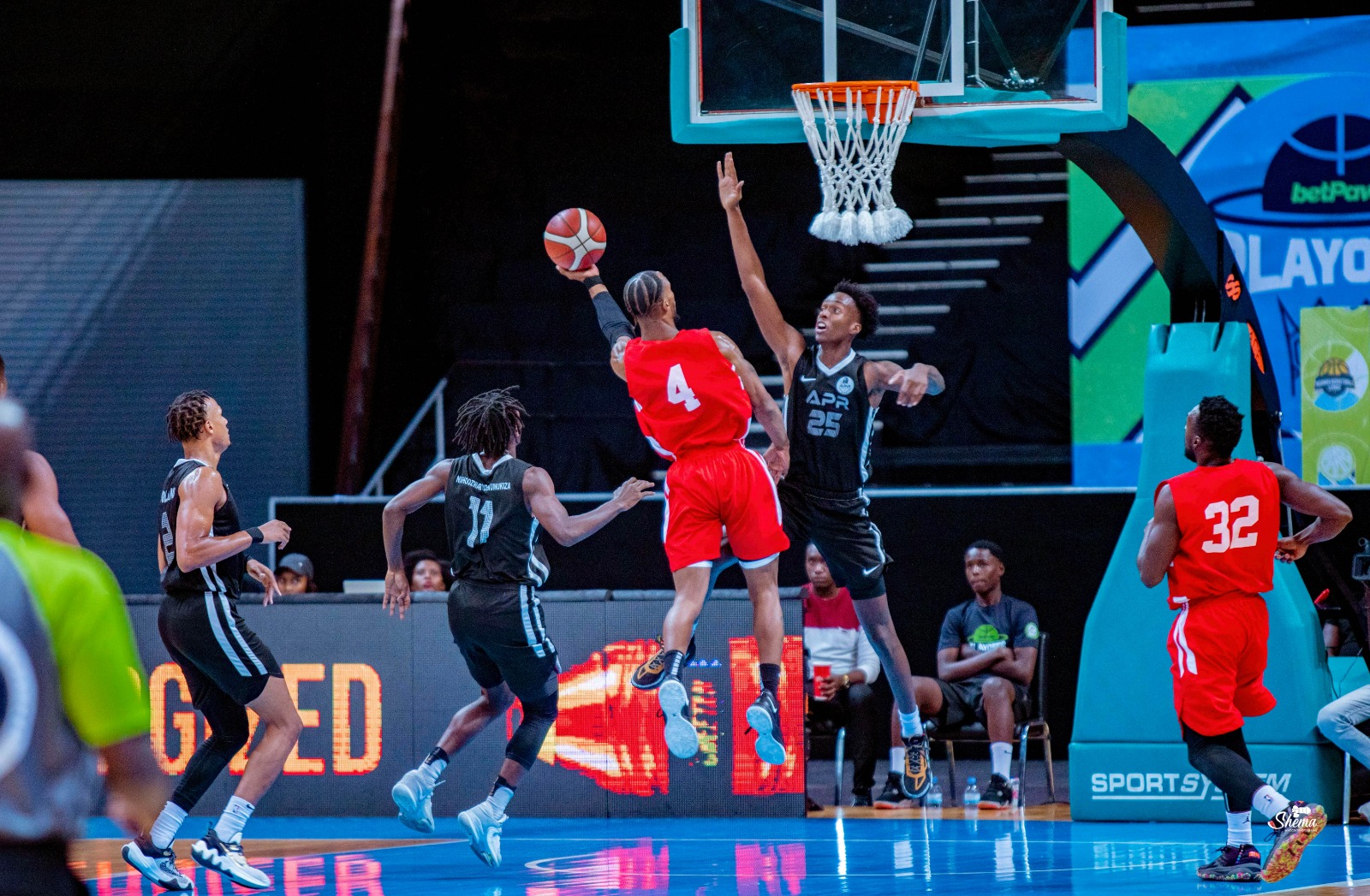 Maz Trakh's men extended their lead in the fourth quarter, displaying their strength through the team's abundance of options, and guided them to a tenacious 16-15 victory over REG to claim the victory by an 80-75 score and take a 3-0 lead.
Adonis Filer sank a game-high 28 points and pulled down seven rebounds. Prince Muhizi also finished with double-digit points as he dropped 19 points, and eight rebounds, while Pitchou Kambuy Manga added 12 points and 10 rebounds.
In the women's category, Betty Kalanga once again rose to the occasion to fire REG to a spirited 87-86 victory over APR in Game 1 of the best-of-seven playoff finals. She finished with 23 points and 10 rebounds, making Sandra Kantore's 23 points and Akon Rose's 22 points and 13 rebounds seem insufficient in comparison.
Game 2 is set for Friday, September 8 at BK Arena.