The Ministry of Health (Minisante) has revealed plans to unveil a new outpatient mental health center that will add to the existing services at Ndera- Neuropsychiatric Teaching Hospital.
The Permanent Secretary Minisante, Zachee Iyakaremye made the revelation during a Parliament Accounts Committee (PAC) hearing on September 14, 2023.
The ministry official was responding to queries on shortcomings in mental health services raised by the Auditor General's performance audit report 2018-2022.
The new Kigali Referral Mental Health Centre will be located in the Kinyinya sector in Kigali city and will be specialized in outpatient service with a capacity of handling 32 in-patients in the first phase of construction worth Rwf1.2billion.
"The center is already constructed and will be opened before the end of this month," Iyakaremye said.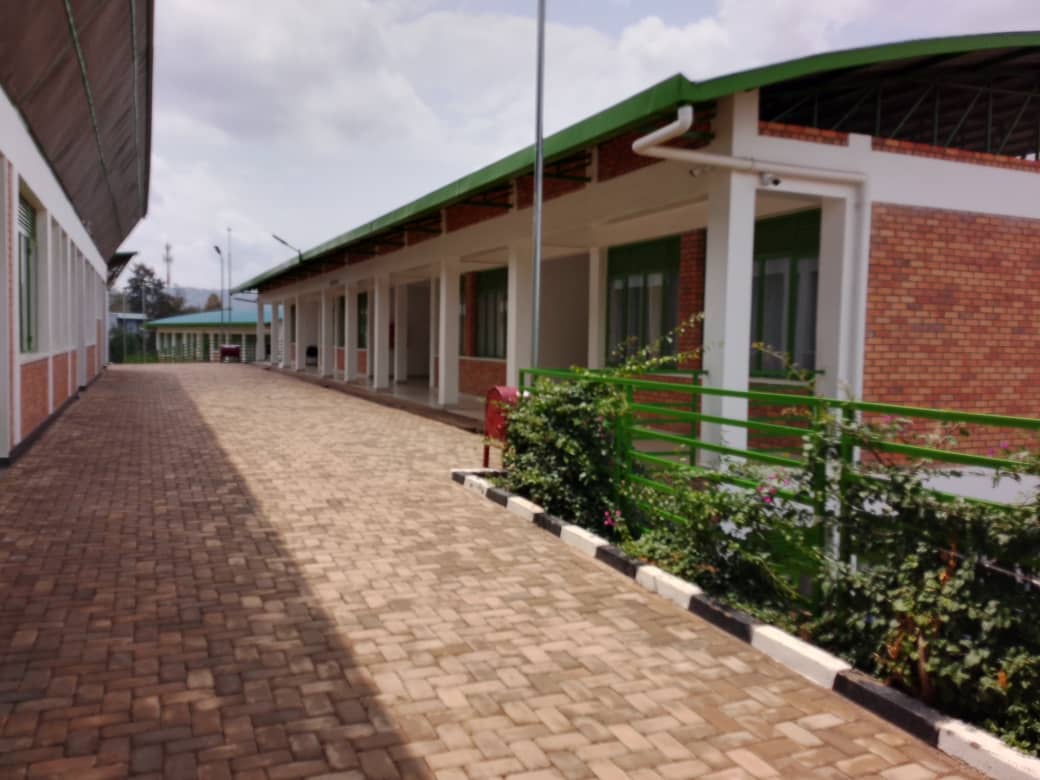 Noella Bigirimana, the Deputy Director General of Rwanda Biomedical Centre (RBC) explained that this is part of efforts to increase mental health services and address the issue of low uptake of mental wellness services.
"The new center will be an outpatient center giving services to various mental health wellness services ranging from trauma counseling, depression, addiction, and stress disorders among others," Bigirimana said.
Members of Parliament urged RBC to focus on decentralizing mental health services, however MP Jeanne d'Arc Uwimanimpaye said that the focus should be on early intervention instead of building more treatment centers.
MP Jean Damascène Murara also raised a concern from the AG's audit which indicated that there is lack of mental wellness experts in hospitals, essential mental wellness medicines, and lack of a proper program to re-integrate former patients into the community.
He showed that out of the 38 visited hospitals, only 34% had specialized medical experts in the field and stated that those released from mental wellness hospitals are not followed up – which affects them in terms of stigma and most of them return to their previous mental state.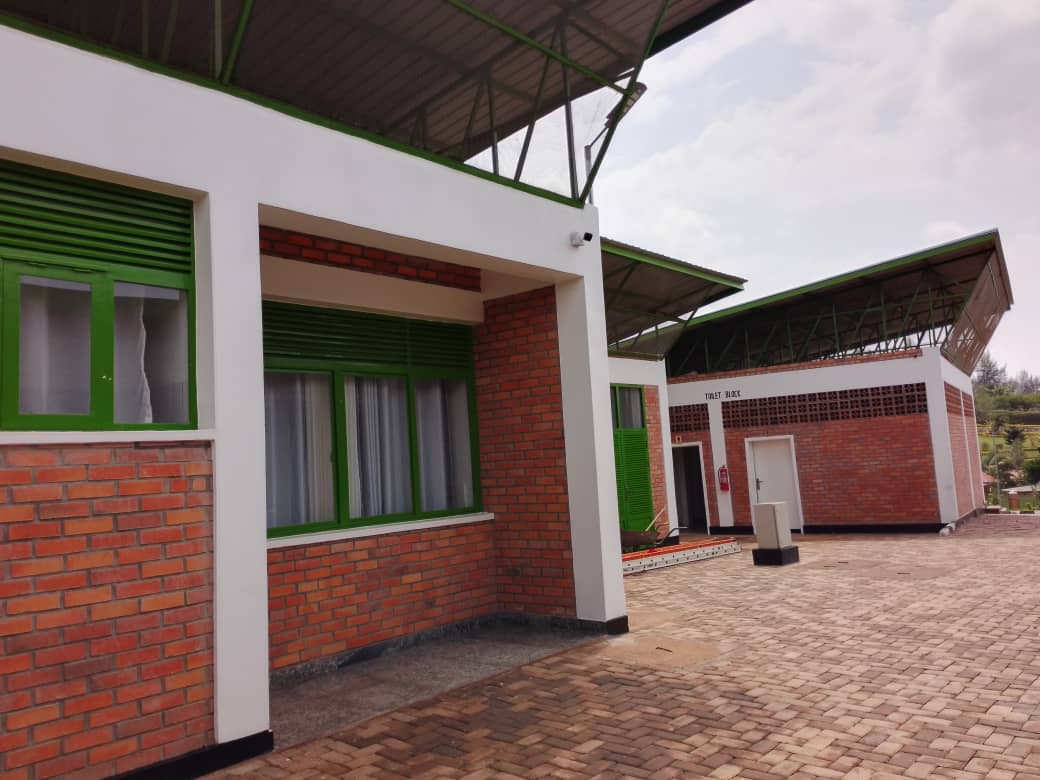 On essential medicine, RBC DDG said that they now have a stock focal person and working on having alternative medicines to ensure no stockouts.
As far as rehabilitation and reintegration is concerned, Bigirimana confessed that there is weakness but they are working on linkages with community health workers and families to increase reintegration .
PAC Chairman Valens Muhakwa asked the ministry to speed up the new health bill which is cross-cutting in many health domains but also address the weak points in mental health patient services.
PS Iyakaremye revealed that the new law, with eight ministerial orders (including a ministerial order on mental health) is being drafted.