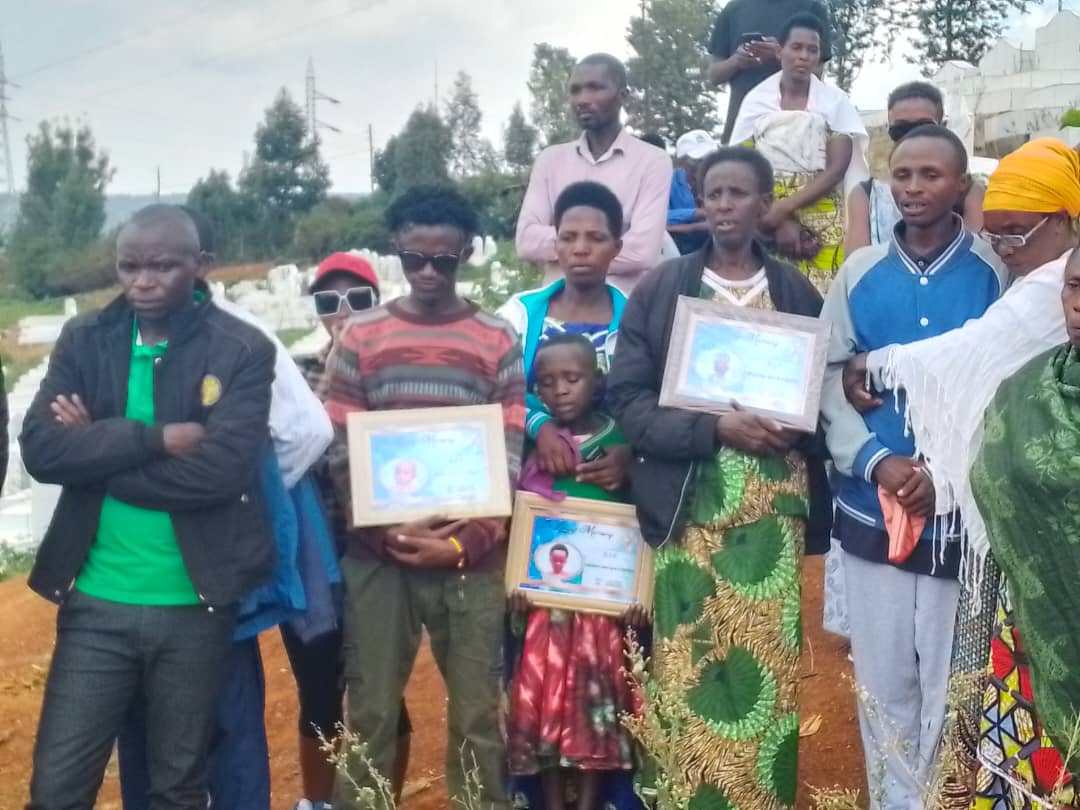 Nishimwe Aimee Fabiola 5, Maniraguha Prince 3 and their mother Muhorakeye Leonie, the three victims of house collapse in Ruhango cell, Kanyinya village of Gisozi sector-Gasabo in Kigali have been laid to rest in Nyamirambo cemetery.
After a heavy downpour of September 20,2023 and following the land soaking, the three died on spot when the house collapsed while the family was sleeping.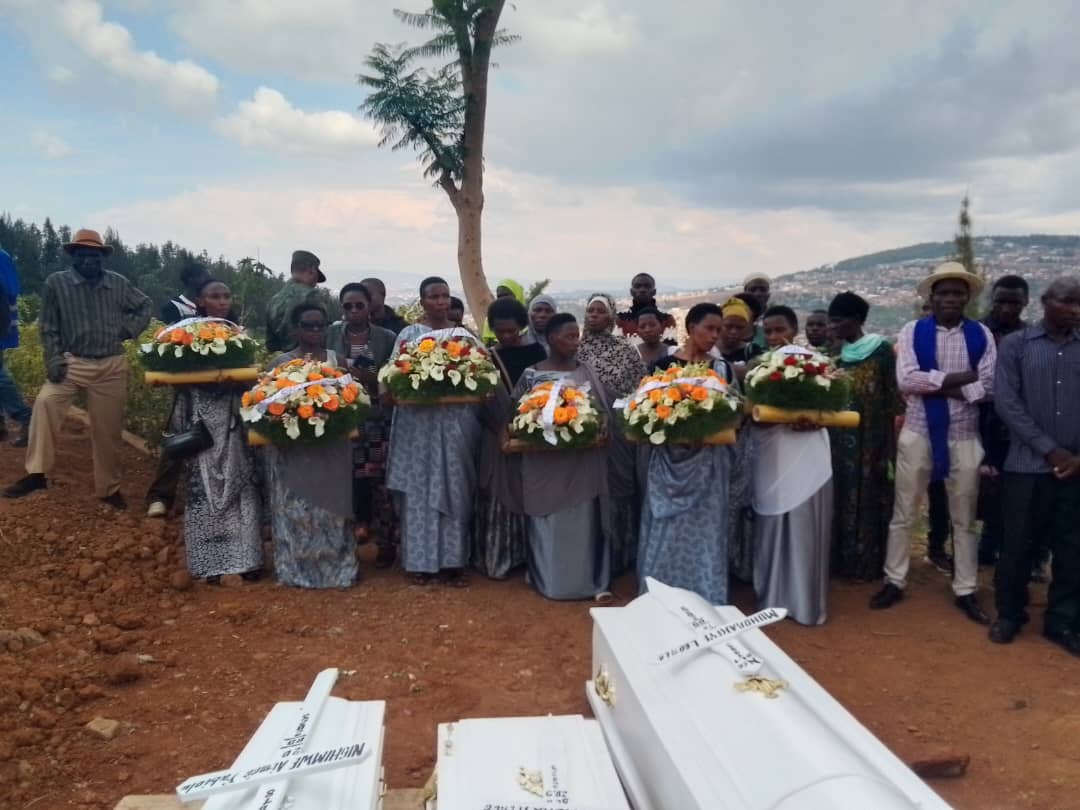 Also critically injured, the head of the family, Aloys Ndolimana is under intensive care in Kigali University Teaching Hospital(CHUK).
Following the incident, the City of Kigali ordered 700 households in this cell whose houses are in high risk of being affected by landslide in this rainy season, to leave the place with immediate effect.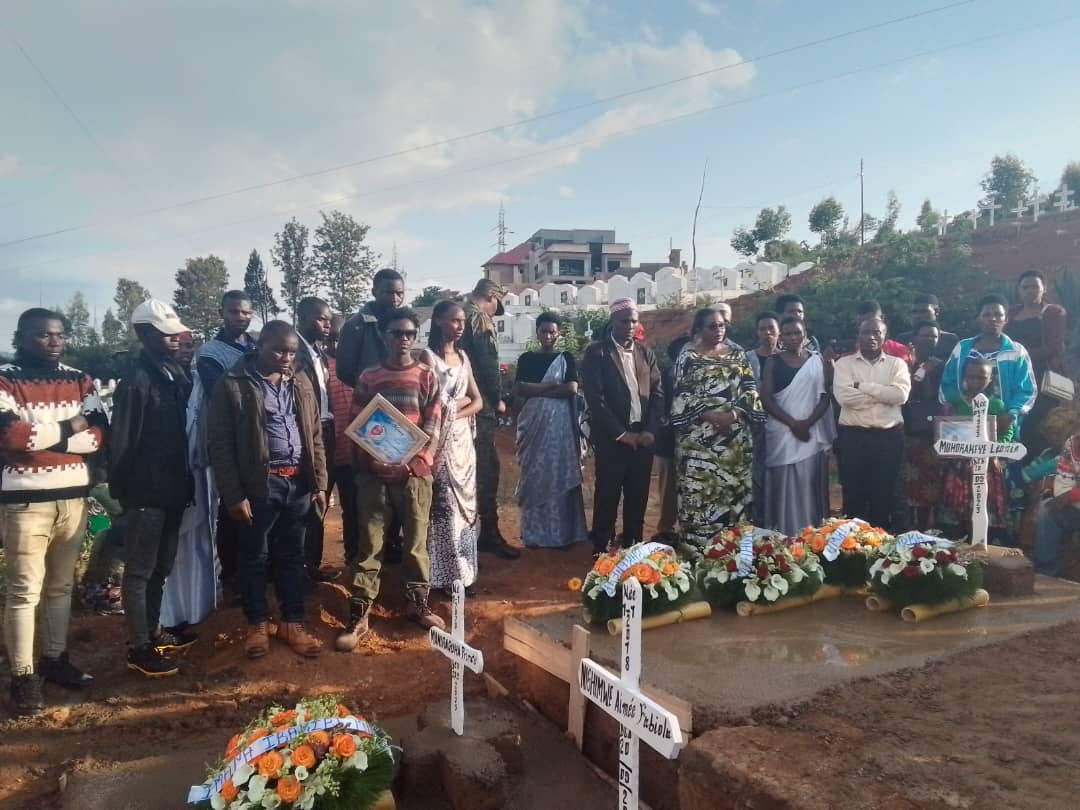 In an ongoing campaign, the city of Kigali requests people in high risk of floods/landslide to find a safer place before to avoid fatalities this rainy season which promises to be severe.
An estimate 3000 households are affected by this decision, but the number could increase.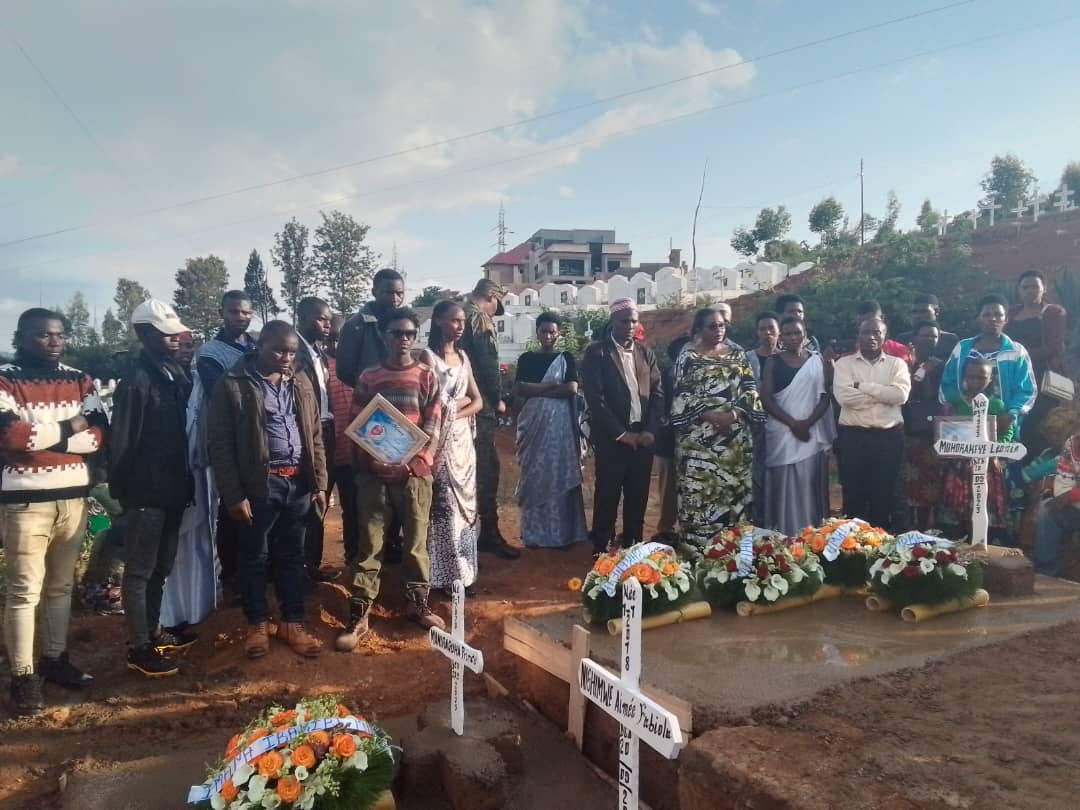 While some of them said that they had nowhere to go, others understood that they couldn't afford to watch further fatalities among their families or neighbors'.
The ' city of Kigali paid tribute to the victims and said, that they cannot watch citizen lose life, thus the urgency to have them relocate.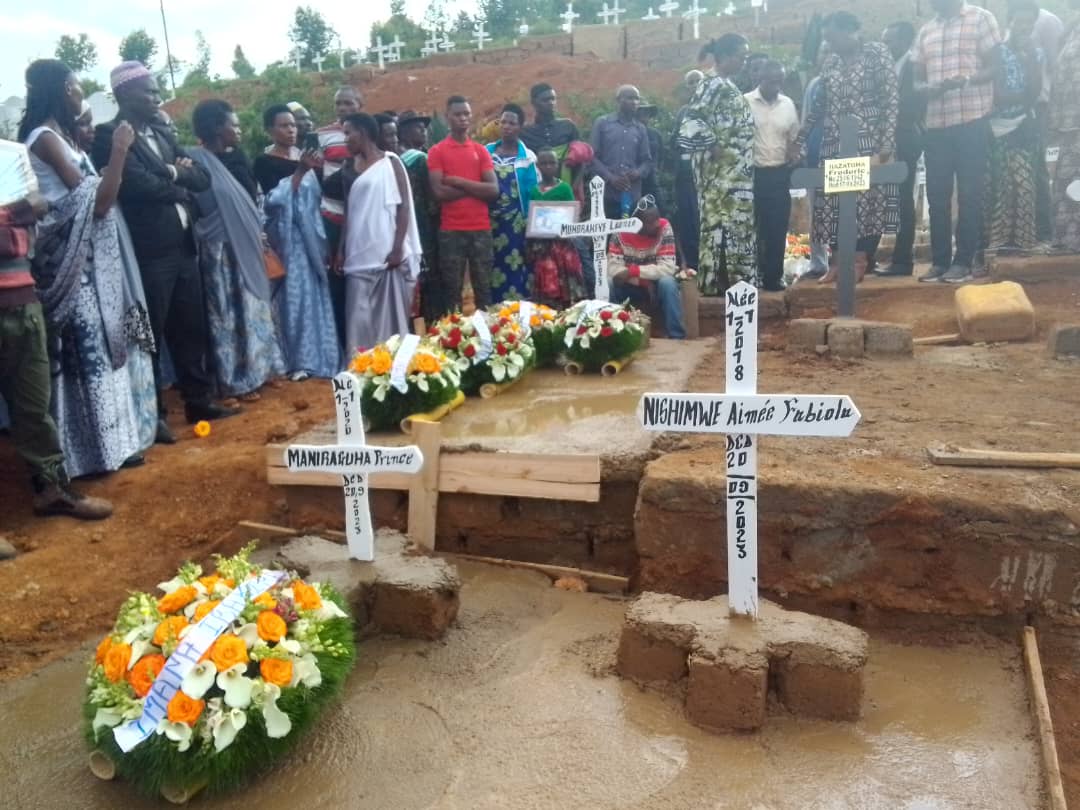 This morning, the City of Kigali provided the equipment to demolish the houses that are susceptible to landslide and can cause fatalities this rainy season.