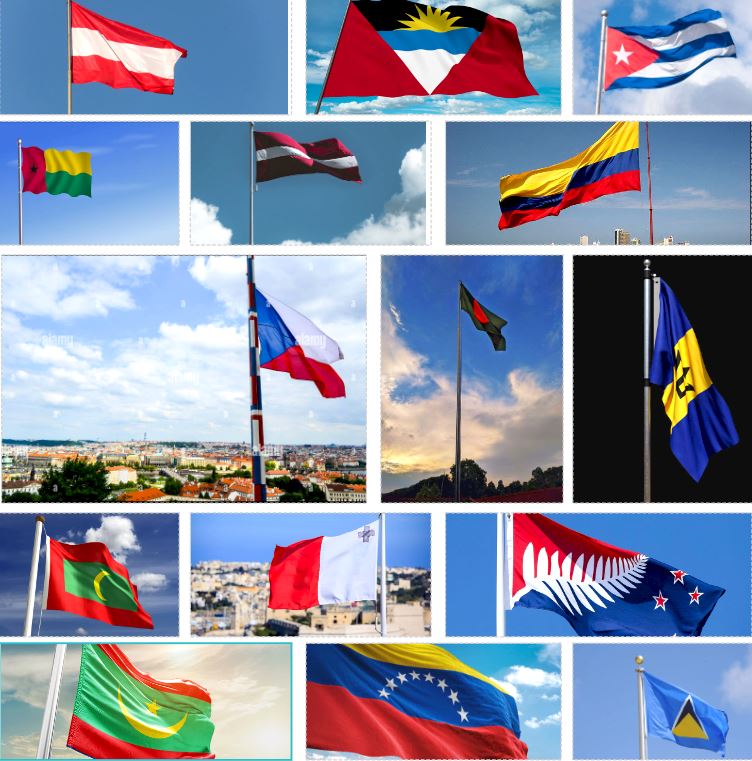 The cabinet meeting chaired by President Paul Kagame on October 20, 2023, at Village Urugwiro approved ratification of Bilateral Air Service Agreement (BASA) with 15 more countries from across the world.
The list include Antigua and Barbuda, Austria, Bangladesh, Barbados, Colombia, Cuba, Czech Republic, Guinea Bissau, Latvia, Maldives, Malta, Mauritania, New Zealand, Saint Lucia and Venezuela.
These agreements (already signed between parties) allow the operation of air transport services that facilitate the movement of people, cargo, exports and imports in the context of strengthening business bonds and promoting tourism between Rwanda and other countries.
Some of the signatories are members of the Commonwealth like Rwanda.
Like the rest, Austria, which signed the BASA with Rwanda last year will allow the National carrier, RwandAir to operate direct flights to Austrian airports.
Rwanda and Austria enjoy good relations underpinned by mutual respect, especially with regard to the principle of non-interference in other partner's internal affairs.
Similarly, in January this year, Bangladesh and Rwanda signed a BASA deal to enhance connectivity, trade, and people-to-people relationships between the two countries, but also notably provide the Rwandan private sector with access to a market of more than 160 million people
Rwanda has signed Bilateral Air Services Agreements (BASAs) with 107 countries composed of 49 in Africa, 24 in Europe, 19 in the Middle East and Asia, and 15 in the Americas.
The new agreement is expected to raise the figure to 122 BASA deals.