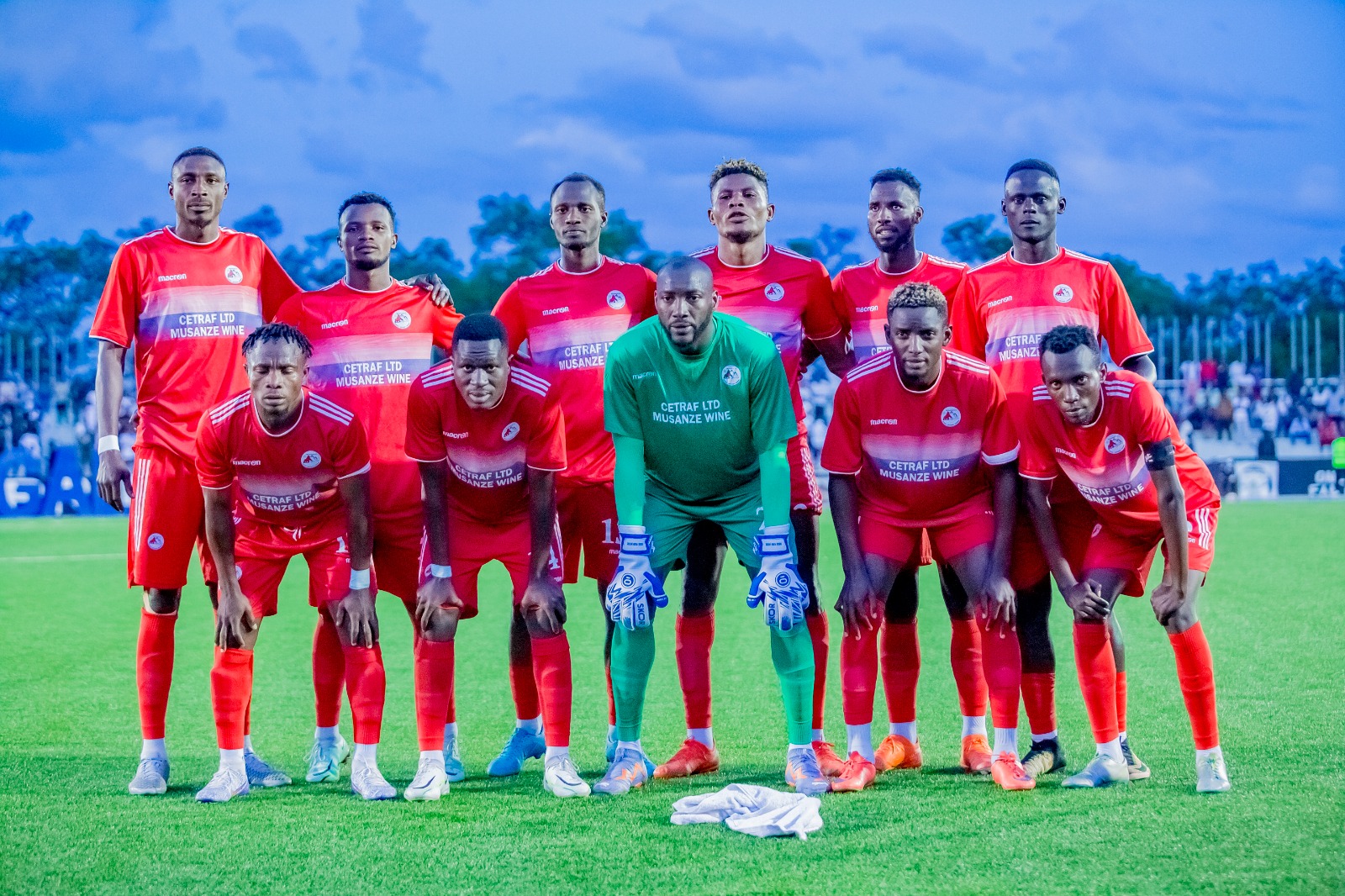 APR beat Musanze 2-1 on Friday at Kigali Pele Stadium, handing them their first Rwanda Premier League defeat of the season thanks to Bosco Ruboneka's strike and Victor Mbaoma's freekick goal that secured all three points.
Sosthene Habimana's side had won three and drawn one of their first four matches before APR broke their winning streak.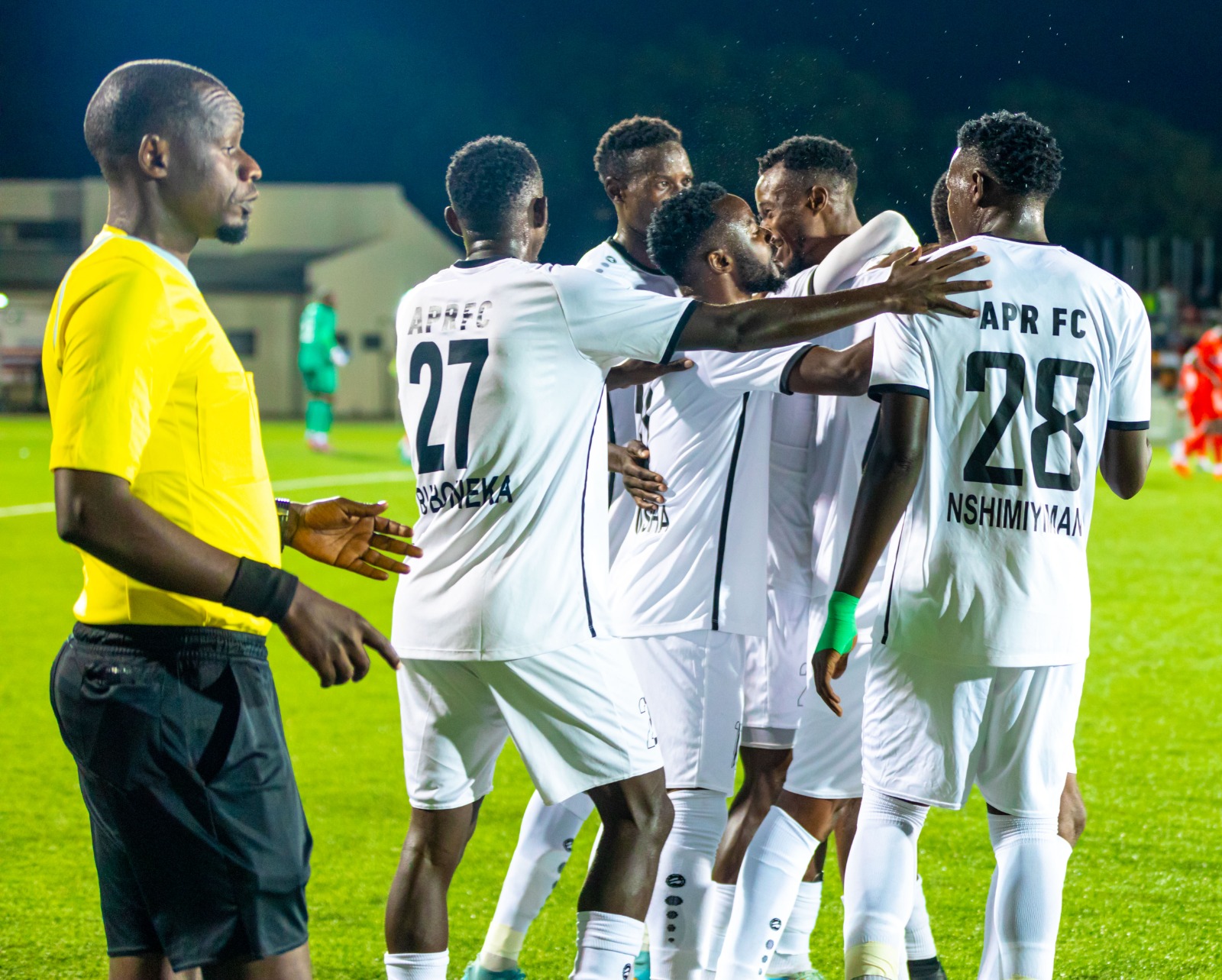 APR utterly outplayed the Musanze district-based club during the 90 minutes of play and should have scored more goals, as they had plenty of possession. However, Thierry Froger's boys looked greedy and were unable to be clinical in front of the goal.
The reigning champion came into this contest after being wiped out from the CAF Champions League, being overwhelmed by Egypt's Pyramid 6-1 in the second preliminary round on September 30.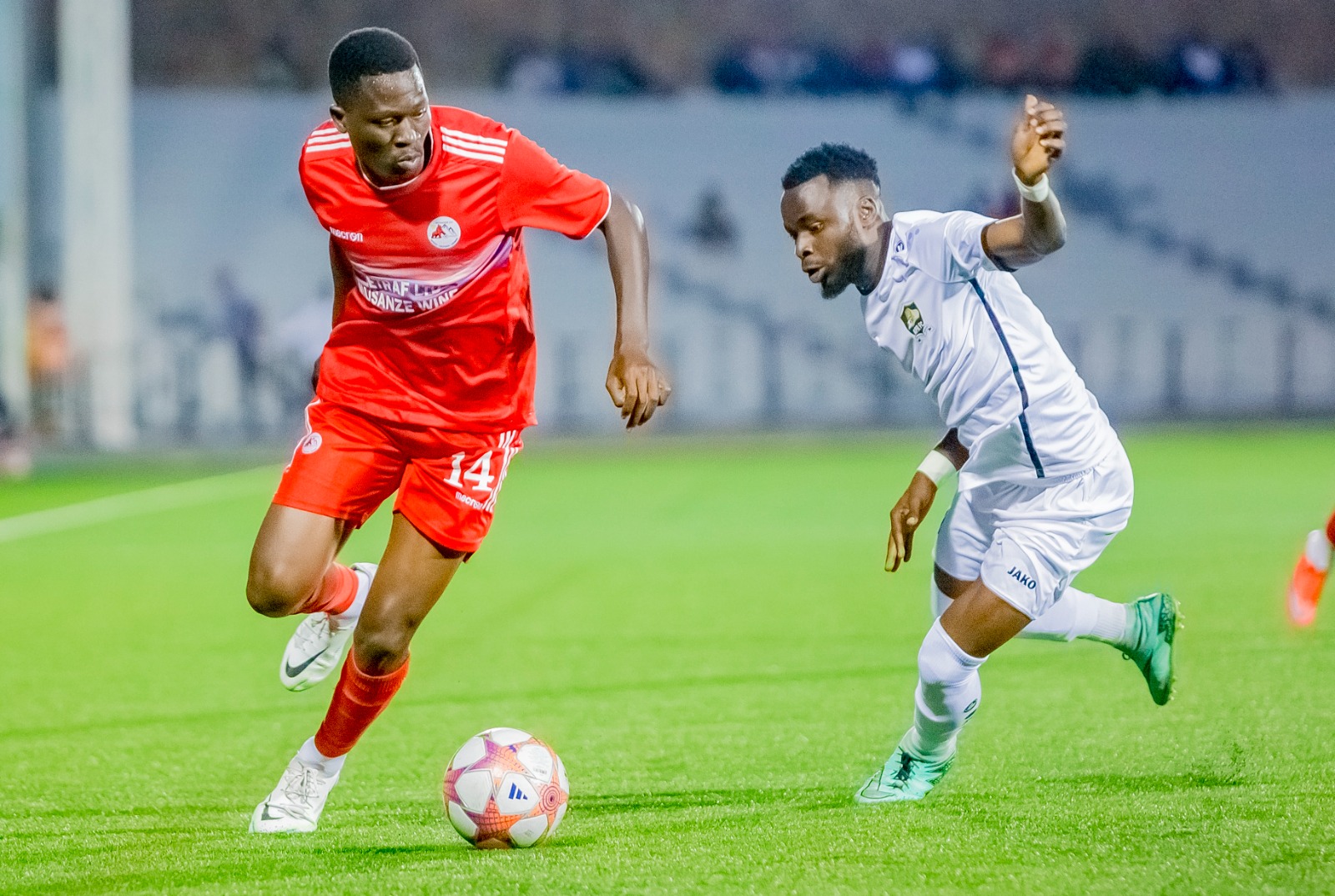 They had a demanding task of defeating the league's current leader to give their fans hope that they were ready to win the championship once more.
It didn't take long for APR to prove their dominance over Sosthene Habimana's men. In the eighth minute, Gilbert Mugisha cut in from the left and crossed an outstanding pass to Bosco Ruboneka, who immediately fired to give his side an early lead.
Through their complete dominance, Victor Mbaoma scored a freekick in the 18th minute to make it 2-0 for APR.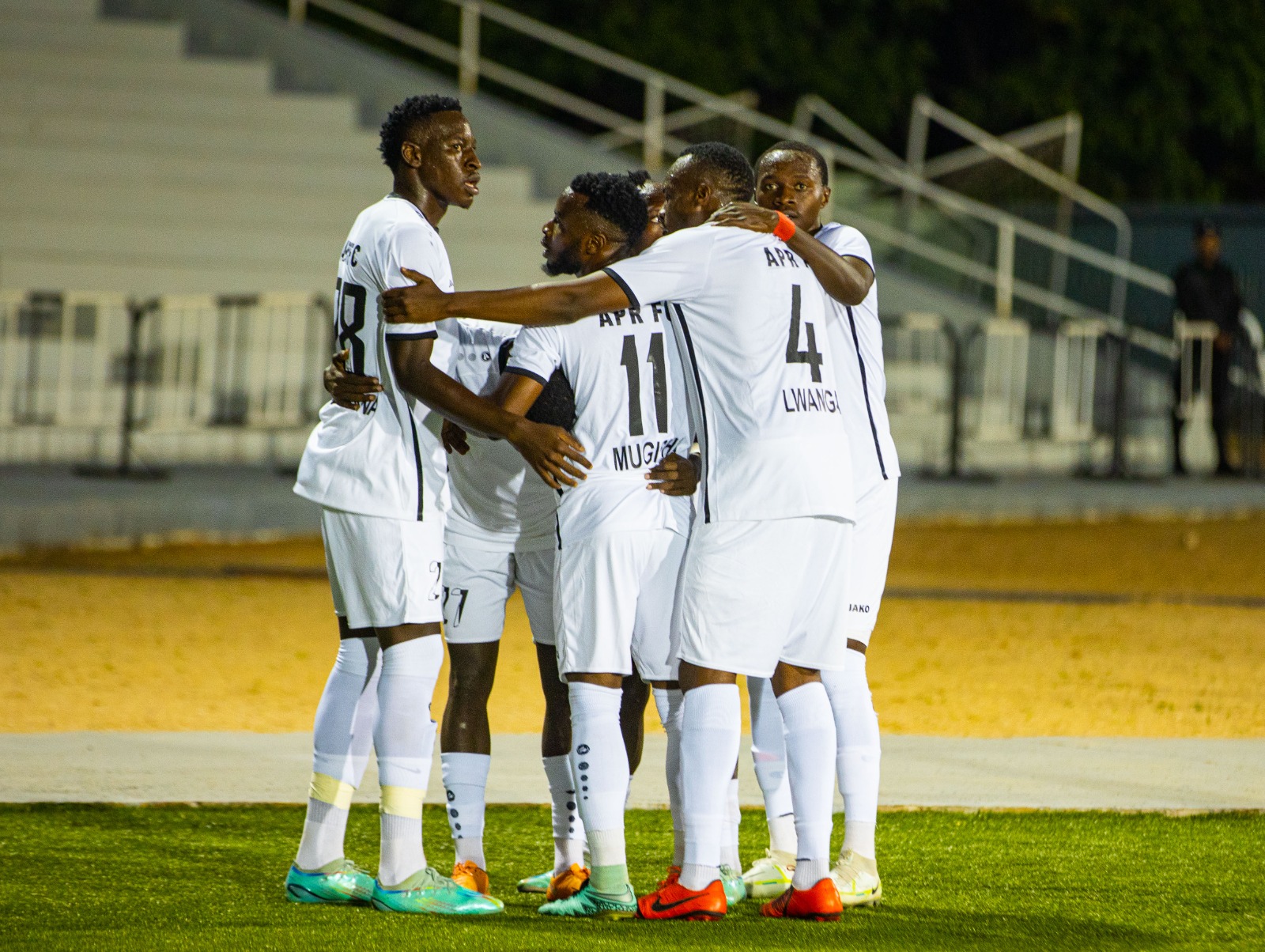 The visitors played the first half without creating a scoring opportunity or threatening APR's goal until the last seconds of the first half when Mathaba Lethabo appeared to have scored but couldn't find the back of the net.
The Rwanda military-owned side maintained the upper hand and kept creating chances, but they lost the ability to take advantage of their scoring opportunities creatively.
In the 65th minute, Victor Mbaoma cut inside from the right and found himself in a one-on-one position with Musanze goalkeeper Jobe Modou, only to be denied by the Gambian goalie.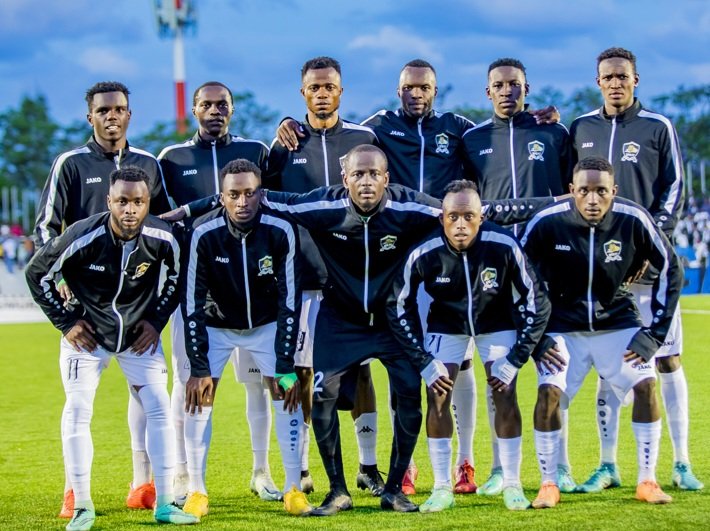 Musanze increased their ball possession, particularly in the final 20 minutes of the second half, in contrast to the first half. It ultimately paid off for them in the 87th minute when Pacifique Tuyisenge netted after his teammates made beautiful plays in the APR penalty area.
This goal inspired Sosthene Habimana's side to work toward equalizing. In the stoppage time, Peter Agblevor was believed to have scored after Pavelh Ndzila failed to keep the ball, but the Ghanaian striker's shot just went wide.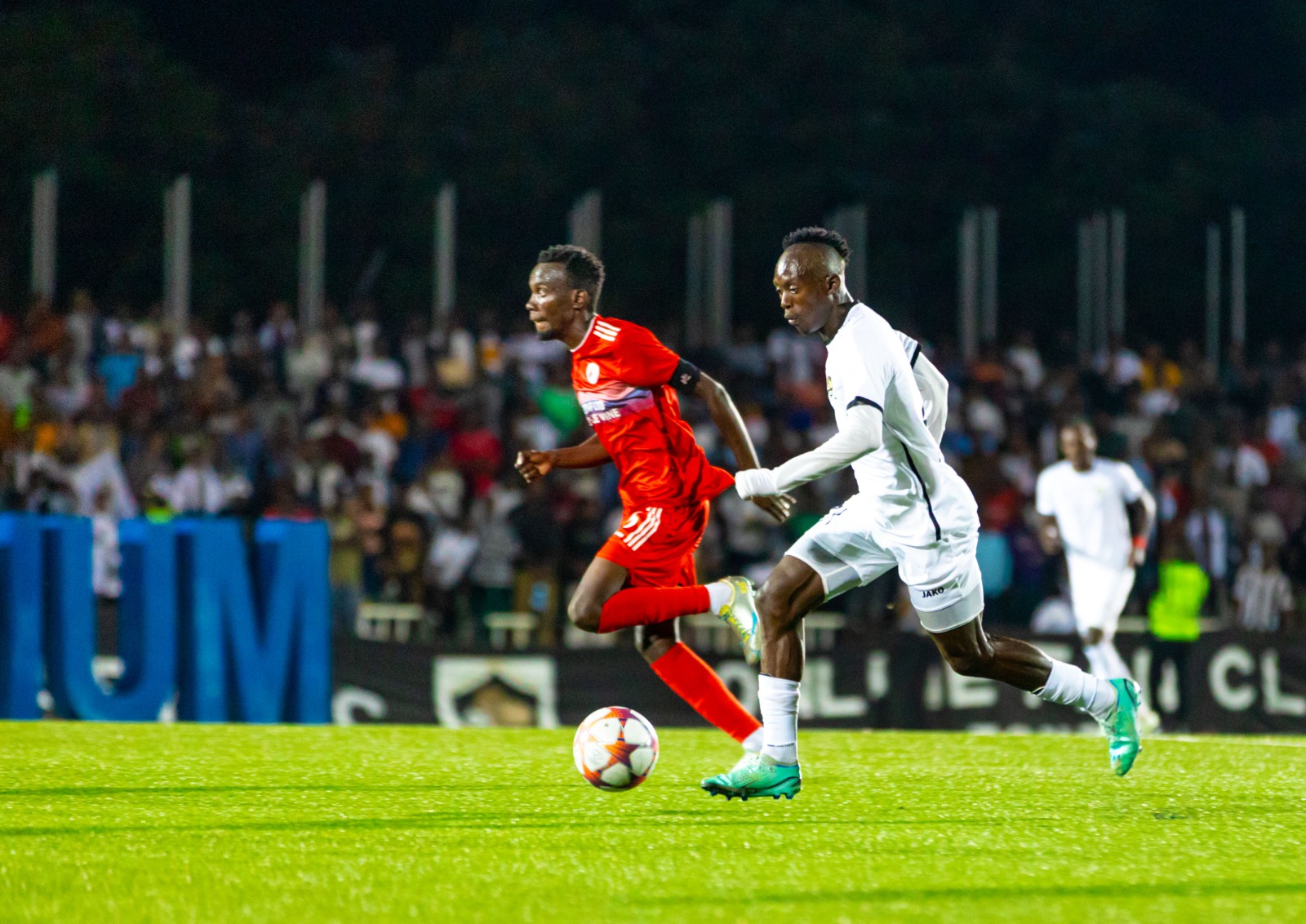 This victory lifted Thierry Froger's team to second place with 10 points, levelling up with Musanze. Musanze have a greater goal differential, which makes them sit at the top of the league.
APR will return to league action, hosting Bugesera at Kigali Pele Stadium on October 10, whilst Musanze will face off against Etincelles at Umuganda Stadium the next day.