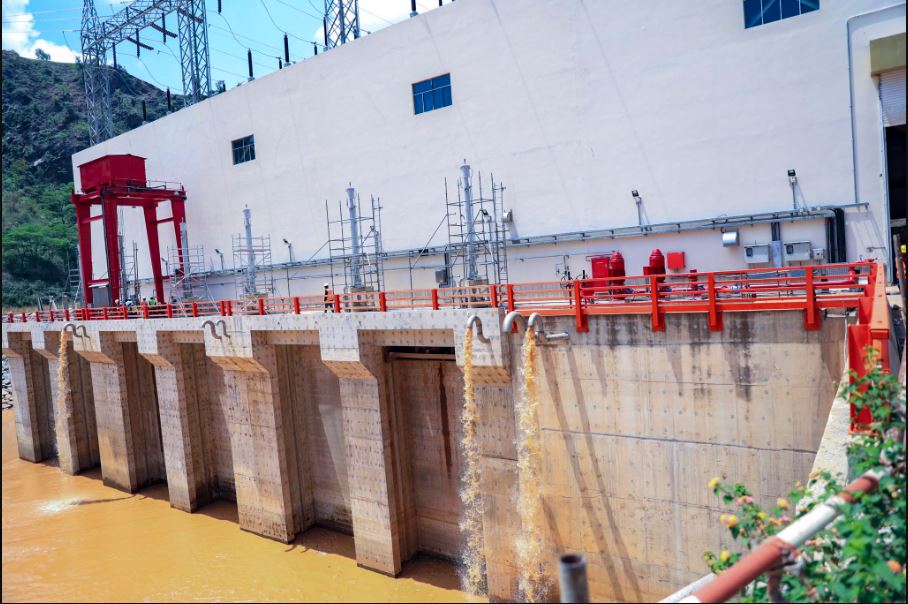 The 15th conference of Ministers who have electricity among their attributions from Tanzania, Rwanda and Burundi have announced December as latest deadline of commissioning the 80 megawatt power capacity Rusuko hydro-power plant.
In visit to the plant, September 30, the ministers were informed that the work has now reached 99.7% of completion, currently under testing phase.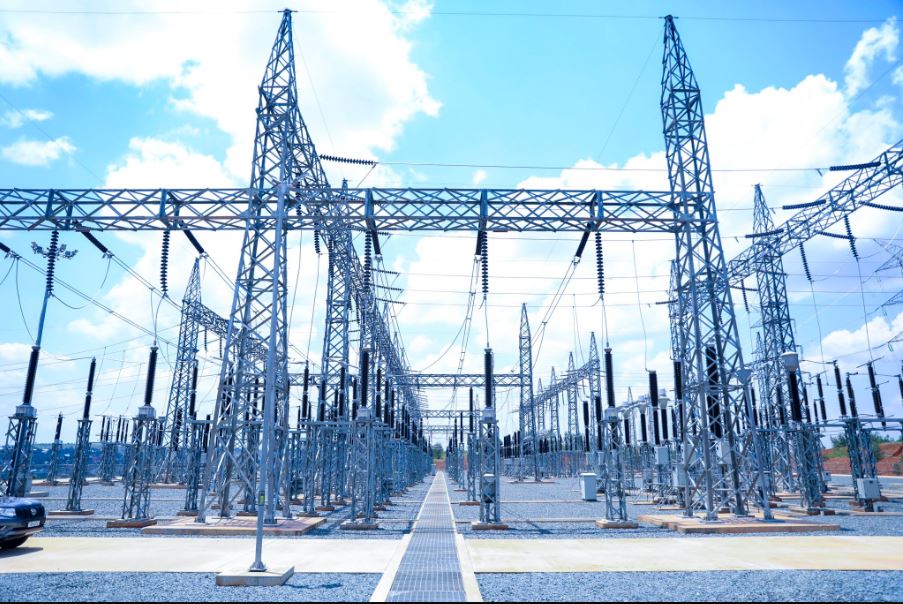 Rwanda's Minister of Infrastructure, Dr. Jimmy Gasore, says that they are excited with the work progress and expressed his confidence that the commissioning will be scheduled before the end of the year.
"The trial started two days ago with power supply to Rwanda, while today we tried the connection to Burundi. Out of the three machines, one is already working. We hope that by the end of October, all machines will be up and running," Gasore said.'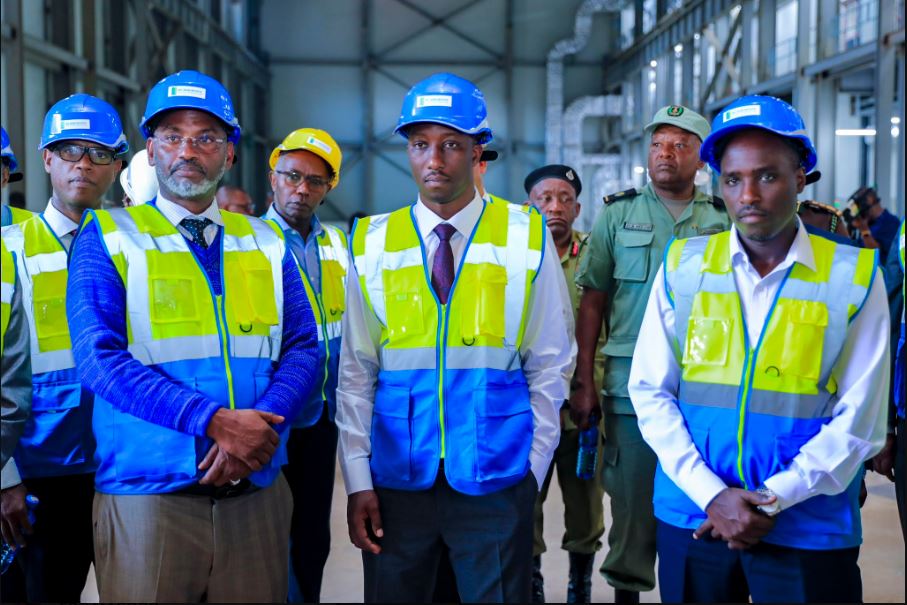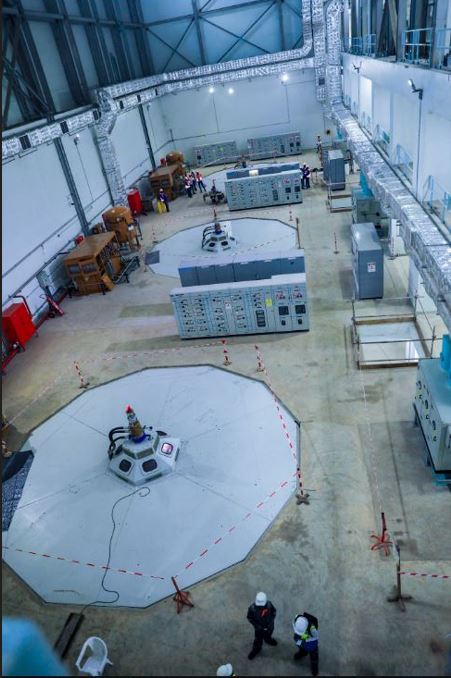 "Having work all done, we are remained with the task to check the availability of the Heads of State from our respective countries whom we expect to preside over the commissioning."
The Minister in charge of Energy in Burundi, Eng. Ibrahim Uwizeye, said that the project is very significant for his country given a poor power supply.
Communities from benefiting countries said they cannot wait to have the plant operational.
Robe Ahmed, a resident of Tanzania in Dar es Salaam, says that the power is a problem due to the fact that it is not sufficient that often cause to distribute it to the people. So, if the Rusumo HEP is opened, it will lead us to have sufficient electricity.
He said, "This month, we experienced power cu for three consecutive days. We hope this power plant will save us," said Robe Ahmed from Tanzania.
The Rusumo power plant is expected to produce 80 Mega Watts of electricity, which will be shared equally among the three countries. However, either of them can buy from the neighbor if they have surplus.