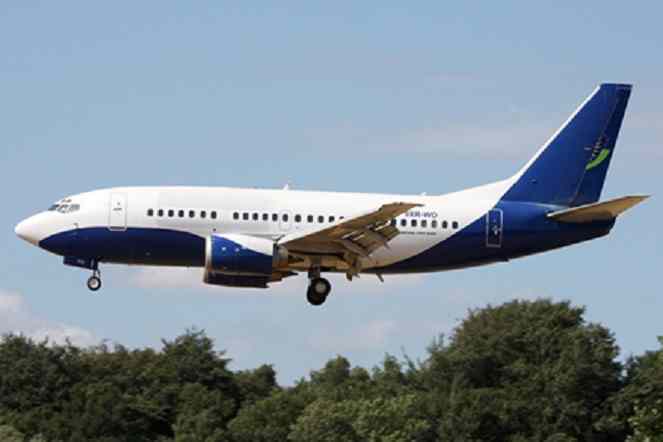 Rwanda has received $160 million loan from Eastern and Southern Africa Bank (PTA Bank) to finance RwandAir's (the national airline) innovation and aircraft acquisition.
The funds will enable the company to expand existing fleet, and assist RwandAir, Africa's fastest growing airline; acquire two passenger aircraft from Airbus A330-200 and A330-300.
The acquisition of the two wide body aircraft is expected to significantly increase the airline's capacity to effectively meet growing demand especially the Asia-China passenger markets.
"The new acquisition shall enable us enhance and spread our world-class product and services beyond our current footprint," says Mr. John Mirenge, Chief Executive Officer, RwandAir
The new aircrafts with 274 and 244 capacities will be used on Rwandair's new destinations namely; Gwangzhou -China, Mombai –India, Harare – Zimbabwe and Khartoum in Sudan.
"We also want to increase trips to Dubai, it's one of Rwanda's main supplier of commodities," says Mirenge.
PTA Bank President, Mr. Admassu Tadesse said, "We were delighted to have the opportunity to close this important financing for RwandAir and contribute to Rwanda's economic development and the delivery against transport and infrastructure components of the Rwanda's government's Vision 2020 Initiative."
RwandAir is PTA Bank's existing client.
The Permanent Secretary at the Ministry of Finance, Kampeta Sayinzoga said, "Rwanda may be landlocked but has made a strategic decision not to be air-locked."
"Our development strategy is to be connected to the rest of the world through this strategic investment which will serve tourism, export of goods and transform Kigali into a trade and logistics platform."
Meanwhile, RwandAir remains the fastest growing airlines in Africa and operates one of the youngest fleet flying to seventeen cities in Western, Eastern and Southern Africa and the Middle East.
As part of RwandAir expansion strategy, the airline expects the delivery of a second brand new dual class Bombardier Q400NextGen today (June 25) and has ordered for two brand new triple class Airbus A330s expected to be delivered in 2016.
RwandAir recently joined IATA as a member airline, only five months after being IOSA certified.