Rwanda's Police FC has frozen chances of rival giants Rayon Sport from taking the Azam Rwanda Premier League.
In a tough match graced by Gianni Infantino – the FIFA president currently in the country, Police FC and Rayon Sport equalized (2:2 goals). If Rayon had won this match, they would have been the Premier League champions of the season. However, the draw automatically enabled APR FC to keep on the top of the league.
APR FC has 38 points compared to Rayon Sport with 37.
Just in the First half which ended with a score card of 2:1 – Danny Usengimana Police FC striker shot into the Rayon sport net in the 15th minute of the game. Also Fourteen minutes later Police FC Justin Mico scored the second goal.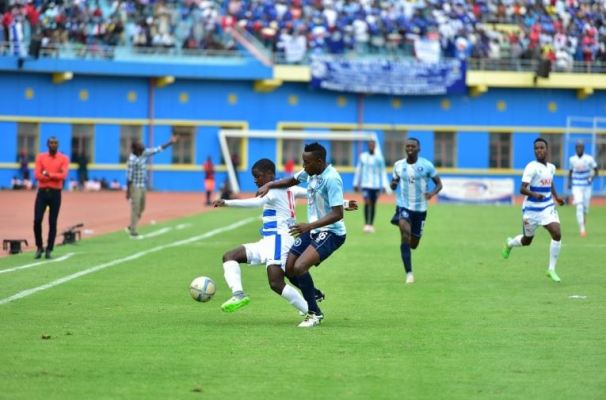 Meanwhile, the FIFA President Gianni Infantino laid a foundation stone of the FERWAFA Hotel later in the evening.
According to Nzamwita Vincent the president of Rwanda's football governing body FERWAFA, "We lay the foundation stone of the FERWAFA Hotel and this project will leave an incredible mark in our campaign to develop the sport."
Infantino is scheduled to visit the Kigali Genocide memorial site on Sunday to lay a wreath of flowers on the resting place of 250,000 victims of the 1994 Genocide against Tutsi which claimed a million lives.
Now aged 46, Infantino was in February last year elected to become just the third Fifa president. He is widely expected to improve the world governing body's reputational damage overseen by his disgraced predecessor.
After winning the tough competition for the FIFA slot, Infantino insisted that he could reunite football, despite the rest of the world often viewing Europe as over-powerful, and could afford his election promises by increasing revenues and cutting costs. "I don't agree that football is divided. "I'm a candidate of the whole world and football. We have to build bridges, not walls."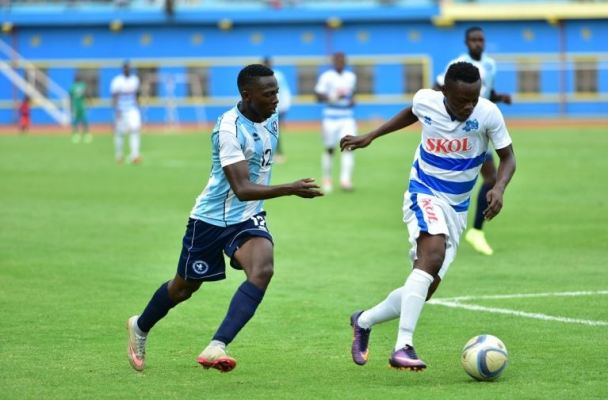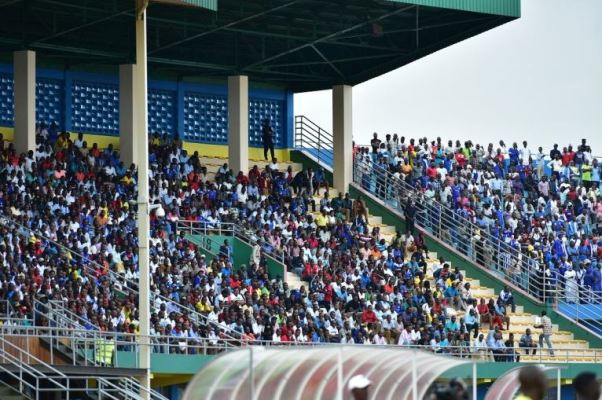 Rayon Sport equalised with Police 2:2 in the Azam Rwanda Premier League