Thirty-eight Chief Executive Officers from around the World have announced plans to set foot in Rwanda's untapped investment opportunities.
The CEOs under their 'Chief Executives Organisation' revealed this to KT Press on Saturday shortly after holding talks with President Paul Kagame at his office in the capital Kigali.
"We are interested in business with Rwanda and President Kagame explained to us why Rwanda is such an incredible country to invest in and we are looking forward to that," said Werner Kurn, CEO of the Ocean Enterprises who led the delegation.
In business since 1979, the San Diego California-based Ocean Enterprises is rated as one of the top 10 Five Star PADI Dive Centers in the United States.
The company offers customer centric service from gear sales, exotic dive travel to scuba instruction and dive gear rental.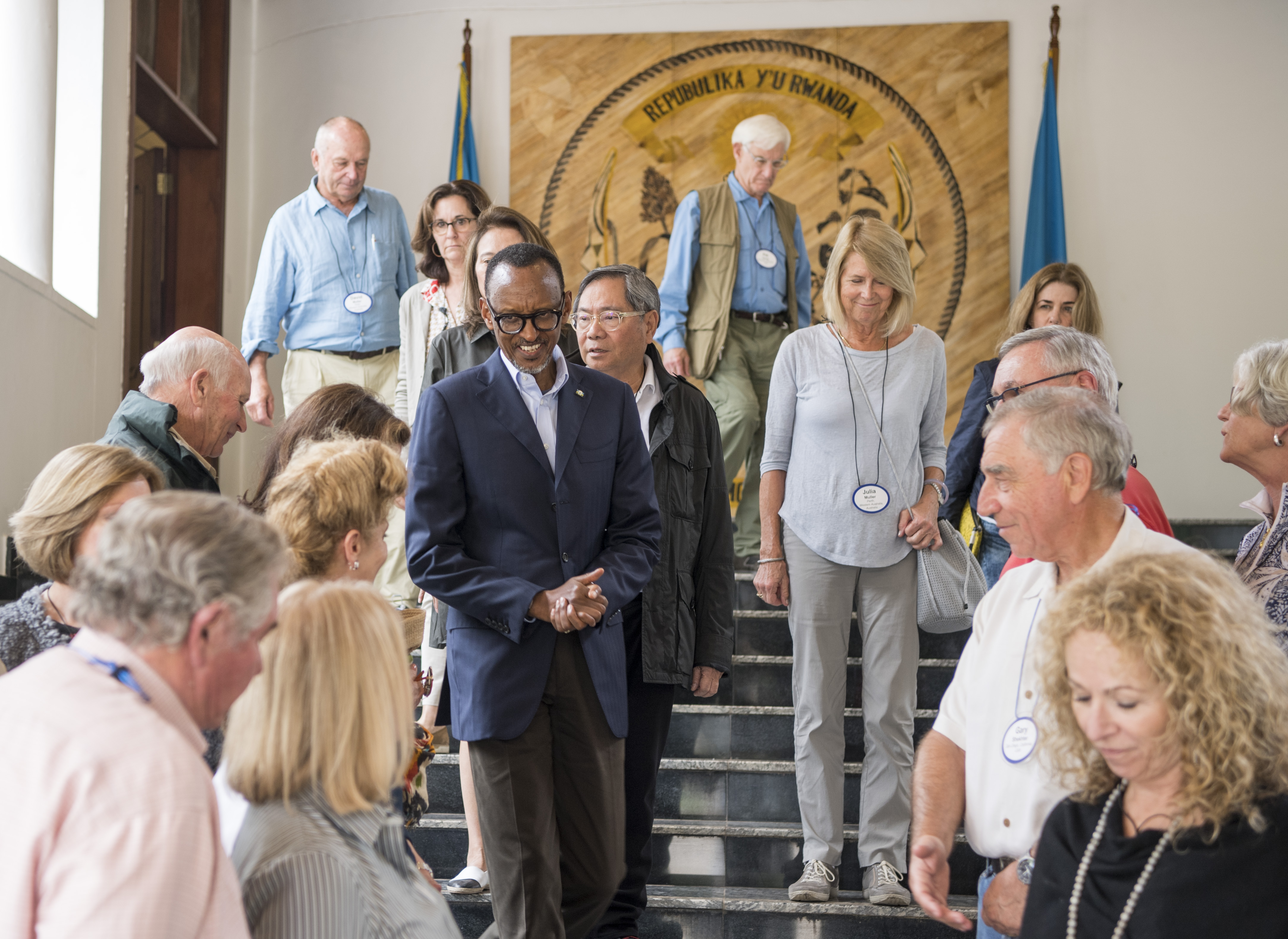 Kürn said that most of the CEOs have visited Rwanda before, but this time they were more focused on exploring investment opportunities.
"We have been here many times before but it was an incredible honor to meet President Kagame. We love this country for so many reasons because people here are so kind and welcoming. This is why many tourists around the world come here," he said.
Initially, he added, "years ago, everybody was afraid of Rwanda, and the fact that over these few years from 1994 to today, you have changed the whole country; the attitude of the people, the safety and that is why we traveled to this country."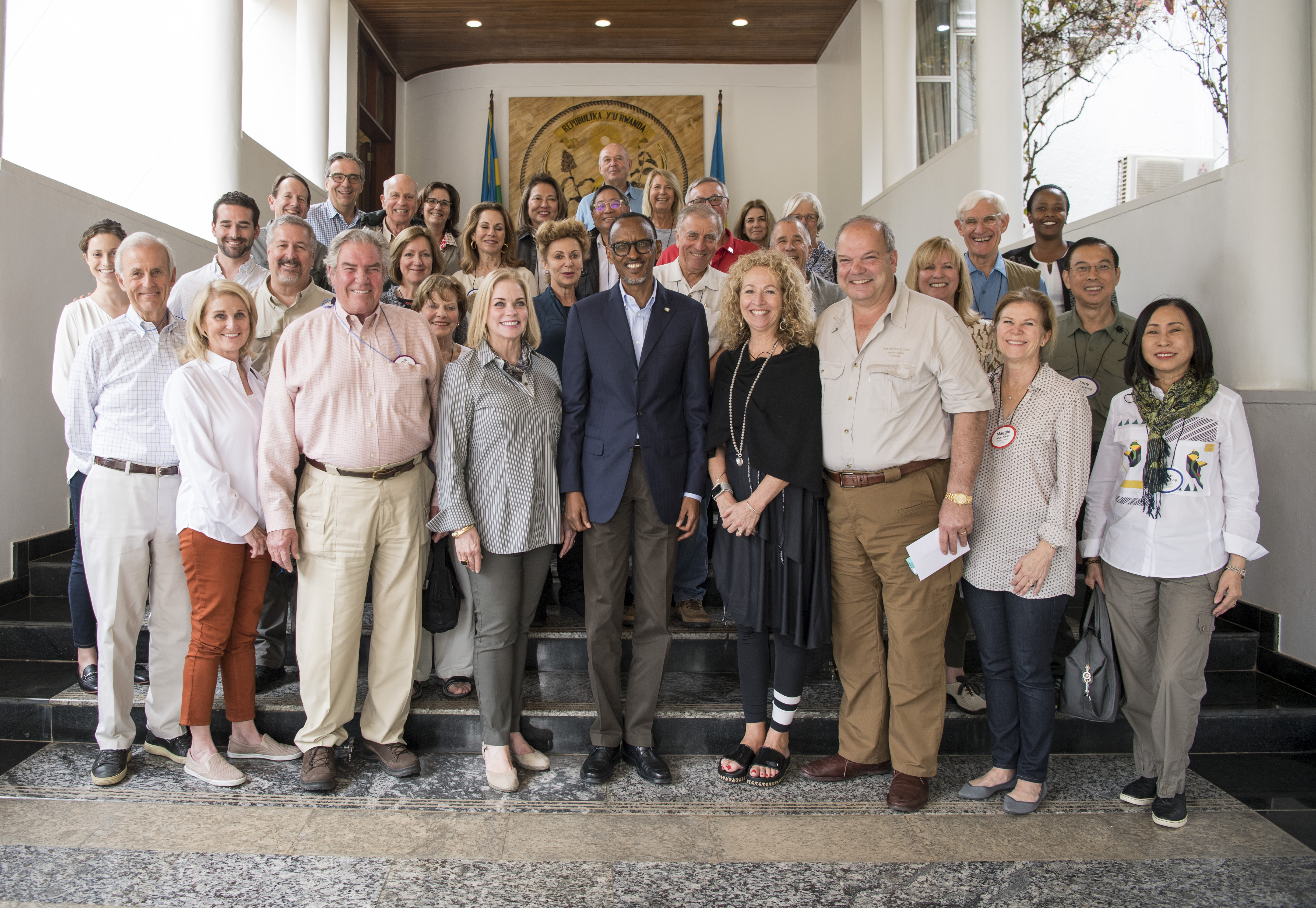 Rwanda has been at the helm of attracting more investments. According to Rwanda Development Board figures, the country has raised investment receipts from $800 million in 2007 to $1.675 billion this year – an increase of $515 million compared to the year 2016 where $1.160 billion worth of investments were registered.
Speaking to journalists, Claire Akamanzi, CEO of RDB said that most of these CEOs have expertise in areas of infrastructure, and health.
"Most of these CEOs are from America and want to explore Rwanda's strides to development. They have a high level of investments back home and their discussions with the President centered on investment opportunities," She told journalists.