You could have seen them several times on the pitch and on stage, but you have probably never seen how they roll around Kigali roads. Well, the lens of our camera has captured some of your favorite celebrities behind the wheels.
1.Butera Knowless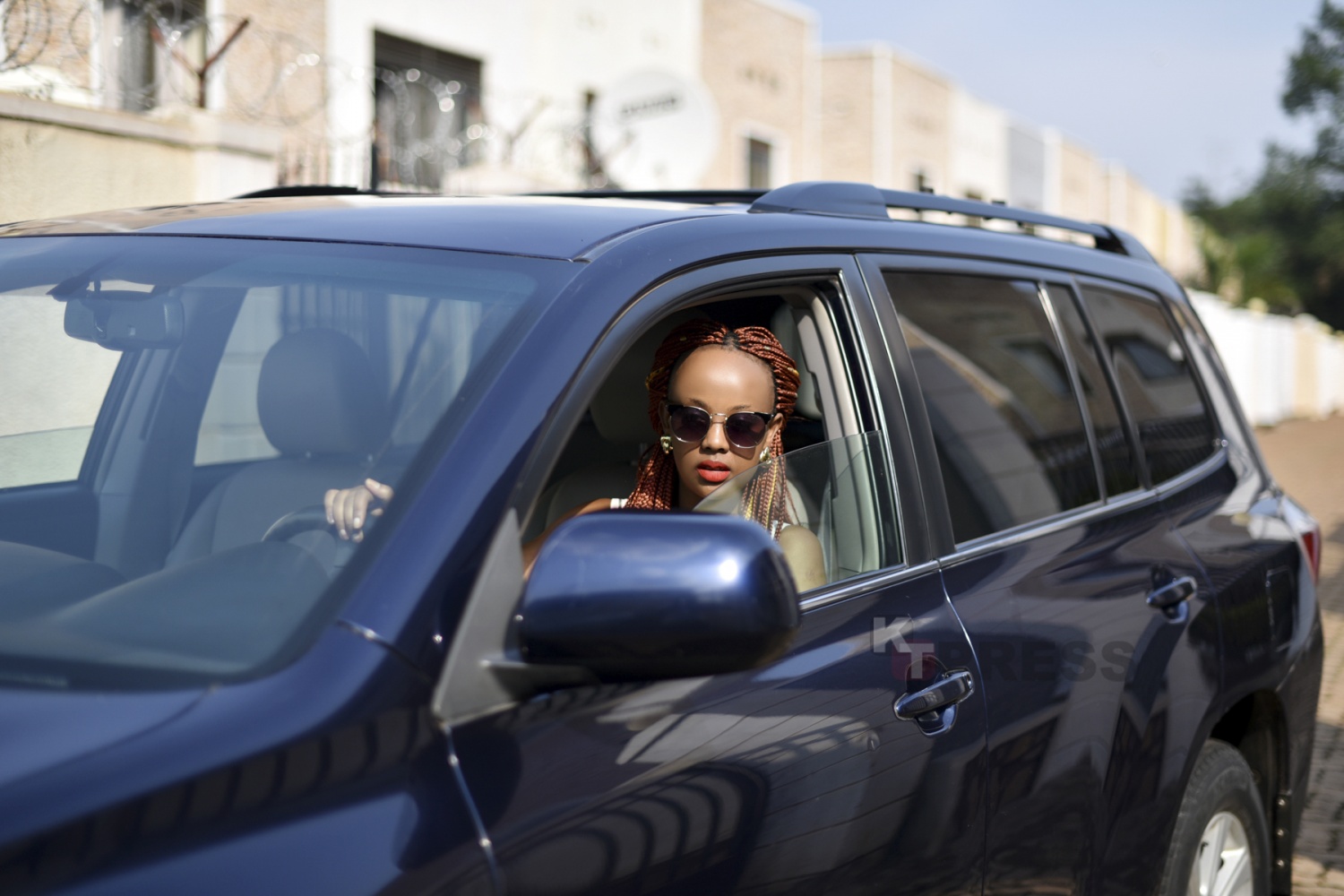 The Wari Uri He star and spouse to producer Clement Ishimwe prefers big machines. She drives a dark blue Toyota Highlander 2013.
"Toyota Highlander is my favorite car," she says.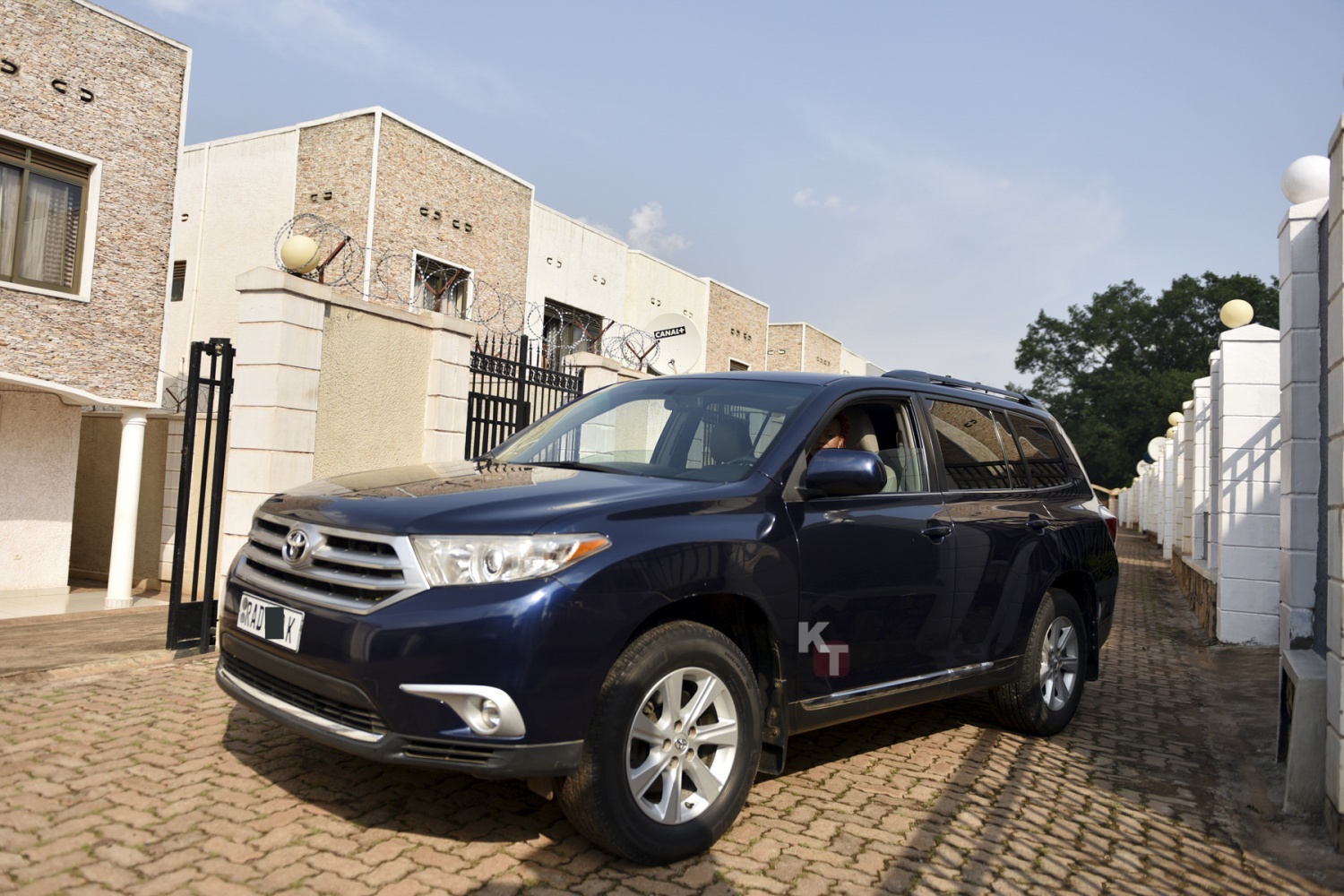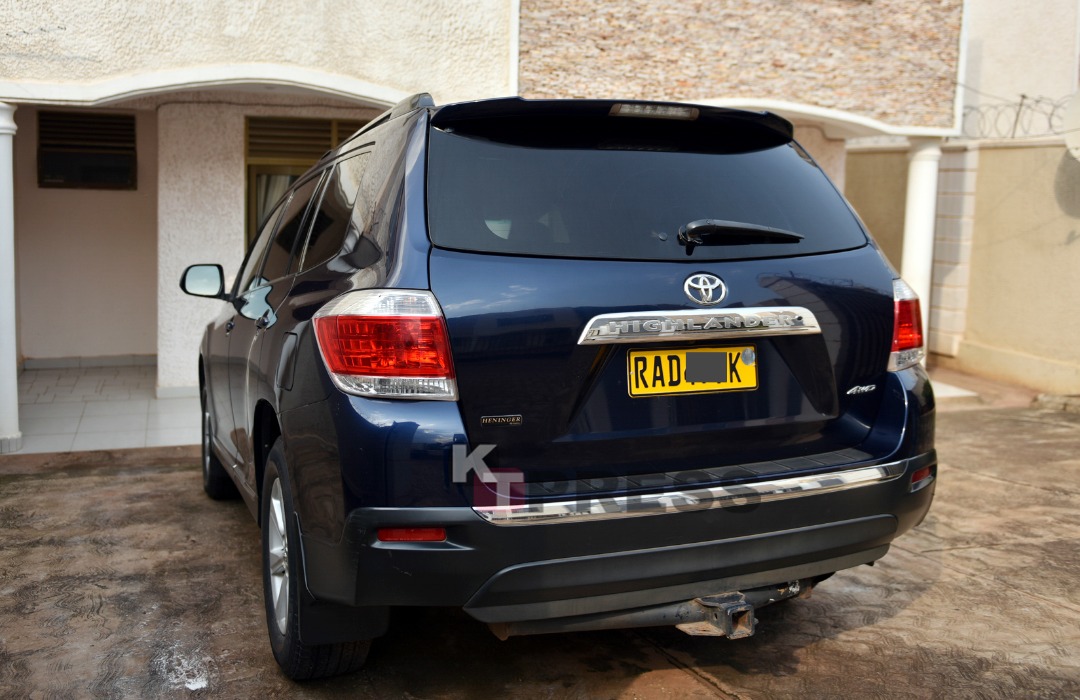 2. Eric Rutanga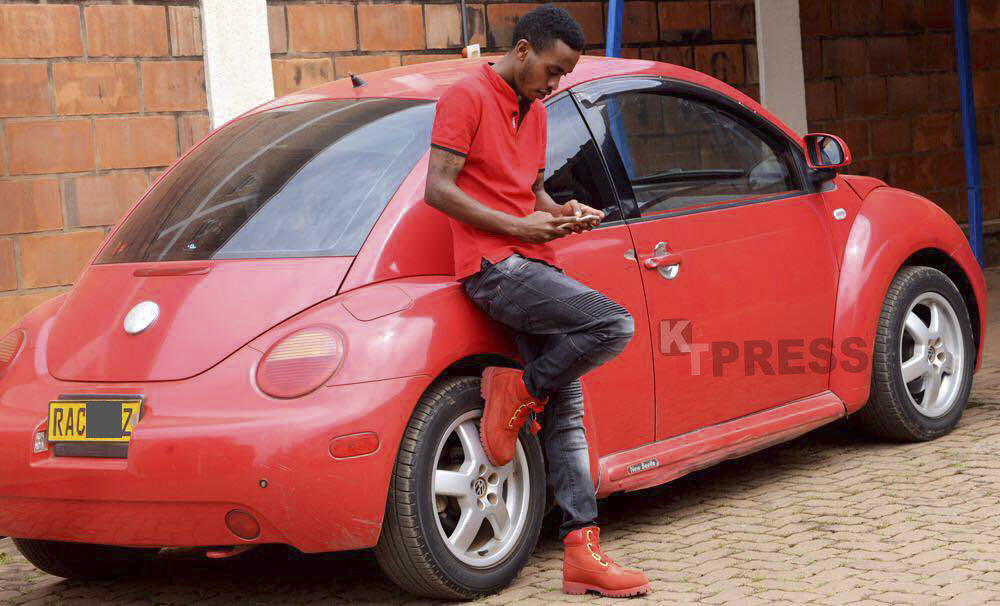 The Rayon Sports Winger Eric Rutanga drives a Volkswagen Beattle
3. Sekamana Maxime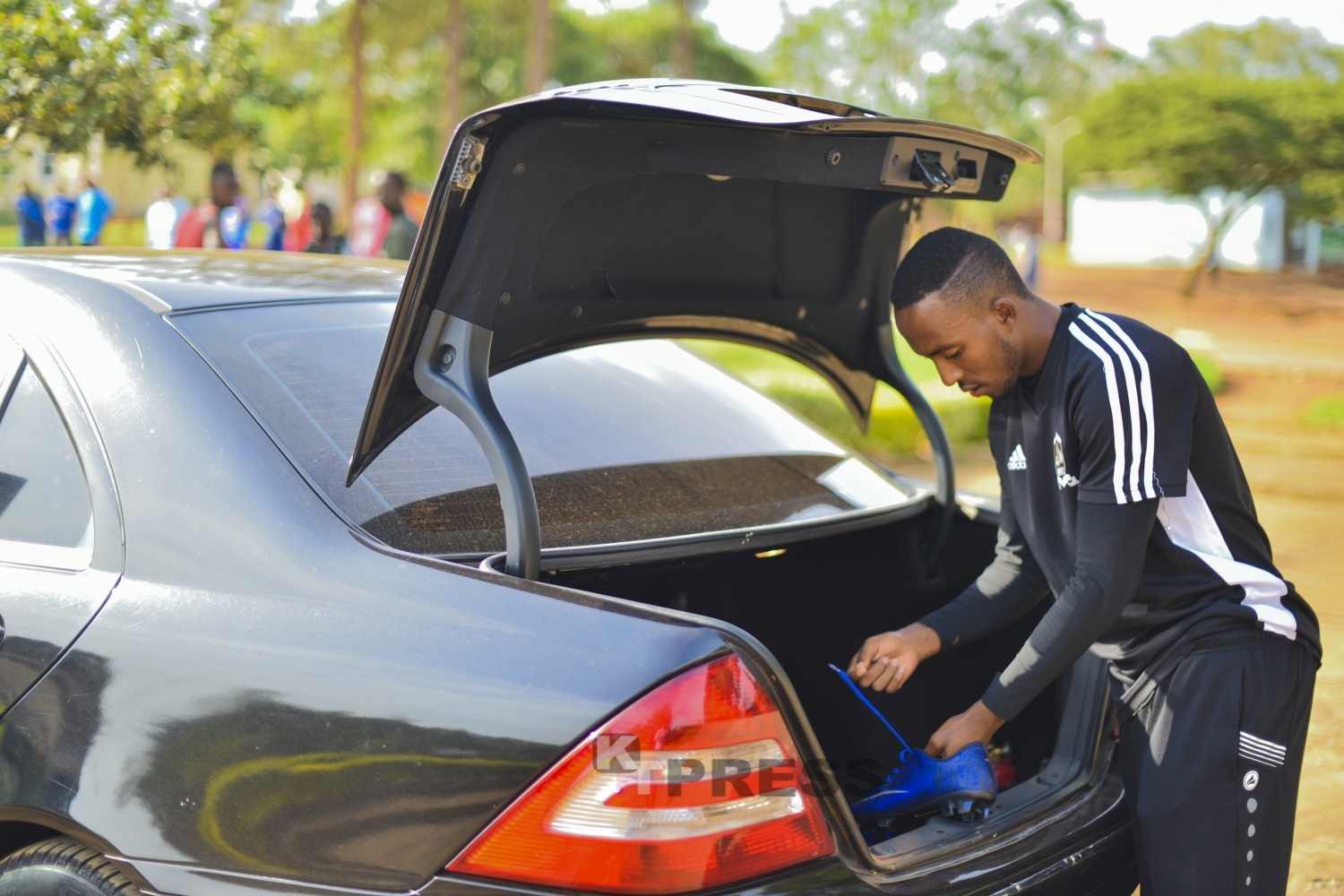 The APR forward, Sekamana Maxime is currently driving a black Mercedes Benz C230.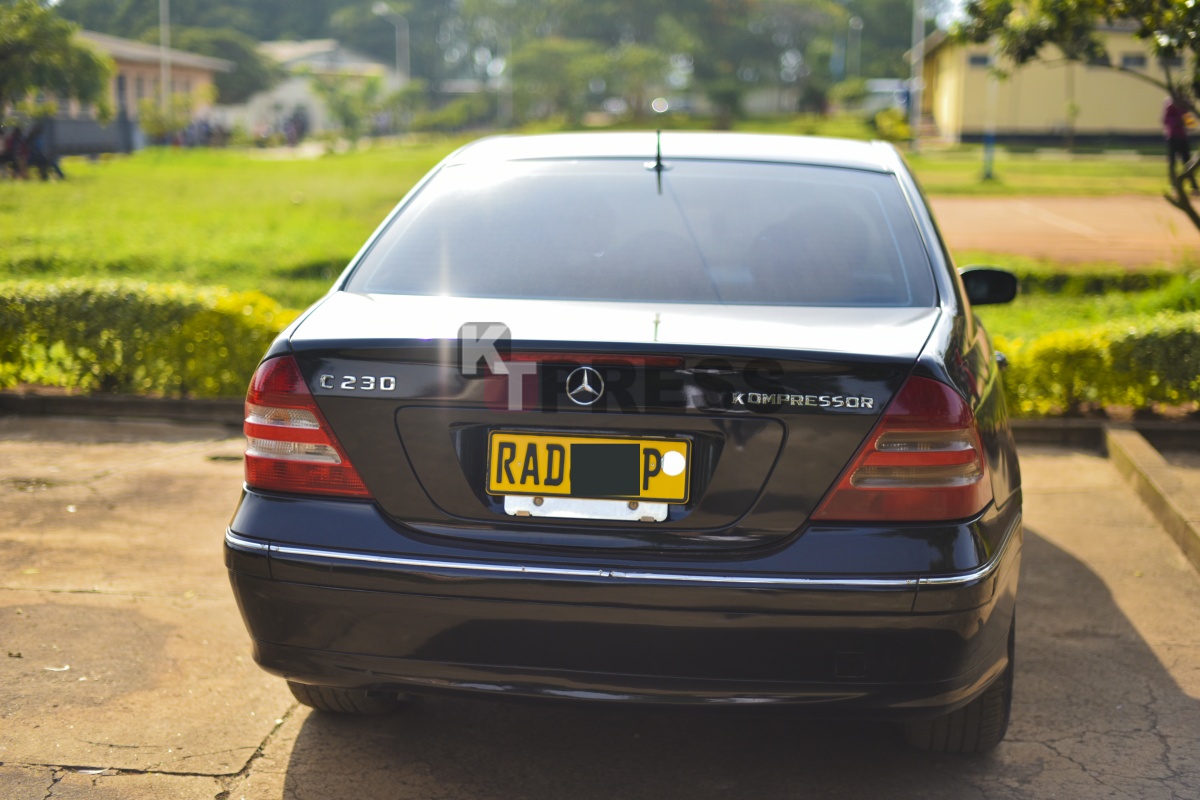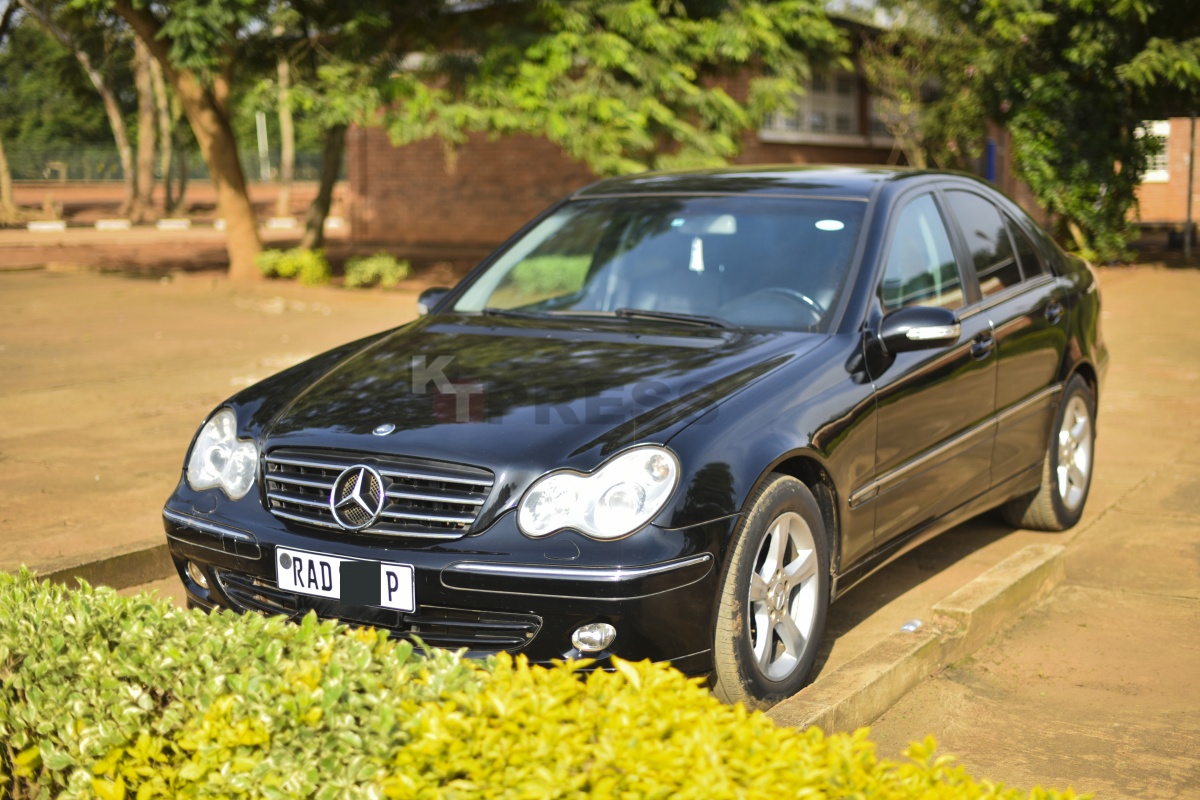 4. Arthur Nkusi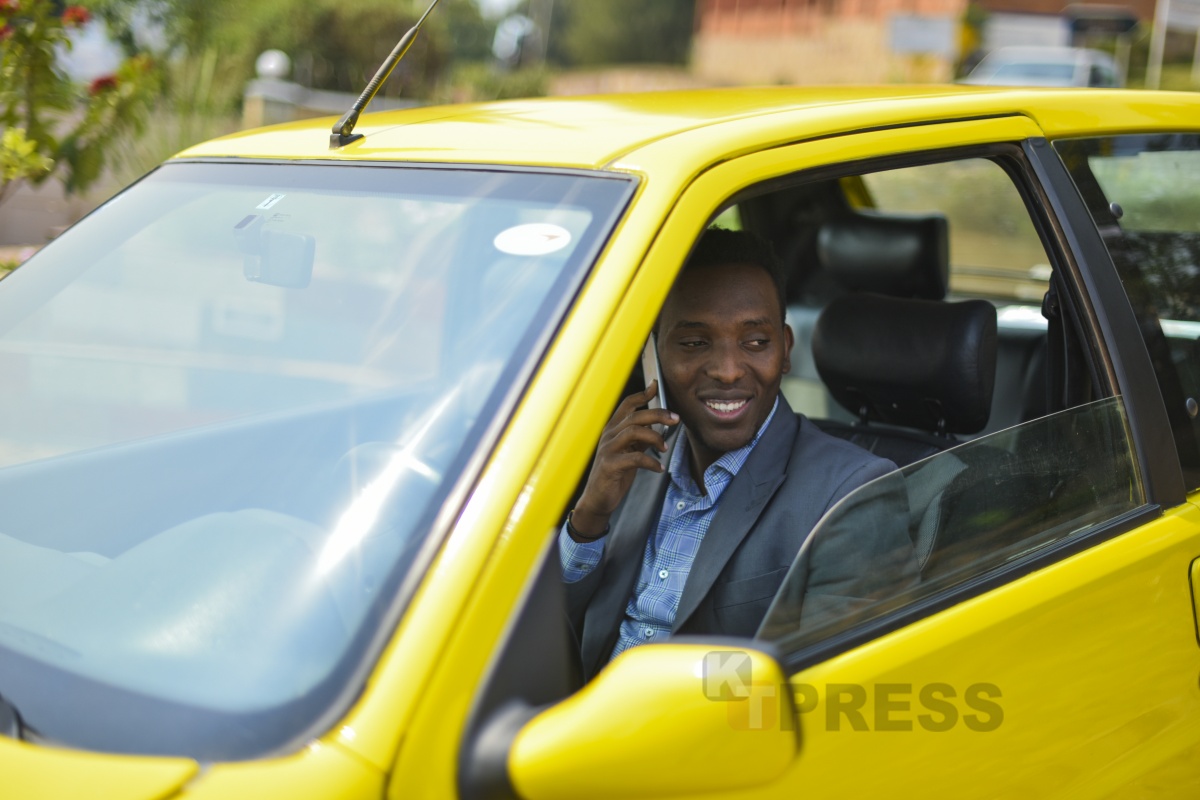 Popular comedian and once big brother character, Arthur Nkusi Drives a yellow sports car, Peugeot 106.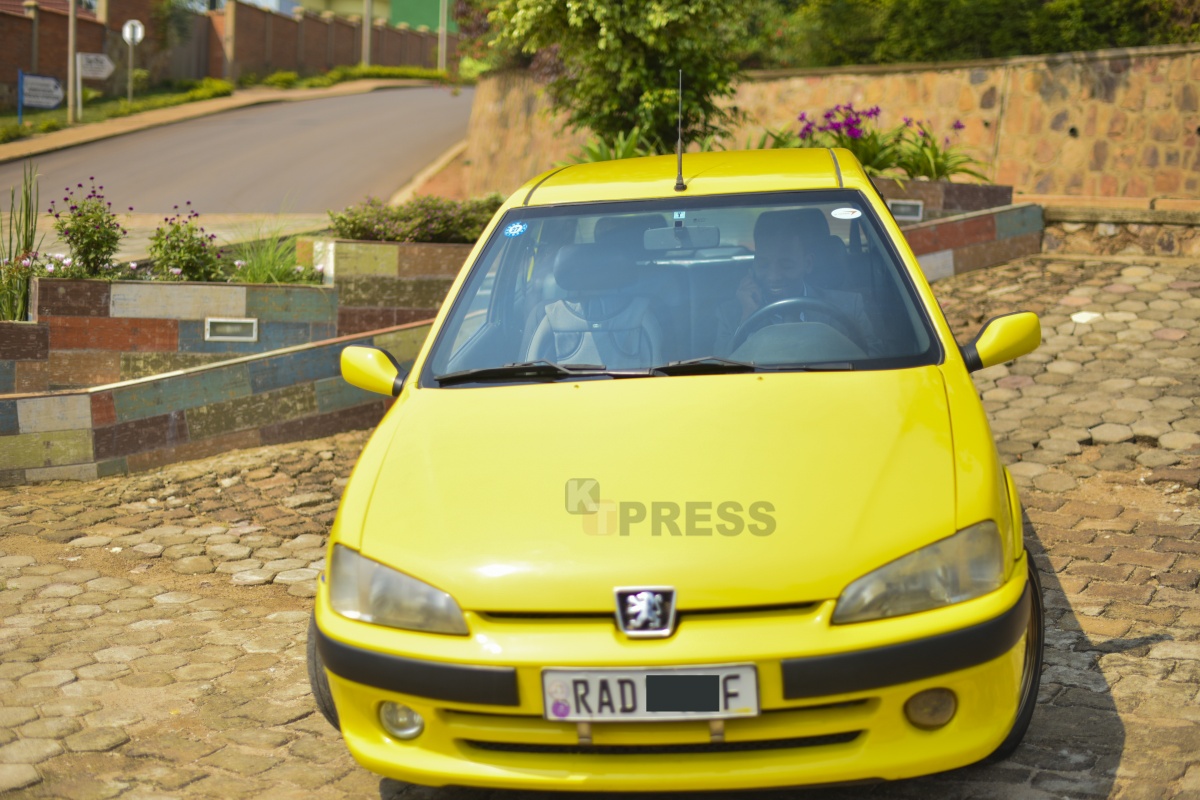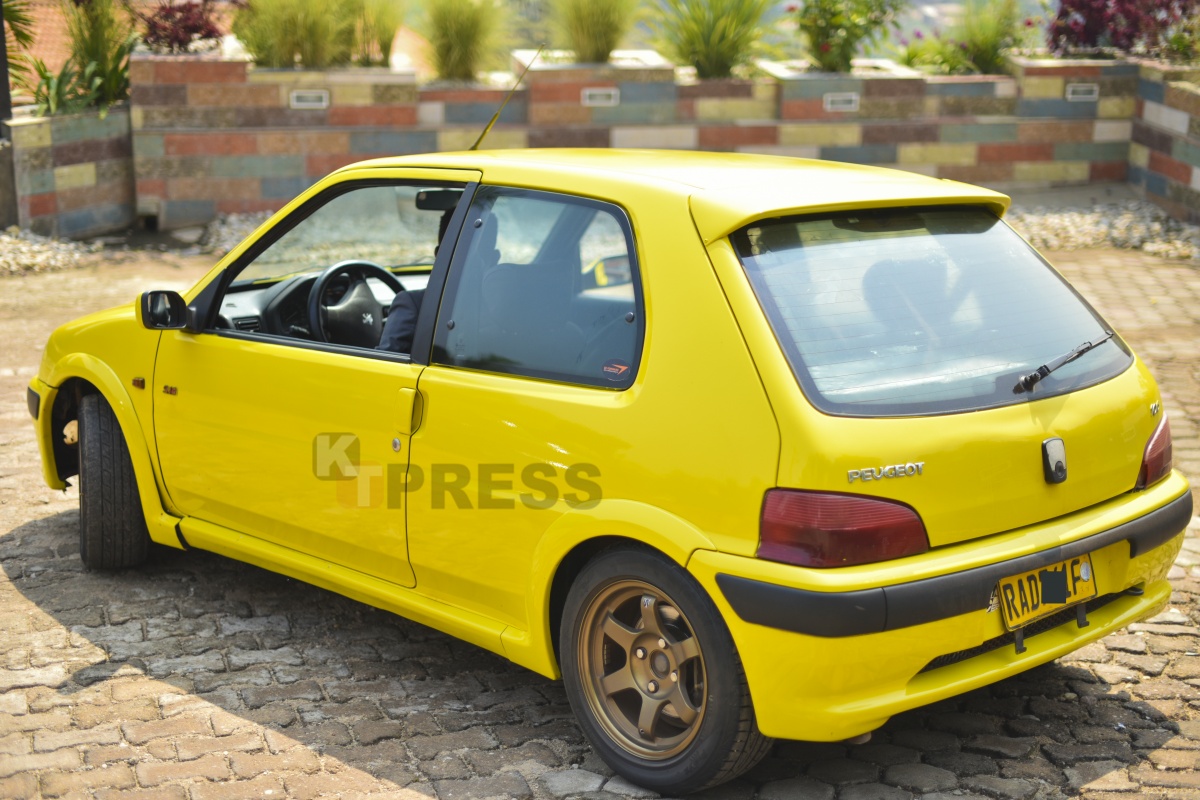 5. Kate Bashabe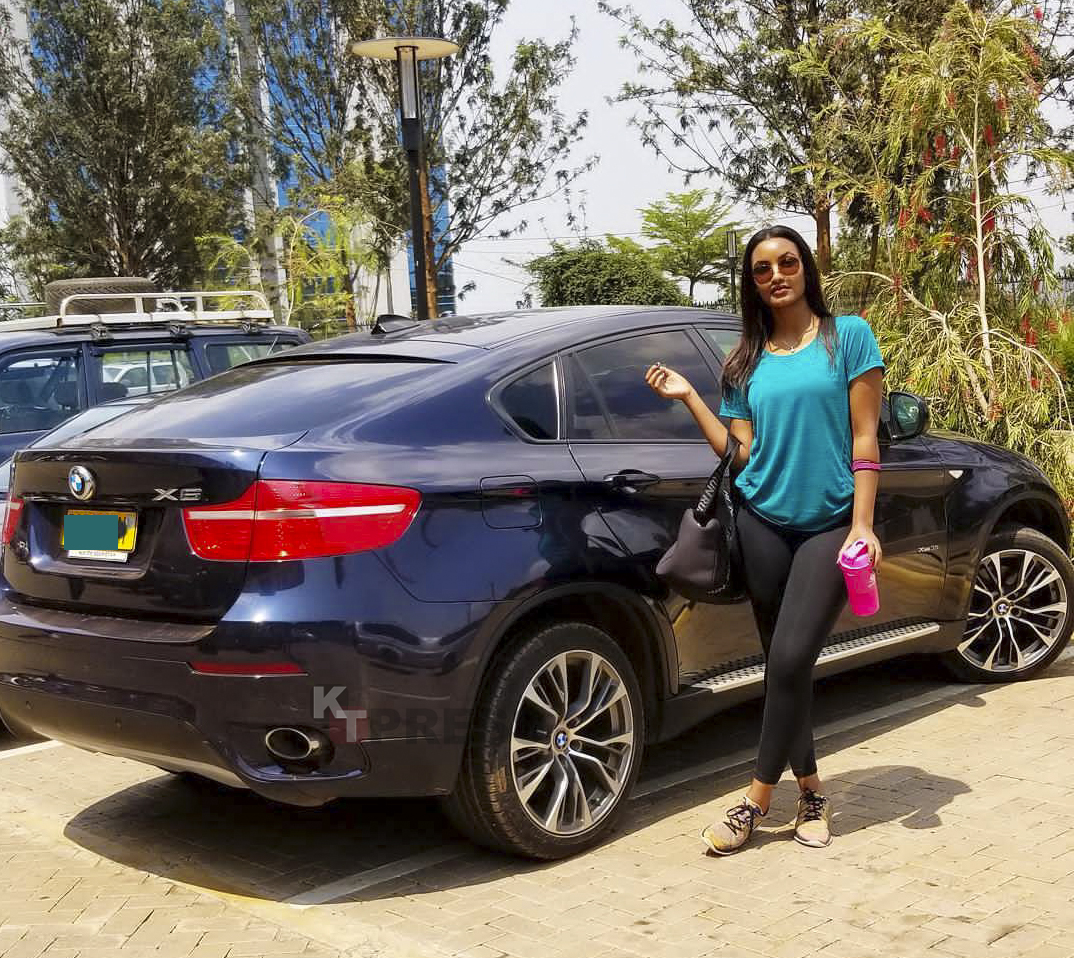 Kate Bashabe, a local fashion icon could probably be one of Rwandan celebrities with posh cars. The proprietor of Kabash House drives a BMW X6.
6. Usengimana Faustin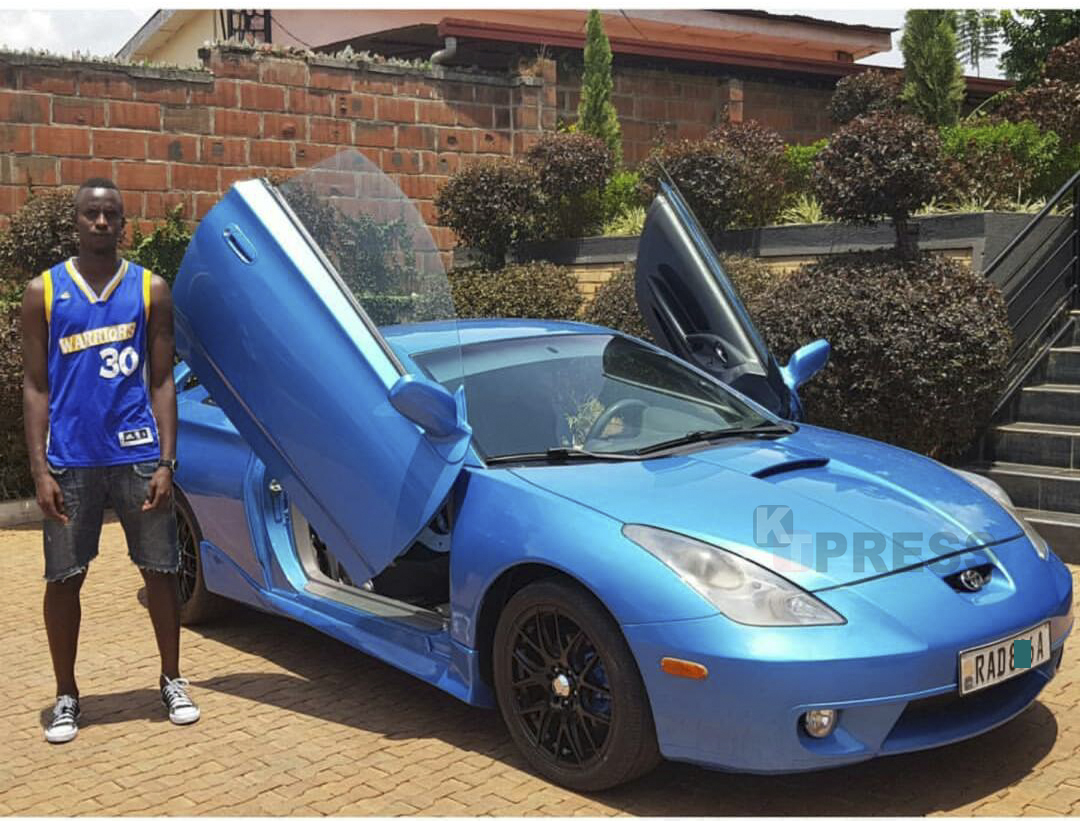 You could mistake it for a Lamborghini, but it is a Toyota Celica and by looking at its color, you can guess which club Usengimana Faustin, the Amavubi Star belongs to. He is a Rayon Sports defender.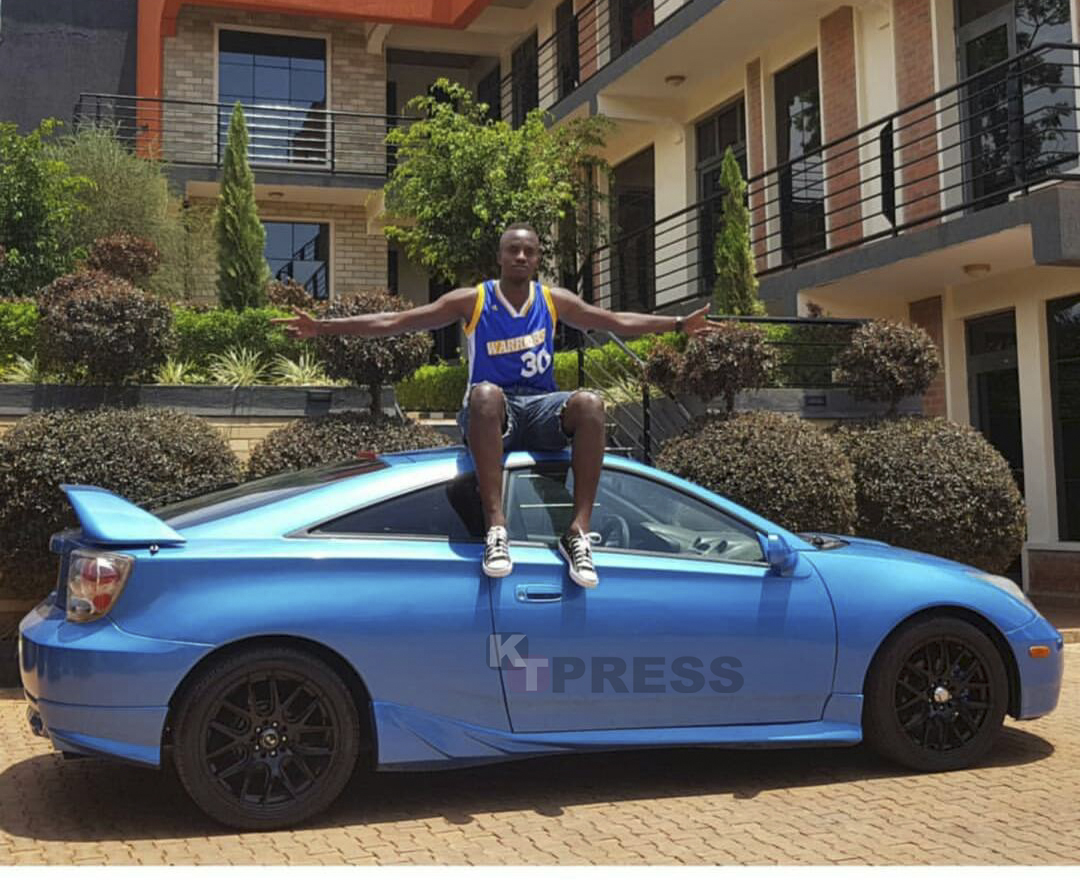 7. Platini Nemeye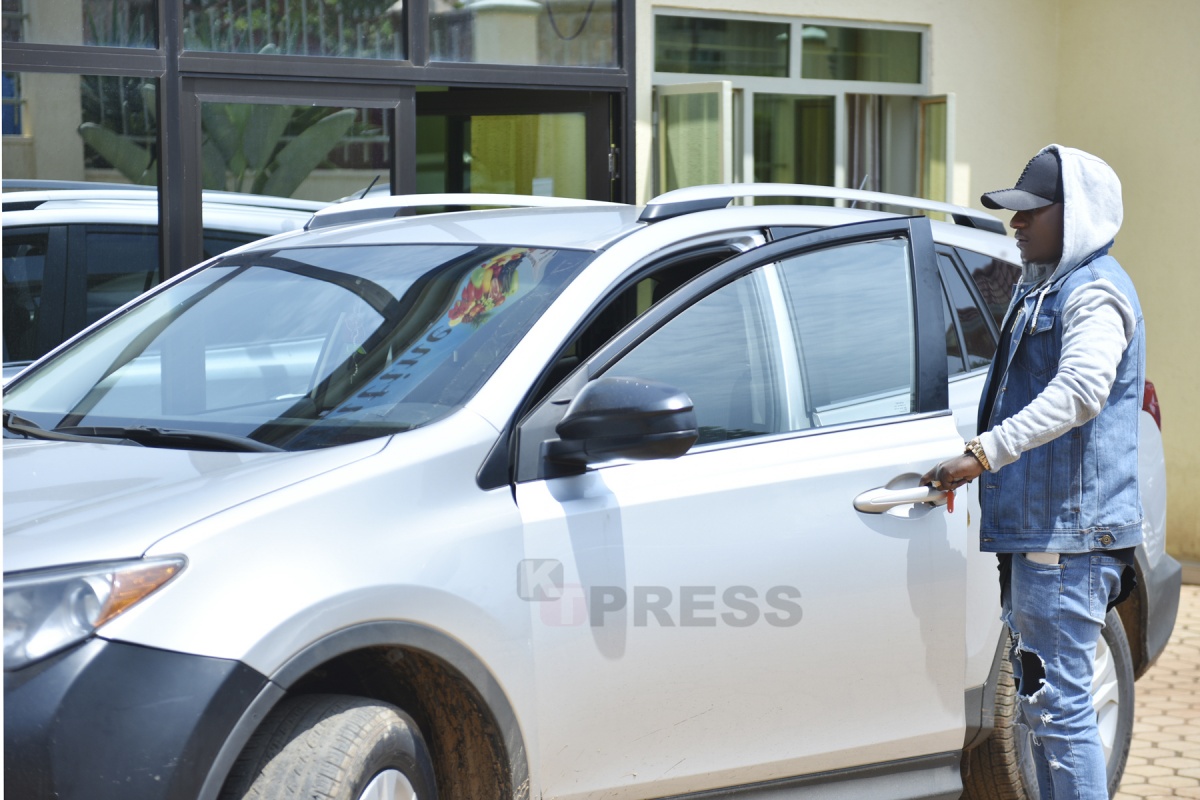 Dream Boyz singer, Platini Nemeye drives one of the latest versions of an automatic Toyota RAV4 2016 silver.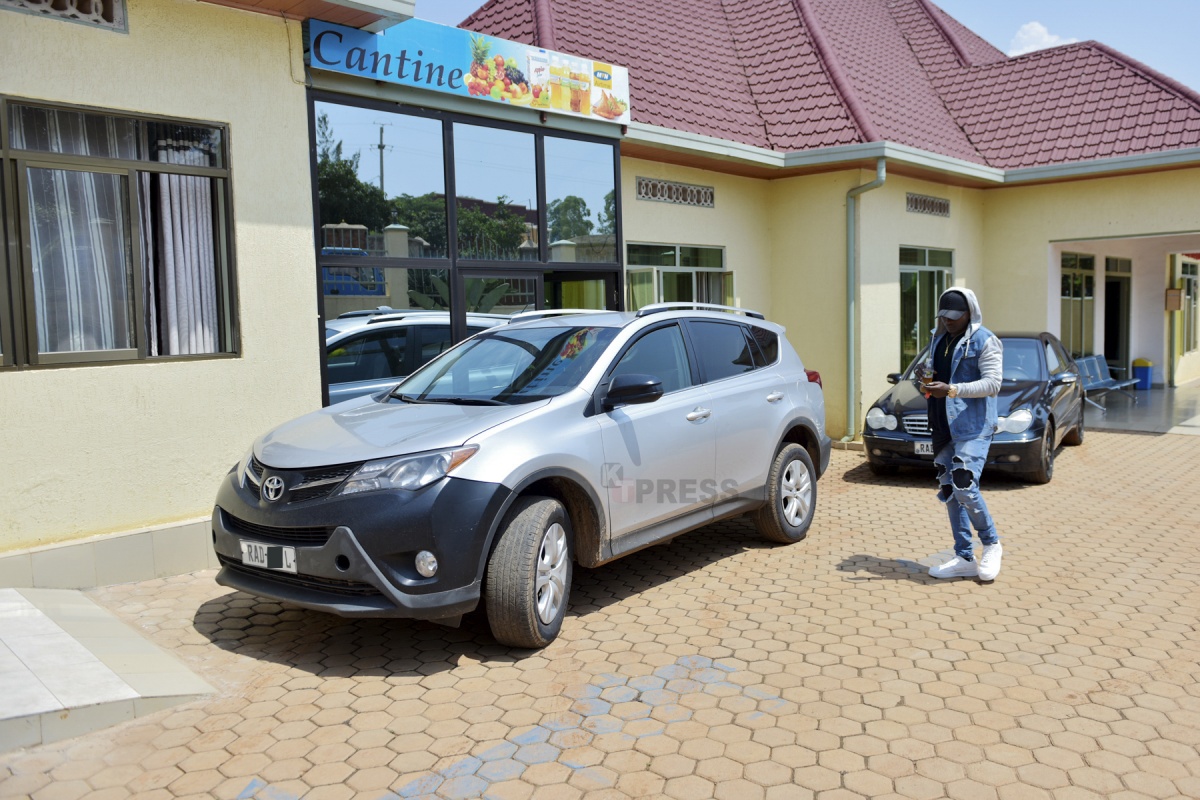 8. TMC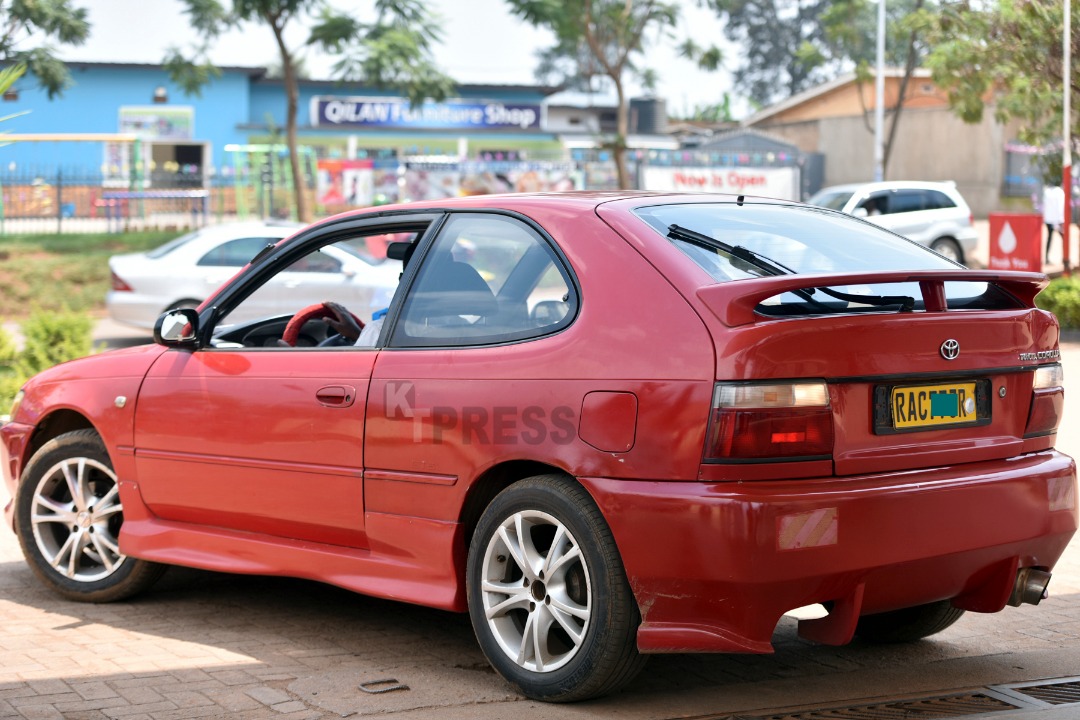 The Dream Boyz singer TMC was recently seen behind the wheels of a red Toyota, Corolla single door.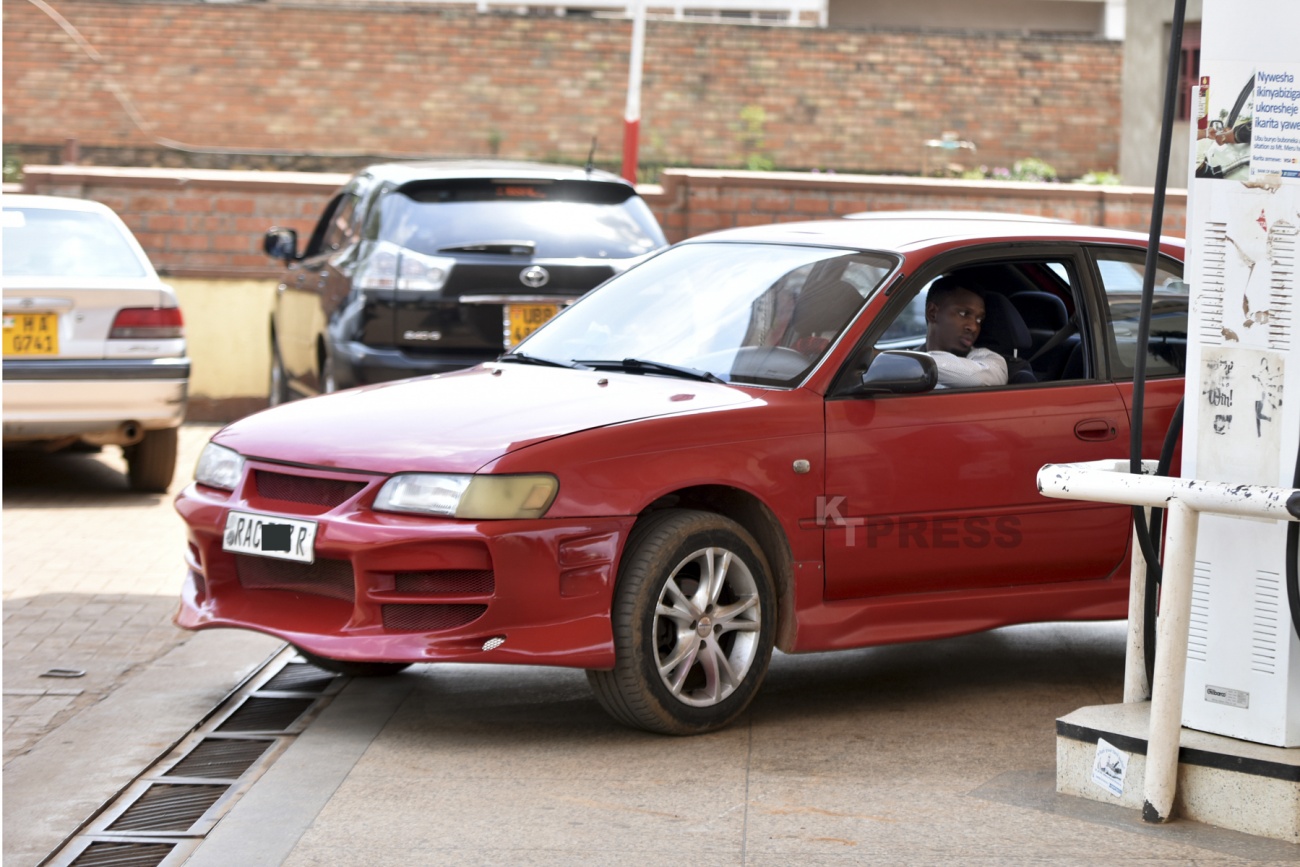 9. Tom Close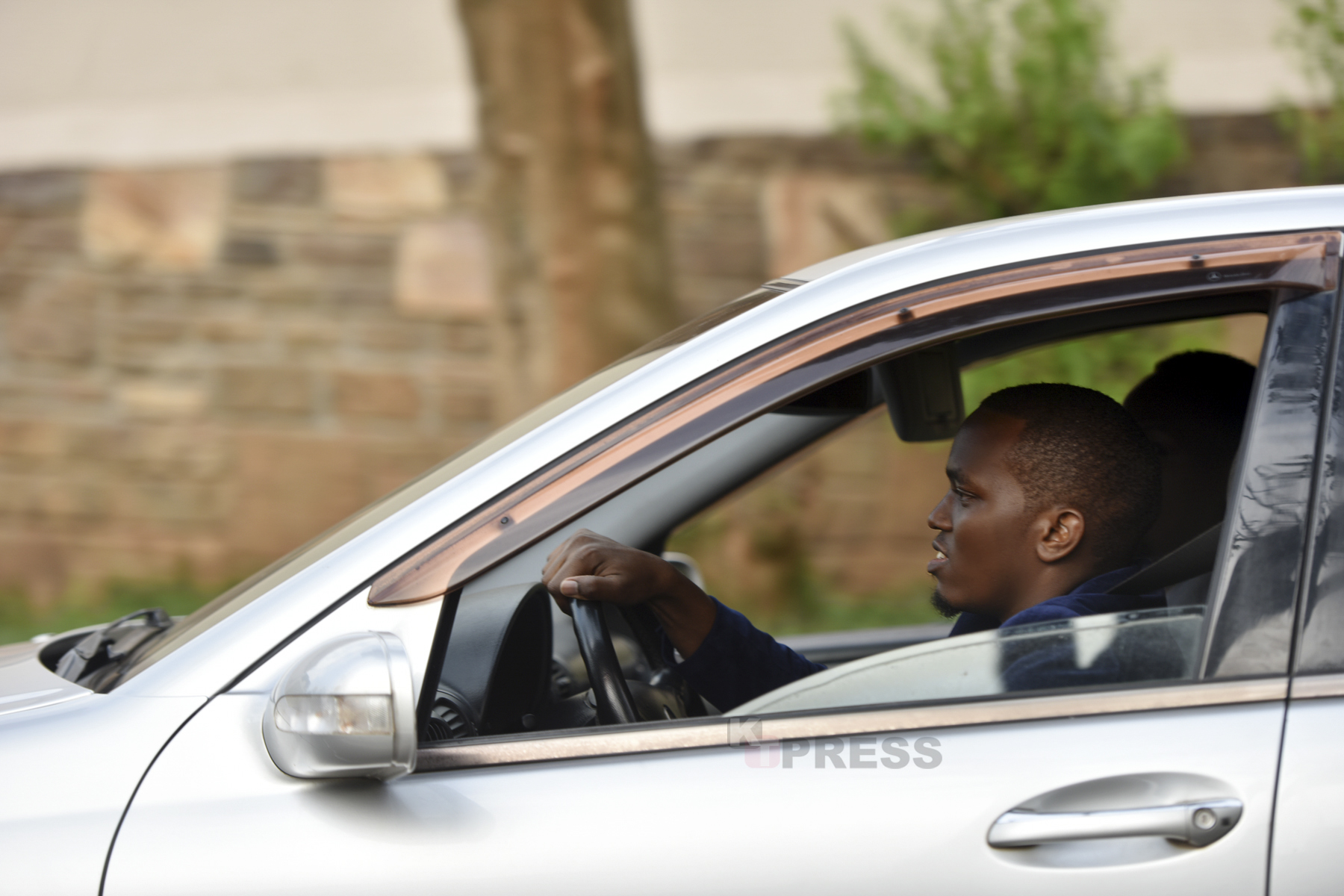 The medical doctor, R&B singer and winner of Primus Guma Guma Super Star Season 1, has driven several cars before, but his latest is a silver Mercedes Benz  C200.
Apparently, Tom Close favors 'Germany made machines. His previous car was a Volkswagen.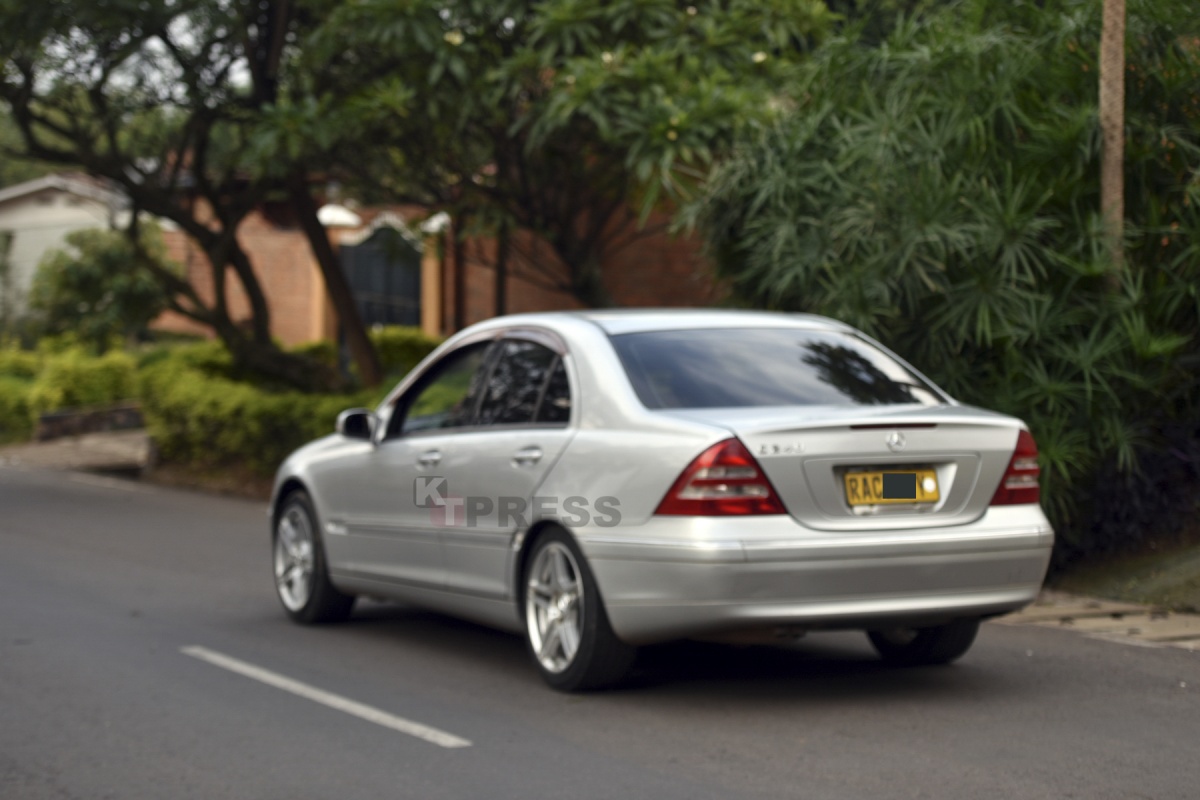 10. Young Grace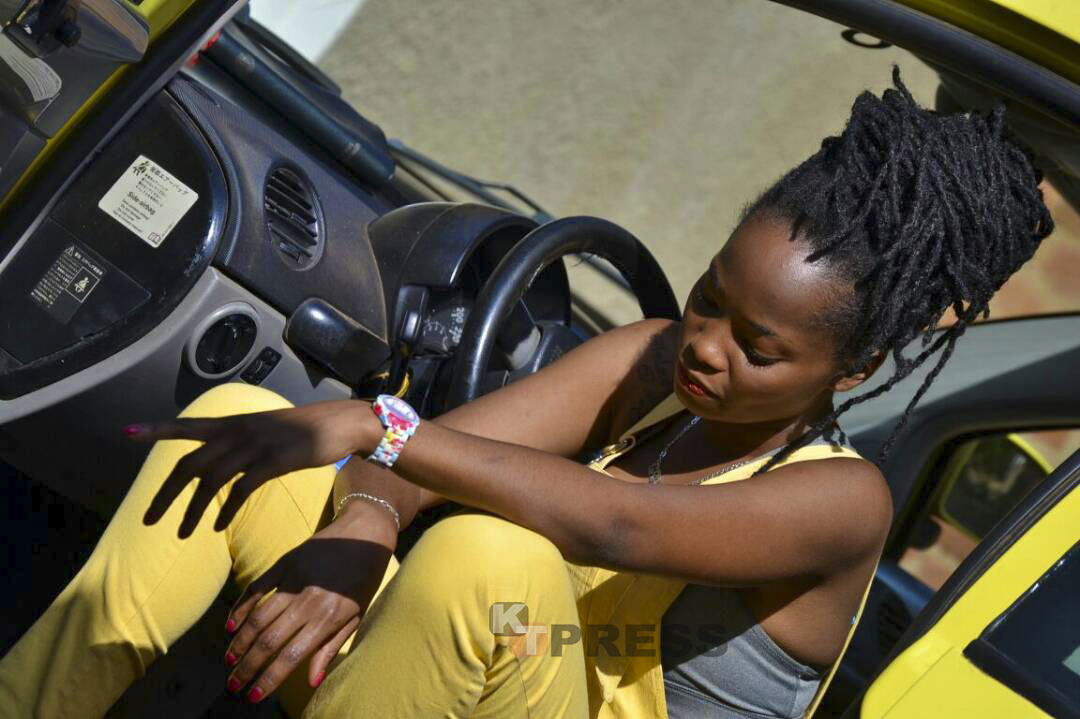 Young Grace who has recently added Baby Boss to her stage name is also among the first girls who dared to venture into Hip Hop in Rwanda. She drives a Volkswagen Beattle.
11. Jean Baptiste Mugiraneza, Miggy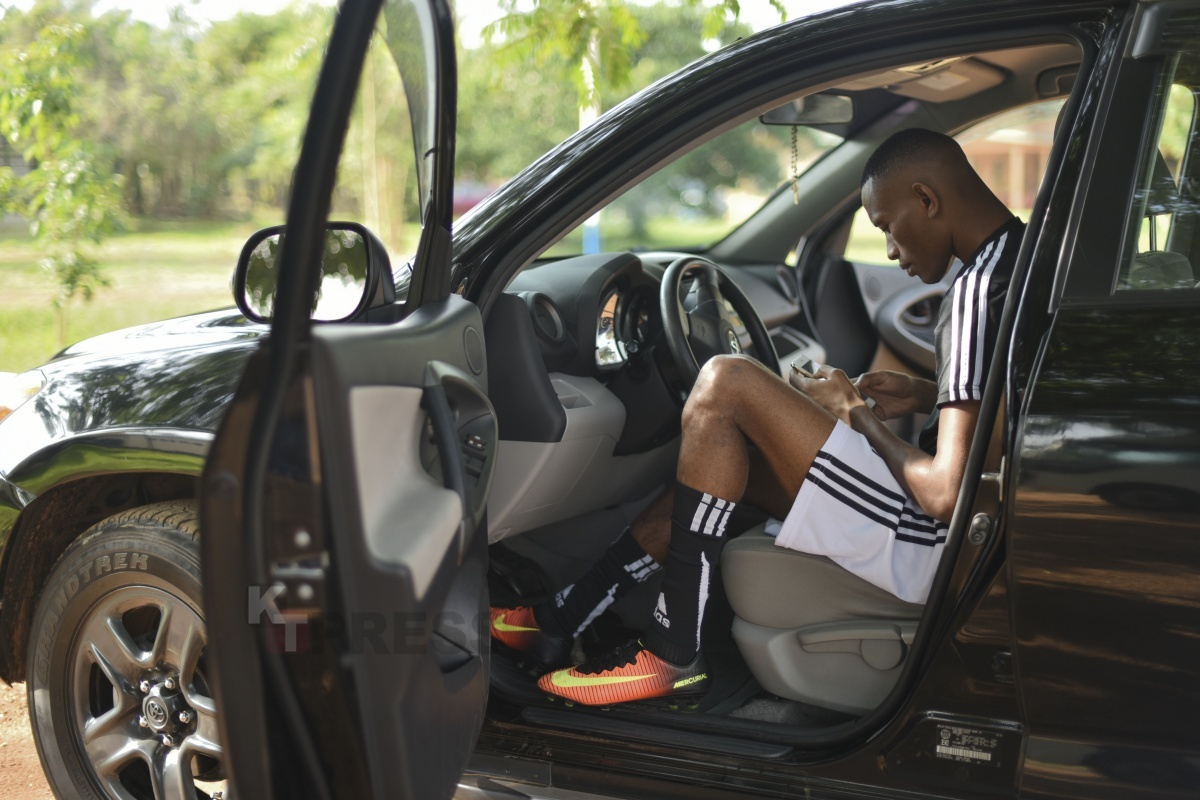 Amavubi star and former Gor Mahia who signed for APR this month, midfielder Jean Baptiste Mugiraneza a.k.a Miggy was seen driving a black Toyota RAV 4. Was the color inspired by APR (Black and White)?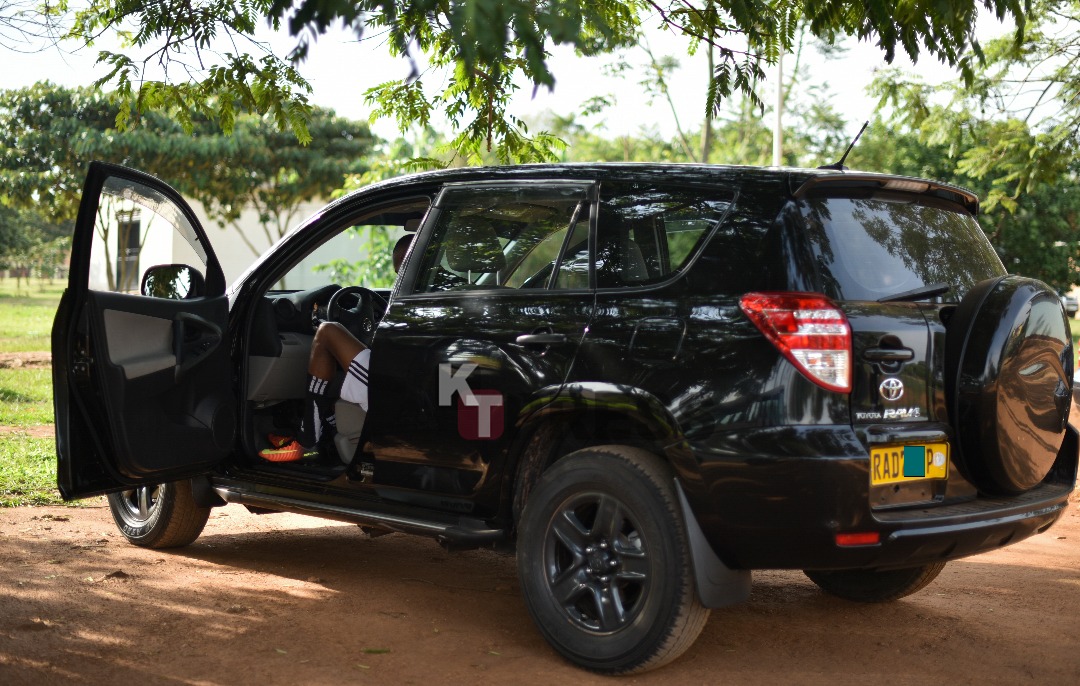 12. Hakizimana Mhajiri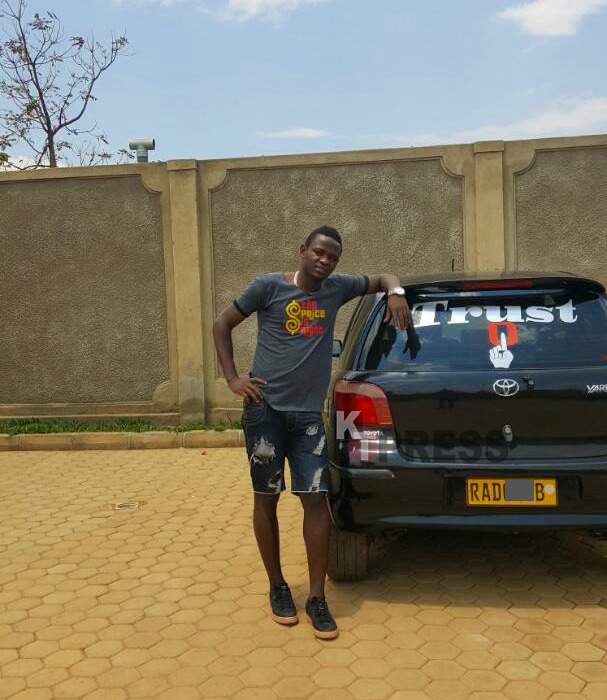 APR's striker and brother to Amavubi's captain Haruna Niyonzima proudly drives a Toyota Vitz.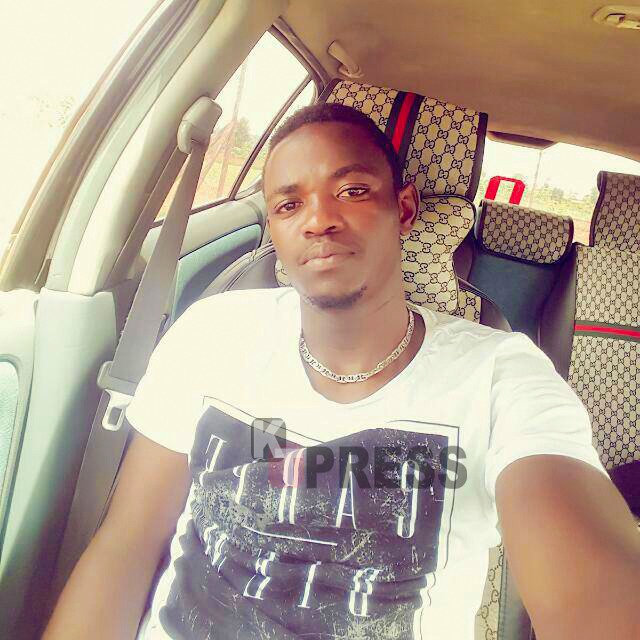 13. Allioni Buzindu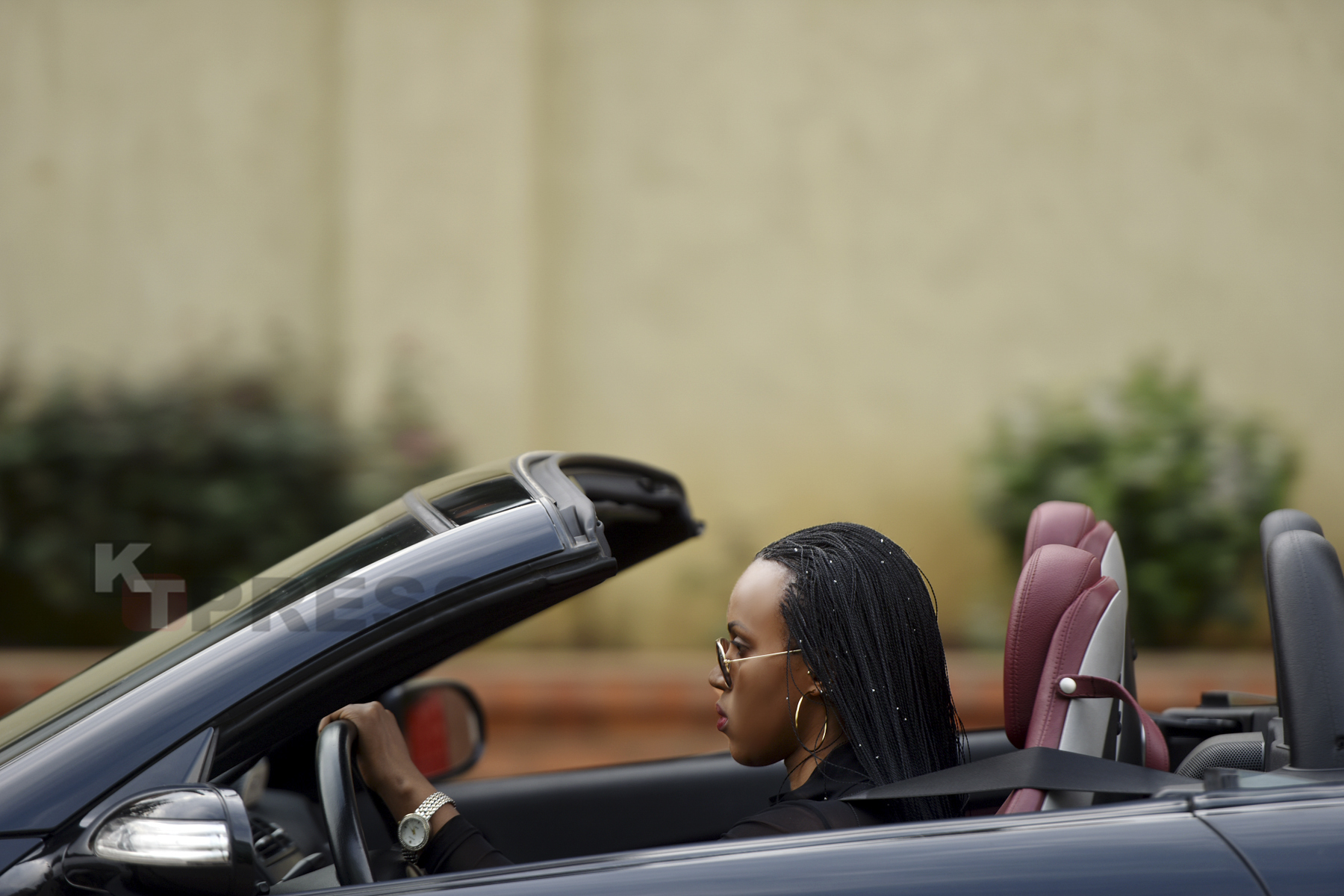 Driving the relatively posh convertible car is Allioni Buzindu. The Afro-beat star currently sits behind the wheel of a Mercedes Benz SLK350.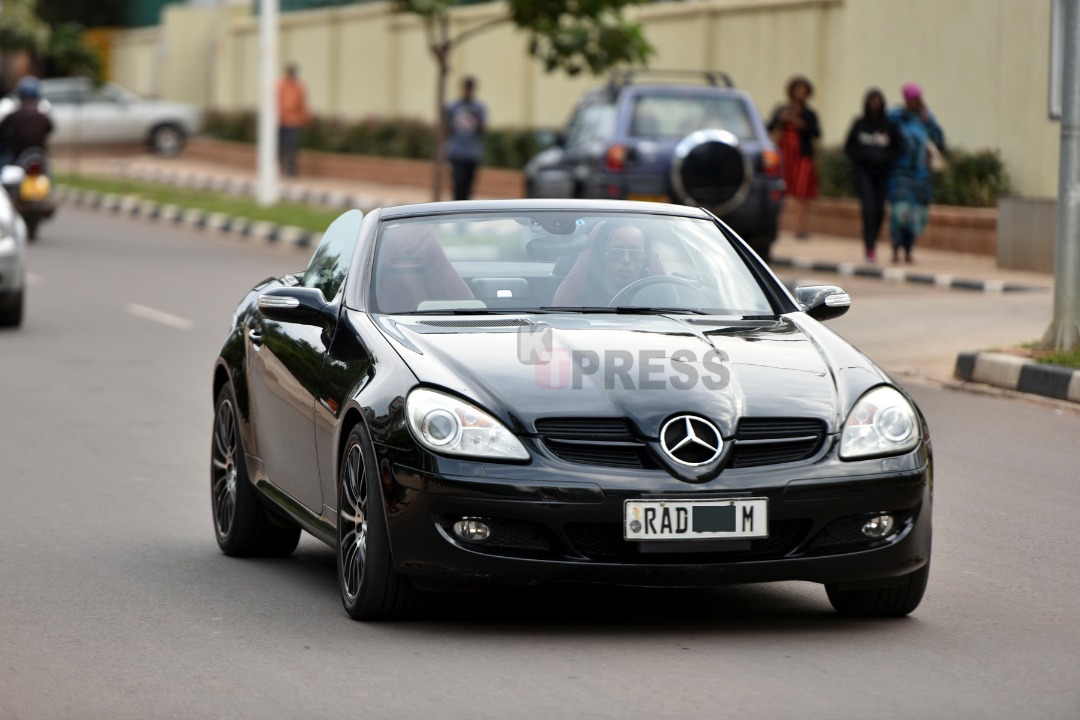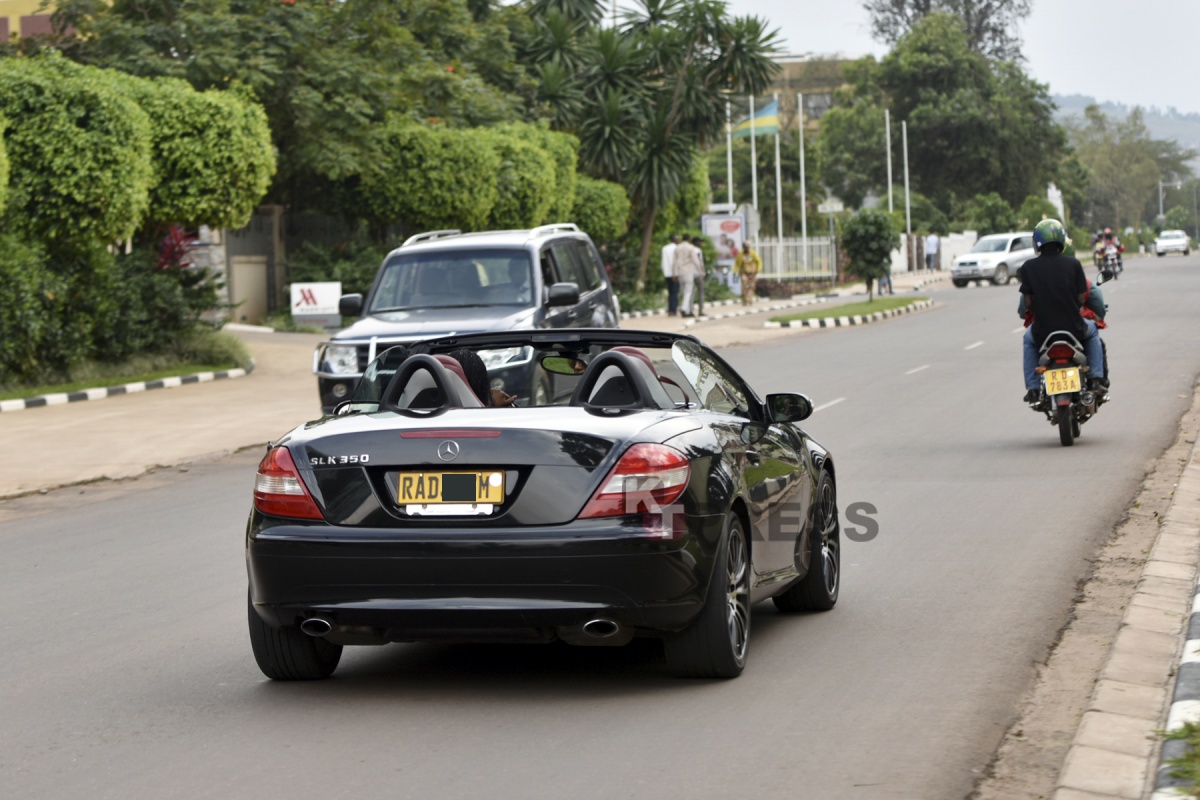 14. Pastor P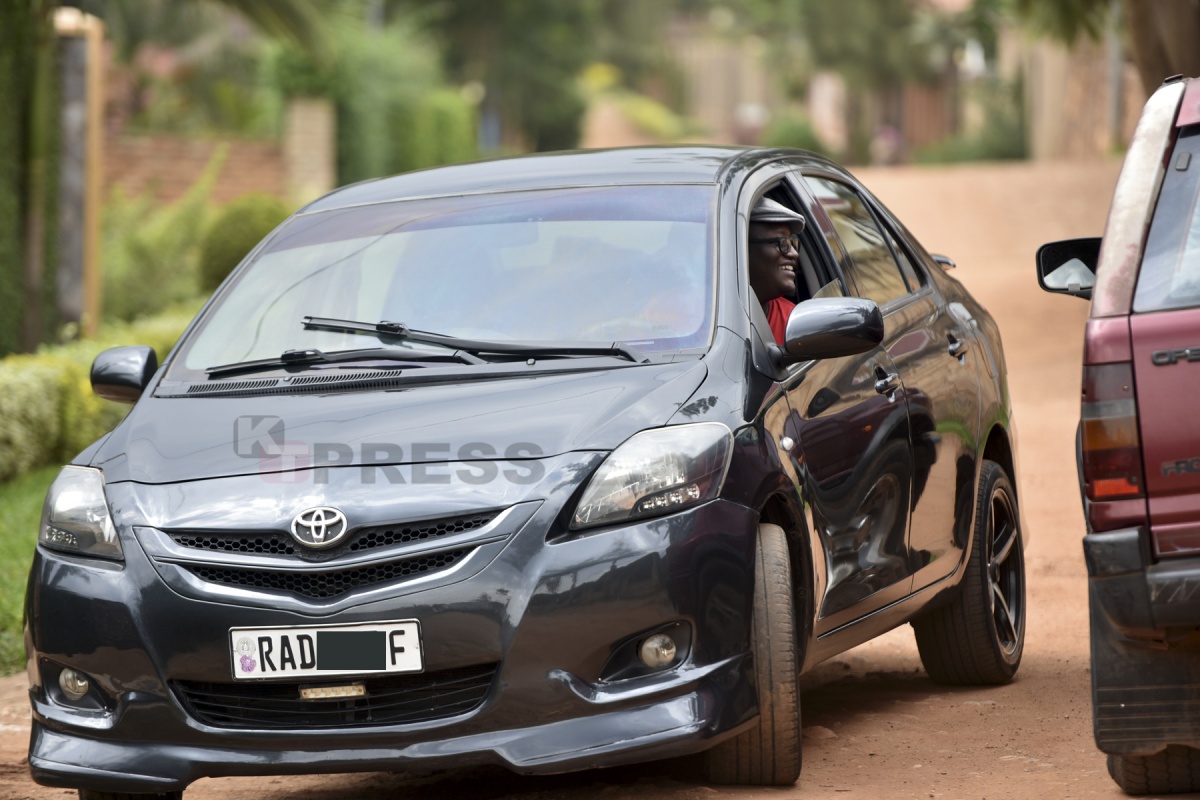 Music Producer Pastor P, the owner of Beyond Record studio talks to a fellow driver in this photo.
Pastor P, singer, song writer who is also a basketball diehard is currently driving a black Toyota Yaris 2008.
This is enough for Pastor P. After all, he is not a car lover.
"I am saving to buy a very expensive motorbike. Cars are not my thing," Pastor P told our reporter.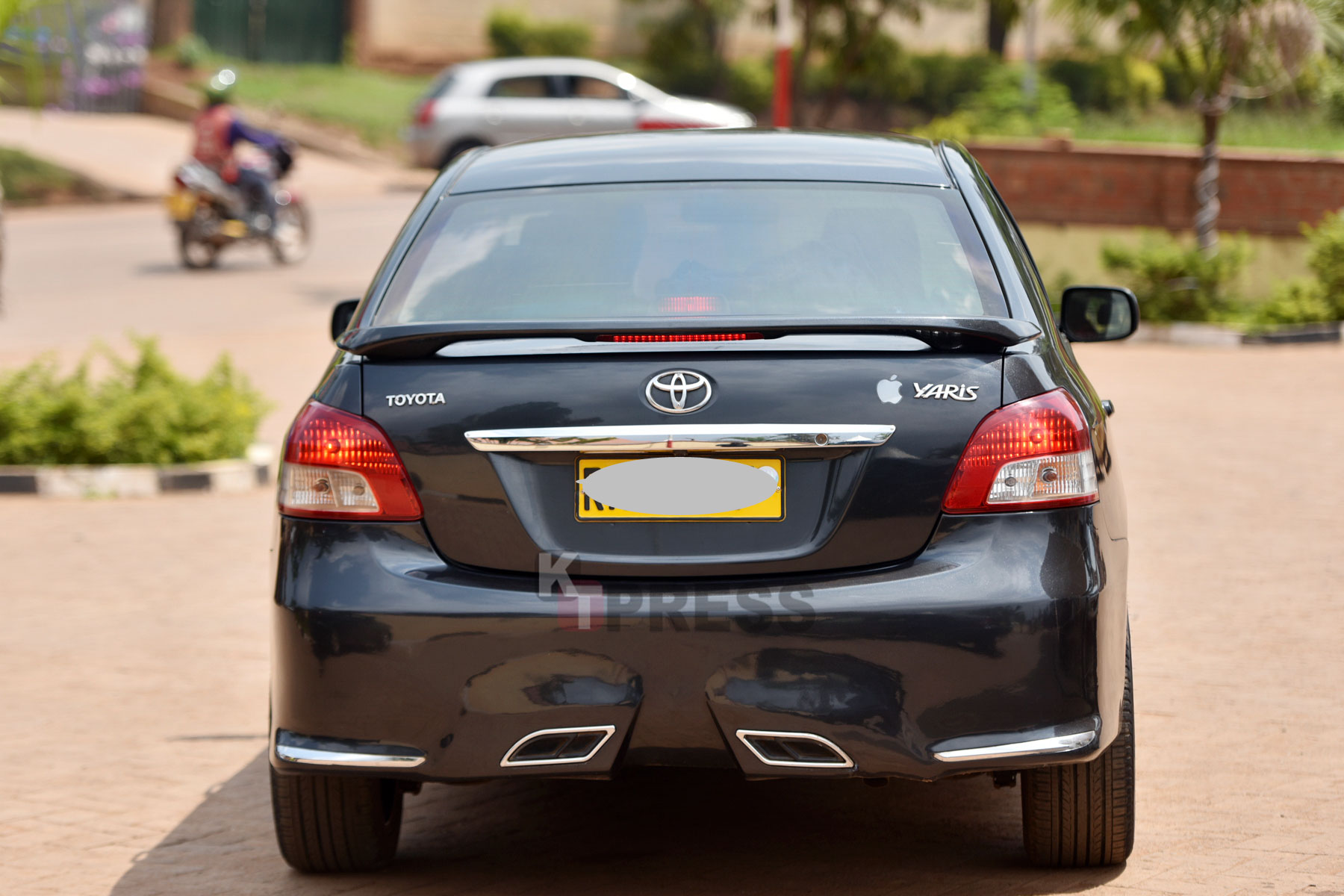 15. Yannick Mukunzi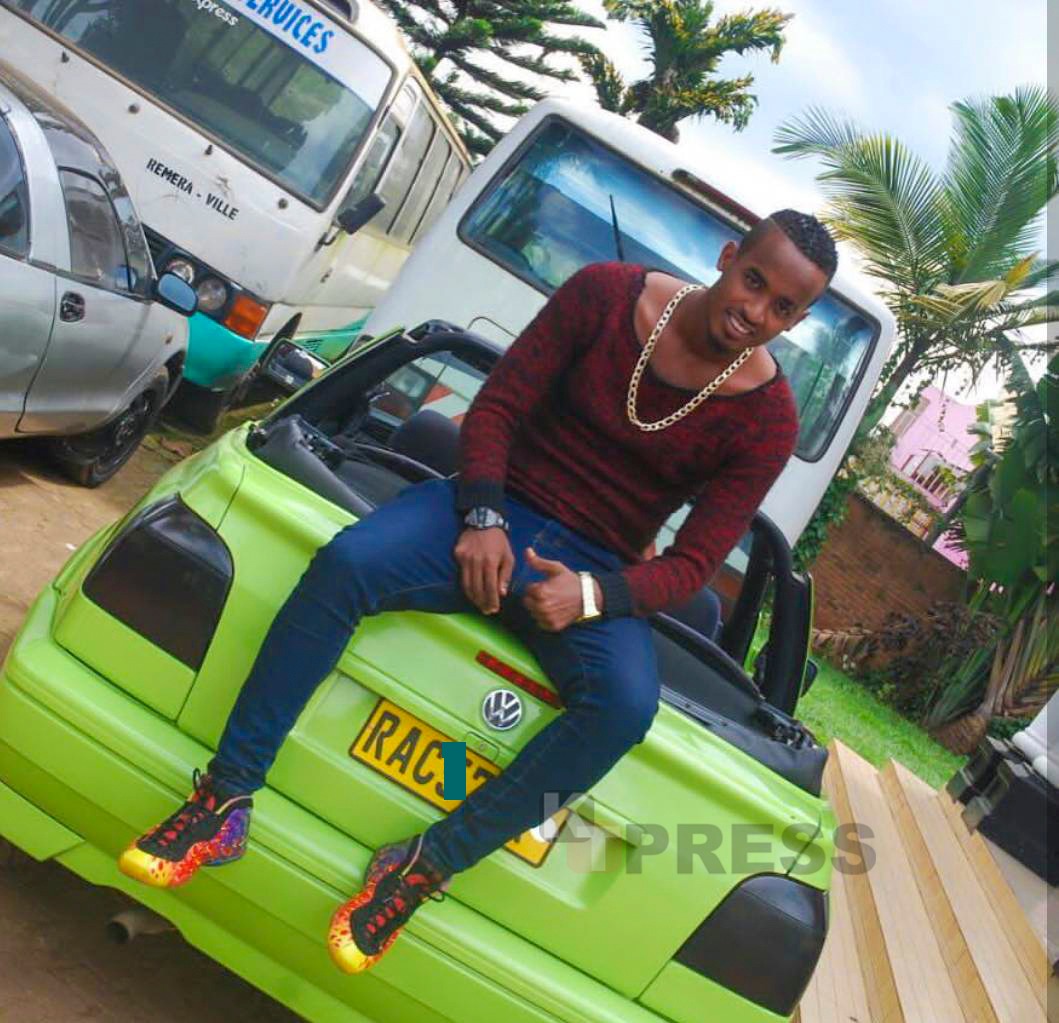 Yannick Mukunzi, Rayon Sports Star drives a convertible Volkswagen