It is "wedding day" Spetember 3, as Rwandans have traditionally codenamed elections in the country.
Millions of Rwandans across every corner of the country, woke up as early as 5:00am and headed to polling stations to elect their parliamentary representatives.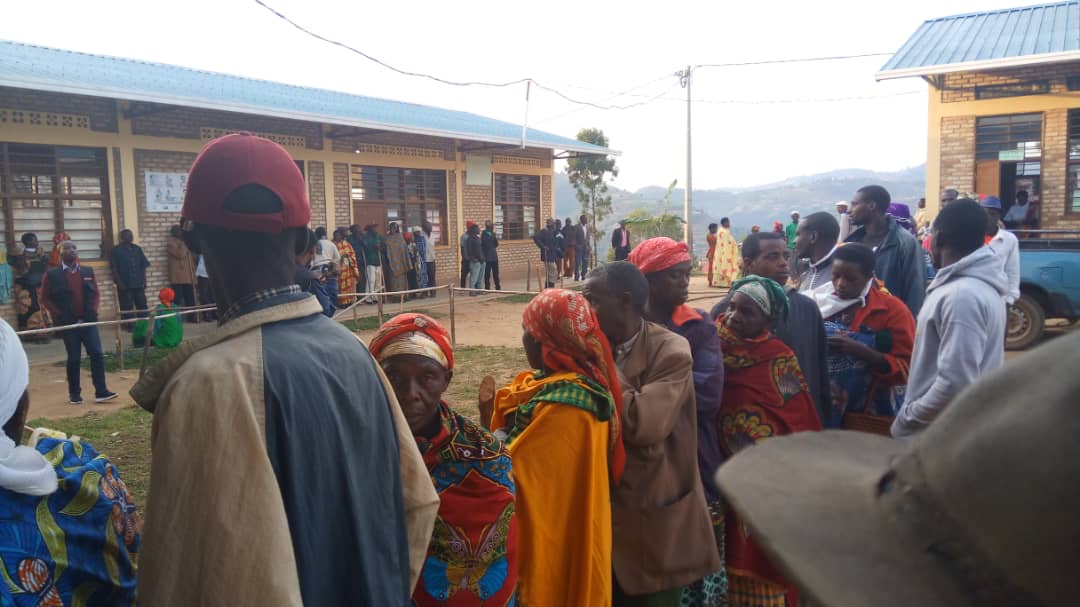 Polling stations are designed in traditional style, while most voters, are also seen dressed in traditional attires.
The elections started at 7am (local time) but voters had already lined up for more than three hours.
All age groups – as young as 18-year-old first-time voters, left to polling sites to excercise their civic rights.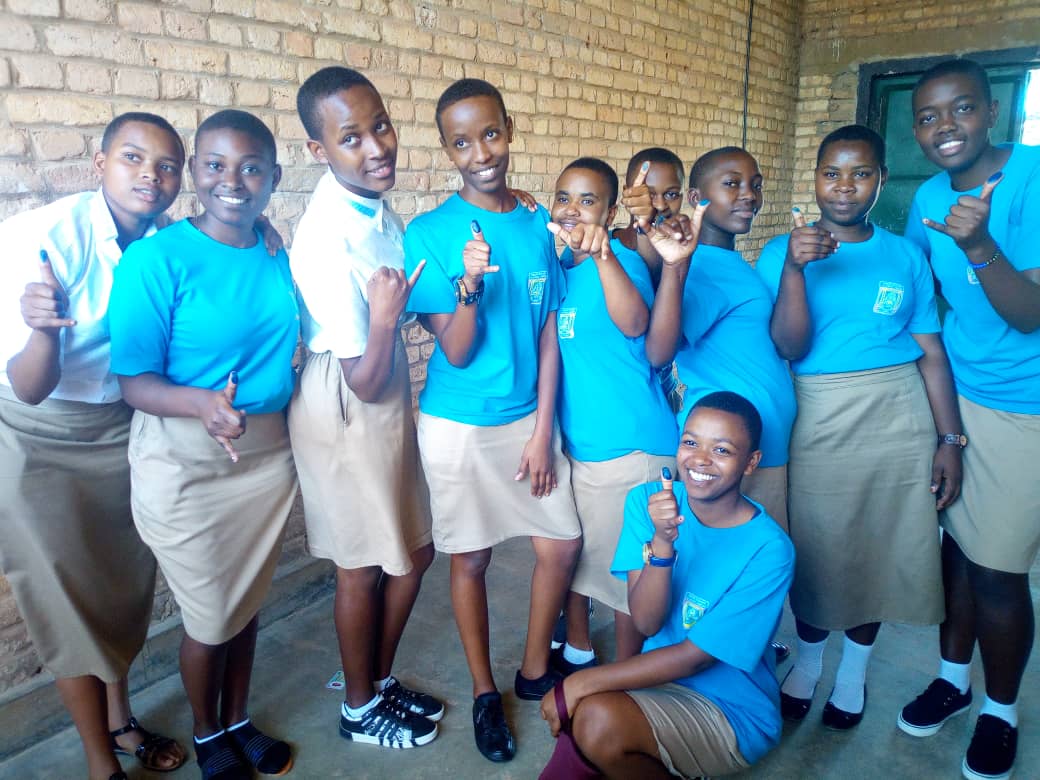 In Muhanga District, Southern Rwanda, Jeannette Uwimana – a first time voter could not wait to cast her vote.
Clad in a khaki uniform, Uwimana and her colleagues from Groupe Scolaire St. Joseph Kabgayi cast their votes at Kabgayi site.
Transforming education curriculum is what Uwimana and her colleagues want from their favourite members of parliament.
"Temporary change of school curriculum has negatively affected our education. We look forward to the new MPs to change this," Uwimana told KT Press reporter on ground.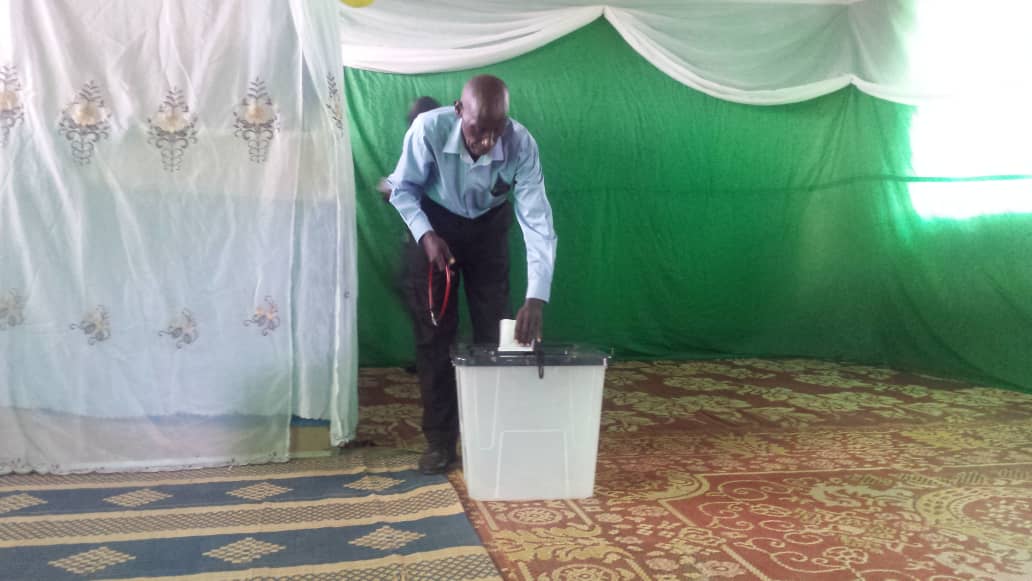 In Nyabimata sector, Nyaruguru district which borders with neighboring Burundi, KT Press reporters on ground found voters queuing on lines as early as 6:00am – an hour before the voting time.
Miles away from Nyaruguru district, Eastern Province Governor Fred Mufukye cast his vote in Kigabiro sector.
Voters across the province arrived at polling stations as early as 6:00 am, our reporter on ground said.
Voters of today's general election will vote for 53 candidates. The general election in diaspora took place on Sunday, September 2, with President Paul Kagame and First Lady Jeannette Kagame casting their vote in Beijing-China.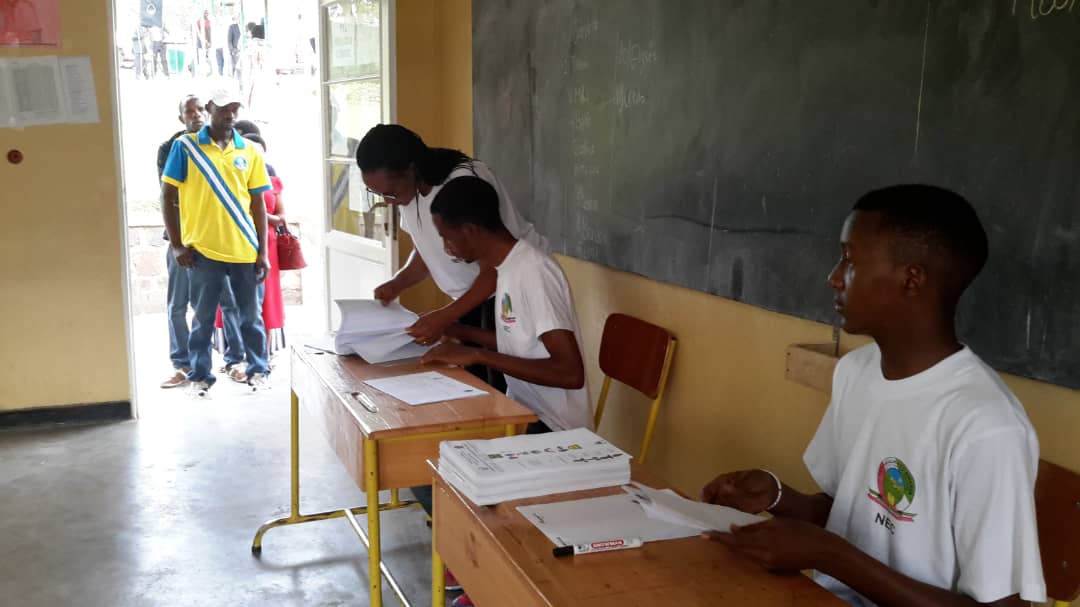 On the same day, September 2, Eugene Mussolini was elected to represent the people with disability, where 668 voters representing the people with disability from across the country had registered to vote their representative.
Meanwhile, on today's elections, independent candidates were seen casting votes as they seek entry into the country's 4th parliament.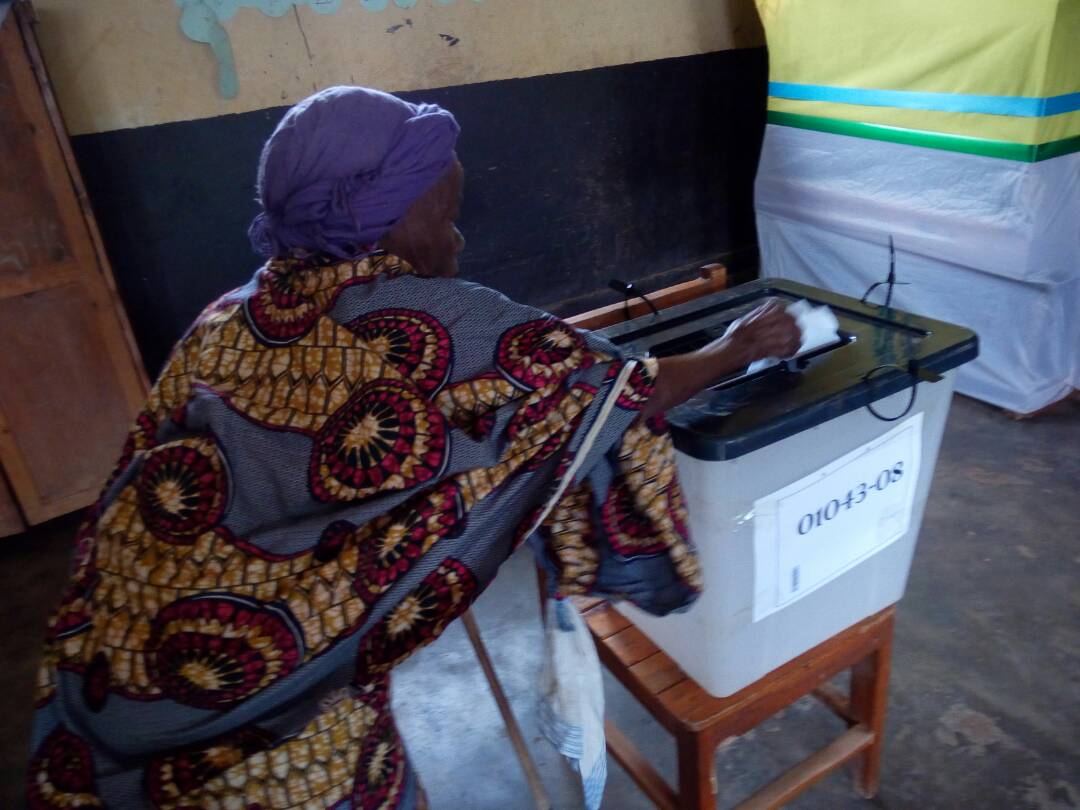 At Gitega polling site in Gitega sector, Nyarugenge district in the capital Kigali, Independent candidate Hussein Ally Sebagenzi cast his vote with optimism to join the 4th parliament.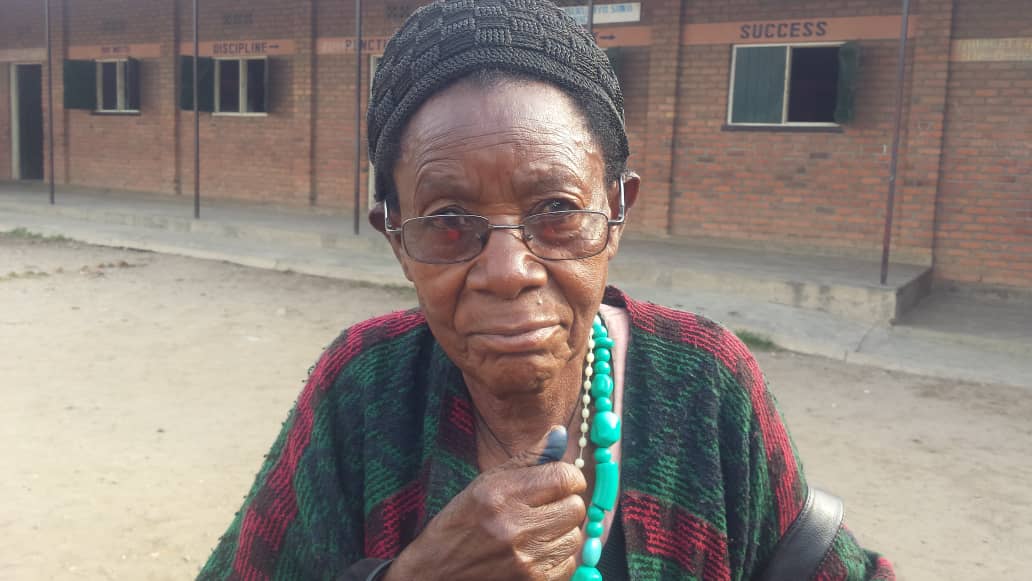 At Kimironko II Primary School, Frank Habineza of the Democratic Green Party of Rwanda cast his vote – telling the media he was optimistic his party will get 10 parliamentary seats.
High on his agenda will be removing land tax, Habineza said.
Around 11am, at least 60% of the voters at different polling stations such as Fatima site in Muhoza sector, Musanze district in the North, had already cast their votes – our reporters on ground say.
Elections closes on September 4 with voting of the special categories of Women and the youth