The National Basketball League champions Patriots begun their title defence on a perfect note as they thrashed IPRC Kigali 105-83 in the opening game of the BK Basketball National League staged on Friday night at Amahoro Indoor Stadium.
Coached by Mwinuka Henry, Patriots BC won the first quarter 27-12 before losing the second quarter 31-27. They resurged back to claim the third and final quarters registering 25-18 and 31-18 respectively.
Patriots guard Sedar Sagamba emerged the highest points' scorer with 28 points followed by team mate Hagumuntwali Steve who managed 18 points.
IPRC best player was Nyamwasa Bruno who scored 22 points followed by Nijimbere Gilbert who scored 19 points but could not enable their side contain the rampant Patriots BBC.
Patriots BC are the most successful team in domestic basketball since the club's establishment in 2014.
In the last four years alone they have won two league titles and two playoffs titles, and reached the final of the 2017 regional FIBA Africa Zone V championship staged in Kampala, Uganda.
Next year, they will represent Rwanda at the 2019 FIBA Africa Zone 5 Club Championship whose host is yet to be named.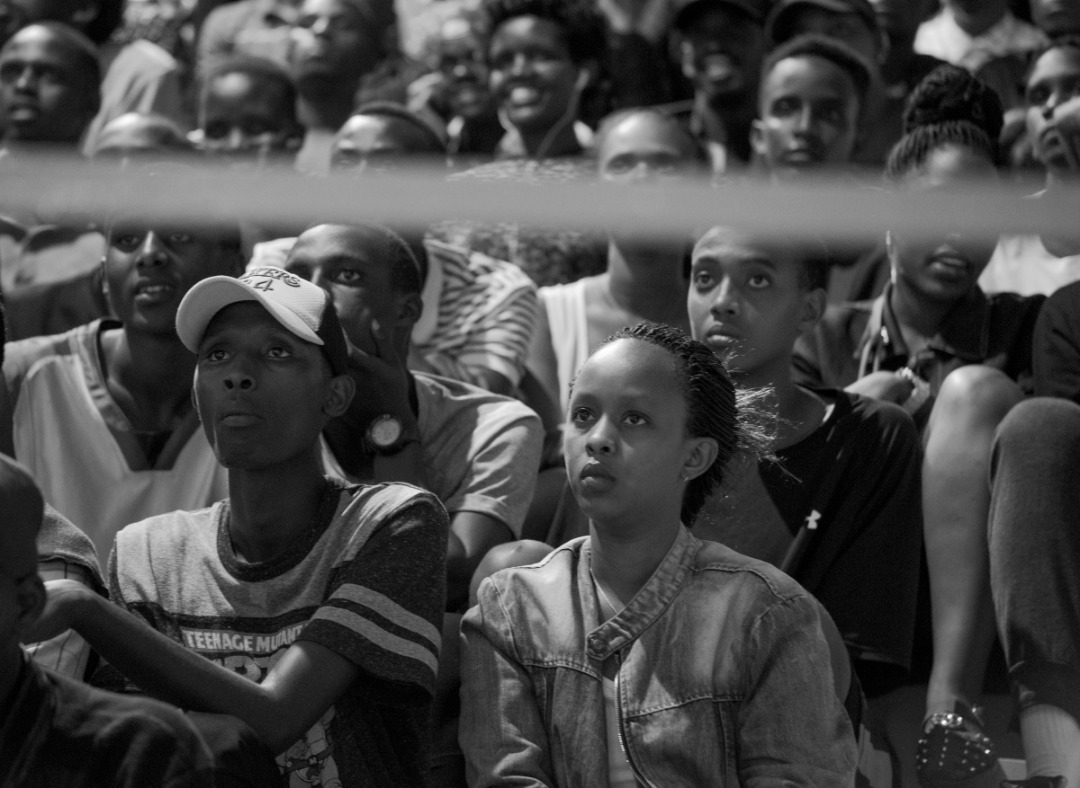 In an earlier match, Espoir BBC defeated United Generations for Basketball (UGB) 93-60 with Kazeneza scoring a total of 22 points for the Nyamirambo-based side while Dushimimana Frank managed only 15 points for the home side.
Action continues on Saturday with one match in the men's category where IPRC Huye will be up against REG BBC at IPRC Huye at 12h00.
The women's championship kicks-off on Saturday with reigning champions IPRC- Huye hosting BBC APR in Huye District at 10am.
Bank of Kigali is the major sponsor of the national basketball league and other major basketball tournaments for the next three years – till 2021 to a tune of Rwf300 million.
BK Basketball National League
Day 1 – Results
Friday, November 30
Men
UGB BBC 60-93 Espoir BBC
Patriots BC 105-83 IPRC Kigali
 Day 2 Fixtures
Saturday, December 1
Women
IPRC Huye vs APR BBC (IPRC Huye, 10am)
 Men
IPRC Huye vs REG BBC (IPRC Huye, 12h00)
 Day 3 Fixtures
Sunday, December 3
Men
Rusizi BBC vs REG BBC (Rusizi, 9am)
 Women
Ubumwe vs The Hoops (Amahoro, 10:00)