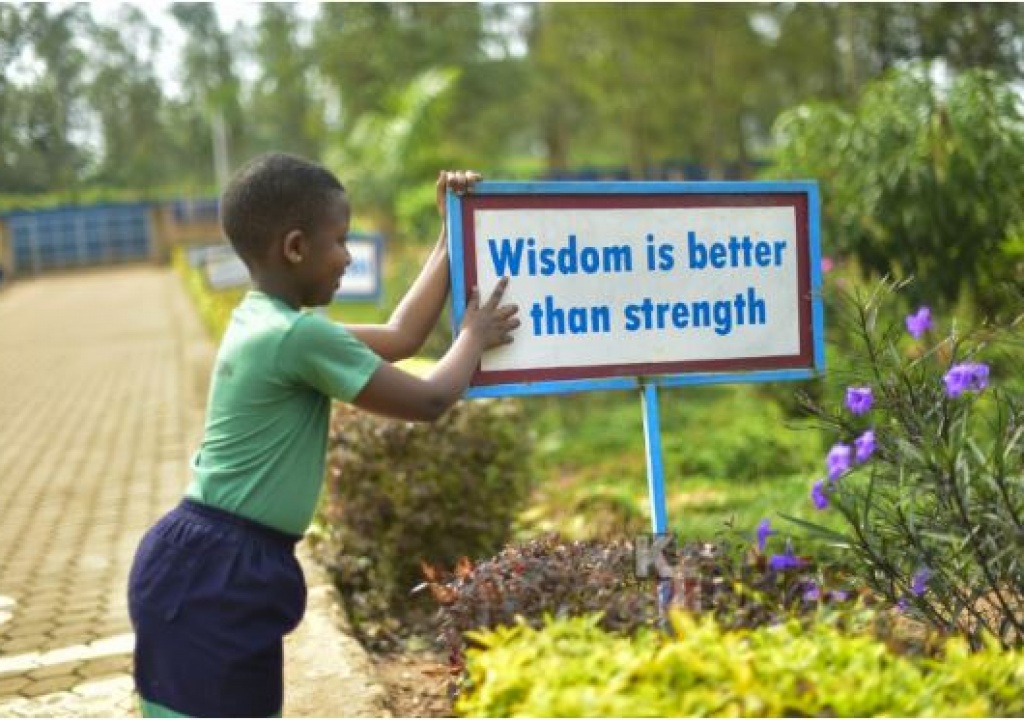 The Ministry of Education (Mineduc) has echoed President Kagame's message on the new style of education in the country which calls for everyone's responsibility.
As of Sunday, January 13, students were seen all over bus parks as they headed to their respective schools as directed by the Ministry.
This year's academic calendar which kicked-off today, January 14 2019 has seen a new twist in placement of students who passed National Examinations.
In what has not been the norm, rural schools benefited from the new placement system – where top performers in the national examinations were dispatched across government schools.
Some parents have complained about this trend, which the Ministry, however, says serves to neutralise the quality of education in the country.
Dr. Isaac Munyakazi, the State Minister in the Ministry of Education reminded Rwandans that education is a responsibility of everyone not the Ministry alone.
"Monday 14th/01/2019 marks the beginning of school the year. As directed by H.E President Paul Kagame Education should be given special attention by all, from authorities to parents, teachers, students and partners as well.
Let us join hands and uplift our Education. Together we can," Minister Munyakazi tweeted.
In some instances, several schools have been accused of illegally hiking tuition fees – a move that has irked parents.
The Ministry warns that no school should hike tuition fees without going through normal procedures.
For government schools, Education Minister Dr. Eugene Mutimura warned that government has provided all possible requirements for efficient operations of the schools.
Rwanda deploys over 20% of its budget into the education sector.