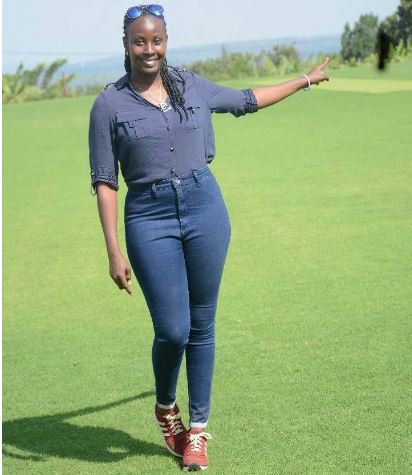 Cricket sport is one of the first growing sports in Rwanda and it became more inspirational to young girls in 2017 when a young Cathia Uwamahoro made history by earning herself a record in world's book of records Guinness book of records after playing for 26 hours nonstop.
KT Press reporter had a one on one interview with cricket ace about her early age, background, schools and cricket profession.
Who is Cathia, the cricketer and record breaker?
I was born as Cathia Uwamahoro in August 5, 1993 by Corneille Rudahinyuka and Thacienne Umulisa in Gisozi district, Kigali city and I am the only child of my parents because my daddy lost his life in 1994 Genocide against Tutsi.
Sorry for the loss, how was it like growing up as a single child with a single parent?
It was really weird to me but my mother always had me in all things because we would talk, laugh, shade tears together and even play together as friends, siblings, child and mother.
How did you gain interest in cricket?
I was in high school by then in 2007, that's when I heard of cricket in Rwanda although it started in 2000. I watched several games but there was no women team but deep inside my heart, I kept saying that I can play it and the rest was history.
In 2017 after making history in the world's Guinness book of records, what came into your mind?
The first thing was thanking God, my mother and everyone who believed and supported me from the start. It wasn't easy starting cricket but people around me kept me going strong morally.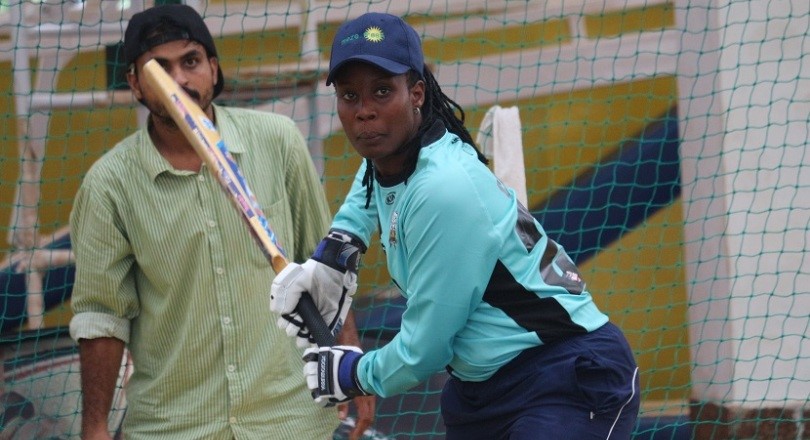 We have heard rumors that when your name goes into the book of records you get money, is it true?
It's not true, I just got a certificate of merit from Guinness book of records, maybe the opportunities and platforms it gives you which includes advertising for big companies that's where money come from but not cash in hand as a prize.
Who is your role model in cricket?
England's women cricket team captain Heather Knight because ever since I fell in love with cricket, I started looking up on her until now. She inspires me every day and I want to be like her in life.
What was your best moment in life as a cricketer?
It was setting the record in World's book of records Guinness, having a hand in the building of Cricket stadium in Rwanda at Gahanga and off course meeting my role model Heather Knight at official opening of the stadium.
Cricket is not famous in Rwanda like soccer, basket and volley ball, why?
People don't know it very well like they do with soccer but soon it will be a famous sport because we have set up strategies to have cricket teams in all 30 districts and so far we have already covered almost 13 districts.
Apart from cricket what do you do in your free time?
I love hanging out with my friends and go dancing sometimes or sit down with my mother and chat with her.
Who is your favorite artist?
Kayirebwa and Yvan Buravani
Are you done with studies?
Nope, am still studying at University of Kigali in second year in Information Technology.
How do you juggle cricket and studies?
It's hard but I study in weekends only and during other days am at work and training for cricket but it's hectic although when you learn how to program yourself early it makes it easier.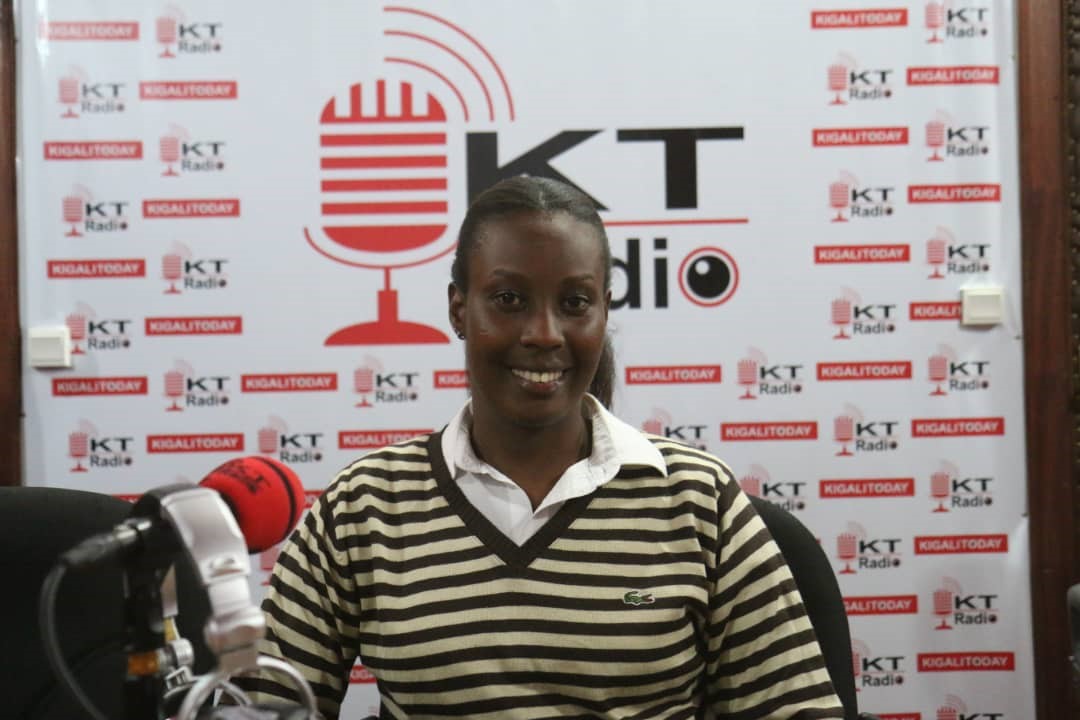 Do you have a boyfriend, if so do you get time for him since your occupied every minute?
Yes, I do have a boyfriend and we have spent more than 1 year now, am always occupied but I can't fail to get time for my love and the good thing he understands my situation.
Tell us about your dreams?
My dreams are taking my country team in international cricket champion games and playing cricket in countries like England and Australia.
What is your greatest achievement so far in your career?
It's having a hand in the construction of Rwanda's first ever cricket stadium and having been able to inspire young girls to join cricket because ever since I joined the number of girls have increased as well as female cricket clubs.