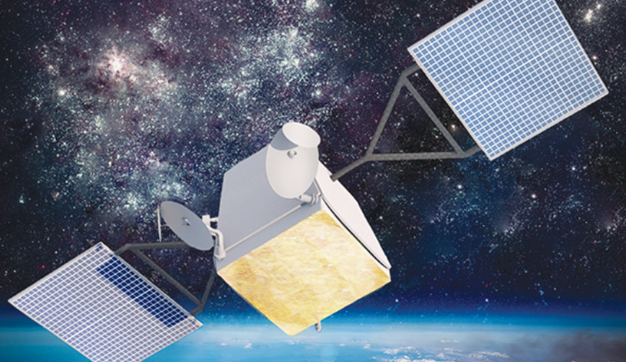 Wednesday night, six satellites were lifted off aboard a Russian-made Soyuz rocket from the edge of the Amazon jungle in South America to kick off a series of at least 21 planned launches to deploy One Web's global Internet network.
Rwanda became the only African country to benefit from the first launch of the project – in a deal to connect its Nkombo Island Schools under the partnership with One Web – a global telecommunication giant.
Under the deal, One Web will offer Rwanda a 10-year grace period before the country starts paying for internet usage in different schools, according to Gordon Kalema Director General in the Ministry of Information and Communication Technology.
The company will start pursuing its goal by sponsoring connectivity in six schools — one each in Alaska, Rwanda, Nepal, Kyrgyzstan, Ecuador and Honduras — for a joint 10- year grace period.
"Under the agreement between Rwanda and One Web, a 10-year grace period was agreed upon and we will start paying for internet usage after that period," Kalema told KT Press.
The rocket that delivered the six satellites was built by an industrial consortium named OneWeb Satellites formed by Airbus Defense and Space and OneWeb, to a polar orbit roughly 600 miles (1,000 kilometers) above Earth, tilted 87.77 degrees to the equator.
Arianespace, the French launch services provider responsible for Soyuz flights from French Guiana, declared success on the mission after telemetry data relayed from the rocket indicated all six of the 325-pound (147.7-kilogram) spacecraft separated in the targeted orbit.