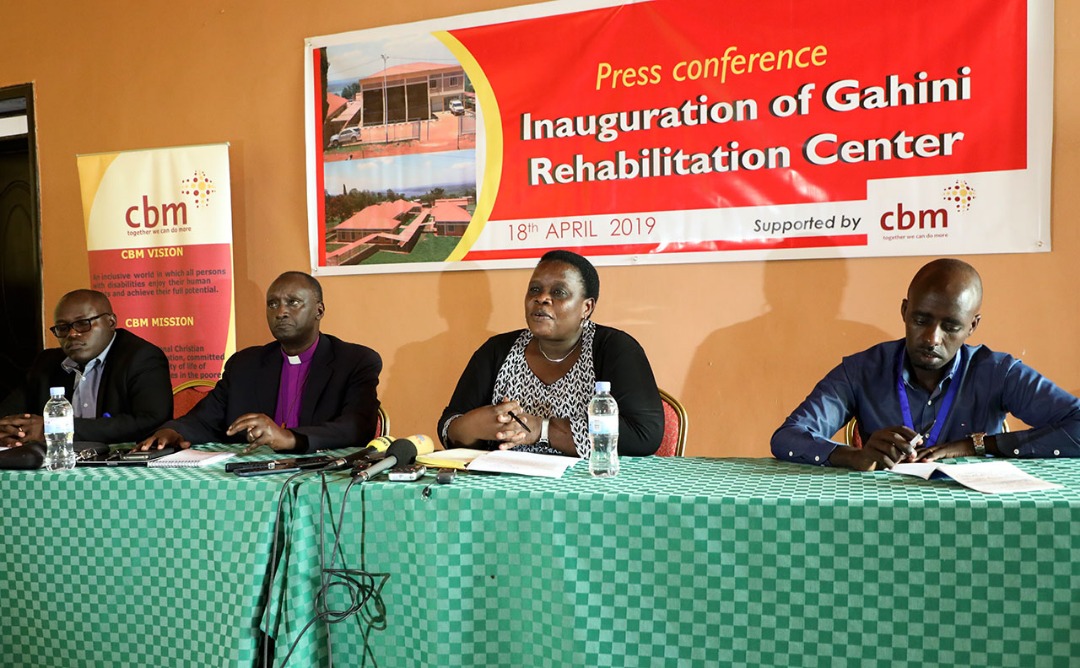 Rwanda has completed construction of a habilitation center worth Rwf 1.5 Billion that will deliver medical services to the physically disabled people, upon inauguration.
Patients (physically disabled) will use health insurance also locally known as "Mutuelle de Santé" to access medication, among other model of payments to clear medical bills.
The center Dubbed 'Gahini rehabilitation center' located in Kayonza District-Eastern province was constructed under the partnership of Christian Blind mission (CBM)- a Germany based Christian development organization based that aims at providing  quality of life of persons with disabilities, Gahini Diocese and the National Council for Persons with Disabilities (NCPD).
Upon inauguration on 18 April, this year, Gahini Rehabilitation center will give services including; manufacturing artificial ankle foot, hands, knee-ankle-foot orthotics.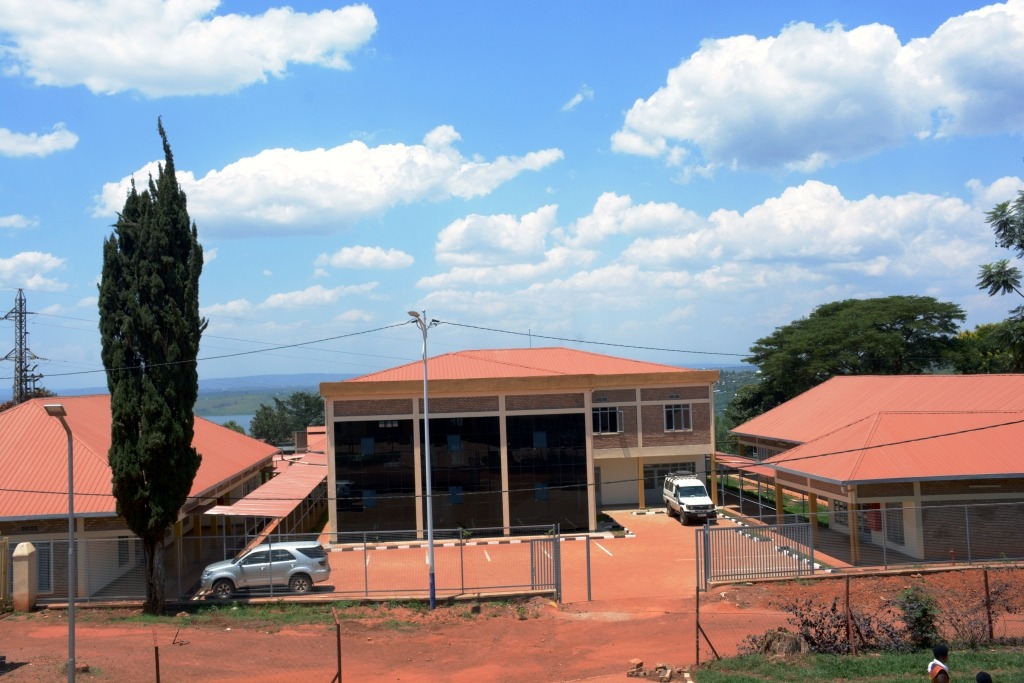 Other services to be provided by the center (Gahini rehabilitation center) include; orthopedic surgeries by specialized Doctors, physiotherapy, occupation therapy and sensitization for physically disabled patients and accommodating severely disabled patients.
Fedele Butera, head of orthotics department at Gahini rehabilitation center said; "this center comes as solution for the people with disabilities, the center will provide artificial parts of the weak bodies at low costs."
"The center of Orthotics will be providing footwear and other artificial body designs to support the disabled natural structure in standing and moving and working etc."
"We have local trained physiotherapist that will customize each and every person's orthotics to fit his feet or other part of the body, these orthotics comes to addresse physically disabled problems. They are made to allow the whole body to function properly," Butera said.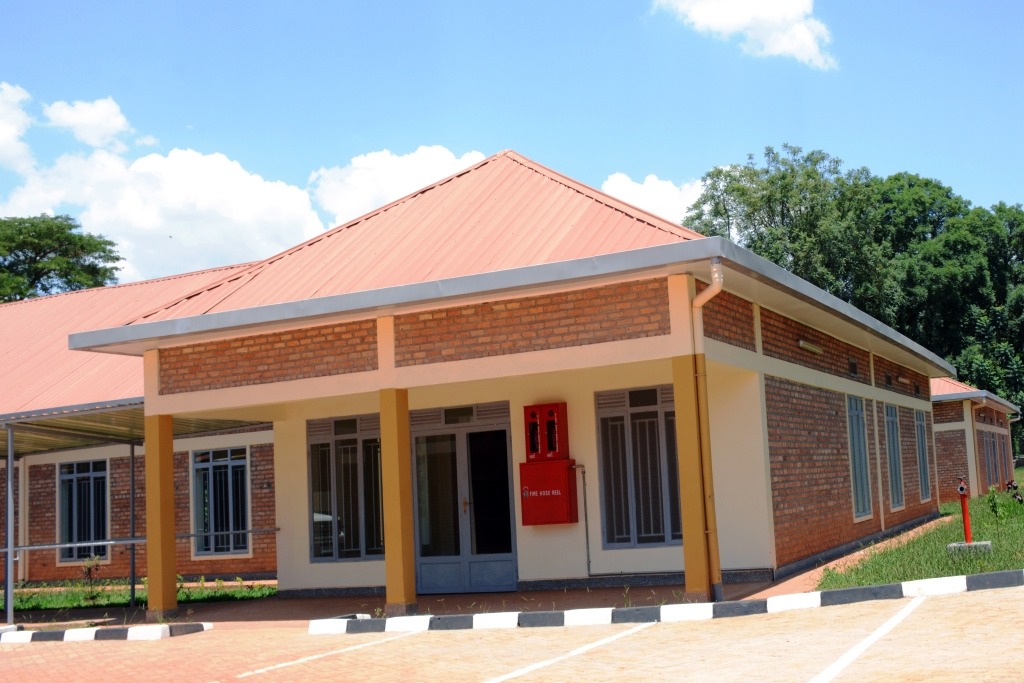 According to Innocent Mumararungu, the Director of Gahini Rehabilitation Center, the centers will accomodate inpatients and 50 outpatients daily.
"We are happy that services that Rwandans have been looking from abroad such as Germany and India can now be provided locally and at lower cost, without incurring extra cost of transport and accommodation abroad," he said.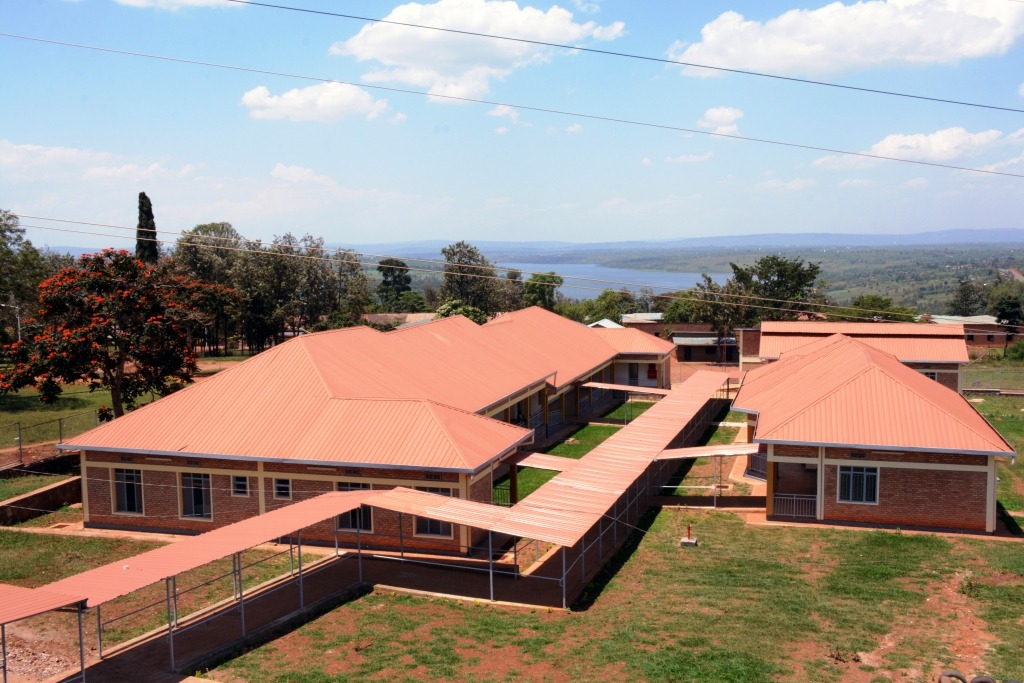 Mumararungu said that, the cheapest medical service at the center will be Rwf4000 while the highest goes up to Rwf7million, compared to Rwf11 million abroad.
According to figures presented by NCPD over 400,000 Rwandans are physically disabled with different cases including; blindness, visionary impaired, among others.